Paula Deen Fans Are Mailing Butter Wrappers To The Companies That Dropped Her
It's called the Butter For Paula movement and they claim "a company without Paula is like a wrapper without butter."
Butter For Paula is asking for Paula Deen fans to mail letters of protest and butter wrappers to the companies that dropped Deen's products.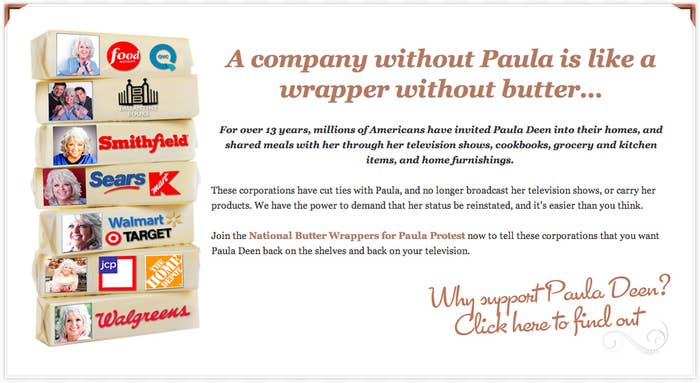 Butterforpaula.org was organized John Schmitt, a hotel auditor in Indianapolis, the same person who started the "We Support Paula Deen" Facebook page.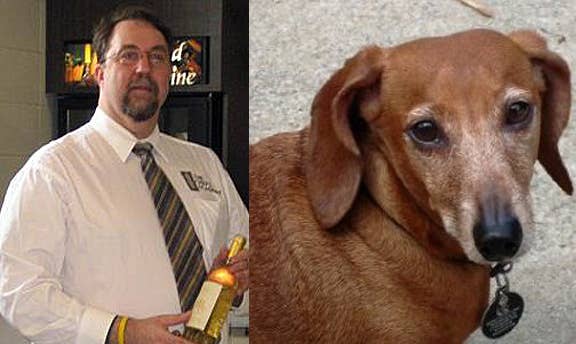 Schmitt's Facebook page currently has over 600,000 likes.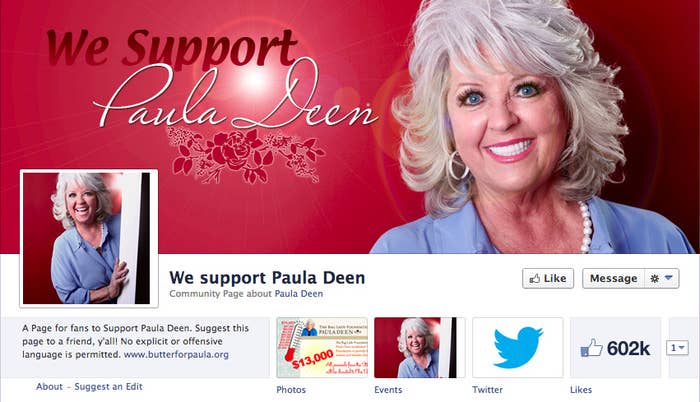 According to the "Butter For Paula" website, "Paula Deen has become a part of our families… and families stick together."

On Schmitt's We Support Paula Deen Facebook page, users have posted about their experiences with petitioning companies to bring Paula Deen back.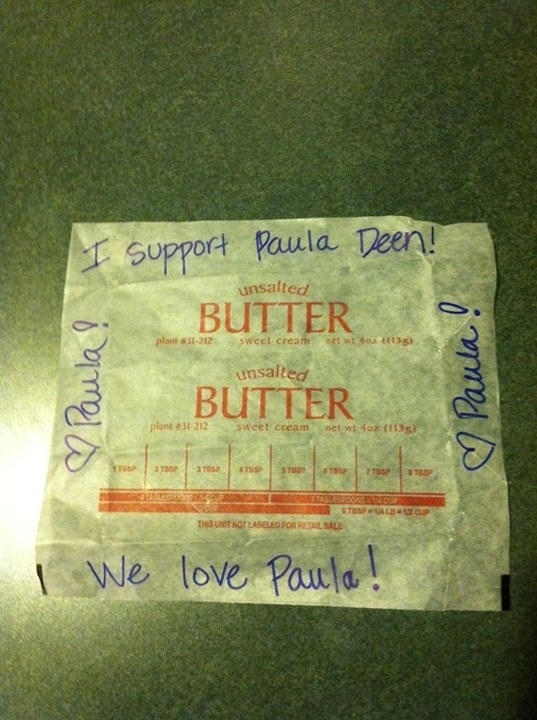 Schmitt's Pro-Paula Deen Twitter account is urging users to tweet at businesses using the #WeWantButter hashtag.
Schmitt's, also, teamed up Stitches 'N Dishes, a California food truck company, to sell Paula Deen products and give the proceeds to Deen's charity, The Bag Lady Foundation.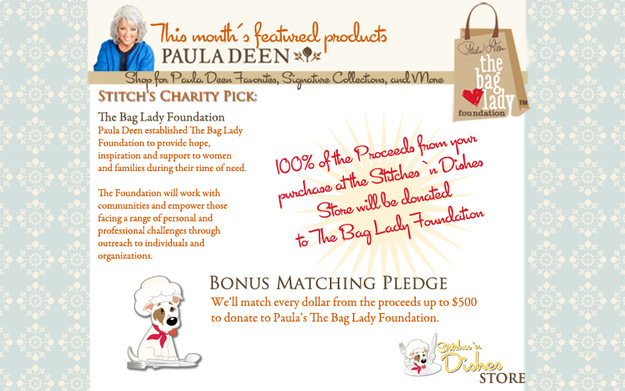 Most of the protests, though, have been met with opposition: