Hello everyone. Every morning, for the last 29 years of my life, this is how I've gotten dressed: pants on first, then socks, then shoes.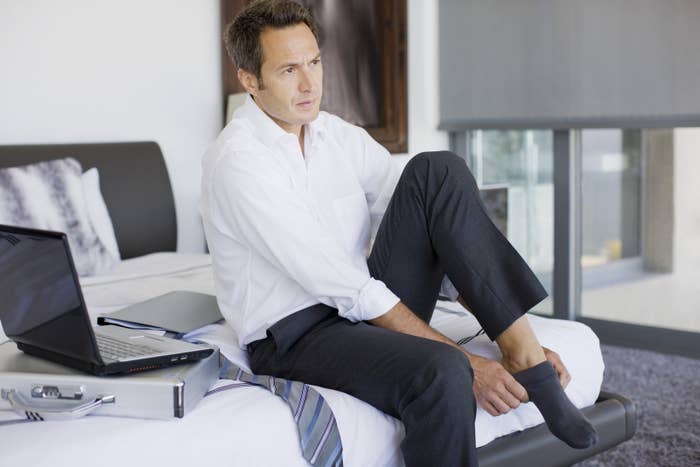 This morning, however, I was feeling sorta funky, and decided to shake things up. I put my socks on first, then my pants. Then I made the mistake of tweeting about it.
The reactions were EXTREMELY intense.
A couple people said I'd look like a chicken??? Standing in just a shirt and underwear???
And more than a few disgusting people kept telling me that socks are pants lube, which I am really unhappy about.
I tried to set the record straight, once and for all.
And it made things even worse.
Am I the wrong one here? Is this how you all look every morning?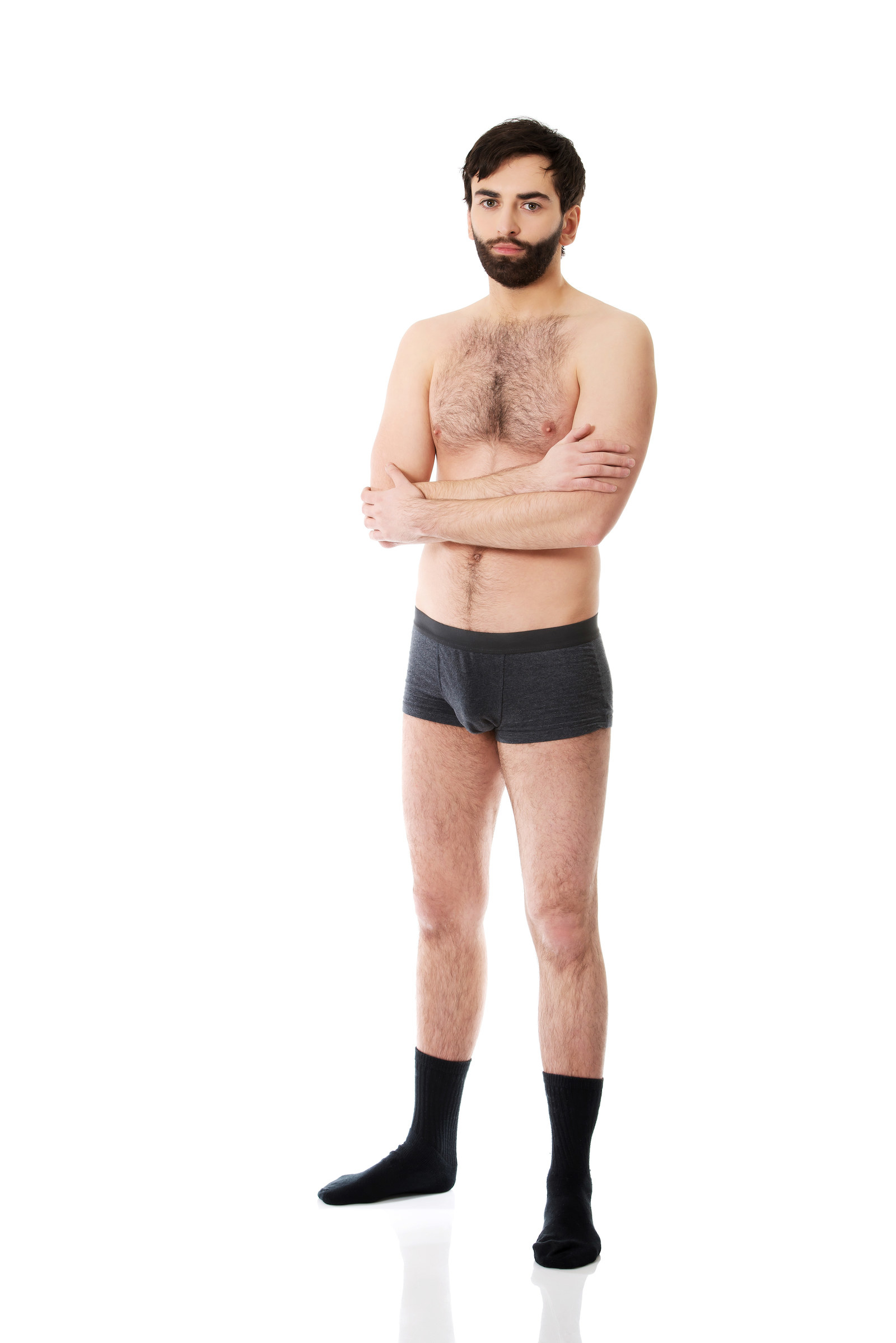 Am I the only one who's not walking around their room looking like this?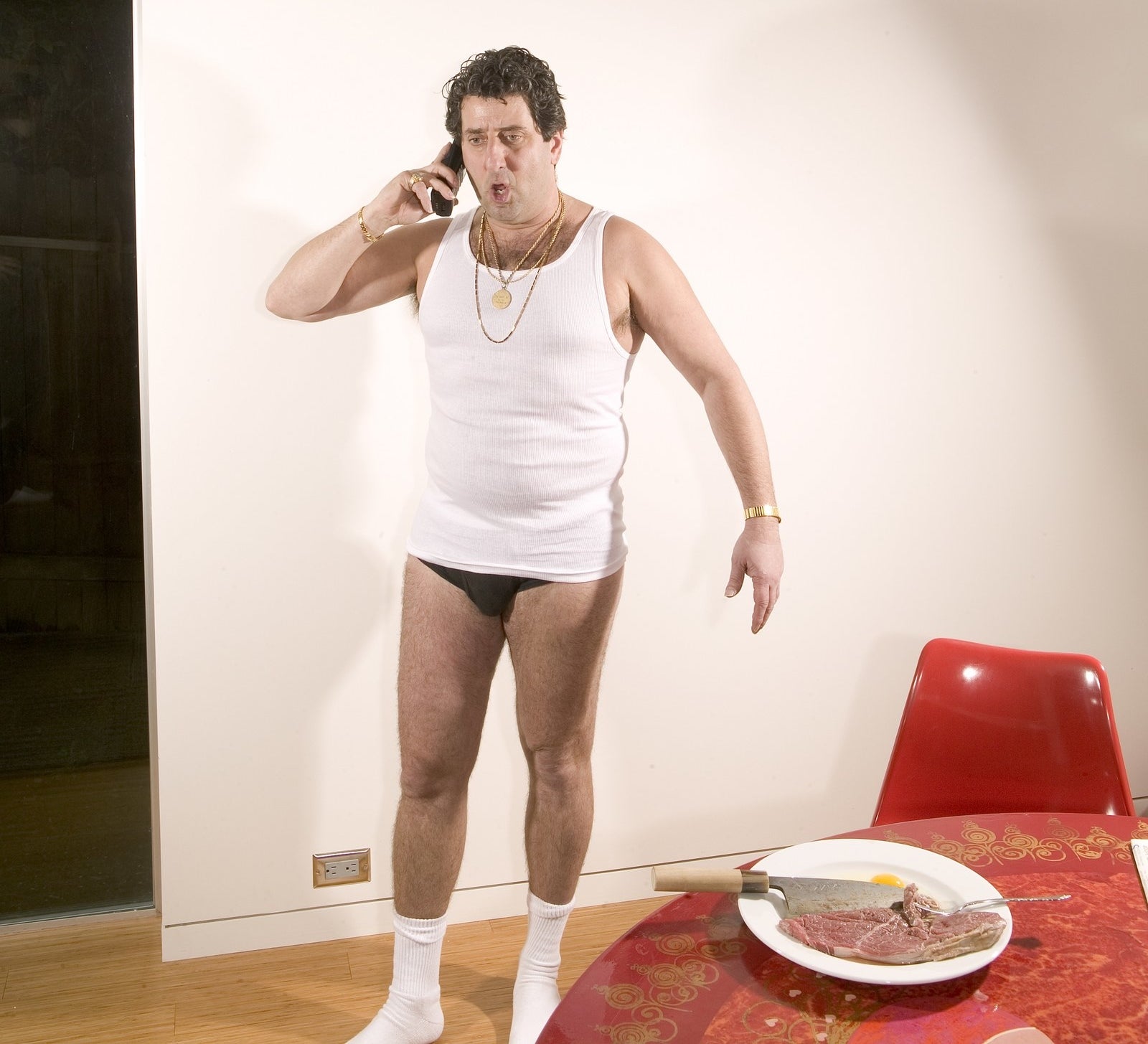 What's the answer here?!