Over 50,000 People On Facebook Came Together To Help Reunite A Man With His Childhood Nanny
:')
Last month, Yeny Zaera, a 57-year-old woman from Logroño, Spain put out a call on Facebook.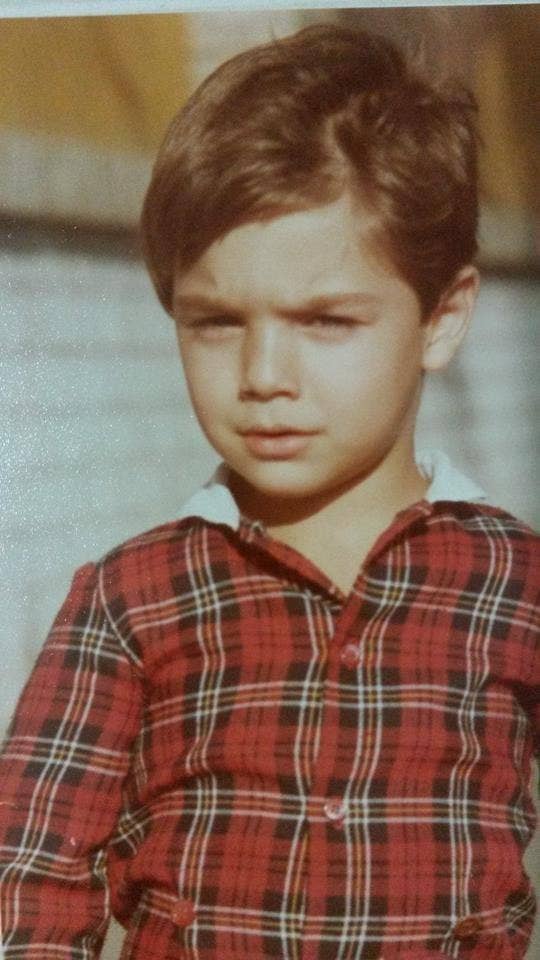 Zaera asked if anyone could help her find Francisco Javier Juárez, the little boy she used to look after 30 years ago.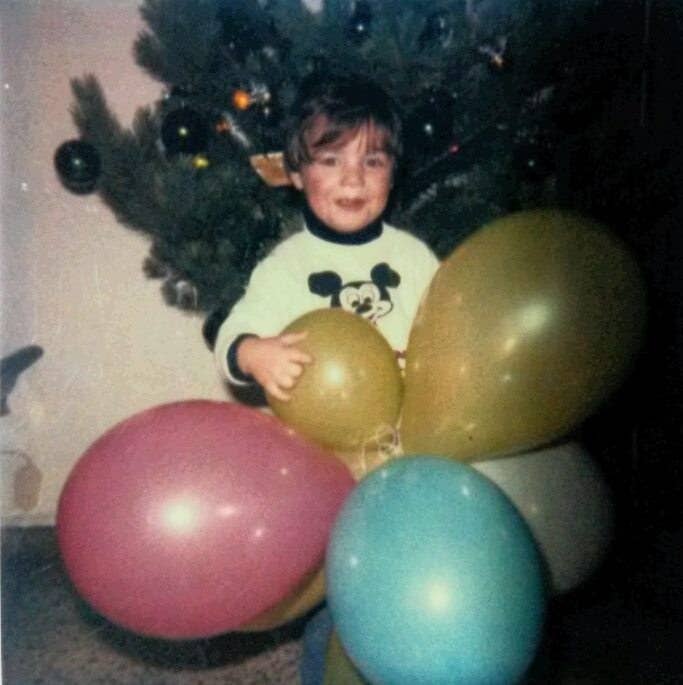 Three days and over 50,000 shares later, something amazing happened.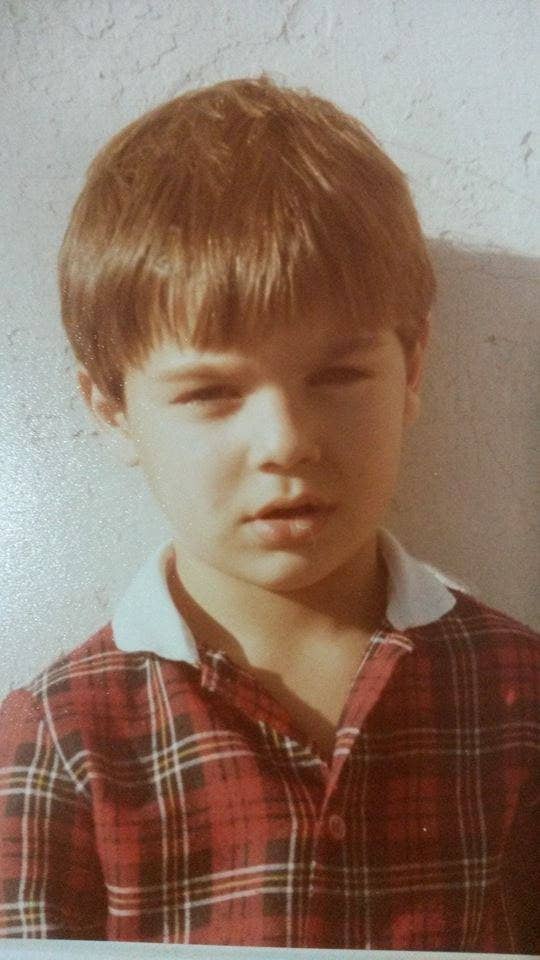 Zaera and Juárez were reunited in Arnedo, a town only about an hour or so away from where Zaera was living.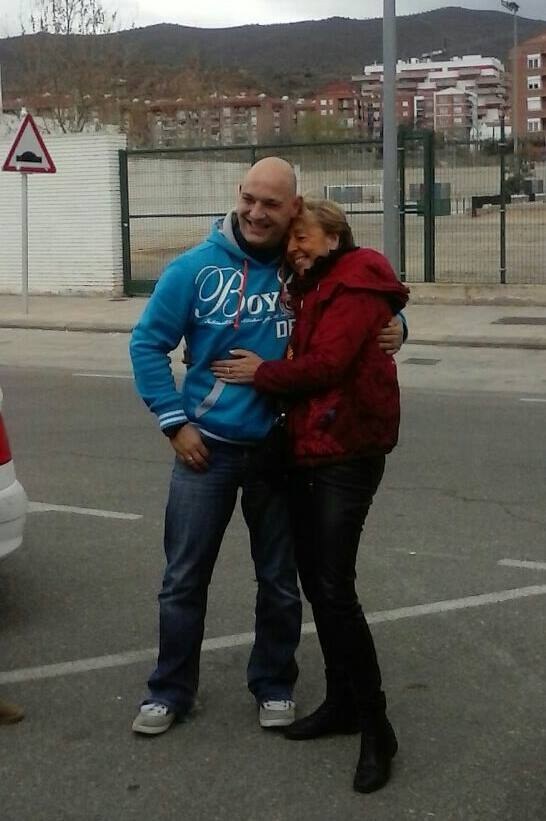 Awwwwwwwww!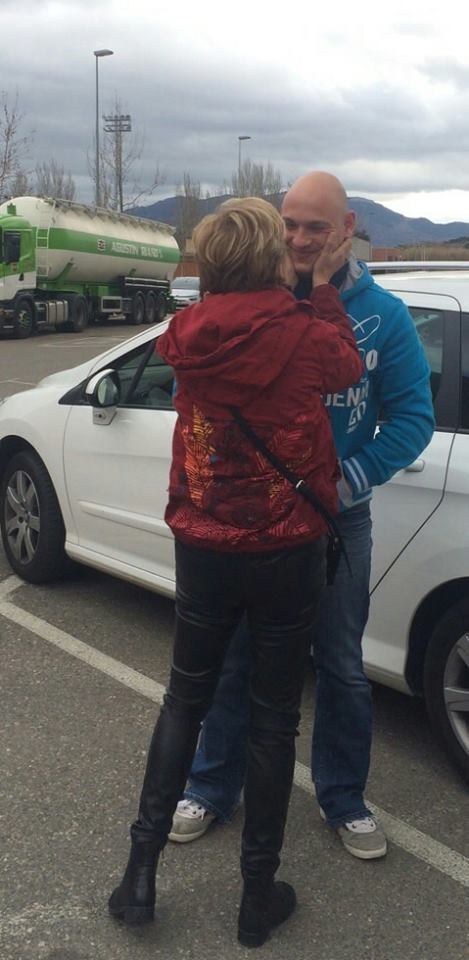 According to El Pais, Zaera looked after Juárez because growing up he was neglected by his natural parents.
Zaera attempted to adopt Juárez but was unable to because at the time she was a single woman in her 20s. They were separated but she told local reporters she never forgot about him.
Here's a mirror selfie three decades in the making.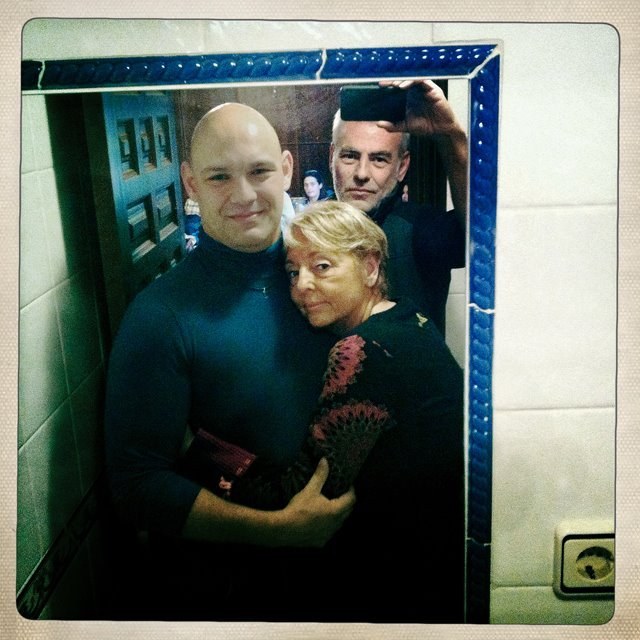 Zaera told her Facebook friends that finding Juárez was a dream come true and that she never imagined people would help her like this.
WE FOUND HIM!!! THANKS TO ALL OF YOU THE DREAM HAS COME TRUE. WITHOUT SO MUCH HELP IT WOULD NOT HAVE BEEN POSSIBLE, THANKS A MILLION!!!!

Updated 02/23/2015

I never could have imagined that there are such goodhearted people out there. I never could have expected so much solidarity, I'm touched. It's impossible to thank everyone, so from here I send thanks absolutely to all that have commented and continue sharing.
I'll post more photos and I'll tell you that his name is Francisco Javier Gimenez Diaz and that it's possible that he was born on February 2, 1980 in Zaragoza and that he had incredible blue eyes. With all of the effort we're putting in between everyone we'll surely find him. Thanks, thanks, thanks, a thousand times.
Yeny Zaera was reunited with Francisco Javier Juárez. An earlier version of this item misstated his name.