Rehtaeh Parsons, a 17-year-old from Halifax, Nova Scotia, hung herself in her family's bathroom last week after photos of her gang rape were distributed online by classmates. She fell into a coma. Her family pulled her off life support on Sunday.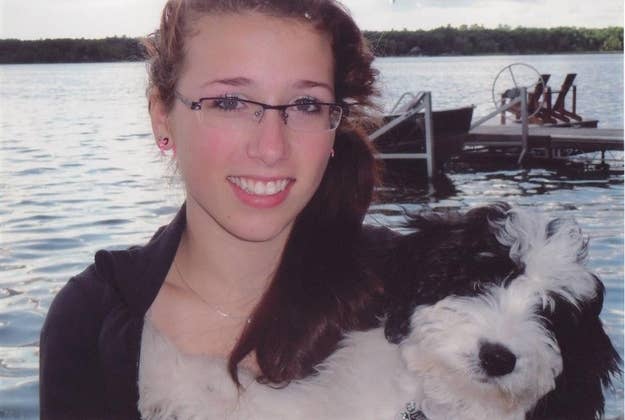 The rape happened when she was 15, allegedly by four classmates at a friend's house.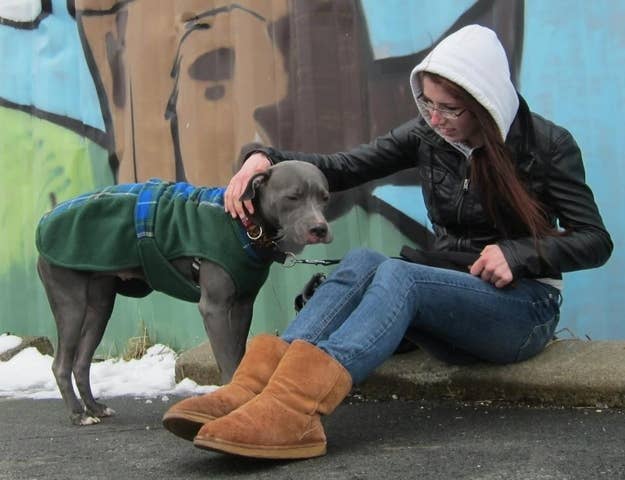 After the incident, her classmates passed the photos among each other online, forcing Rehtaeh to change schools due to constant harassment.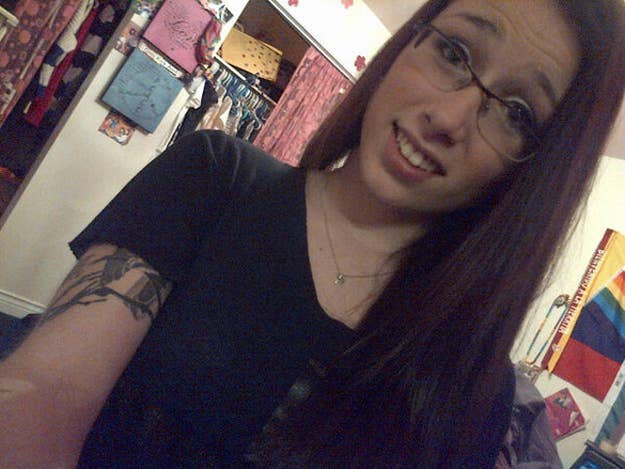 Rehtaeh's mother set up a memorial Facebook page and describes Rehtaeh's horrific experiences with cyberbullying in grim detail: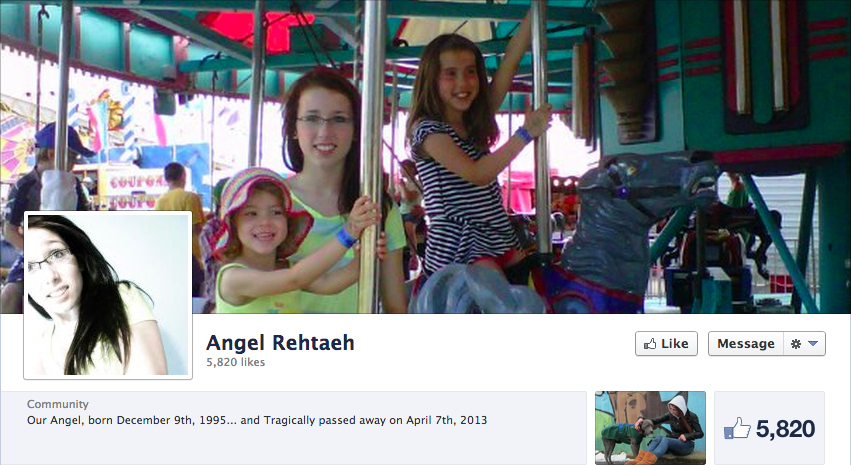 "One of those boys took a photo of her being raped and decided it would be fun to distribute the photo to everyone in Rehtaeh's school and community where it quickly went viral… Rehtaeh was suddenly shunned by almost everyone she knew, the harassment was so bad she had to move out of her own community to try to start anew in Halifax."
The Chronicle Herald, a local news outlet, recently published an article titled "Who Failed Rehtaeh Parsons."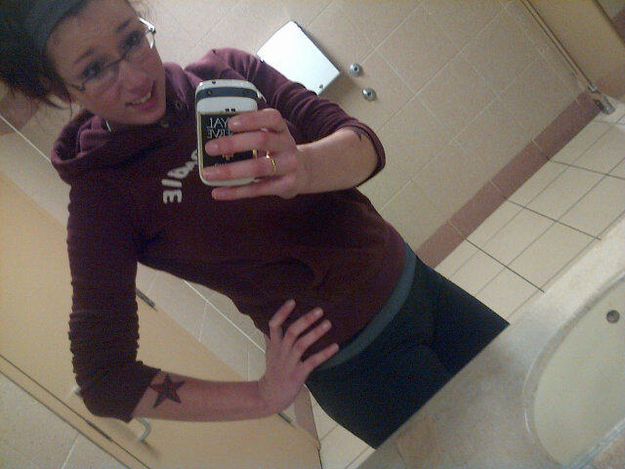 The piece goes into even more detail about Rehtaeh's shunning from the community:
"People texted her all the time, saying 'Will you have sex with me?'" she remembered. "Girls texting, saying 'You're such a slut.'"

But then there is the question of how the adults handled the alleged sexual assault that Rehtaeh described to her mother.

The RCMP (Royal Canadian Mounted Police) investigation took a year, said Parsons.

RCMP spokesman Cpl. Scott MacRae confirmed the police are now investigating a sudden death involving a young person.

"An investigation into an earlier sexual assault was completed, and in consultation with the Crown, there was insufficient evidence to lay charges," MacRae said.
Internet users have become more and more outraged as news of Rehtaeh's suicide has spread online — with many users pointing to her suicide as a direct result of rape culture.
Multiple Anonymous-affiliated OP accounts are already trying to find and publish the identities of the four men involved with Rehtaeh's rape.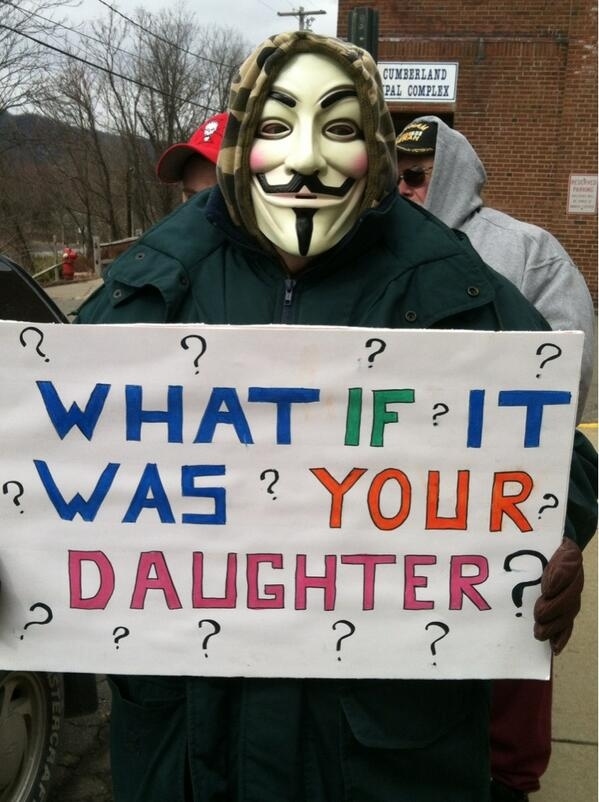 While both the official Royal Canadian Mounted Police investigation and Anonymous' doxxing are ongoing...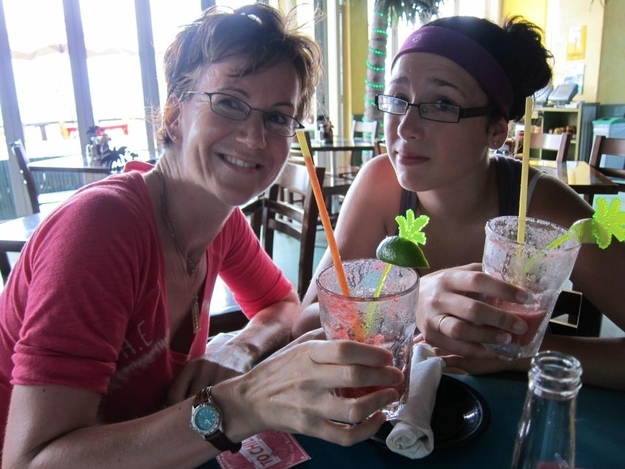 Rehtaeh's mother concludes her Facebook testimonial with this message:
"Rehtaeh is gone today because of The four boys that thought that raping a 15yr old girl was OK and to distribute a photo to ruin her spirit and reputation would be fun. Secondly, All the bullying and messaging and harassment that never let up are also to blame. Lastly, the justice system failed her. Those are the people that took the life of my beautiful girl. Rehtaeh stood up for others, showed compassion to animals and people. She was an amazing artist .She made my life complete. When Rehtaeh was born I dedicated everything to her and promised her the world. Others in this world took that away from her."