Outrage After This Top-Ranked Student Received Zeros On All Of Her Final Exams
To receive a zero, she would have had to leave the paper completely blank.
This is Mariam Malak. She's one of Egypt's top high school students, and regularly receives almost-perfect marks on her end-of-year exams. This year, however, she was shocked to learn she had scored zero on all seven of her final exams.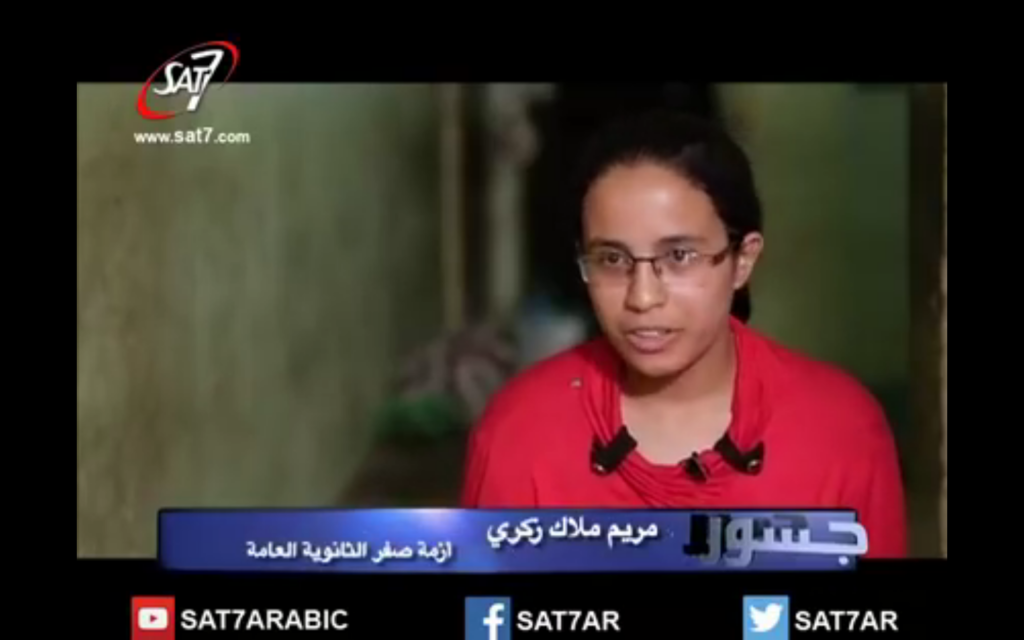 "I was completely shocked," Malak told the BBC. "I couldn't hear anyone, I couldn't speak. I thought how can that happen? How can I get zero?" To receive a zero, she would have had to leave the paper completely blank.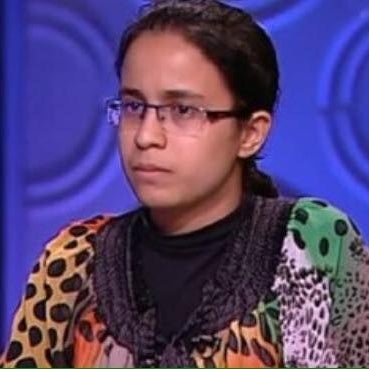 Malak and her family believe she's the victim of corruption and bribery and that her scores were tampered with. Claims it was because she's part of Egypt's Coptic Christian community were later dismissed, the BBC reported.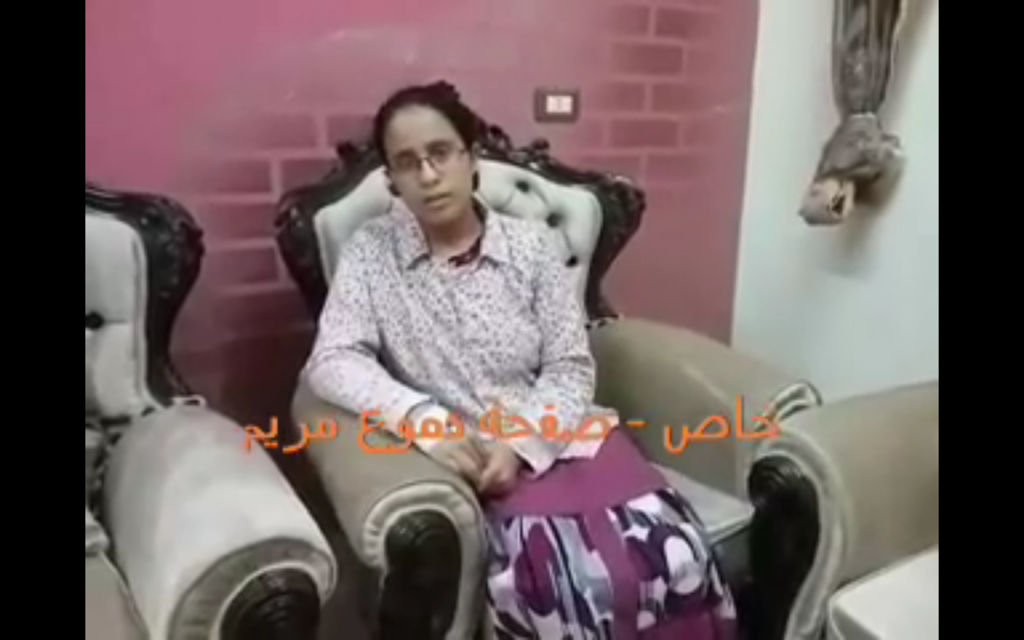 The Egyptian Ministry of Education opened an investigation and made Malak take five different handwriting tests, ruling that the failing exams did belong to the high schooler.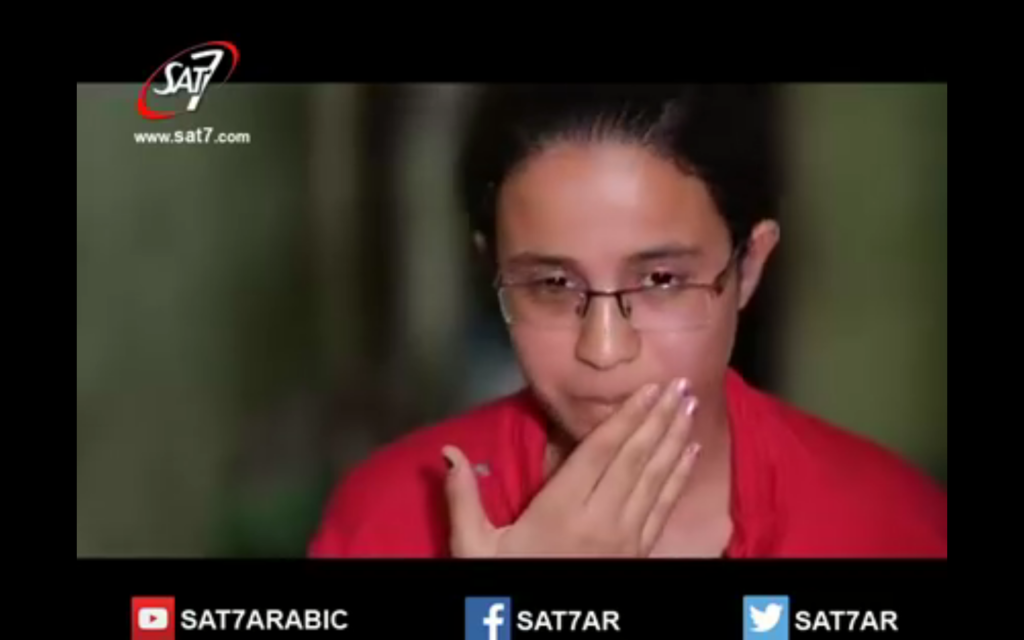 Malak took a handwriting test on live TV, however, and her writing was very different from what was on her exams.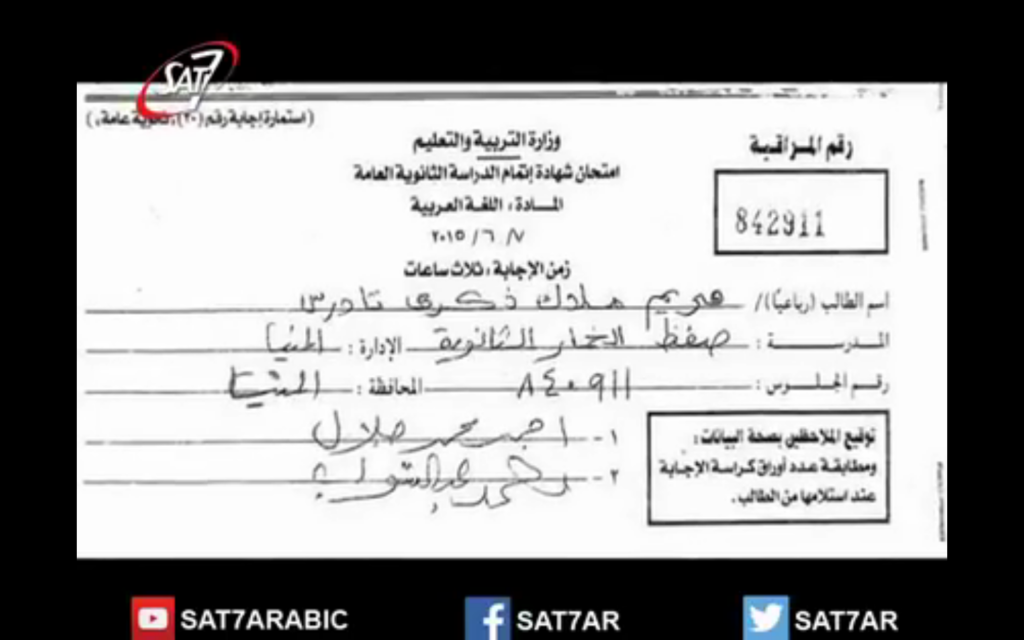 There's a Facebook page called "Tears for Mariam," which is currently collecting messages of support from all over the world. "We will not allow to just pass without punishment to the offenders if we want our country to be govern by low," the group wrote.
There's also a "I believe in Mariam" hashtag, with people sharing angry tweets and artwork.
Malk and her family met with Egypt's prime minister recently, and he intends to look into their case. Before the controversy, Malak had plans of going on to medical school.