Tube Up is a Saudi Arabian YouTube channel that currently has 100,000 subscribers on YouTube. According to Arab News, the channel had 13 million viewers in the last year.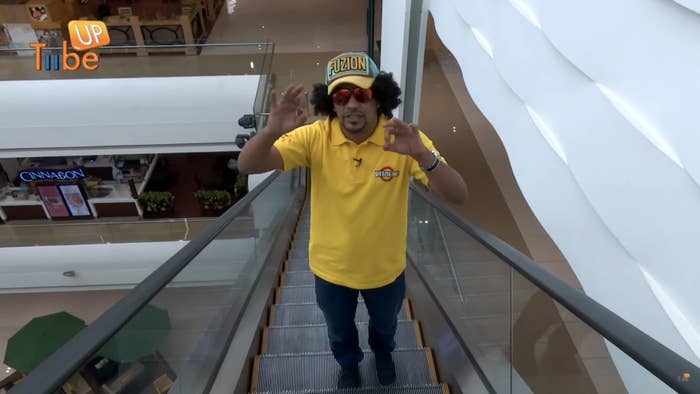 "This new channel is paving the way for young Saudis to present their creative ideas in a different way," Abdul Majeed Al-Rihaidi, programs manager at Tube Up channel, told Arab News.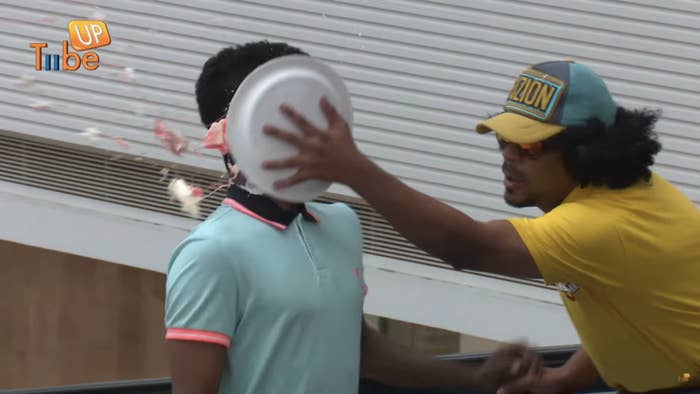 "Our programs are based on professionalism and thoughts for modern youth," he said. Tube Up is one of the bigger Saudi Arabian YouTube channels.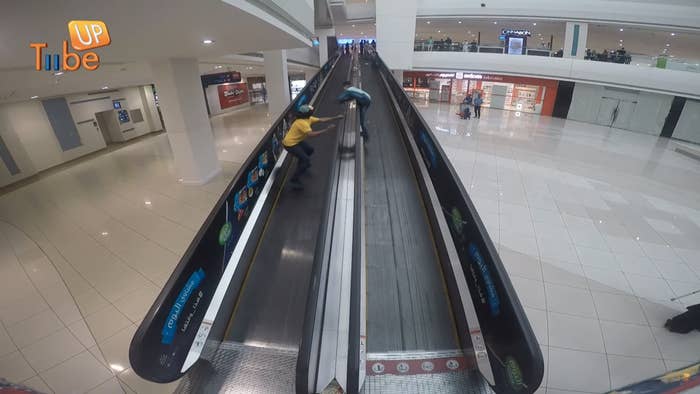 Recently, Tube Up appears to have released a hidden camera prank where a taxi driver fakes a suicide bombing. The video is no longer featured in Tube Up's channel, but it has been copied by multiple channels and does bear the group's logo.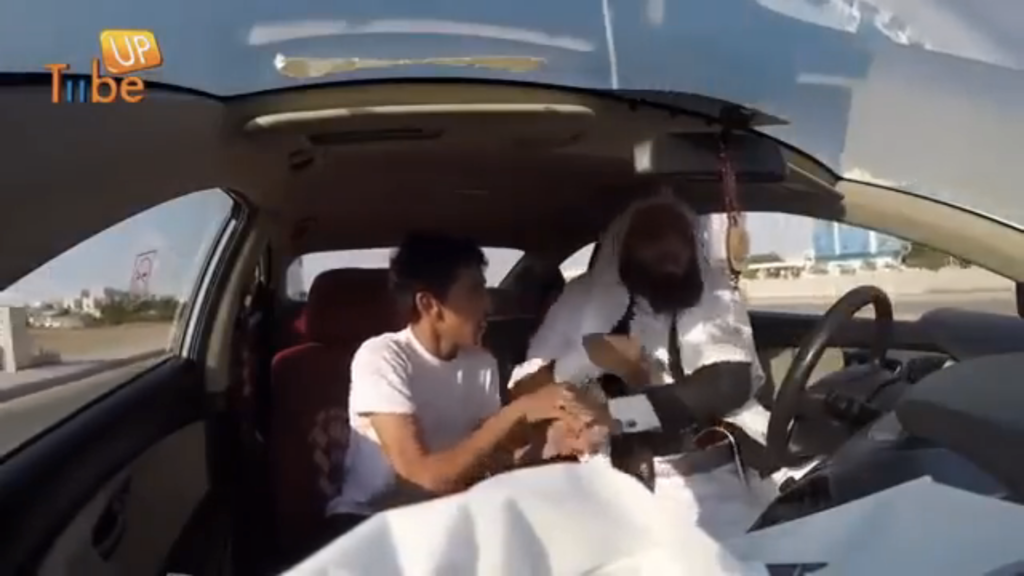 The video opens with the driver asking the passengers if they think about jihad.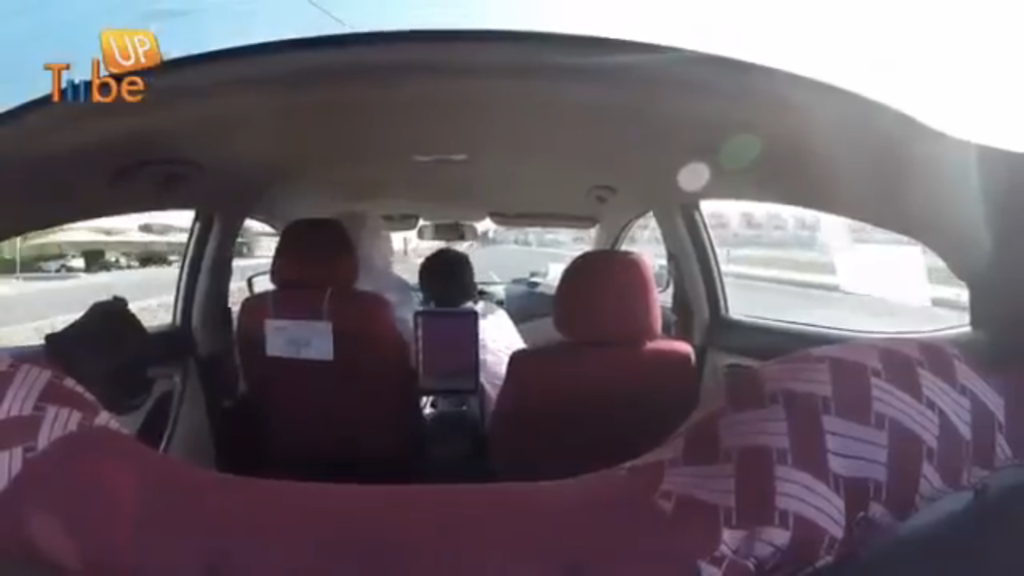 The boy panics, trying to stop the driver from detonating what looks like a suicide vest.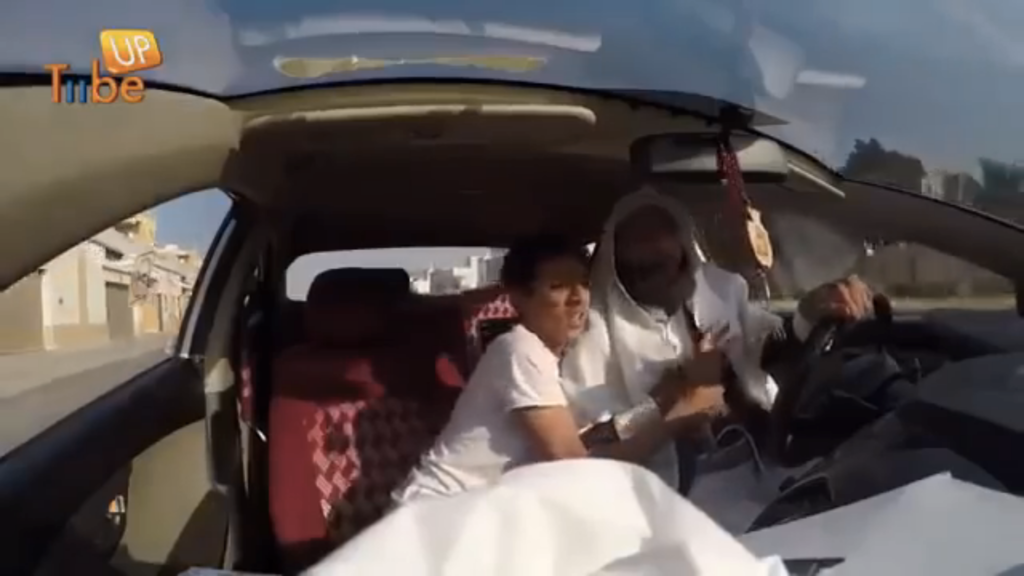 The driver then says, "we're just joking around, in order to show you what terrorism is like."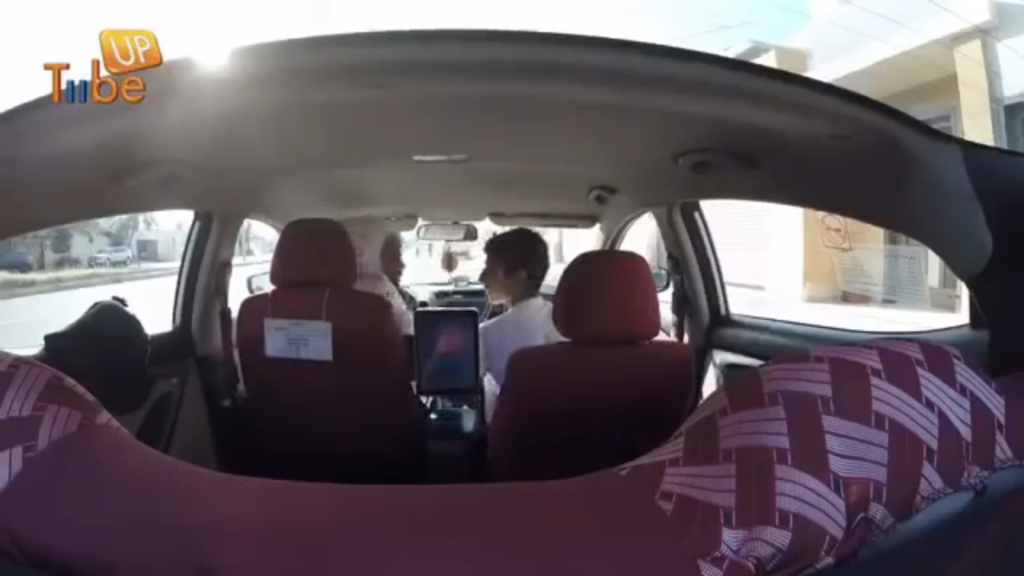 Then the boy starts sobbing.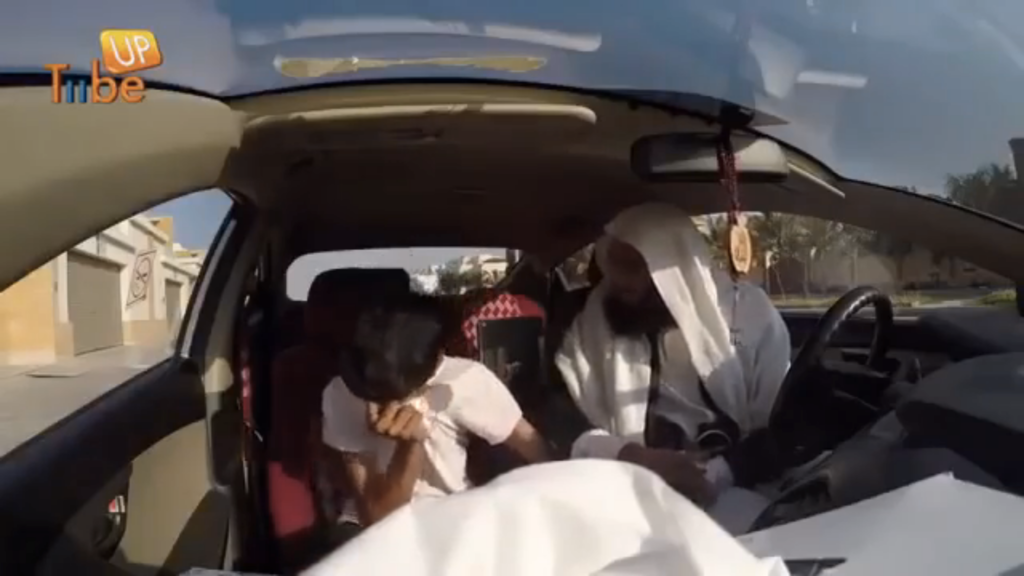 The 3-minute video features more than one pranked passenger.
In one of the scenes, a passenger actually jumps out of the moving car.
And sprints away from the car.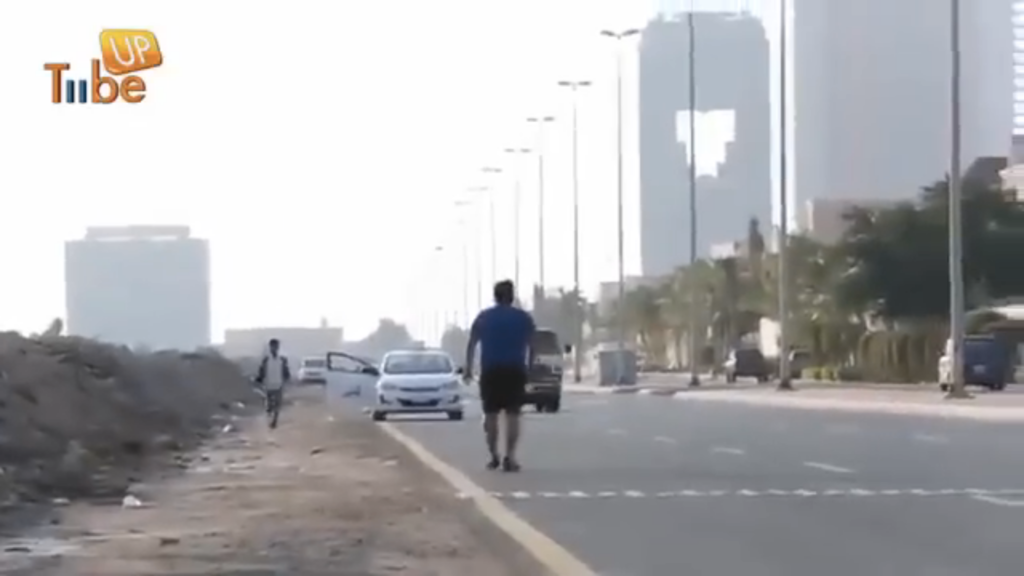 In the last segment, two men wrestle with the driver.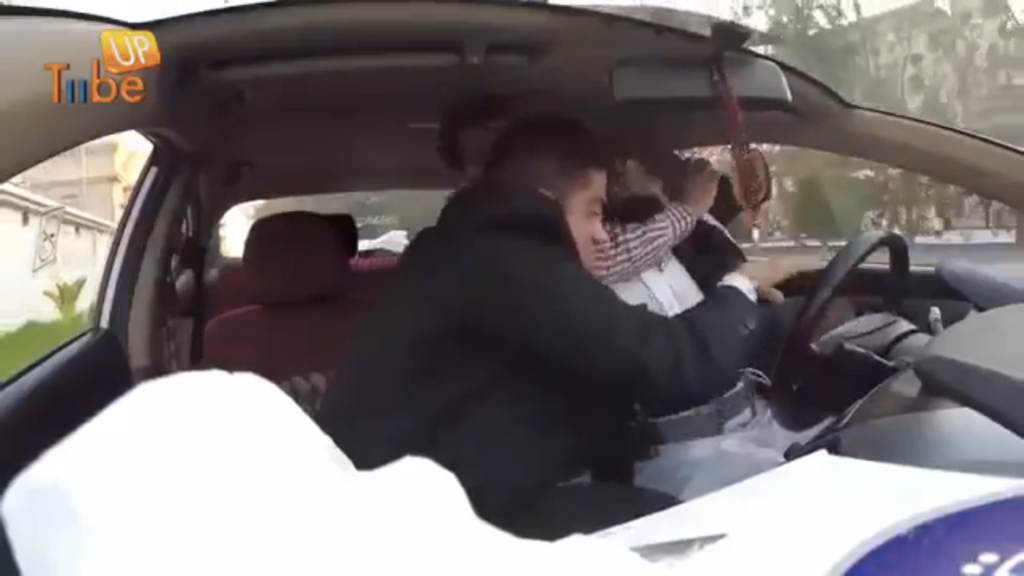 One of the passenger attempts to call the police.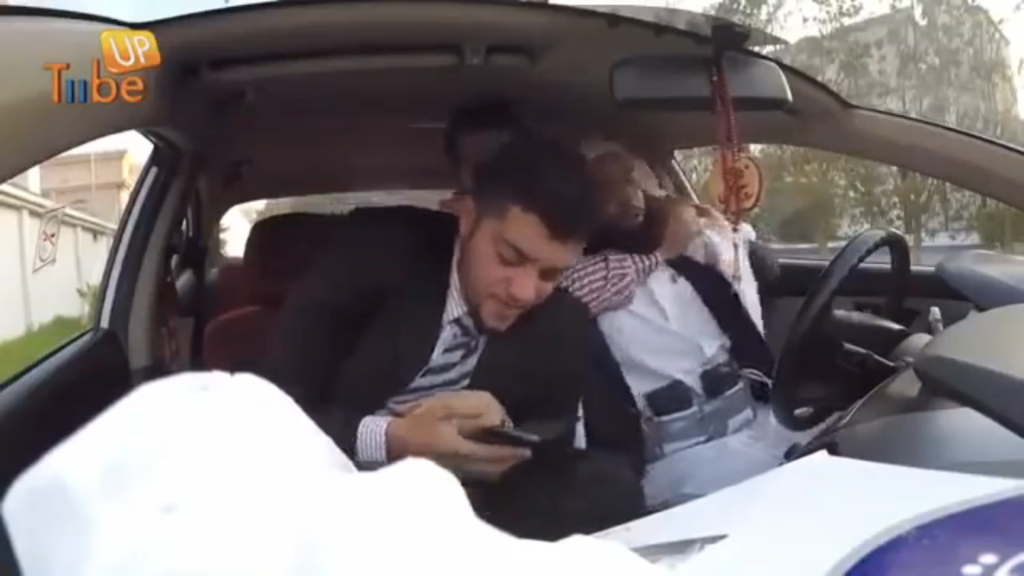 According to the BBC, commenters were outraged.
"This is stupid," one user commented. "Imagine if the boy was ill or had a heart condition."
"What's more funny than religious extremism caused deaths!? Nothing," another wrote furiously.
Not all users were angry, however. "It's wrong to terrify people like this, but maybe this will help brainwashed young men to realize what terrorism is," one wrote.