The advertisement has been deleted, but a YouTube user recorded it and uploaded a version. In the video, the store's owner Cherise Bonanno asks the camera, "What better way to remember 9/11 than with a Twin Tower sale?"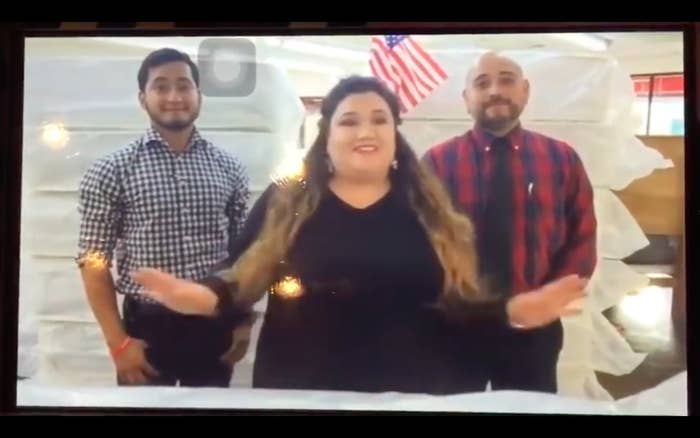 Then she pushes two associates behind her into two towers made of stacked mattresses.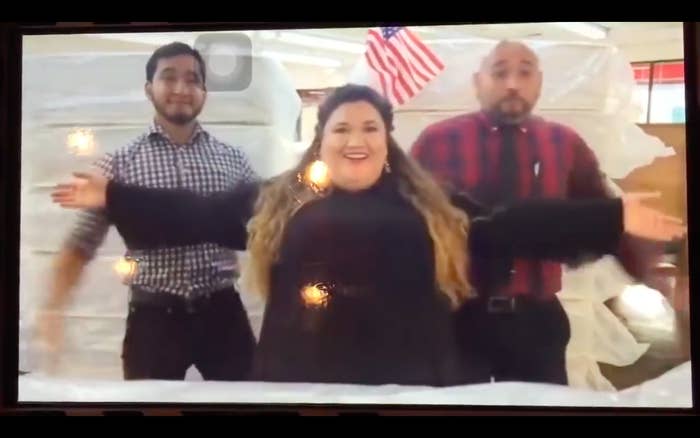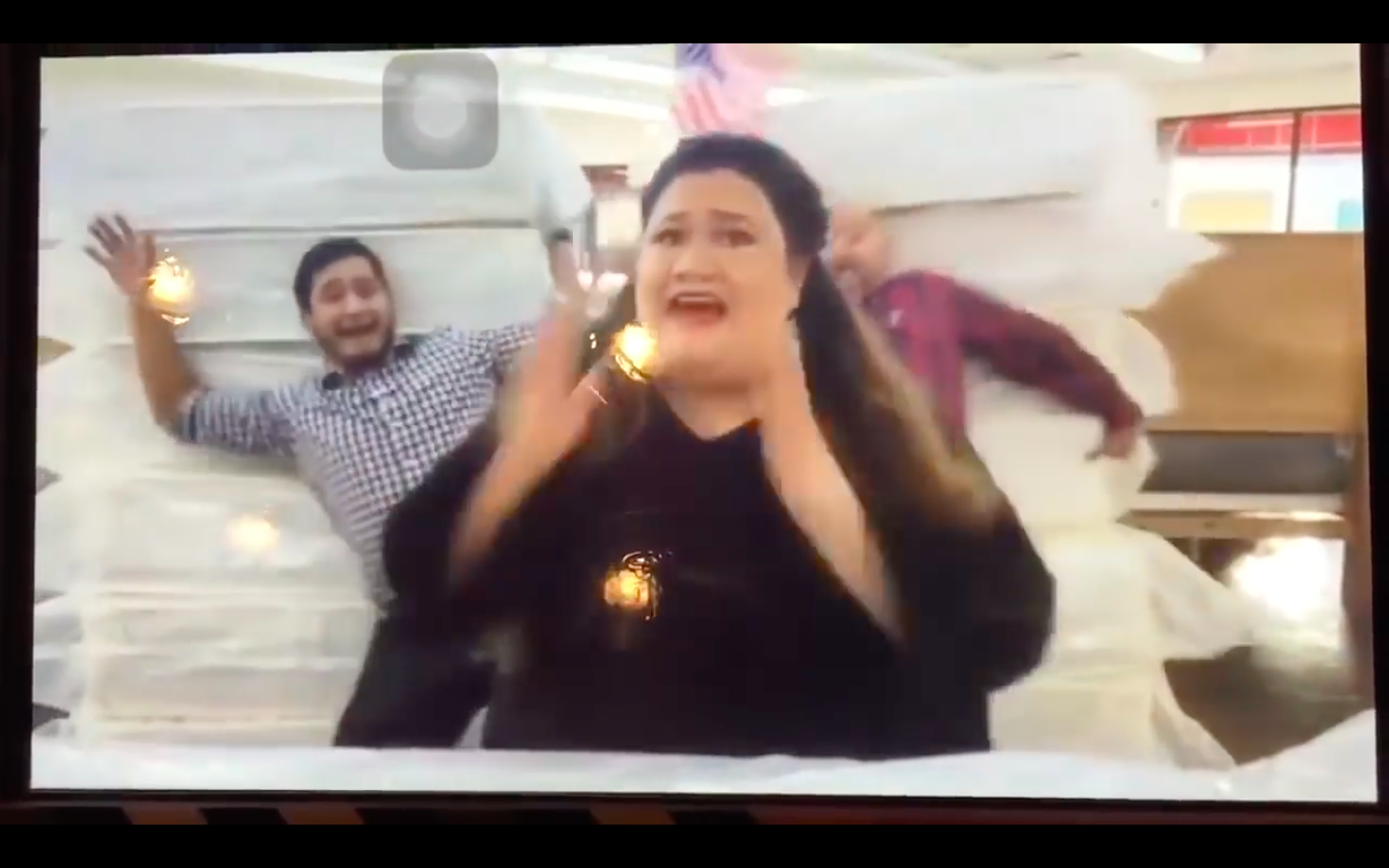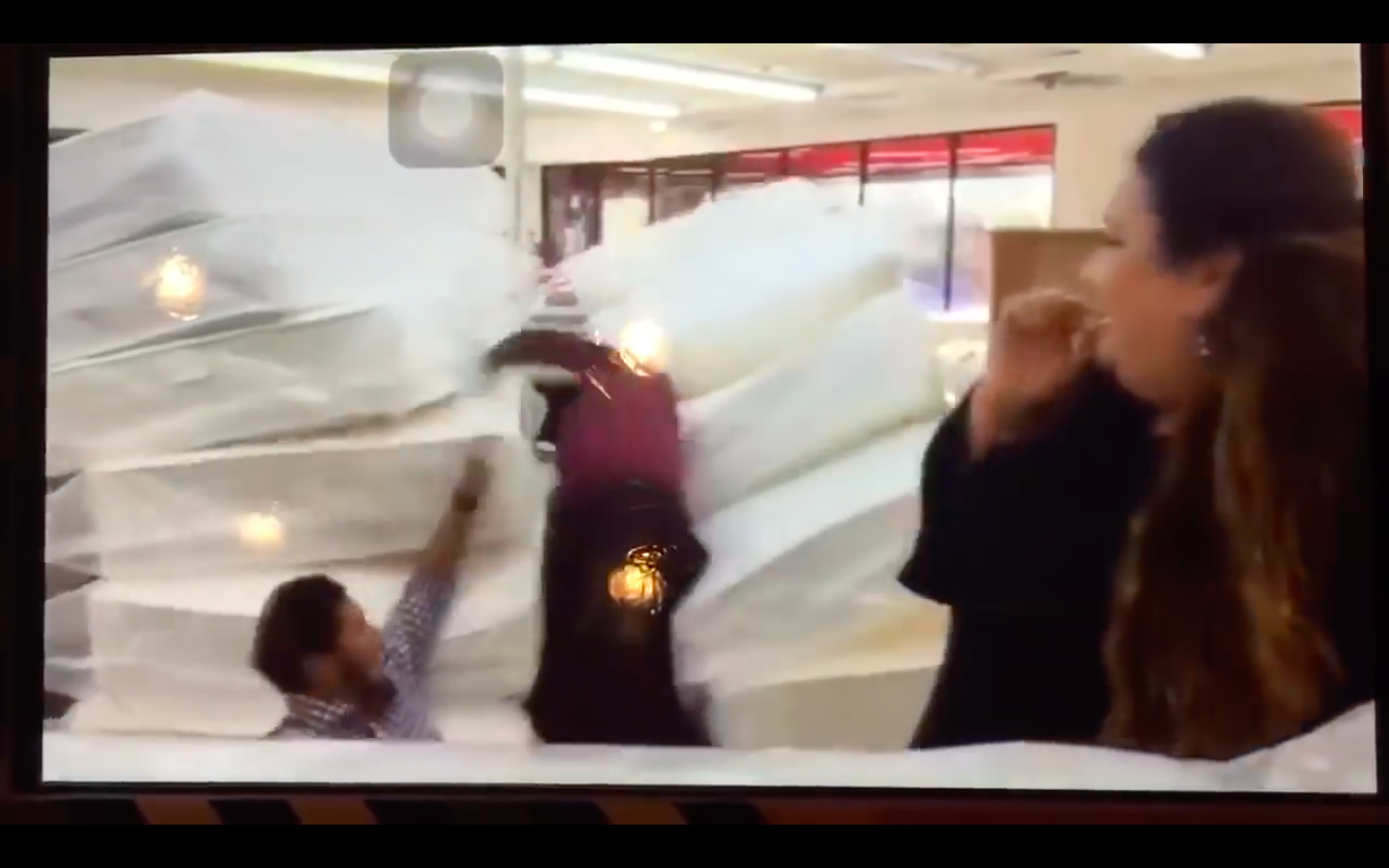 After they fall and knock over the mattresses, Bonanno looks at the camera again and says, "never forget."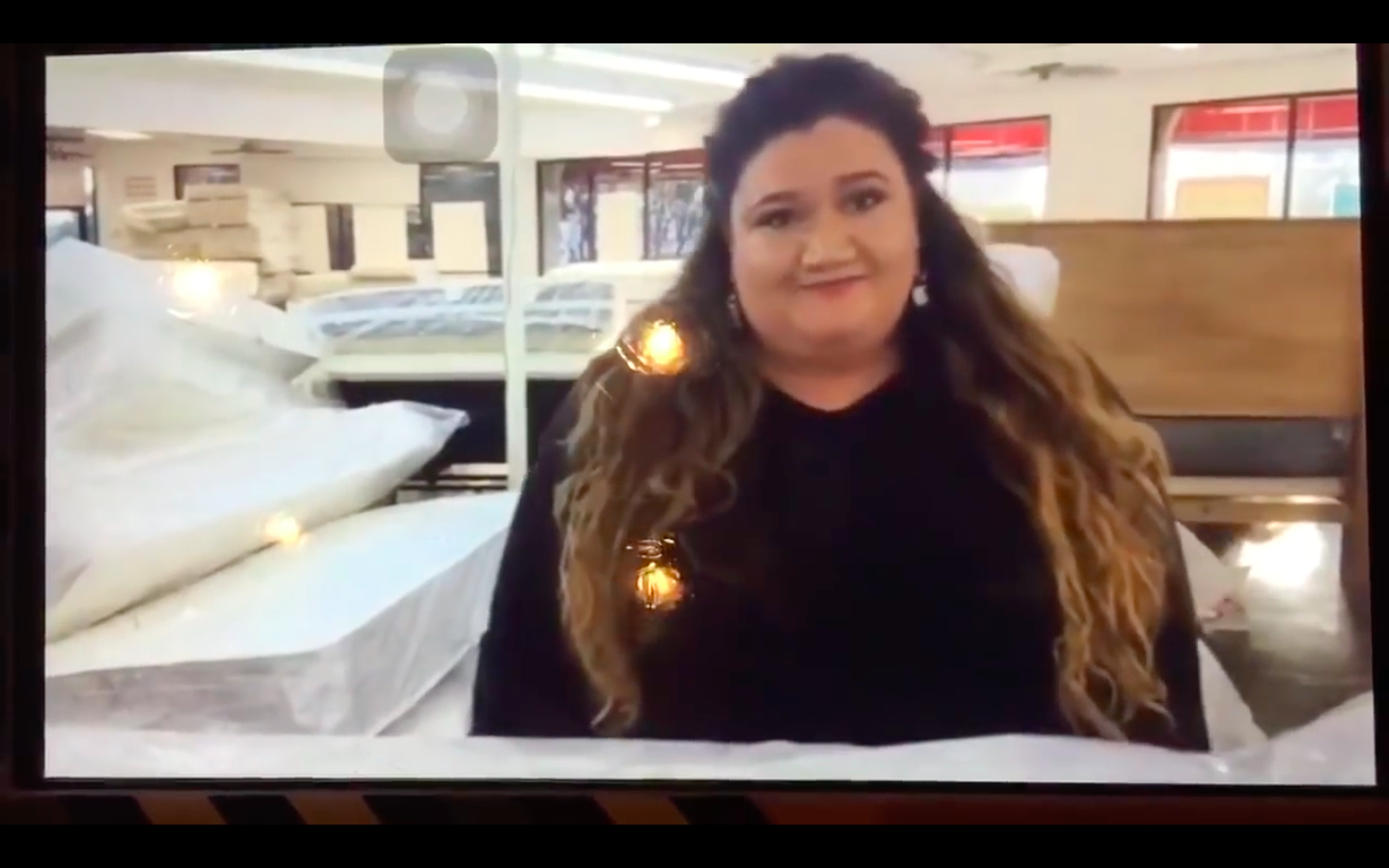 The ad has, obviously, generated quite a bit of controversy. The store pulled it from Facebook and issued a lengthy apology.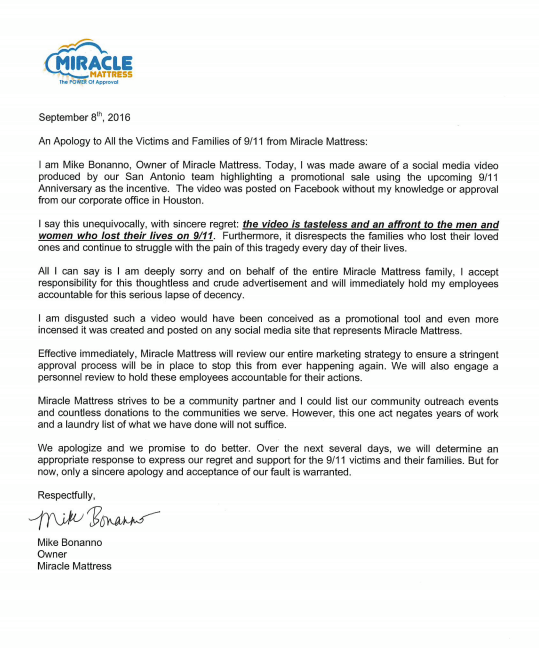 The letter was written by Mike Bonanno, who identifies himself as the owner of the Miracle Mattress chain. He writes that the video was posted without his knowledge of approval. The comments beneath it are outraged.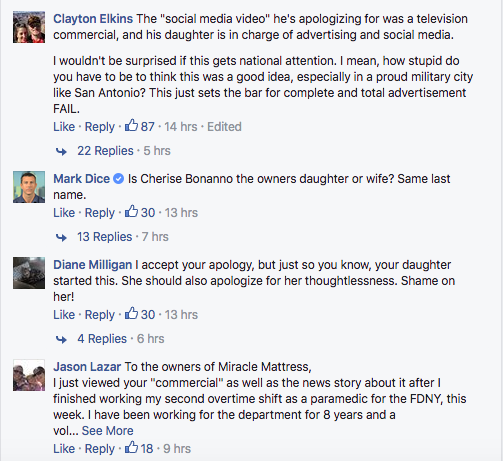 The backlash isn't contained just there, either. The store's page is full of angry comments, many of which were written by family members of 9/11 victims or first responders.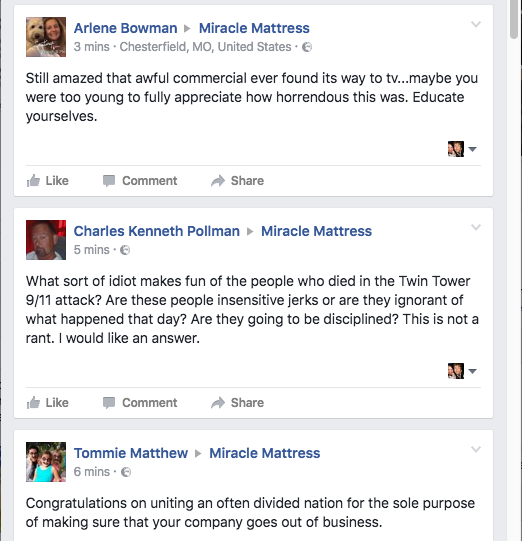 The angry comments are appearing on past posts on the store's page, as well.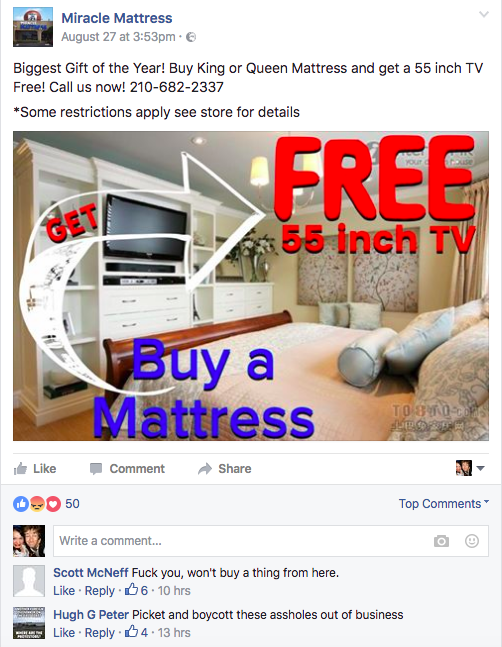 "It was stupid, it was a stupid idea that we sent out and we apologize for our stupidity and we really hope that you forgive us for what we have done," Cherise Bonnano told local TV station WJLA.