According to a study from Belgium's Hasselt University, the smell of chocolate encourages people to shop for books longer.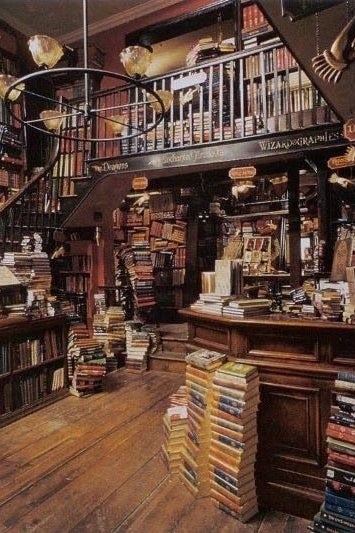 Researchers spent 10 days in a local bookstore.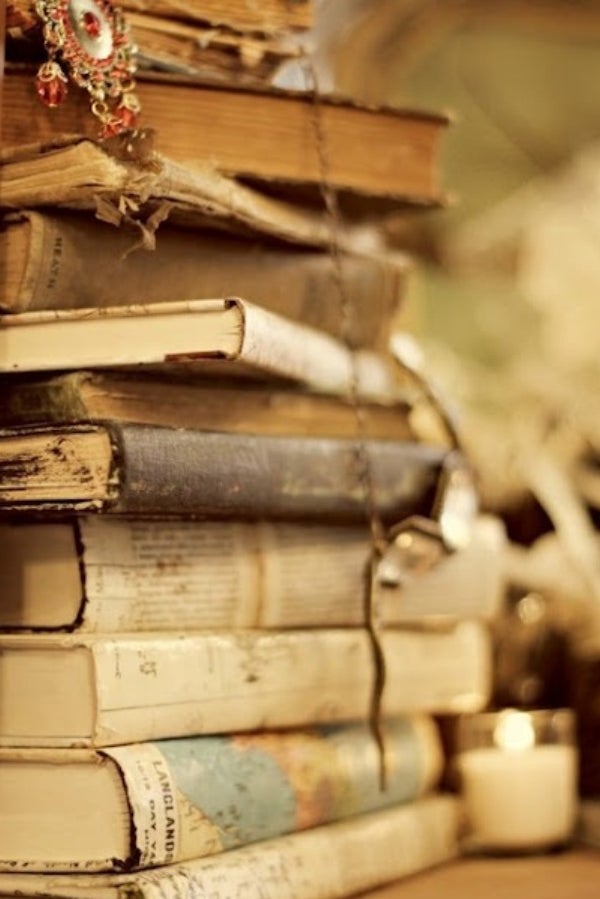 They pumped the scent of chocolate into the store for half the day.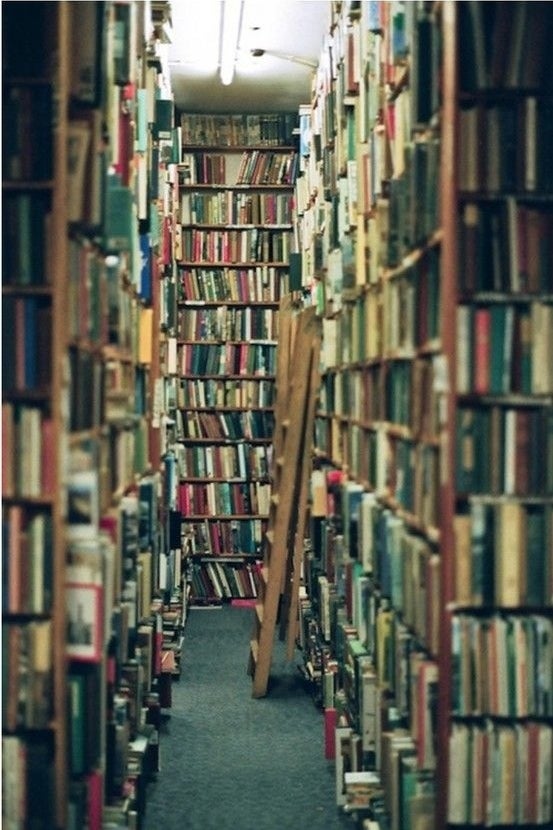 The behaviors of 201 customers during that period were analyzed.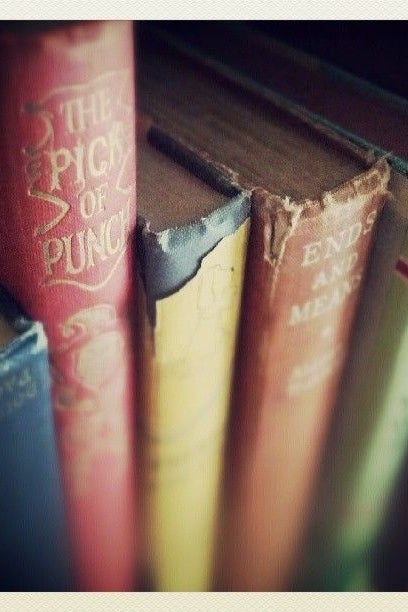 The result: Customers were more than twice as likely to browse through more than one book during the chocolate hours.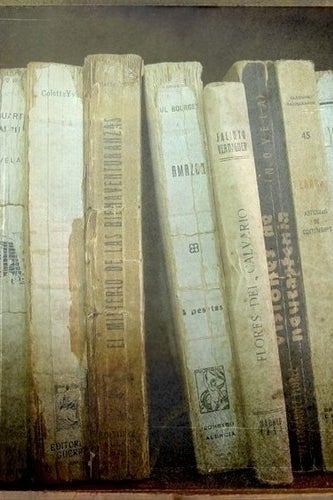 Even more interesting: romance novels and books about food increased 40 percent during the chocolate time.