New Hampshire Man Loses His Life Savings At Local Carnival Trying To Win An Xbox Kinect
He did, however, win a stuffed banana wearing dreadlocks.
Henry Gribbohm was at a local carnival in Manchester, New Hampshire when he tried to win an Xbox Kinect.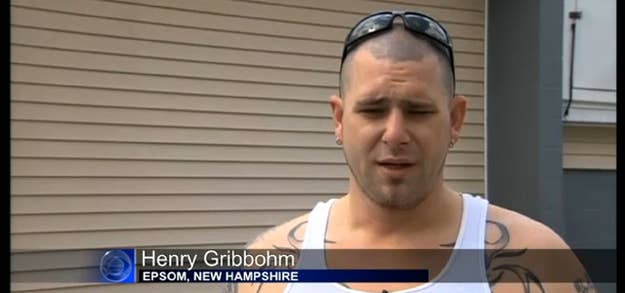 After the first couple tosses at a game called "tubs of fun," Gribbohm had lost $300, going double or nothing.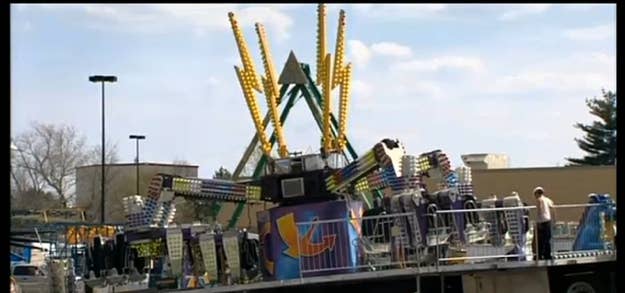 He then went back home and got $2,300 more, promptly losing all of that, as well.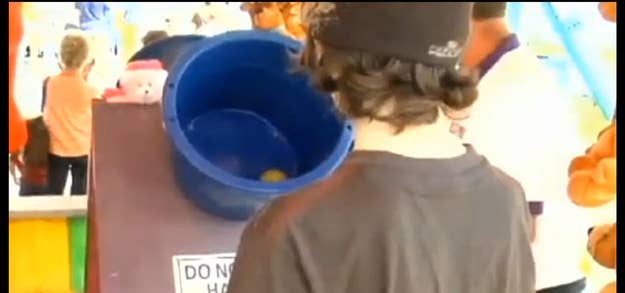 Gribbohm told CBS Boston that he's pretty sure the game was rigged, unable to understand why he couldn't get the ball in the tub.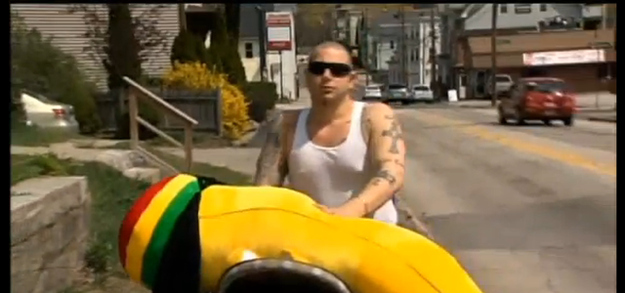 A rep from Fiesta Shows, the company that was running the carnival, denied that any of the games are rigged.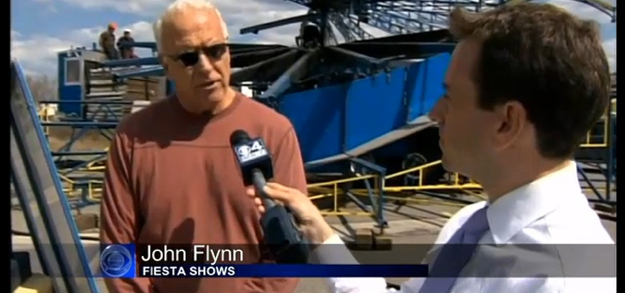 So now, Henry Gribbohm is short $2,600 and only has a stuffed banana with dreadlocks to show for it.
BONUS: There's fan art!