Mormon Bishop Uses Samurai Sword To Save Woman From Being Attacked
Bishop Kent Hendrix saved his neighbor from her attacker Tuesday night by waving a samurai sword and scaring him off.
When Mormon bishop and martial arts instructor Kent Hendrix heard a commotion outside, he grabbed his 29-inch steel Samurai sword ran out of his house.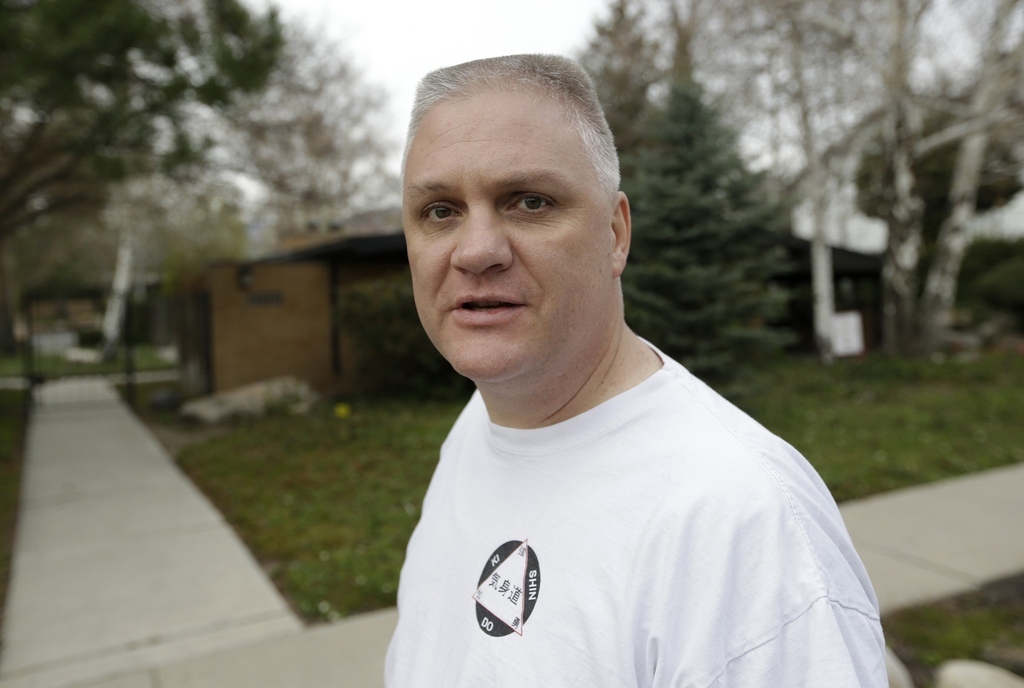 His female neighbor was being attacked by Grant Eggertsen. Hendrix chased Eggertson off, running after him down the street barefoot, sword in hand.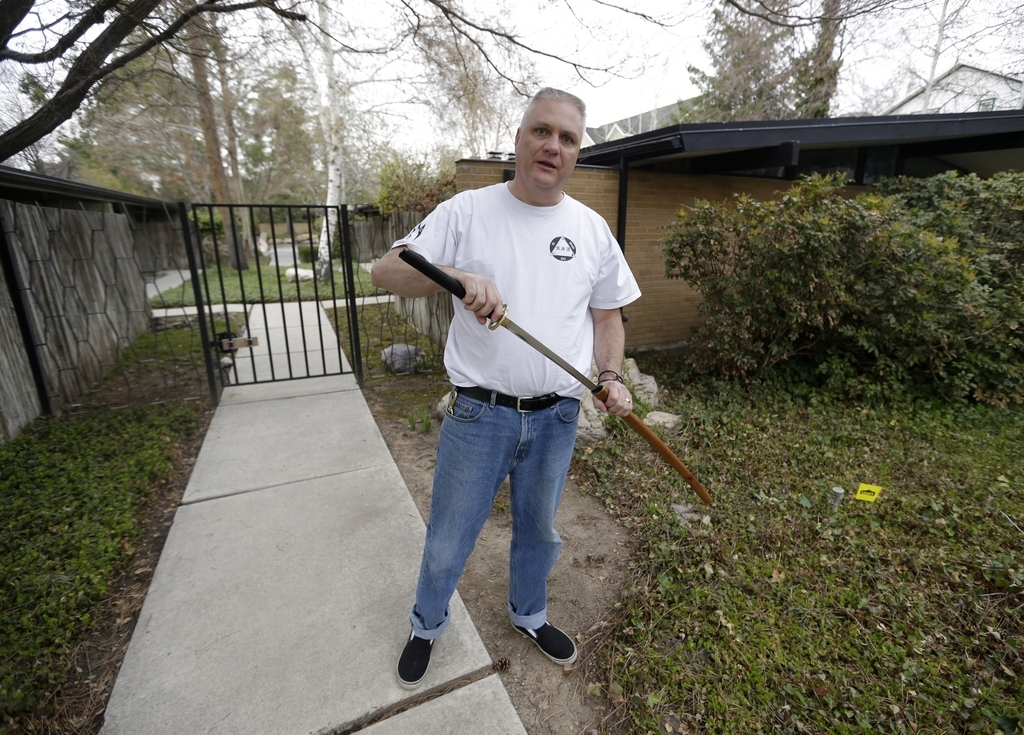 The would-be attacker later turned himself into police and was charged with robbery, attempted burglary, trespassing and violation of a stalking injunction.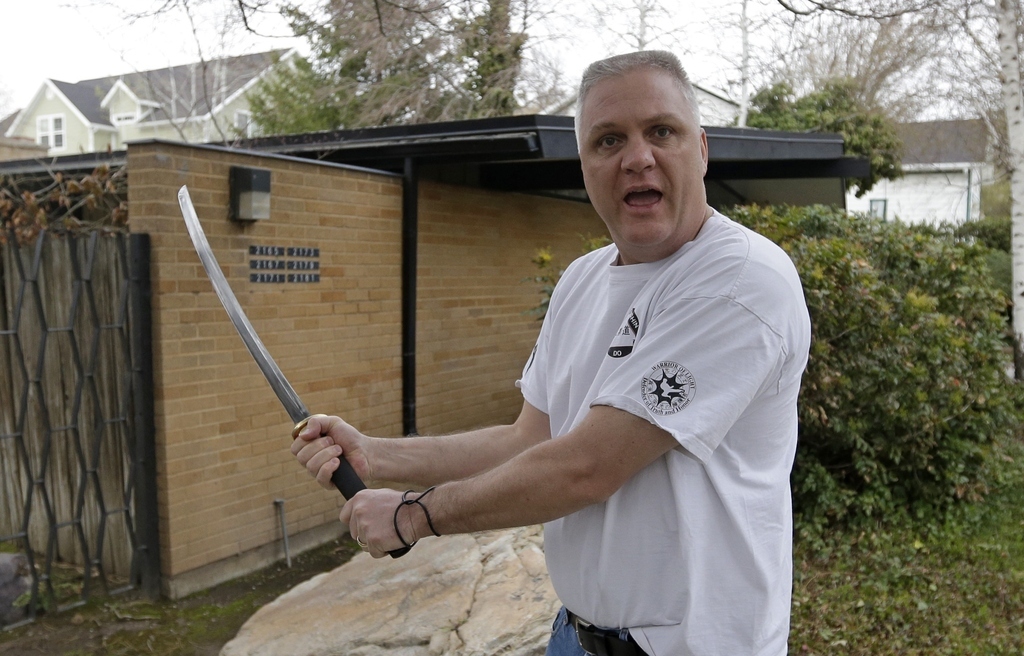 Hendrix is also a fourth-degree black belt and owns a variety of swords and weapons for training.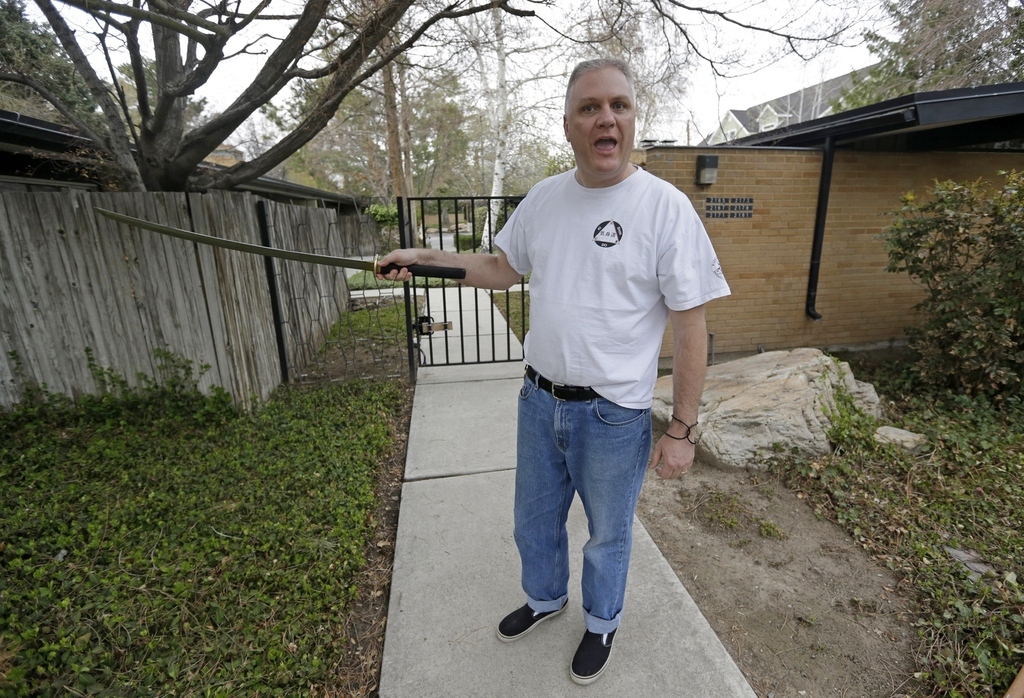 He told reporters that his Salt Lake City neighborhood is usually a pretty quiet place.