Last week, McKenna Pilling, an 18-year-old from New York currently attending Utah State University, was moving out of her dorm.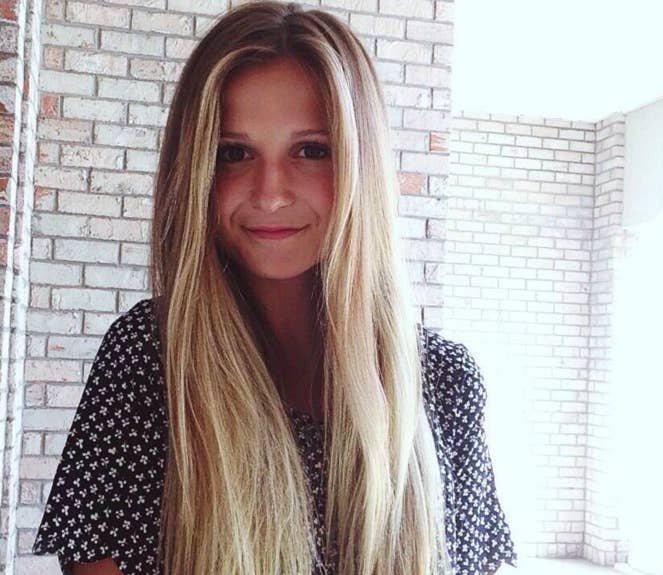 While she was moving out, Pilling told BuzzFeed News, her mom, Deanna, decided to surprise her with a visit. Only, it didn't go exactly as planned.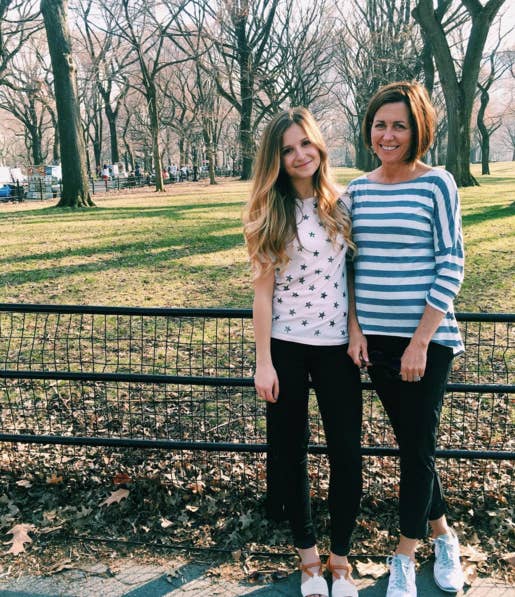 "She came to surprise me from New York City to help clean out my dorm and apparently walked in the wrong dorm," Pilling told BuzzFeed News. "No one was in there so she laid down for five minutes in the wrong bed and decided to send me a picture as a surprise."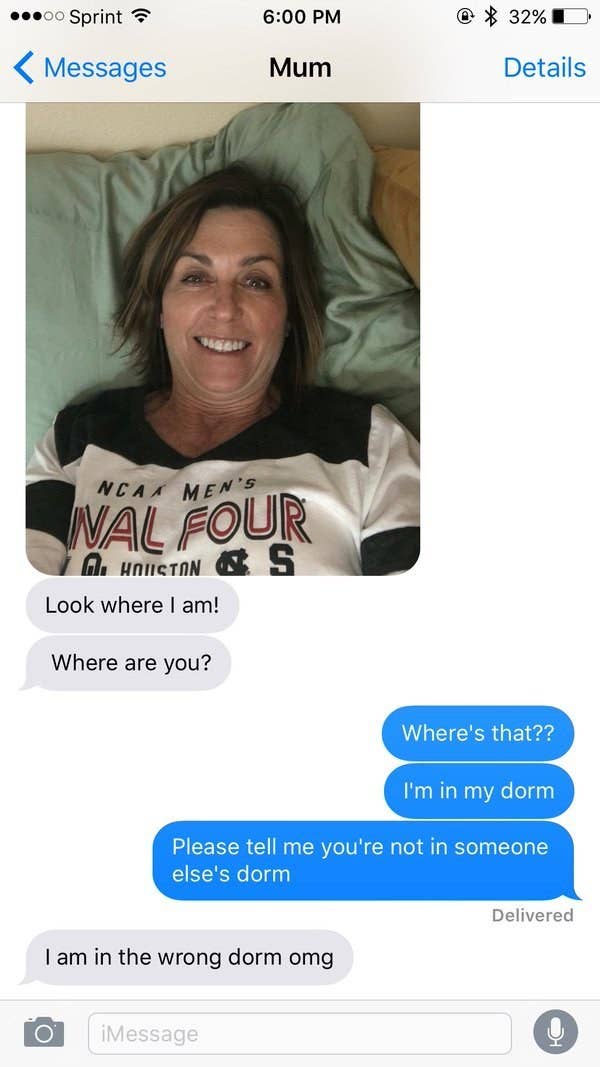 Pilling said she immediately knew her mom wasn't taking a selfie from her bed because that's where she was. She said her mom immediately felt sick to her stomach and ran out of the room.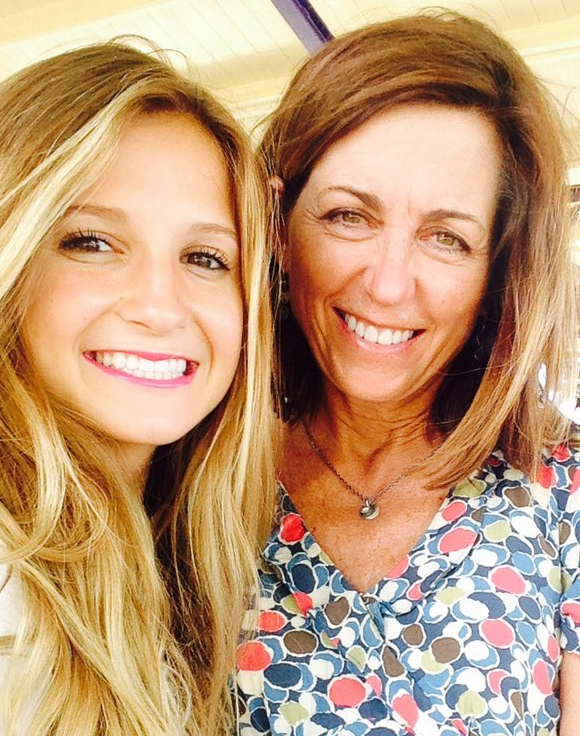 Pilling tweeted her mom's amazing text, though, and as of Monday, it's been retweeted over 11,000 times.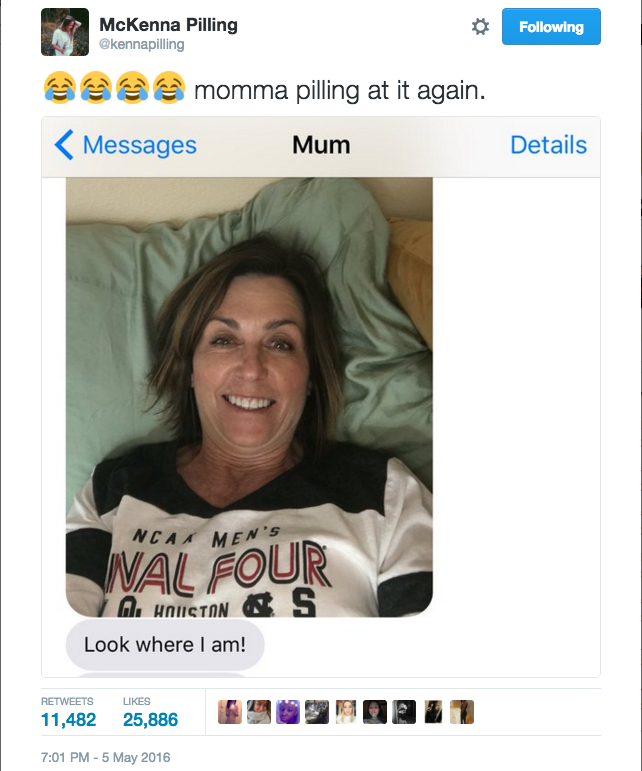 "My intention was only for family and friends to see, hence the caption, 'Momma Pilling at it again,' because the people I know know her as 'Momma Pilling'," Pilling said. "But once it got bigger and bigger we just couldn't stop laughing because it was so unexpected."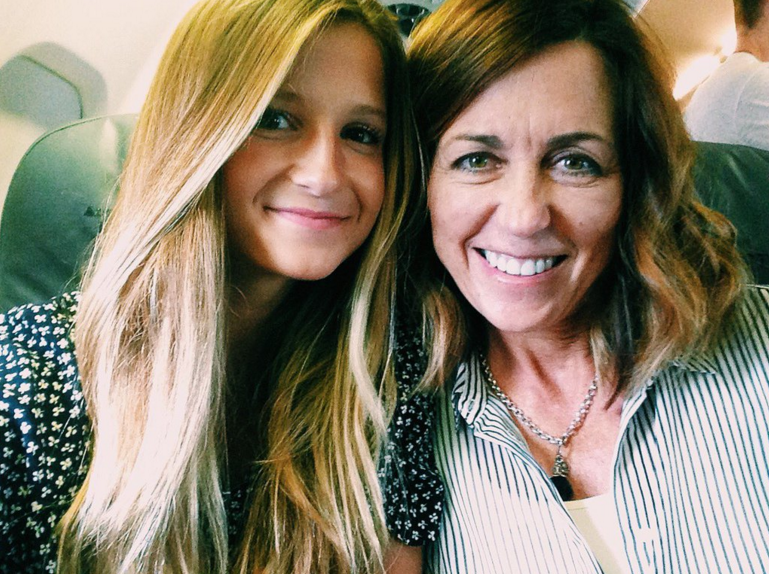 "Every time I refresh my feed more retweets/favorites pop up, and now all my mom has to say is, 'I wish I would've taken a better picture,'" Pilling said.