Meet The Mom Who Smacked Her Son On Live TV And Then Yanked Him Out Of The Baltimore Riots
Toya Graham told local reporters she didn't want her son to be another Freddie Gray.
Local TV crews captured footage on Monday of a woman scolding and dragging her son out of the riots that broke out in Baltimore following the funeral of Freddie Gray, who died in police custody.
She quickly became famous on social media. By Tuesday night, reporters were able to track down the Baltimore mom.
Meet Toya Graham. She told CBS News that she spotted her 16-year-old son Michael throwing stuff at police officers. She said when they made eye contact, he knew he was in trouble.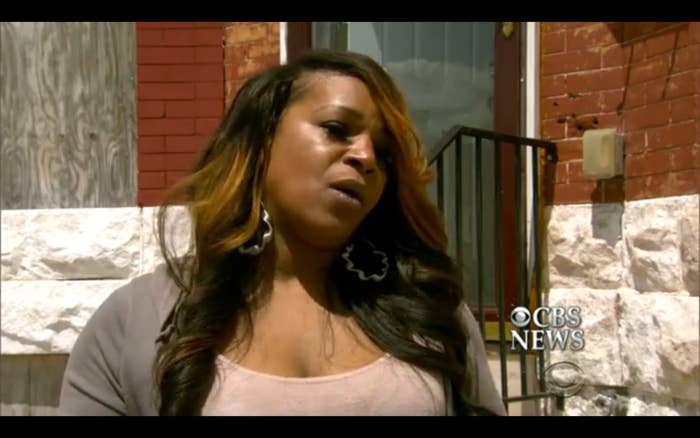 "I'm a no-tolerant mother. Everybody that knows me, know I don't play that," Toya Graham, a single mother of six, told CBS News. "He said, 'When I seen you,' he said, 'Ma, my instinct was to run.'"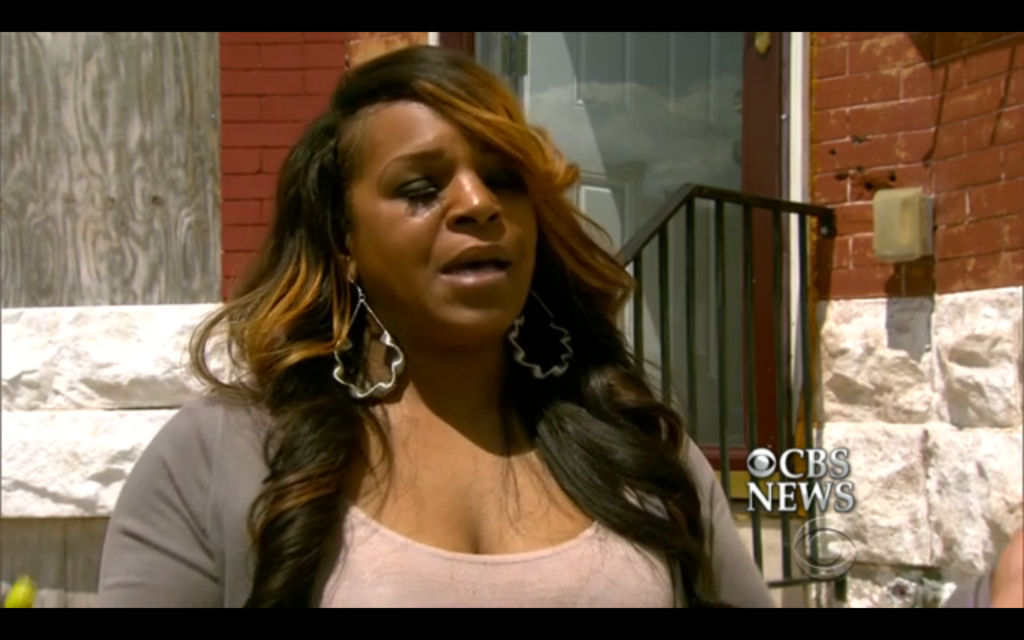 Graham told reporters that the rioting in Baltimore is no way of getting justice for Freddie Gray.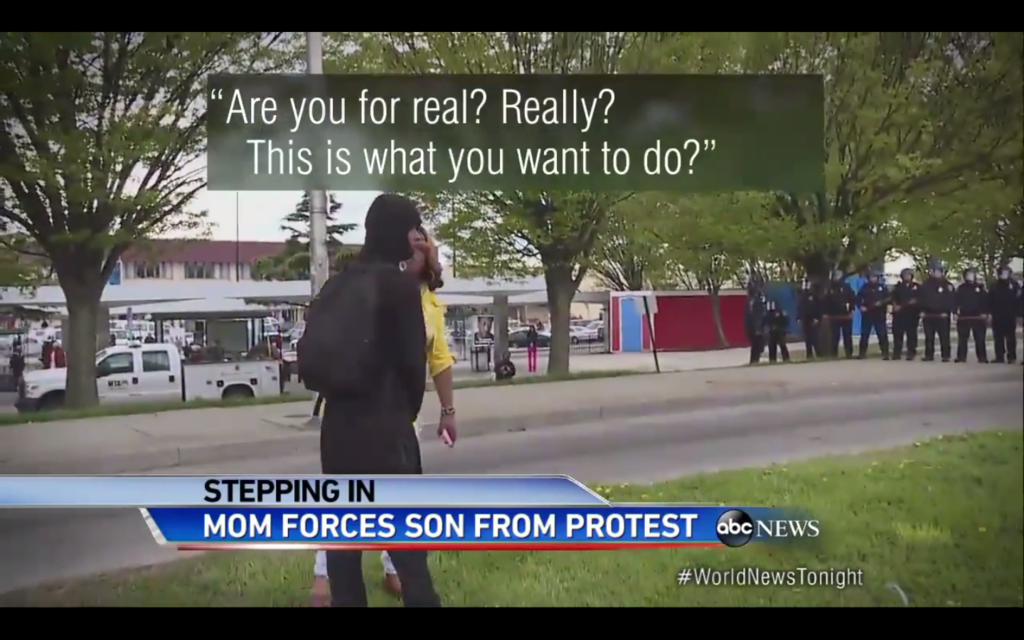 "I was shocked, I was angry, because you never want to see your child out there doing that," Graham said.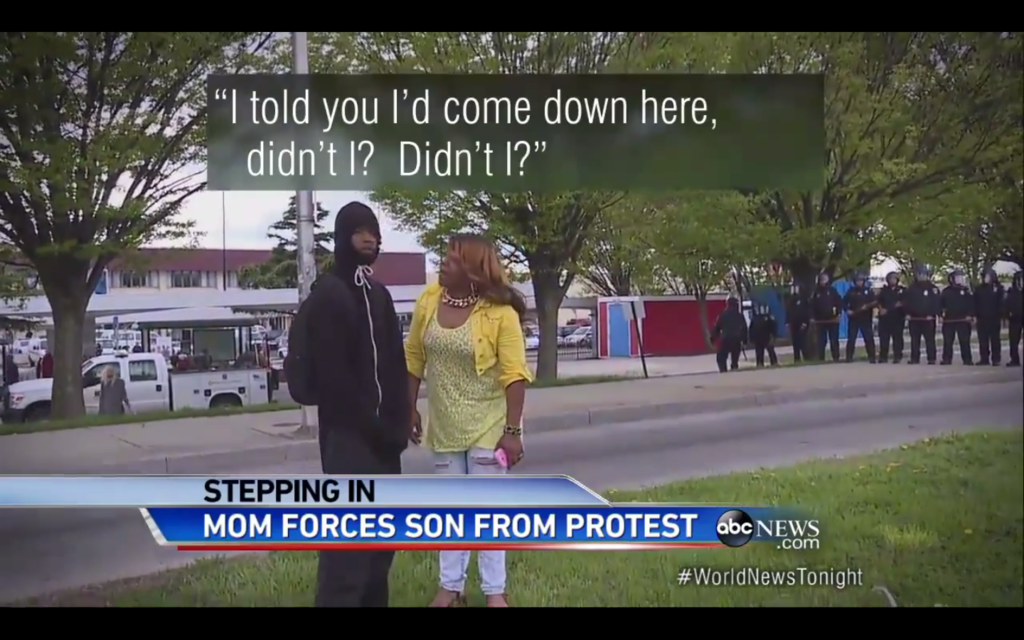 She said she didn't know about her social-media hero status until comments started popping up on her son's Facebook page.
"Friends and everybody making comments and saying, 'You know, you shouldn't be mad at your mother, you should give her a hug,'" Graham said.
Baltimore Police Commissioner Anthony Batts, during his press conference at midnight on Tuesday, said he wished more Baltimore parents had done what Graham had done.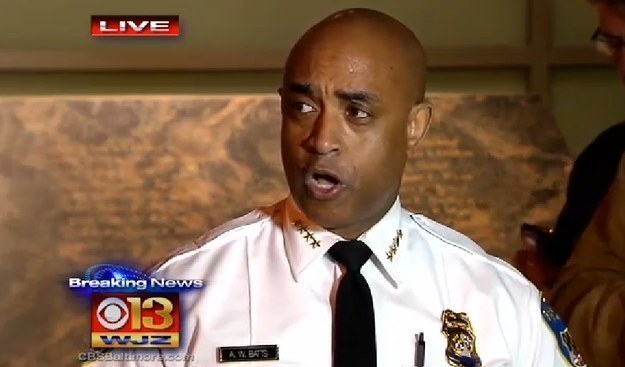 Though small, there's already a "Toya Graham for Mayor" Facebook page.
Graham said all she's concerned about is that the whole experience is a teachable moment for her son. "I just hope — I'm not sure, but I hope that he understands the seriousness of what was going on last night," she said.