Meet The 17-Year-Old Nigerian Immigrant Who Was Just Accepted To All Eight Ivy League Schools
Harold Ekeh has until May to decide which one he wants to attend.
Harold Ekeh moved to the United States with his family from Nigeria when he was 8.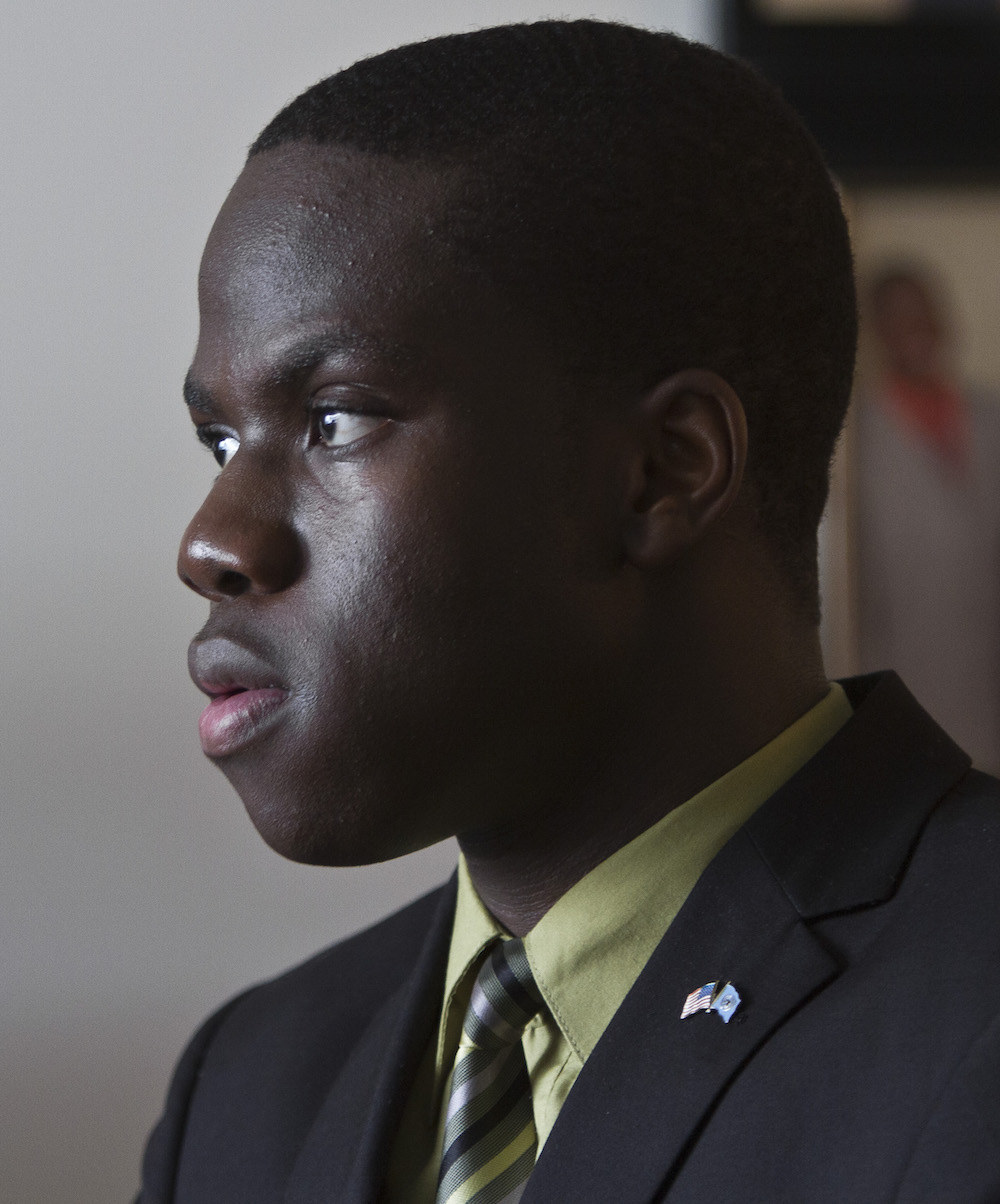 Ekeh scored a 2270 out of 2400 on his SATs and told NBC News that he only expected to maybe get into Stony Brook University, a school near his family's home in Elmont, Long Island.
Only he ended up getting accepted to all 13 schools he applied for — eight of which were, you know, Ivy League schools, no biggie.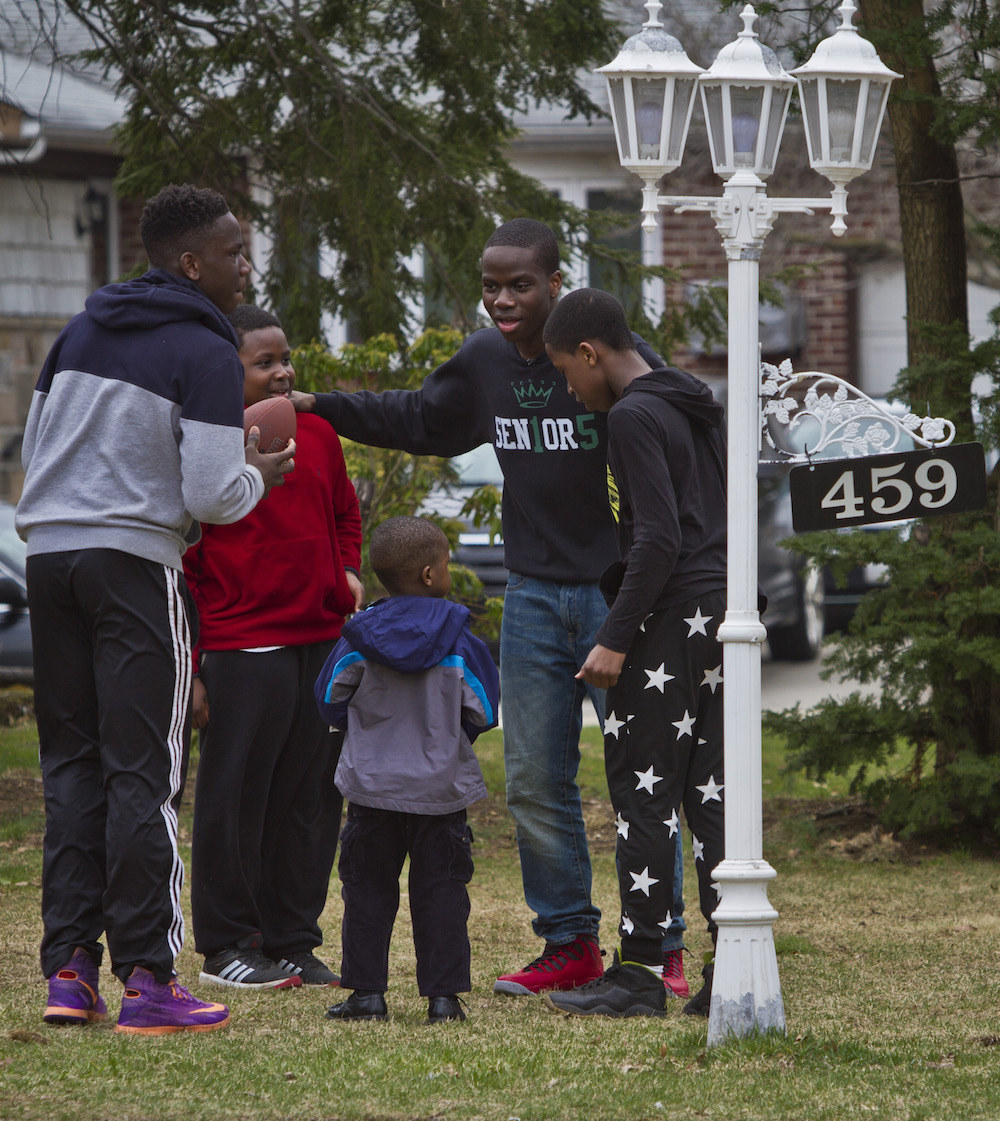 Now, Ekeh — who plans to study medicine — has found himself in the kind of amazing predicament of having until May 1 to decide which school he wants to attend.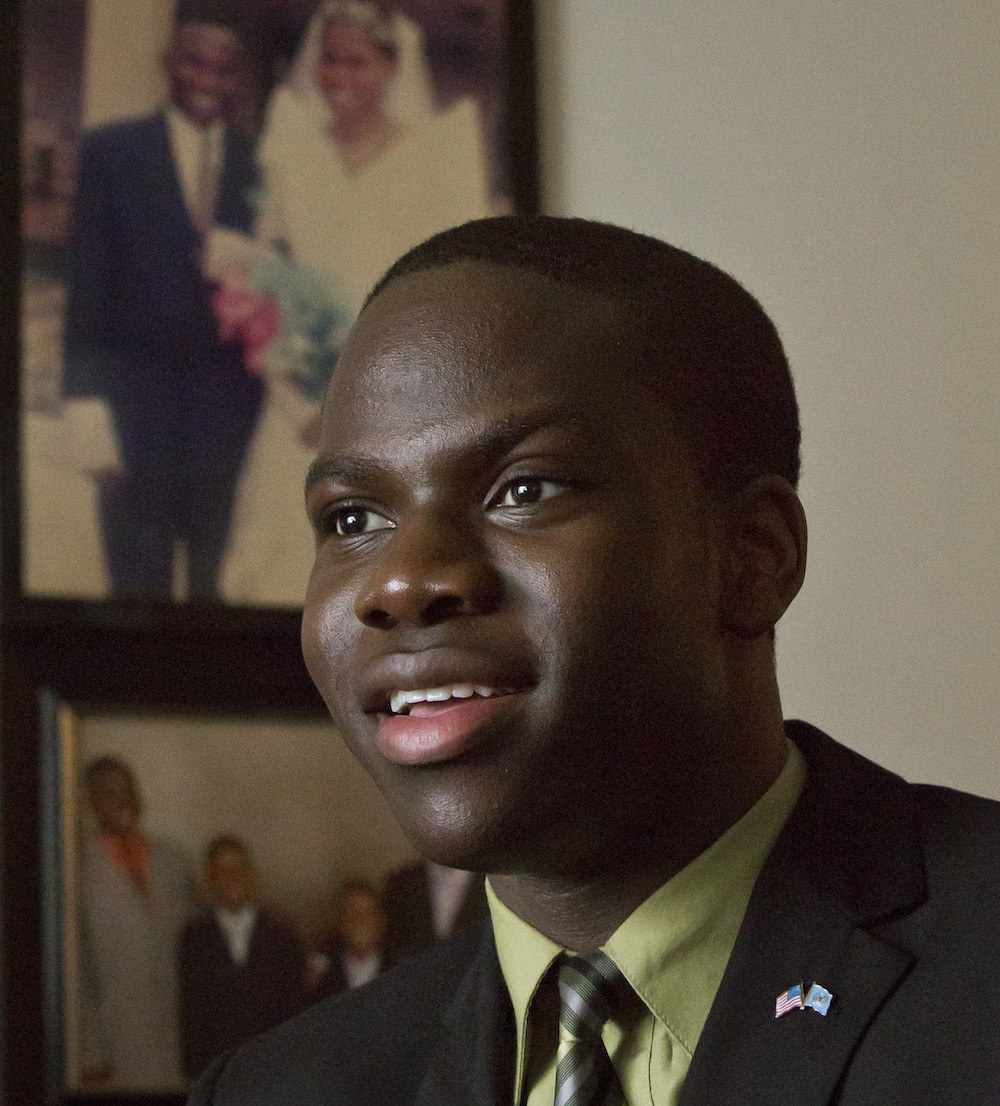 In a weird turn of events, however, Ekeh is actually the second high-schooler to successfully get accepted to all eight Ivy League schools.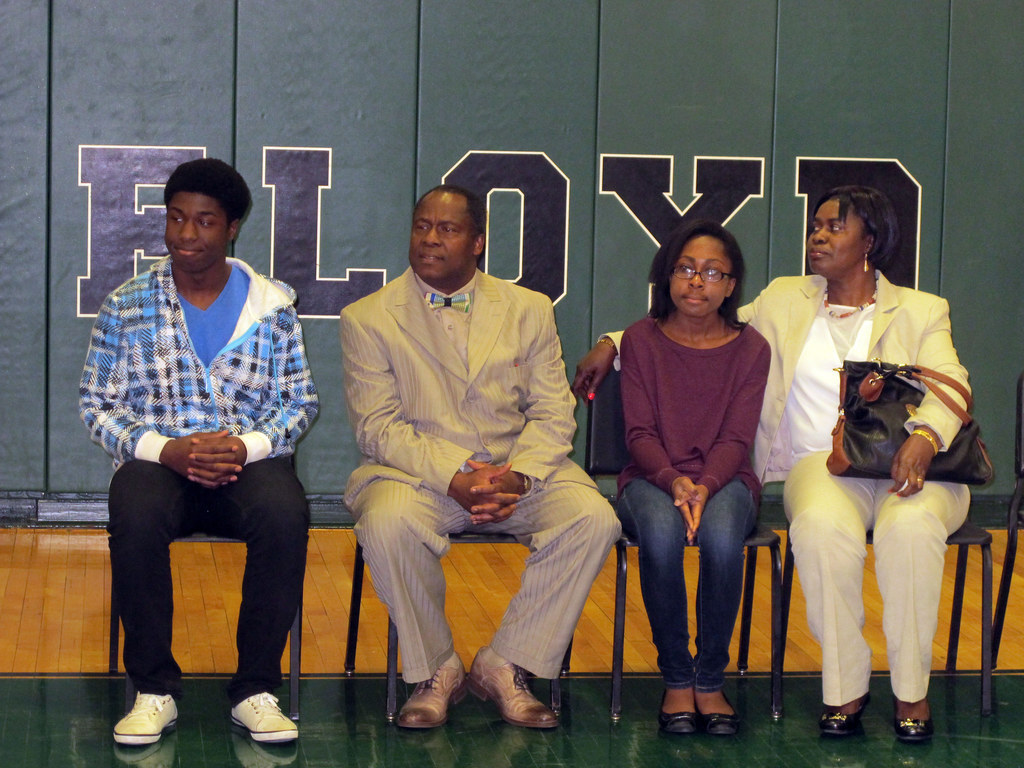 Last year, a fellow Long Islander Kwasi Enin born to Ghanaian immigrants who came to New York in the '80s had his pick of top-tier schools and ended up going to Yale.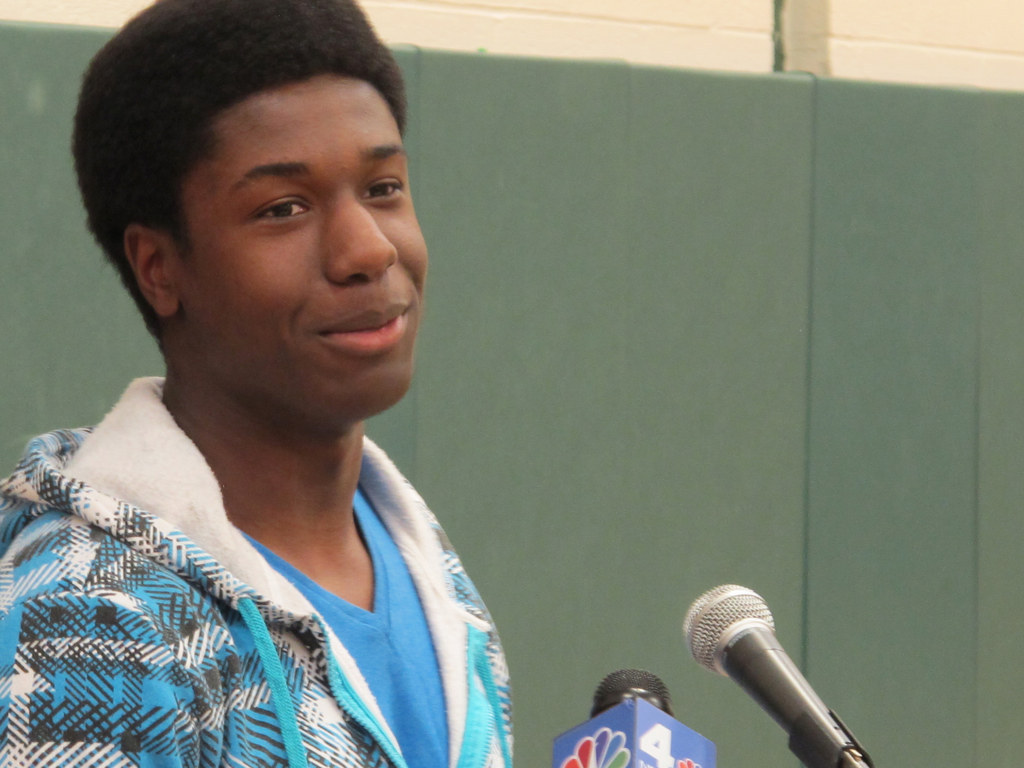 Congratulations, Harold!