This is Kelly Thomas. He was a 37-year-old man with schizophrenia. He was living on the streets of Fullerton, California and he died in 2011 after being subdued by police in the summer of 2011.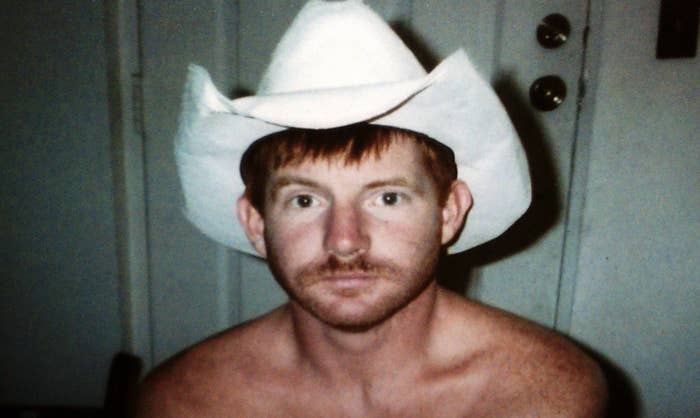 While living on the streets he had 92 reported encounters with local law enforcement. He was known as "a fixture" of Fullerton's local homeless community.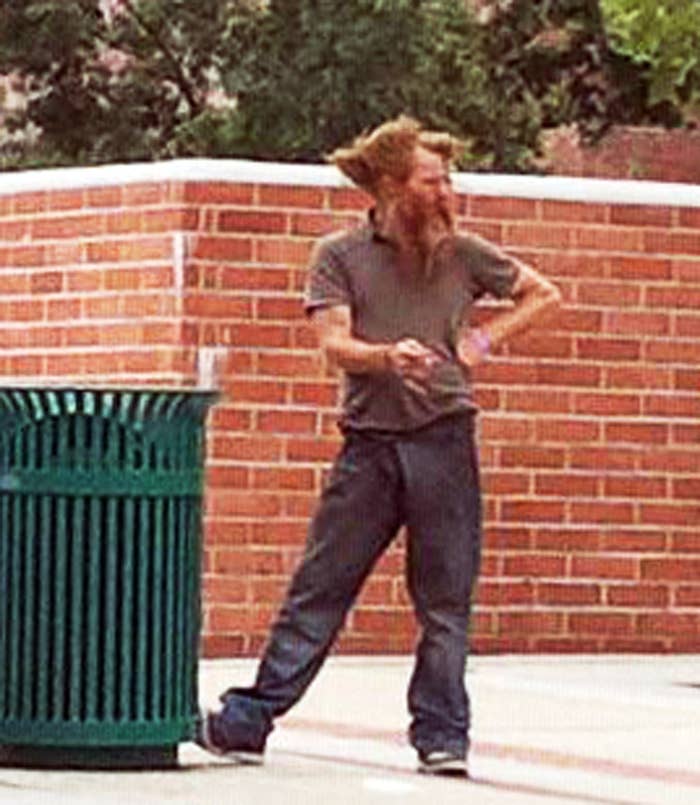 This photo was taken after Kelly's altercation with Fullerton police. According to the coroner's report, he had broken bones in his face and he choked to death on his own blood.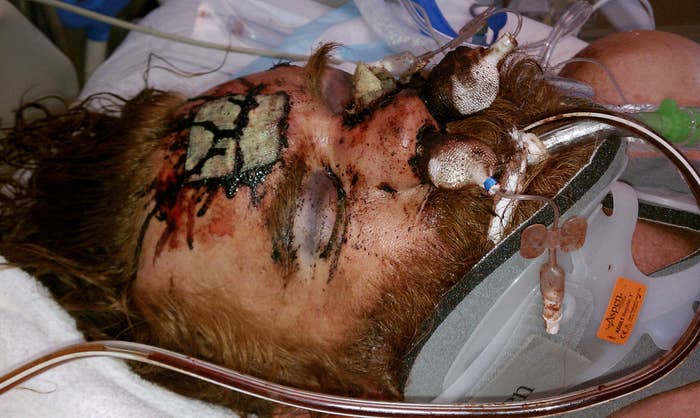 Officers Manuel Ramos, Jay Cicinelli and Joseph Wolfe were charged with murder and manslaughter for Kelly's death. All three plead not guilty.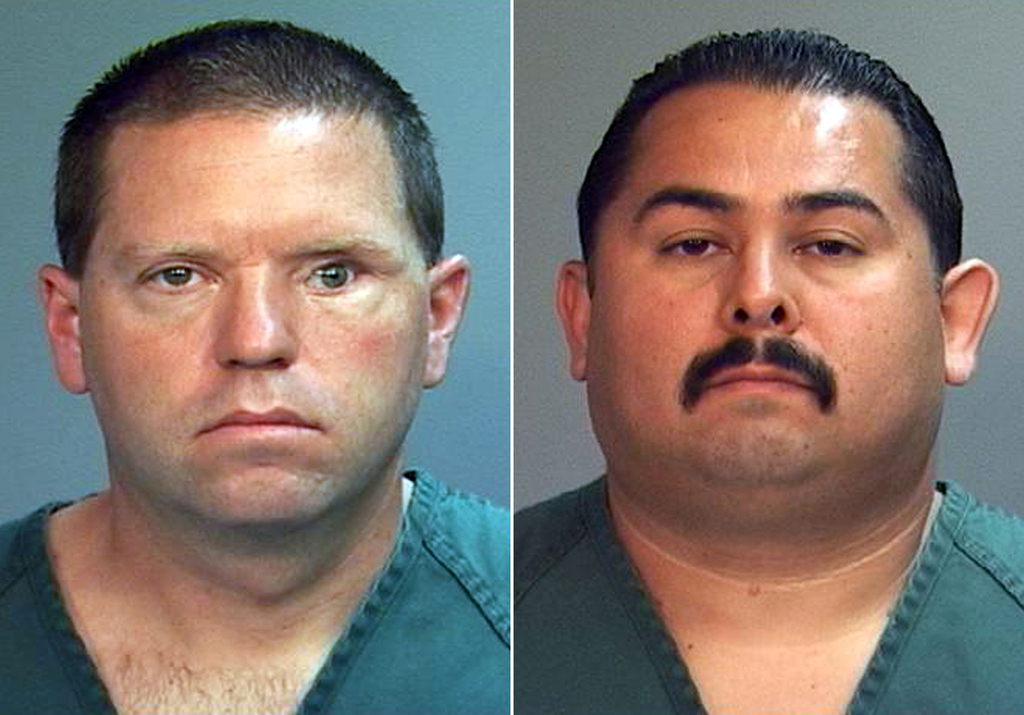 Jay Cicinelli, left, and Manuel Ramos were both acquitted of all charges against them and Joseph Wolfe, who was awaiting trial, will no longer face charges.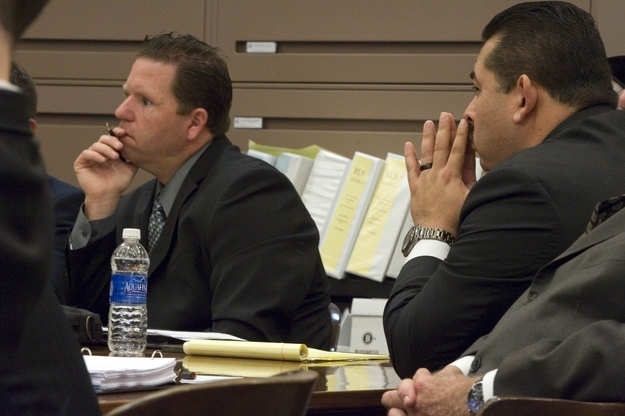 Kelly Thomas' death was caught on tape, which was played often during the trial. Kelly was hit multiple times by various officers' batons and then hit with the butt of a stun gun at least eight times.
As Kelly was beat by police he called for his father over and over again, begging for help.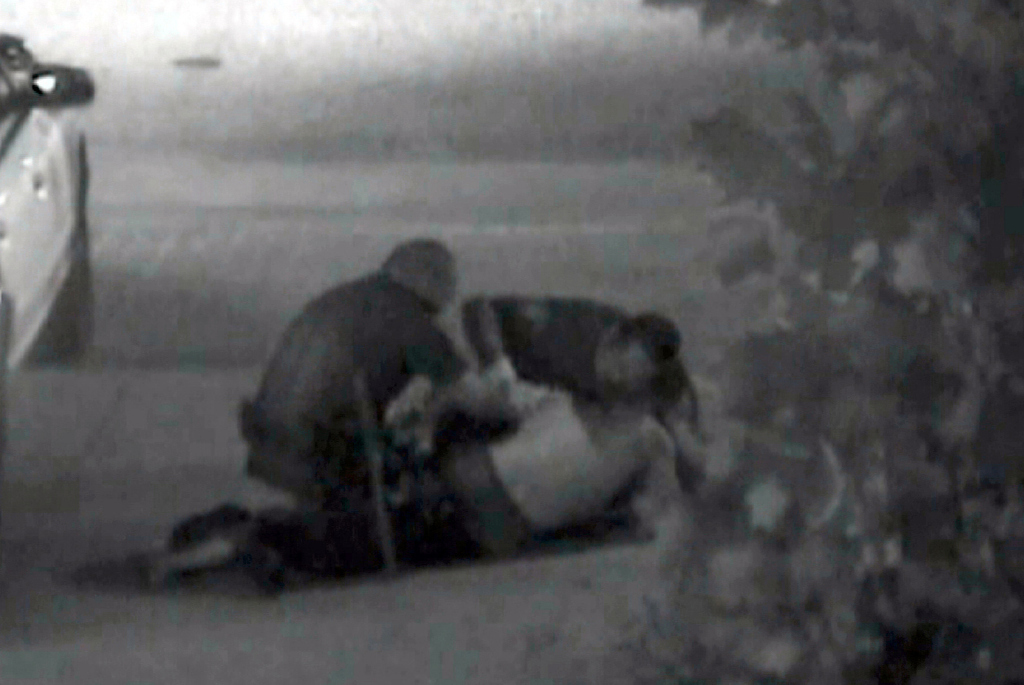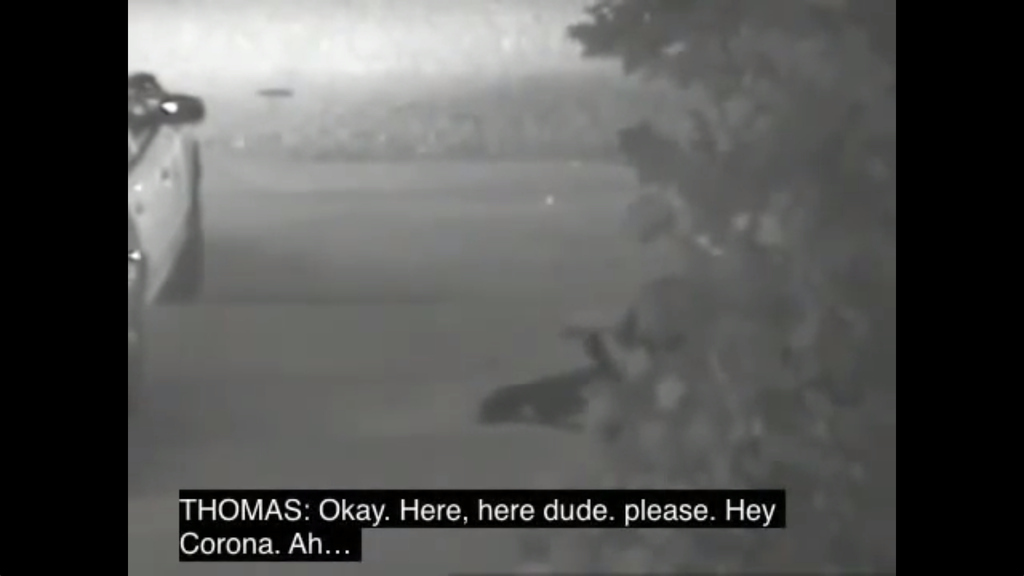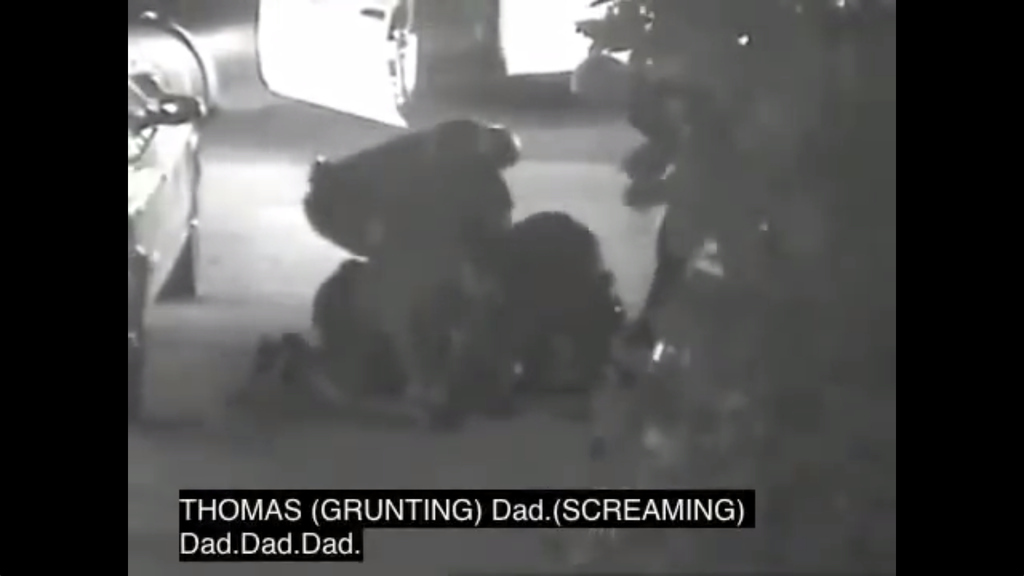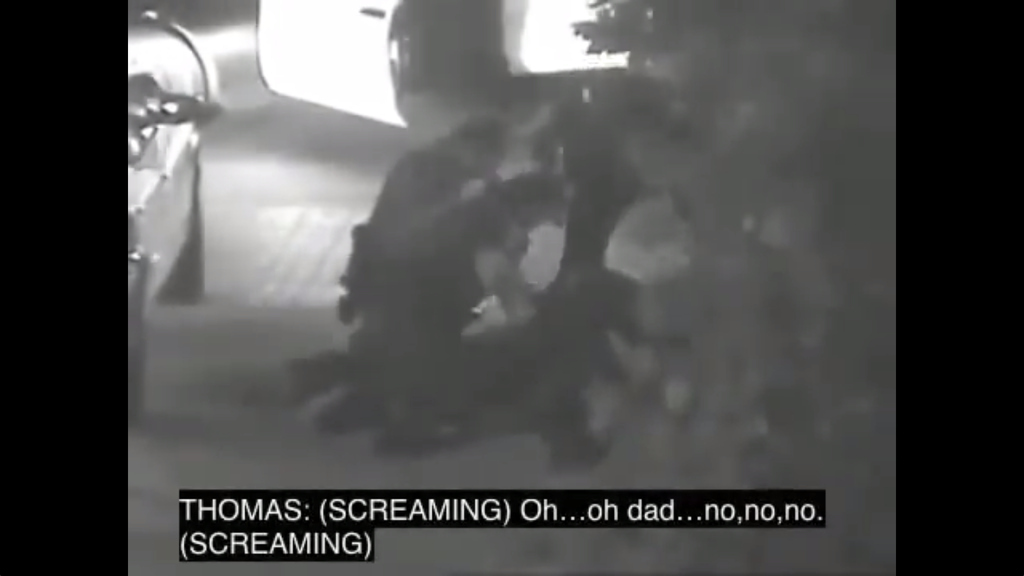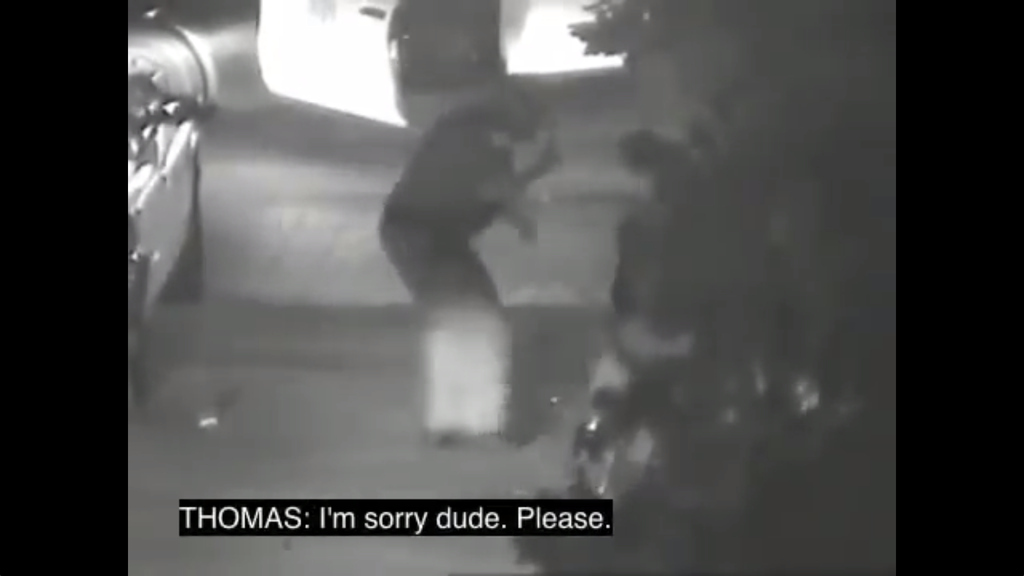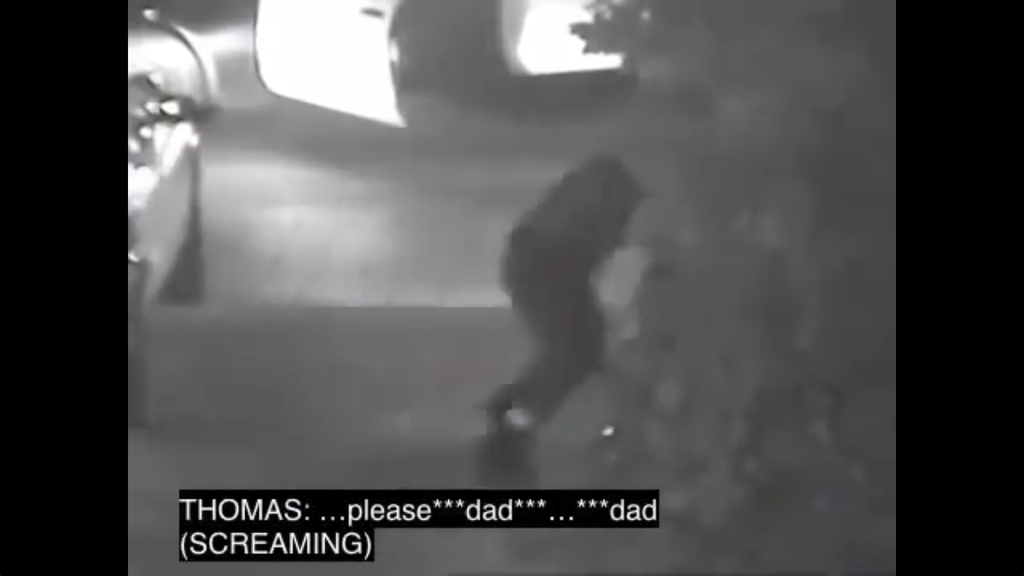 As news of the verdict spread on social media, many were furious that the officers were acquitted.
There are multiple Facebook pages popping up demanding justice for what they call the murder of Kelly Thomas. Each have collected thousands of followers.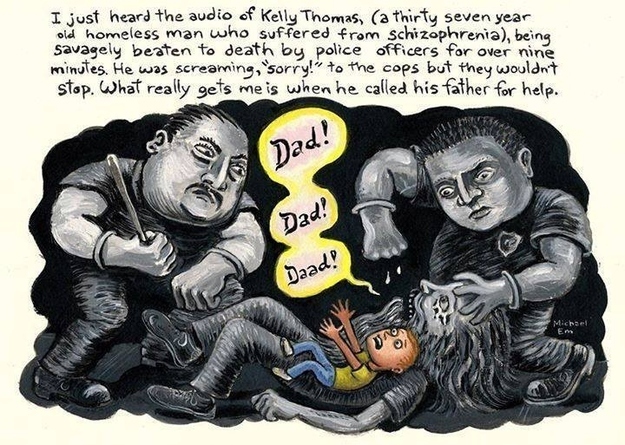 There's even a White House petition asking for federal charges to be brought against the officers involved with Kelly's death.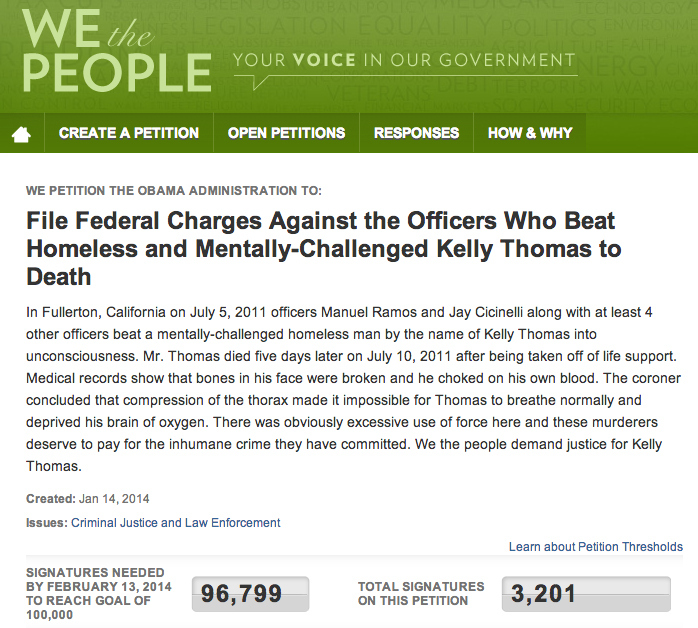 Kelly's parents, Cathy and Ron Thomas, held a press conference on Monday after the verdict was announced. Cathy wept as Ron slammed the ruling.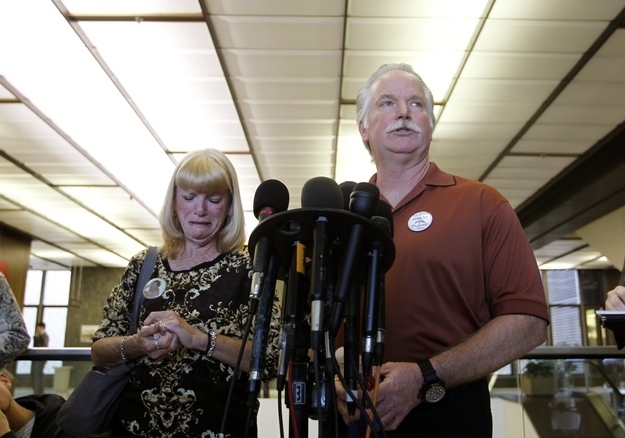 "It's carte blanche for police officers everywhere to beat us, kill us," Ron told reporters. "They'll get away with it."