Amber Sarah, a blogger at Adipose Activist, has a friend who came across one of Man v. Food host Adam Richman's Instagram photos.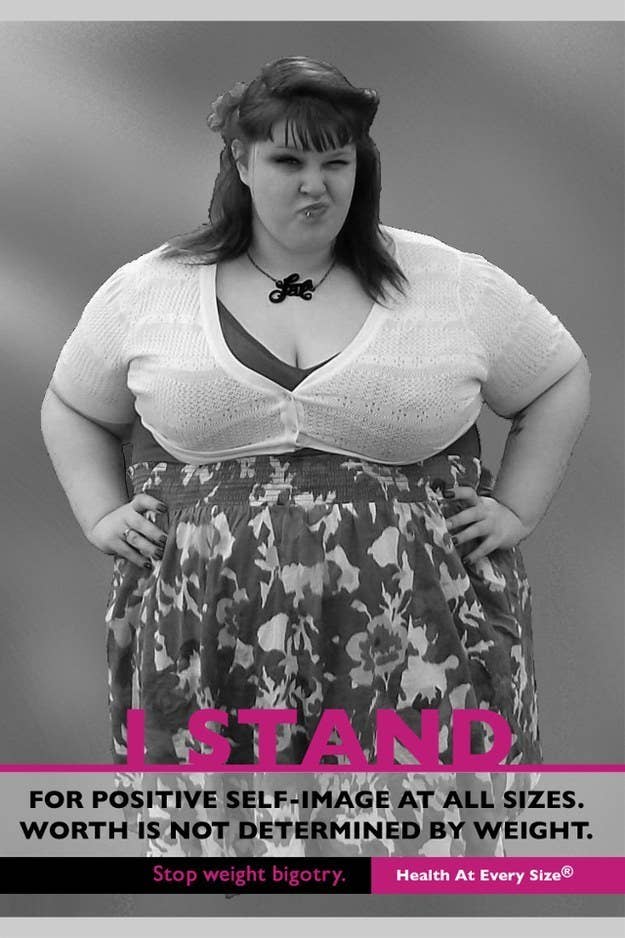 Sarah's friend noticed that on the photo the Travel Channel host used the hashtag #Thinspiration, which a lot of pro-eating disorder communities use to promote anorexia or bulimia.

They decided to comment on Richman's photo, explaining that for people working in the body positivity movement, #Thinspiration is actually seen as a harmful phrase. Richman replied with "Does it look like I give a fuck?"
The comments on Instagram then turned into a massive fight, with Richman calling the Instagram user a "cunt."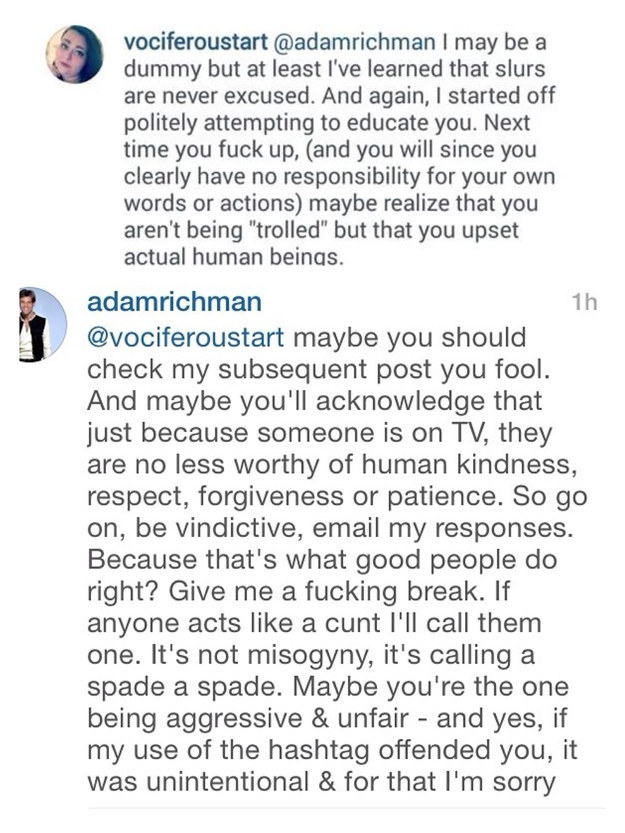 As more users poured in, Richman became more aggressive. He implied that one Instagram user should commit suicide and told another one to "eat a bag of shit."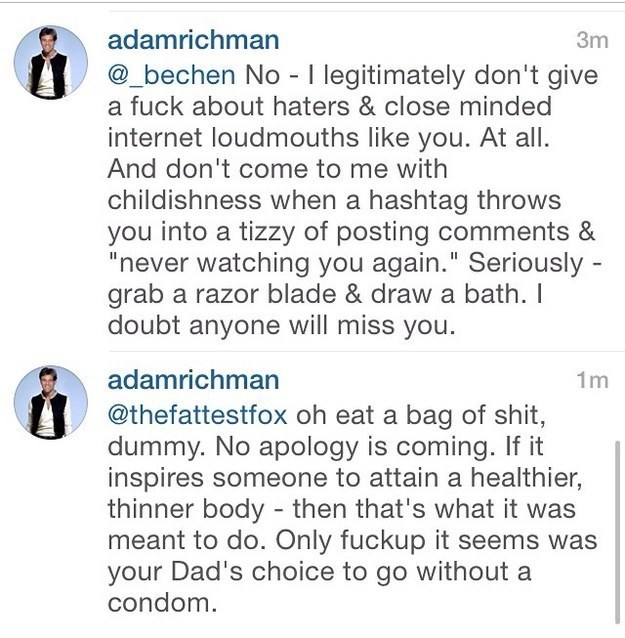 Sarah wrote up the entire incident in a now-viral blog post. Richman decided to apologize on Twitter, but the tweet is now deleted.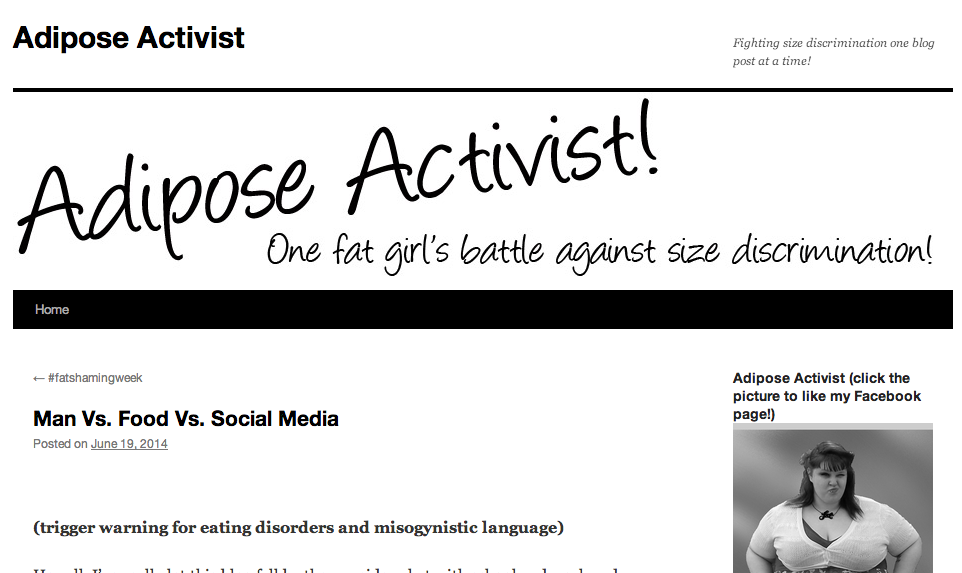 "Yes. I've responded to internet hate recently with vile words directed at those hating me. I am sorry, I should know better & will do better," Richman tweeted, going on to admit he's always struggled with his weight.
Travel Channel told the Washington Post on Tuesday that it decided to postpone the debut of Richman's upcoming show.
The program, titled Man Finds Food, has been halted. The Travel Channel would not confirm, however, if the reason why was because of Richman's social media controversy.
"Travel Channel is postponing the July 2 series premiere of 'Man Finds Food,'" a spokesperson said in a statement.
As for Sarah, she posted on Facebook Tuesday night that she is refusing to give any more interviews unless she's paid for them.