On Thursday, shocking video surfaced of a young female tourist believed to be British performing oral sex on more than 20 men in a bar in Magaluf, a holiday resort on the Spanish island of Majorca.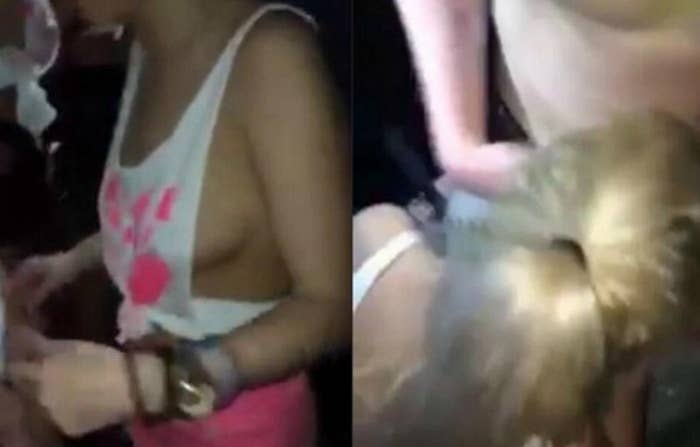 The video showed the young woman performing sex acts as a DJ in the background cheered her on. It was reported by local websites that it was for a contest to win a 3-euro bottle of cava.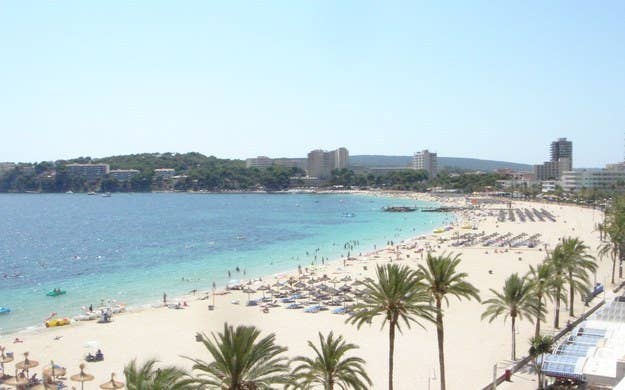 The video started going viral when Vice UK wrote about it in a now-deleted post titled "Competitive Dick Sucking Is Now A Thing In Magaluf."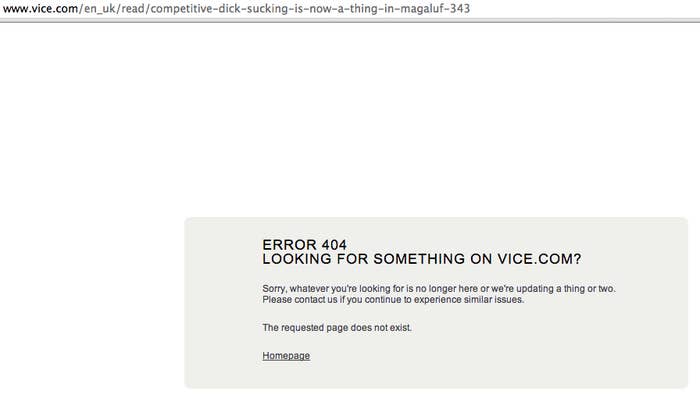 They linked to the uncut, barely censored video. When Vice started driving traffic to the video, the original site pulled it down.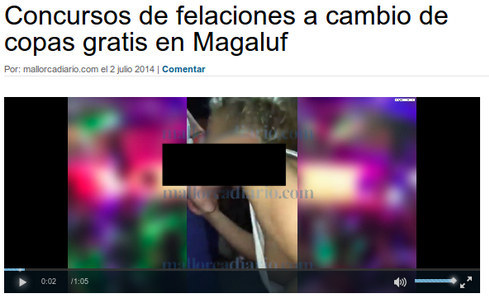 Users on social media were horrified. It's been a trending topic on Twitter for most of Thursday.
After the intense reaction online from the video, the local Mayor Manuel Onieva has ordered a police investigation.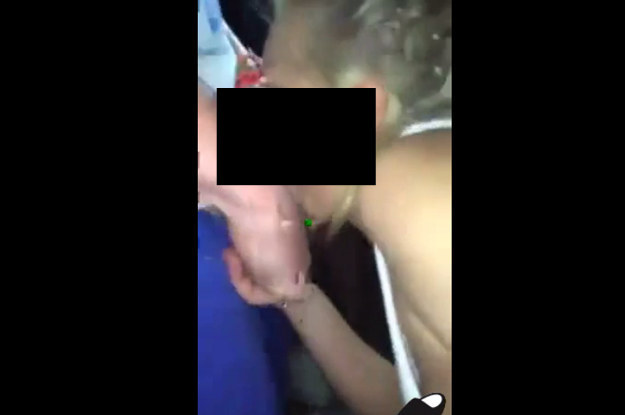 The video is believed to be related to "mamading" parties, named after the Spanish word mamada, which means oral sex.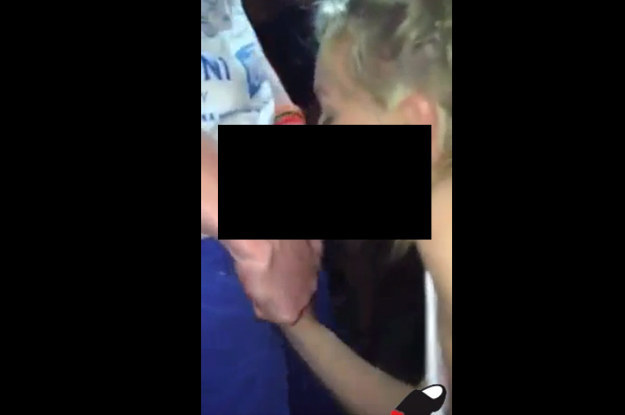 Magaluf is a popular vacation destination for teenagers from the United Kingdom and Ireland. It's been the subject of a lot of controversy in recent years for its out-of-control party culture.
Most recently, last week, White Dee, a British TV personality, was kicked in the head and thrown in a pool by a young man in twenties.