The Adorable Moment A Baby Koala Held His Mom During Her Surgery
Don't worry! This story has a happy ending.
A koala mom named Lizzy was hit by a car while traveling with her joey, Phantom, along the Warrego Highway in Coominya, Australia.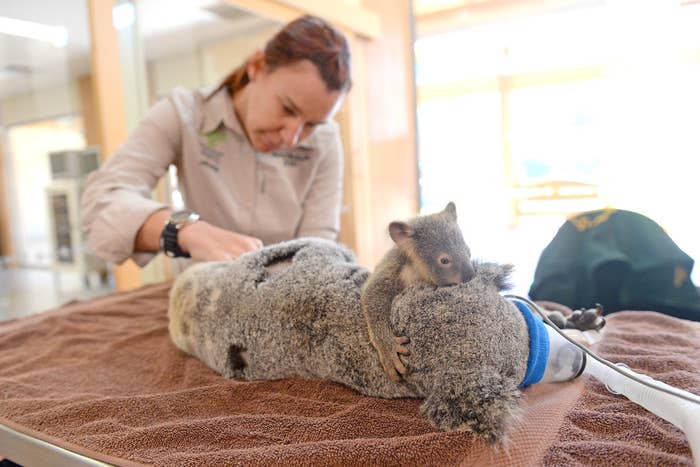 Lizzy sustained some head trauma and a collapsed lung and had to be operated on at the Australia Zoo Wildlife Hospital. Phantom held her for support the whole time.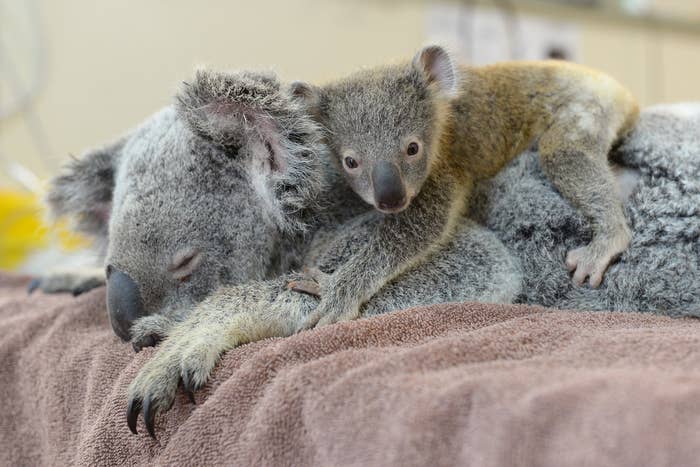 A spokesperson for the Australia Zoo Wildlife Hospital told BuzzFeed News that Lizzy is recovering nicely and that Phantom is still right by her side.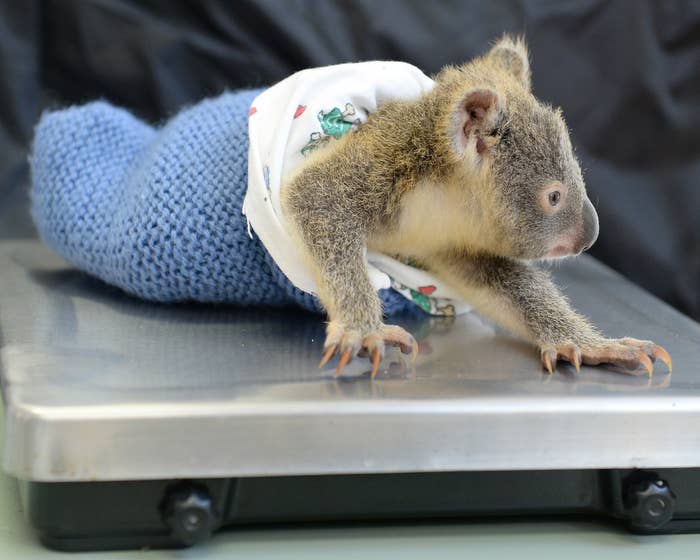 The Australia Zoo Wildlife Hospital is a 24/7 facility that has treated over 58,000 native wildlife patients to date. If you're interested in donating, click here.