The controversial scene features 30-year-old Ashlee White, as she drives through Freeport, N.Y., on her way to meet a friend that lives there.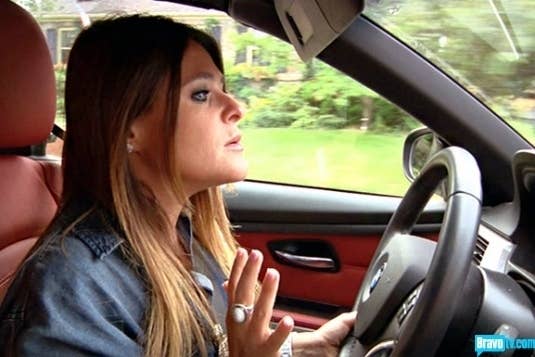 She becomes frightened of the way the area looks and calls her dad, referring to the area as a "ghetto."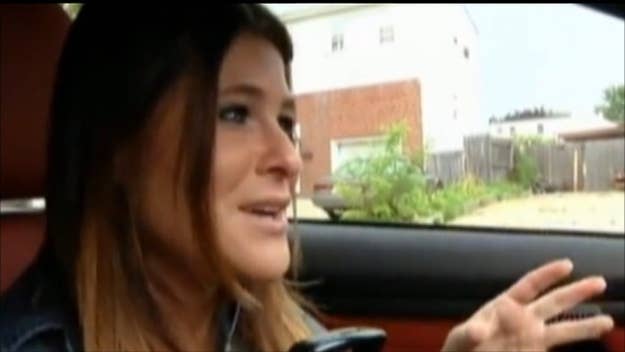 According to the Long Island Press, residents gathered at a local function hall Friday night, protesting the episode's disrespectful depiction of the Hurricane Sandy-ravaged area.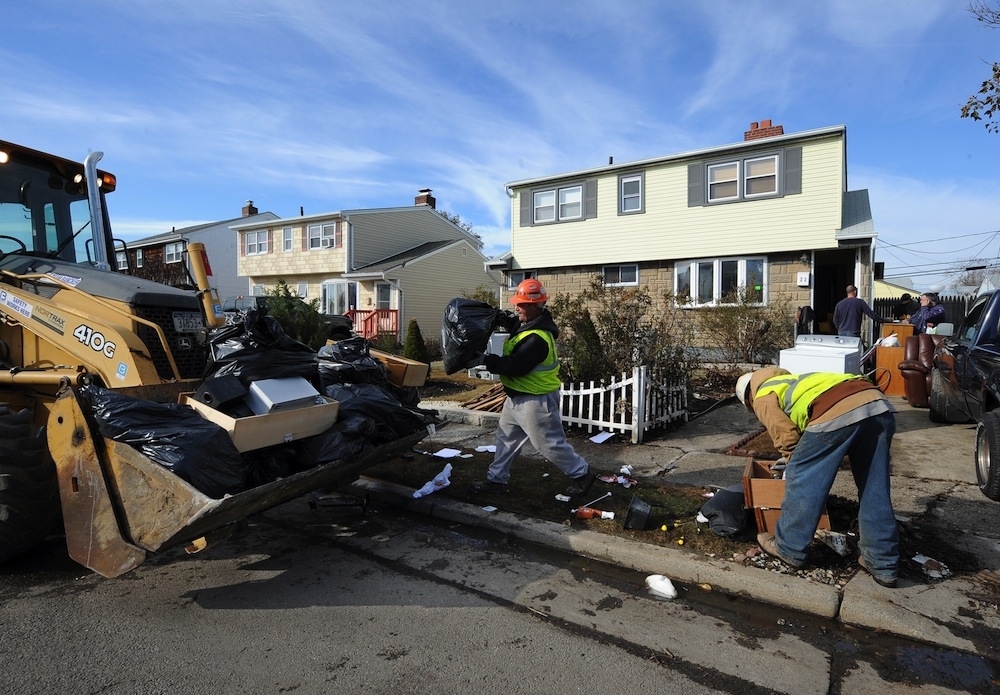 The Freeport residents that assembled were also upset with what they say are Jewish stereotypes perpetuated by the series.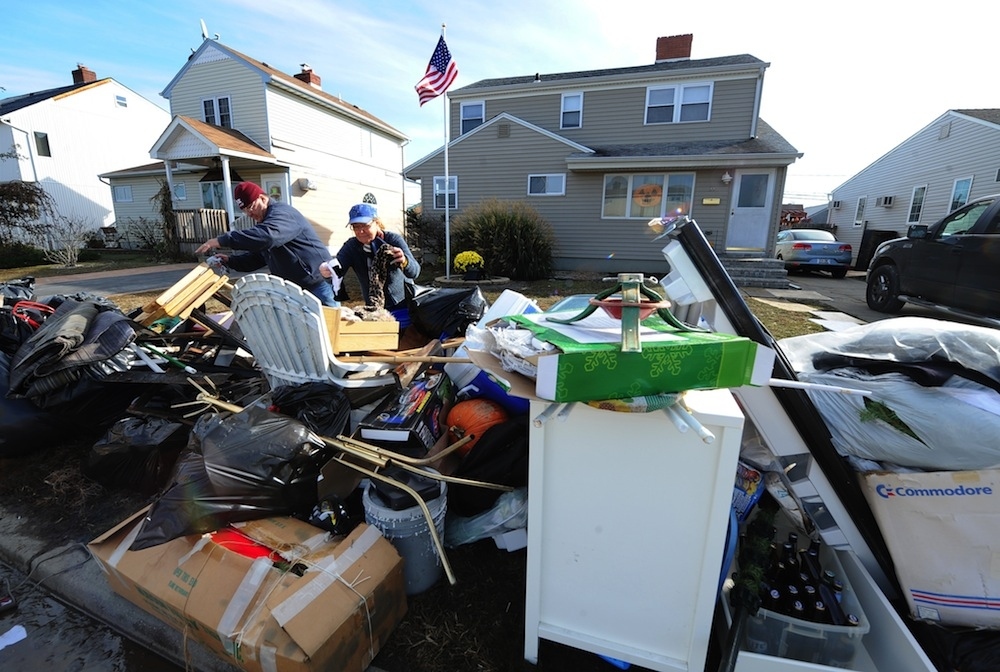 Bravo's description of Princesses: Long Island: "Six young women from Great Neck, Long Island return to their pampered lifestyles in the comfort of their parents' estates and at the expense of their fathers' bank accounts."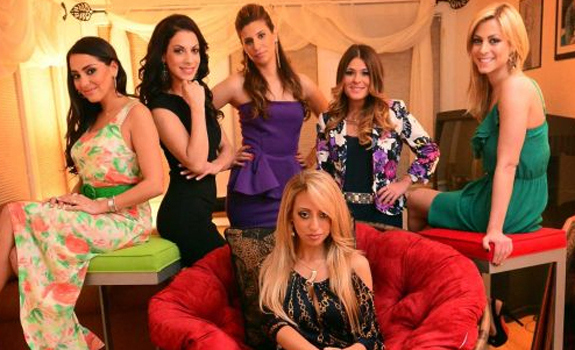 Those gathered Friday night were most upset about Ashlee White's comments about couches on the side of the road, which they say is evidence of the need to rebuild the area after the storm.
Among those who showed were Jewish residents of the village offended by the stereotypes on the show, local Superstorm Sandy survivors who feel slighted by comments made about debris and a local rap group that wrote a song about the show after one of the cast called Freeport a "ghetto."
From the song's description on YouTube:
This is in response to the premiere episode on Bravo. How they are not only a false representation of Long Island but how they could portray an amazing village like Freeport on national Television is ridiculous, and our town and Island need to be Acknowledged!
Ashlee White apologized for the comments after the episode came out, saying on her blog that she "was stressed, overwhelmed, and not thinking."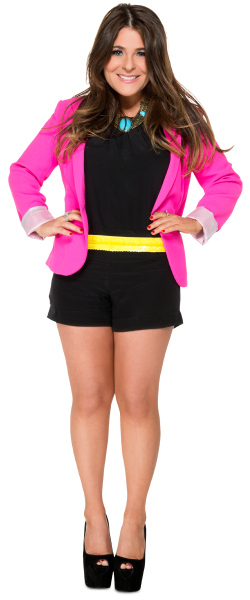 That hasn't slowed down the backlash of the show, however, with boycott Facebook pages gaining thousands of likes.