On Friday, Kanye West released a multi-tweet statement addressing criticism of one of the lyrics from his new album, The Life of Pablo.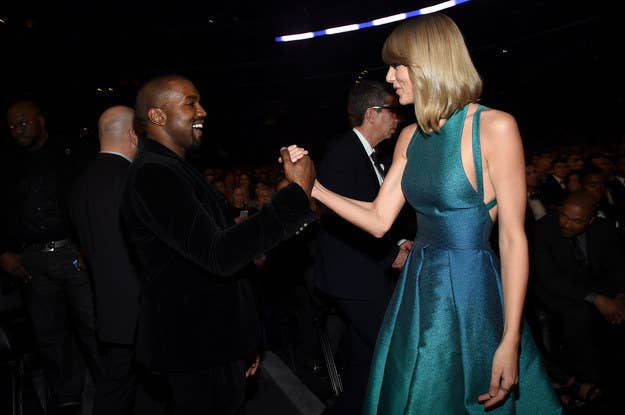 West tweeted that he was not dissing Swift and that he has never dissed Swift, and went on to say "bitch" isn't derogatory and that the lyric was Swift's idea.
West said the reaction to the line was an attempt to demonize him as an artist.
West's string of tweets goes against a previous statement released by Swift's publicist on Thursday night saying that she actually cautioned him against releasing the track:
Kanye did not call for approval, but to ask Taylor to release his single "Famous" on her Twitter account. She declined and cautioned him about releasing a song with such a strong misogynistic message. Taylor was never made aware of the actual lyric, "I made that bitch famous."
BuzzFeed News has reached out to Swift's publicist and a representative for Kanye West with additional questions and has yet to receive a response.