"Kai The Hatchet-Wielding Hitchhiker" Is A Suspect In A New Jersey Murder Case
New Jersey authorities are currently looking for the YouTube celebrity in connection with the murder of Joseph Galfy Jr.
Kai is charged with homicicde and has a bail set at $3 million.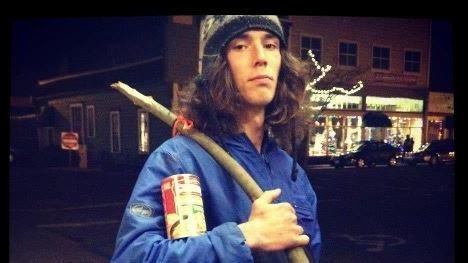 Authorities are reporting that Kai has since cut his hair to alter his appearance.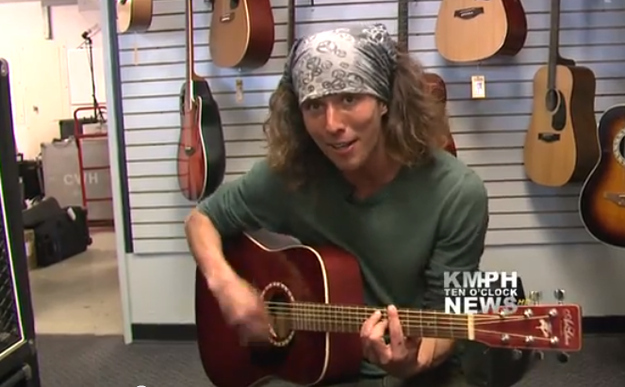 He is a self-described "homefree," who is supported with lodging, food, and clothing by the kindness of strangers.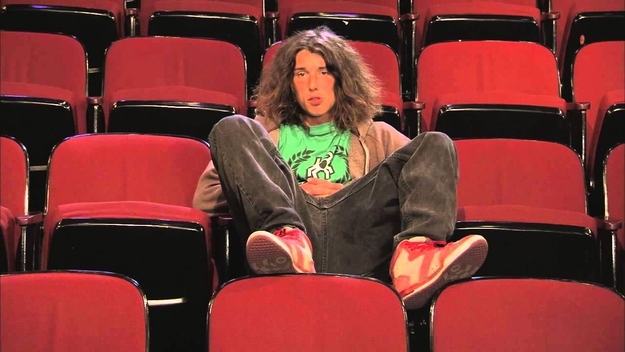 He was last seen at a light rail station in Haddonfield, N.J. and is considered armed and dangerous.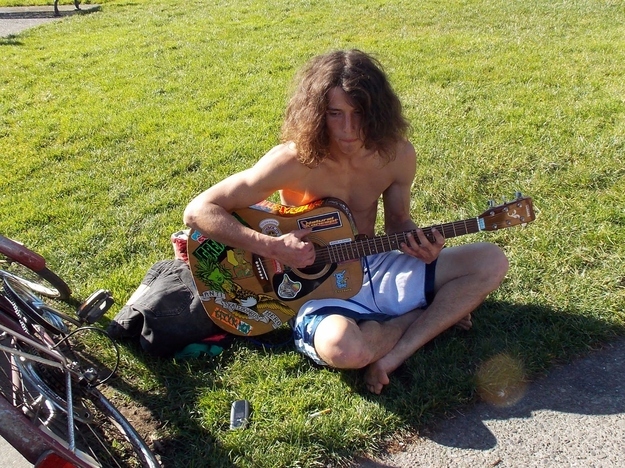 There is a $5,000 reward being offered in the case.