This Tampon Company "Leaked" A Fake Sex Tape To Raise Awareness About Revenge Porn
Now, people are calling the whole stunt sexist.
The 18-second video shows Sato getting out of bed...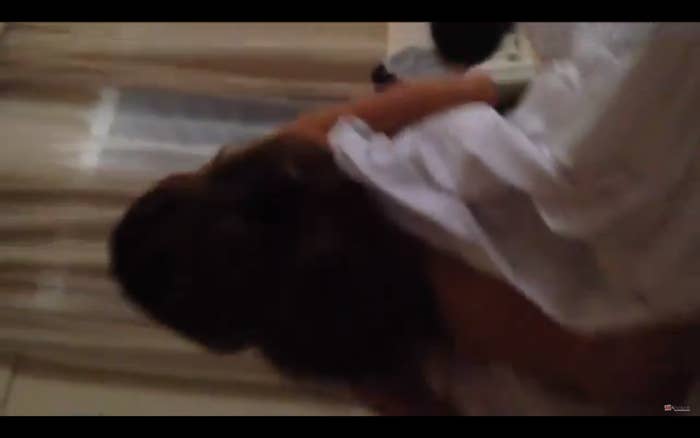 ...And walking to the door before the video cuts to black.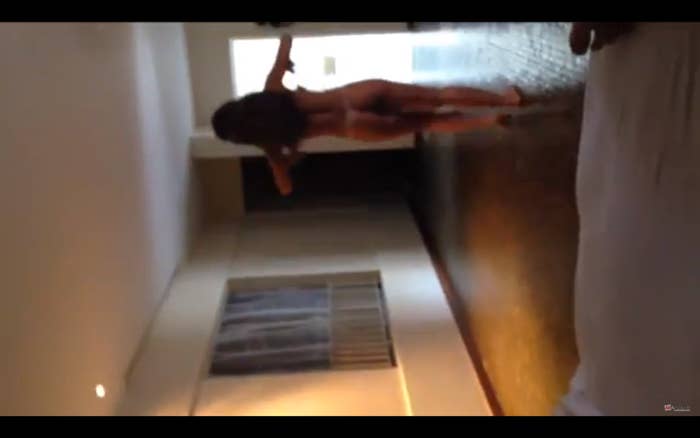 The original video was pulled down after a few hours, but users were already putting bootlegs of it back up on YouTube.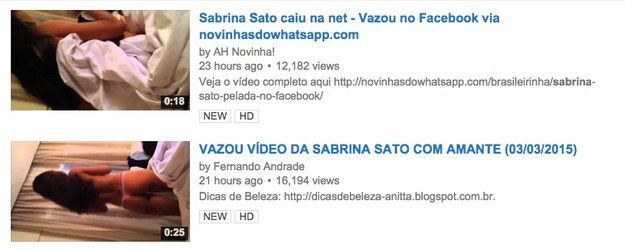 The next day, however, the full video was uploaded to Always Brazil's YouTube channel. And it turned out to be part of a larger tampon commercial.
In the ad, Sato explains that the whole thing was actually a stunt to raise awareness about the dangers of revenge porn. Sato talks about Always' quest to stop "leaks."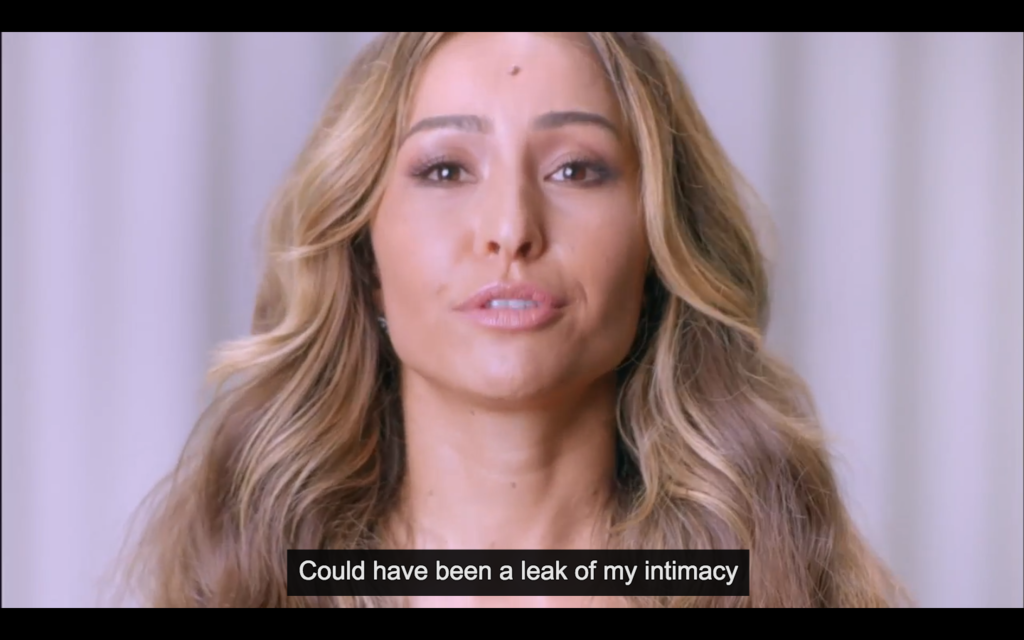 Then the ad features two real victims of revenge porn.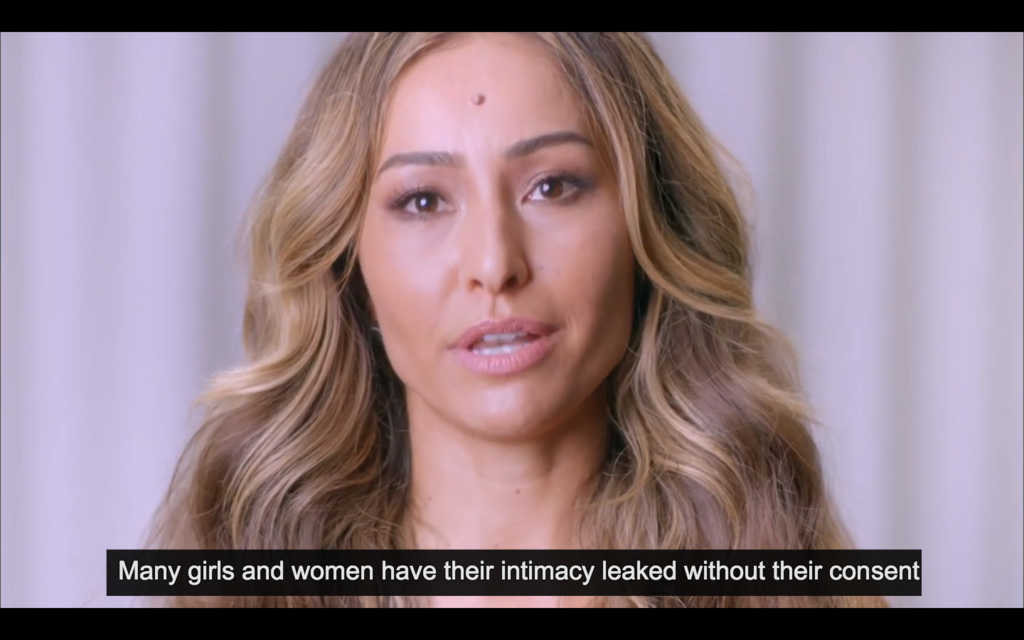 They share their stories about dealing with intimate photos being leaked without their consent.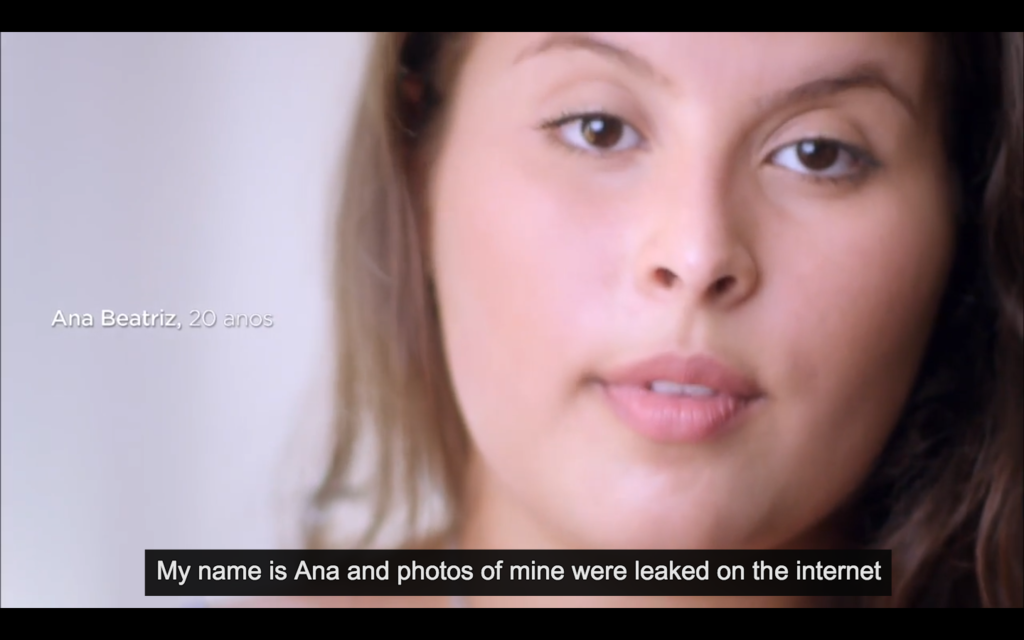 The reactions to Always' controversial stunt have been mixed.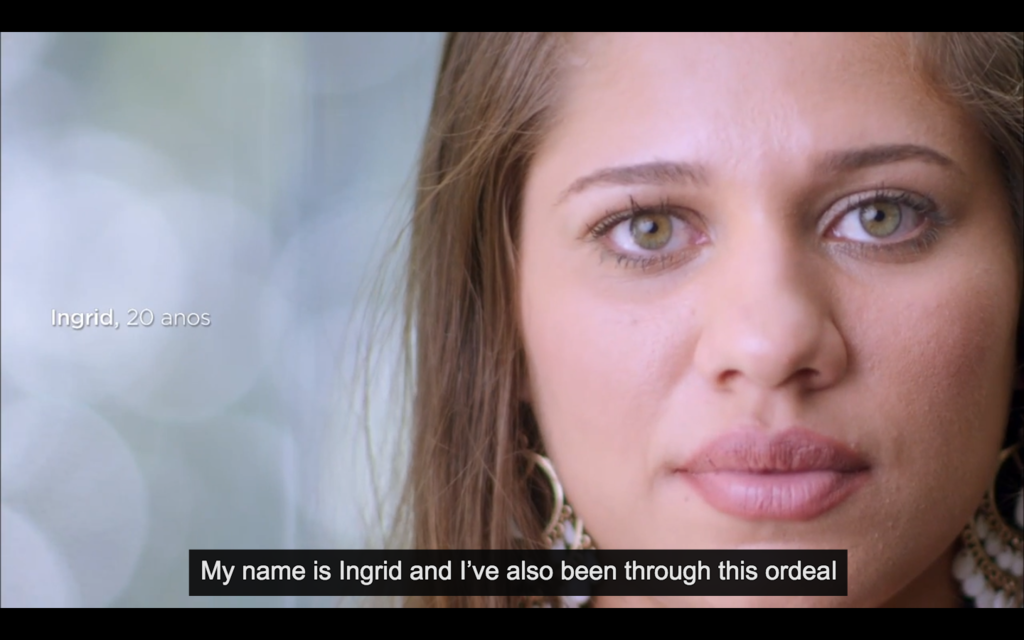 Many Twitter users are applauding the message, but feel conflicted about filming fake revenge porn to raise awareness about real revenge porn.
Also, the pun...