Editors' note: This story has been updated to more clearly attribute phrasing from work previously published in The Guardian.
A Swedish court on Wednesday ruled to keep Julian Assange's arrest warrant in place. The warrant says Assange is suspected for rape and molestation. Judge Lena Egelin in her ruling says Assange is still suspected, with probable cause, of sex crimes. His detention order remains in place.
Assange's Swedish lawyer told reporters he plays to appeal.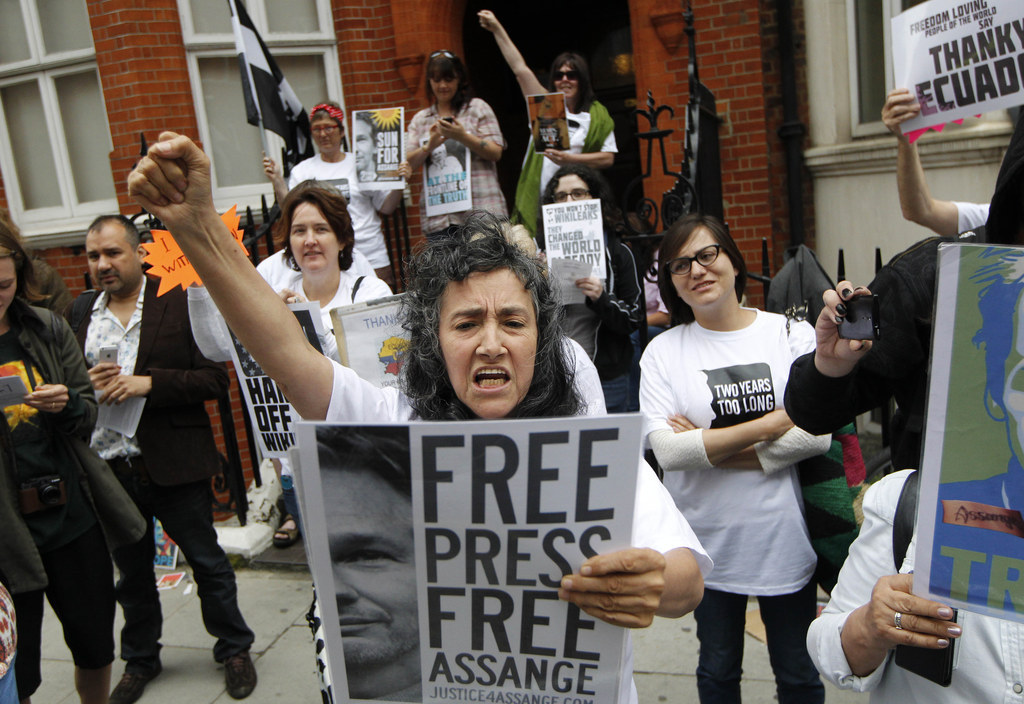 The Guardian reports that "the legal challenge to the prosecutor was issued last month after Swedish criminal procedures were changed to fall closer in line with an EU directive on the right to information in criminal proceedings. "
Assange has been staying in Ecuador's embassy in London since "June 2012 after exhausting all other legal options in British courts to avoid being extradited to Sweden," according to the Guardian. And that "even if the Swedish prosecutors decide to drop the case, it is only one part of the legal battle that keeps him marooned at the embassy"
It is still unclear, however, if there is any warrant for arrest or criminal complaint against Assange in the U.S.