J.K. Rowling Wrote A Letter As Dumbledore To 15-Year-Old Sole Survivor Of Texas Mass Shooting
"Happiness can be found, even in the darkest of times, if one only remembers to turn on the light."
Cassidy Stay is the sole survivor of a shooting that left her parents and four siblings dead inside their suburban Houston home.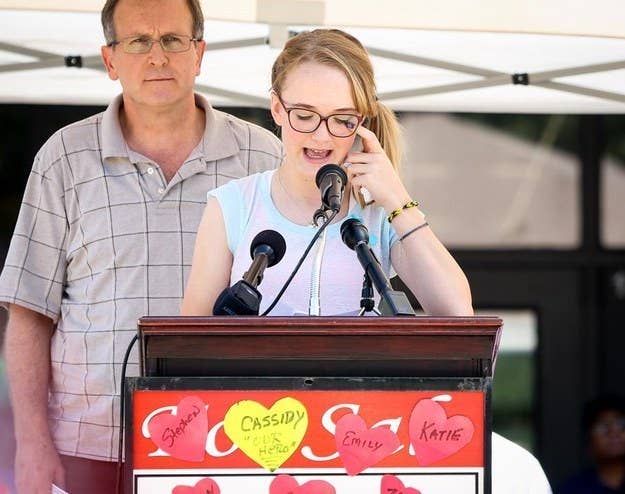 Last month, according to prosecutors, Ronald Lee Haskell tied up members of Cassidy's family, placed them facedown, and shot them each in the head execution-style.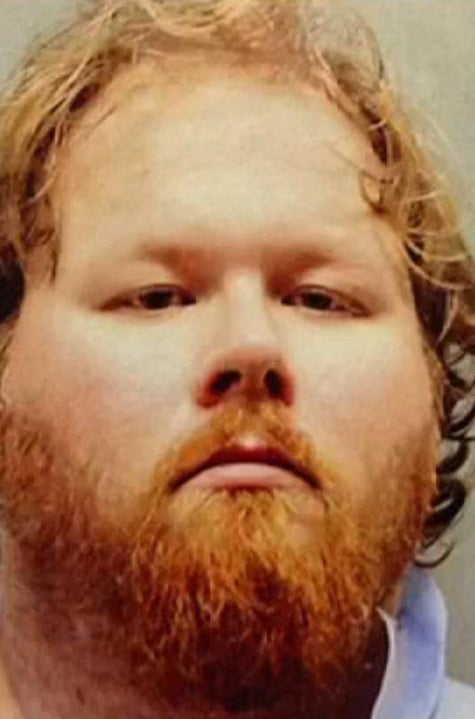 Cassidy, amazingly, survived her gunshot wound to the head.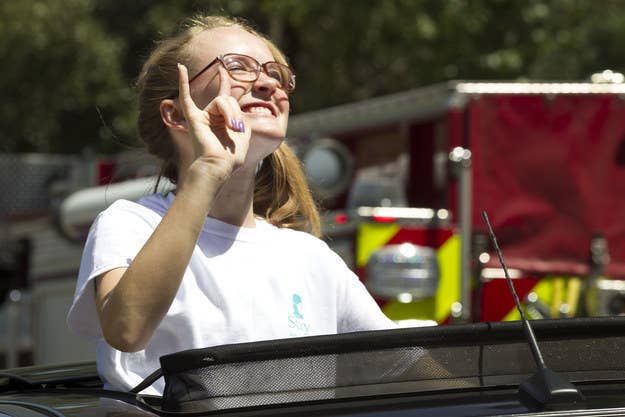 Just three days after the shooting, the 15-year-old addressed a crowd in Houston, thanking the community for their support. She quoted Harry Potter character Albus Dumbledore during her speech.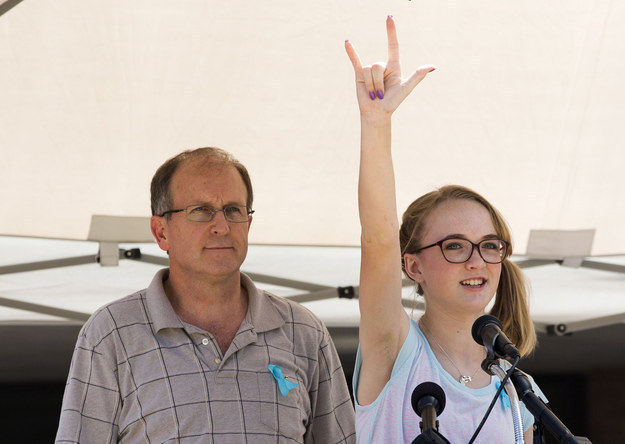 Social media users following Cassidy's story immediately latched onto her love of Harry Potter.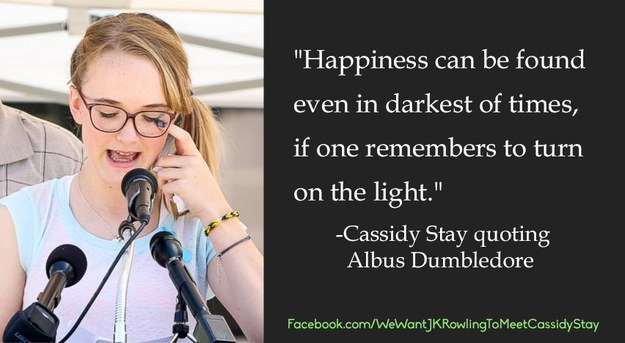 A Facebook campaign called We Want J.K. Rowling to Meet Cassidy Stay was launched. More than 4,000 people have liked the page in the last two weeks.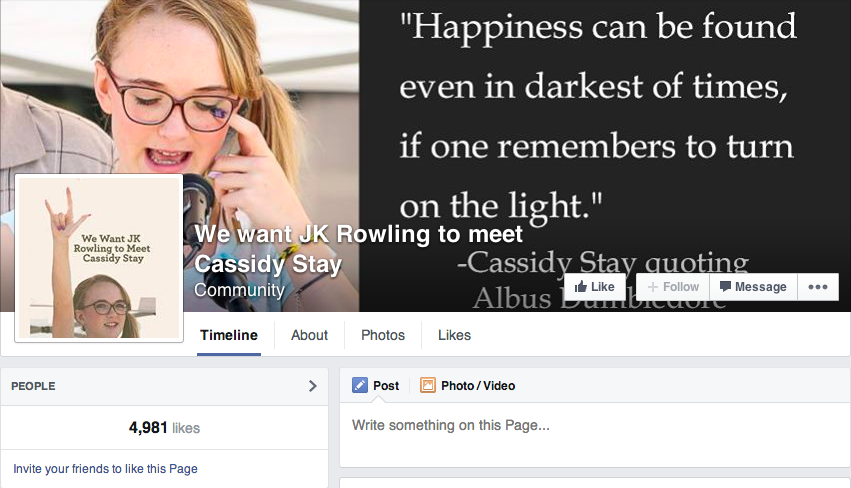 It appears that Rowling noticed. While the author didn't meet with Cassidy personally, she did send her a letter.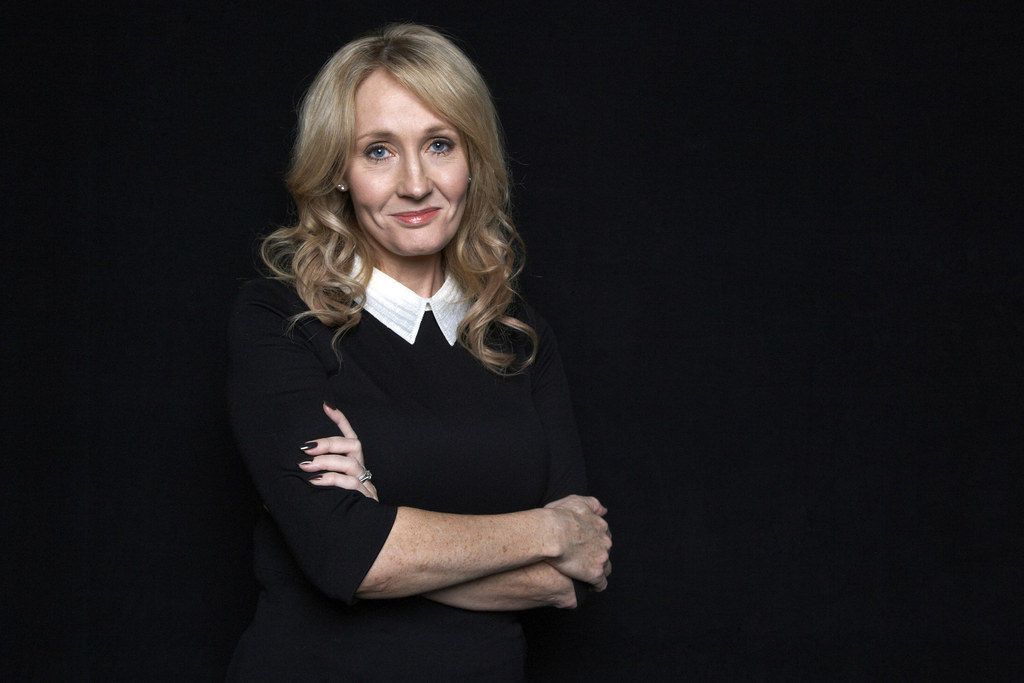 According to the Houston Chronicle, close friends of Cassidy have confirmed that she received a letter from Rowling written in the voice of Dumbledore (in purple ink).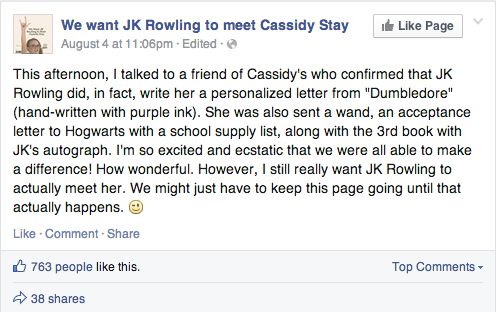 The internet reaction to Cassidy's story has been overwhelming so far. A fundraising campaign for the teenager has raised over $390,000.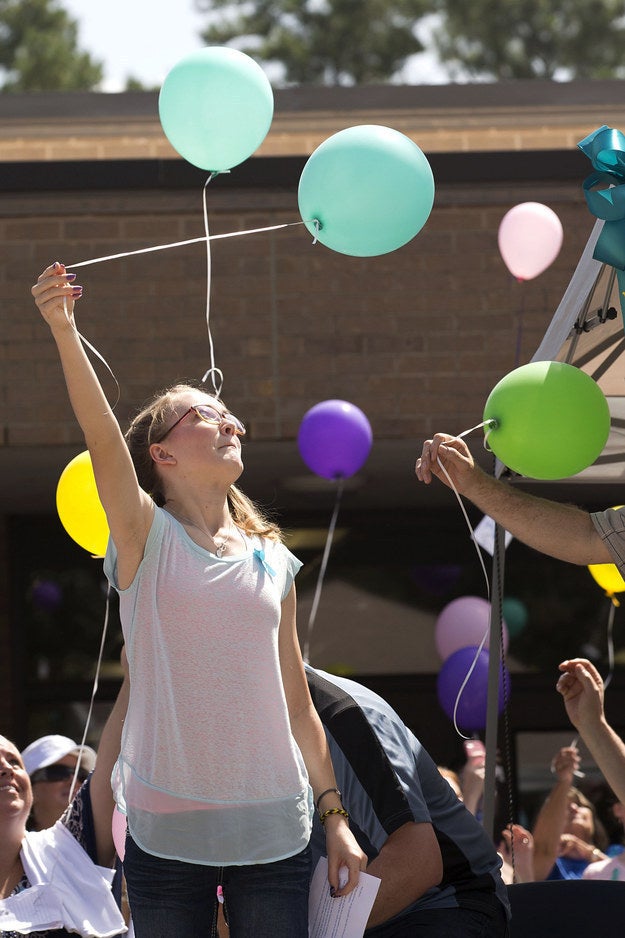 BuzzFeed has reached out to Rowling's team to learn more about her letter to Cassidy.