This Guy Attempted To Take A Selfie In Front Of A Bull And The Bull Was Having None Of It
What a twist!
This video was taken at the Fêtes de Bayonne in southern France, and it captures a great example of what NOT to do while standing next to an agitated bull.
The guy in white tries to take a selfie with the bull behind him.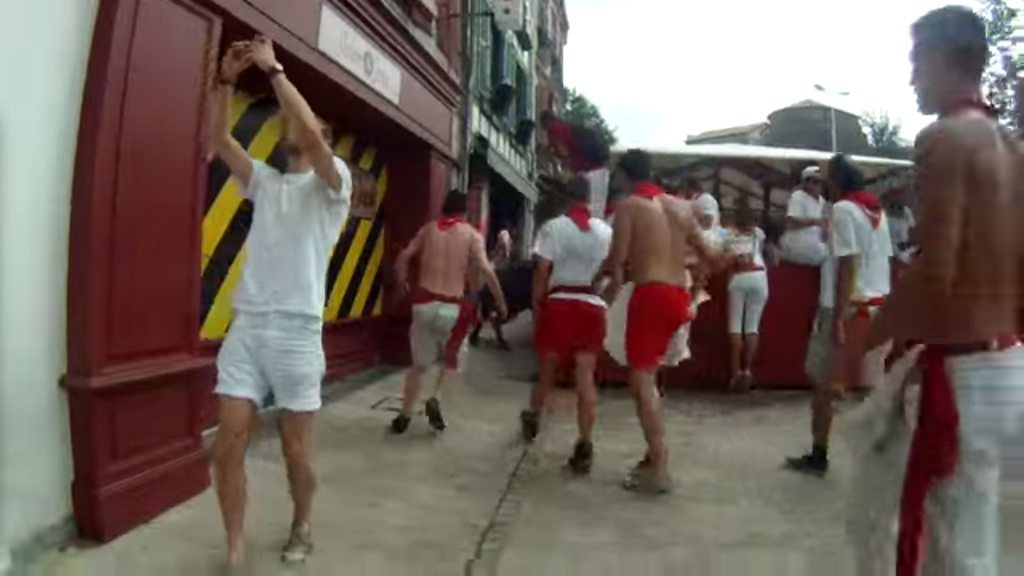 Unsatisfied with the results, apparently, he tries to again line up a selfie.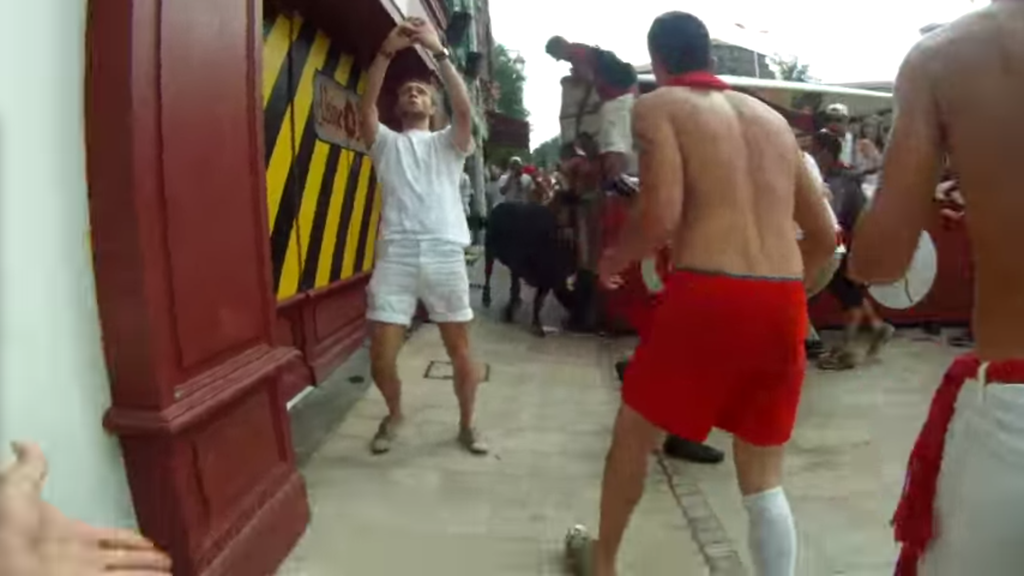 And that's when everything kind of falls apart. The bull gets behind him.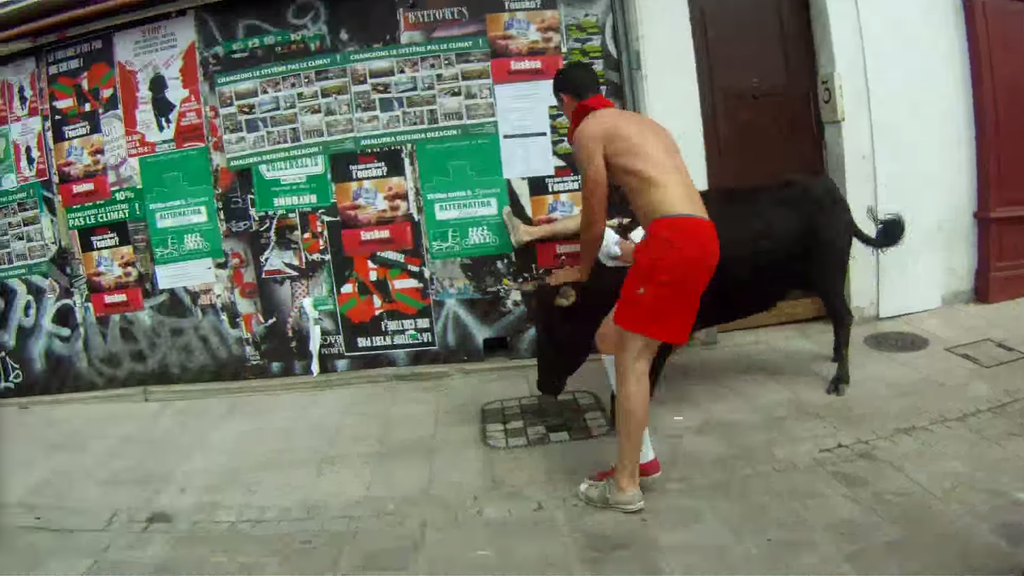 The guy goes flying and lands alarmingly close to the bull's hooves.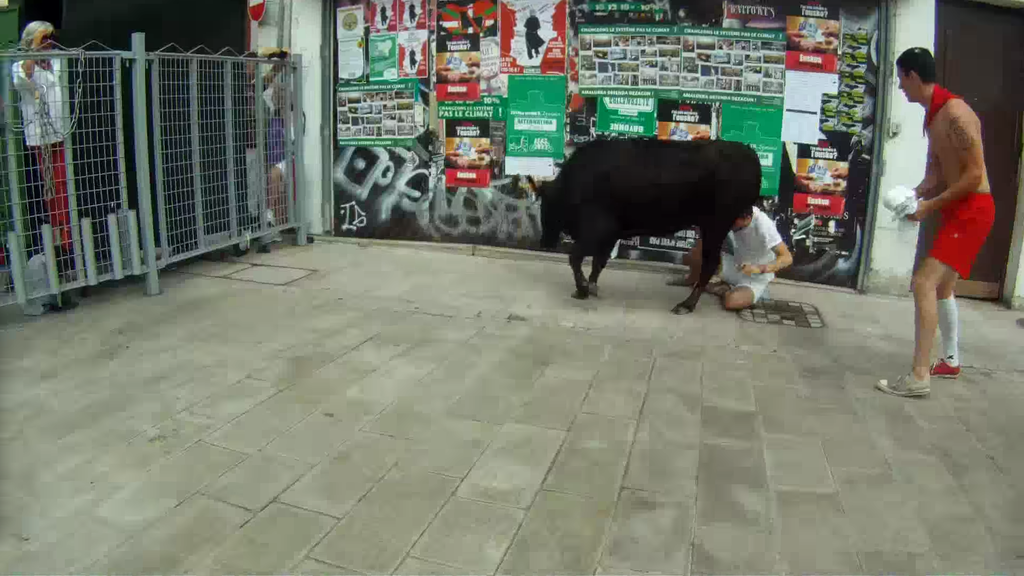 Our unfortunate selfie-taker gets away relatively unhurt, though.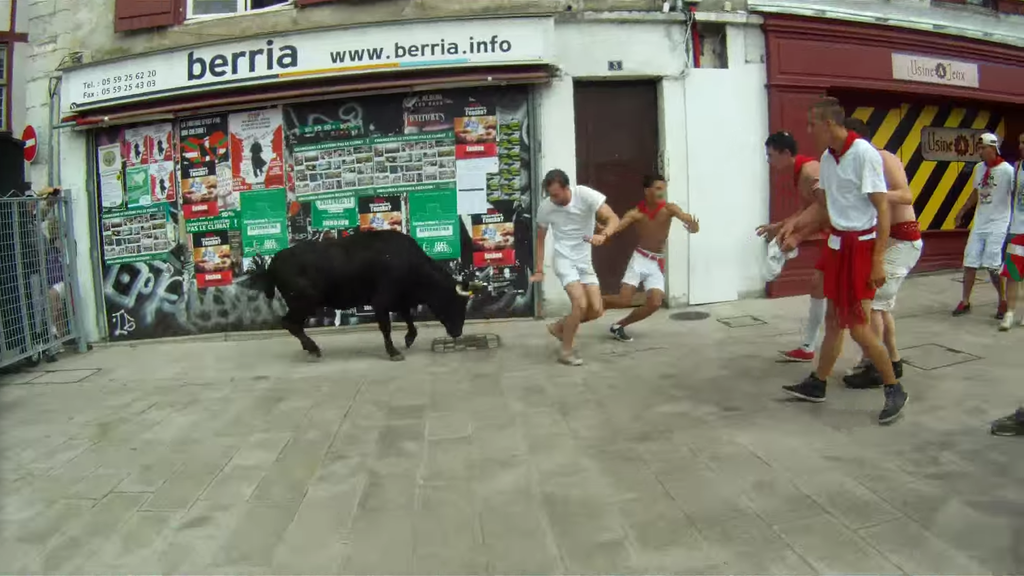 This isn't the first time something like this has happened, either. A few weeks ago, a guy was fined the equivalent of $4,000 for taking a selfie the running of the bulls in Pamplona, Spain.