After Meeting A Man Online, A Woman Got Stuck In His Chimney Trying To Break Into His House
The local fire department live-tweeted the debacle.
Genoveva Nunez-Figueroa, 28, had to be extracted from a chimney by the Ventura County Fire Department on Sunday. She was then arrested on suspicion of illegal entry and giving false information to a peace officer.
Nunez-Figueroa was discovered trapped inside the chimney of a two-story home in Thousand Oaks, California, after neighbors called 911 when they heard screams coming from inside the chimney.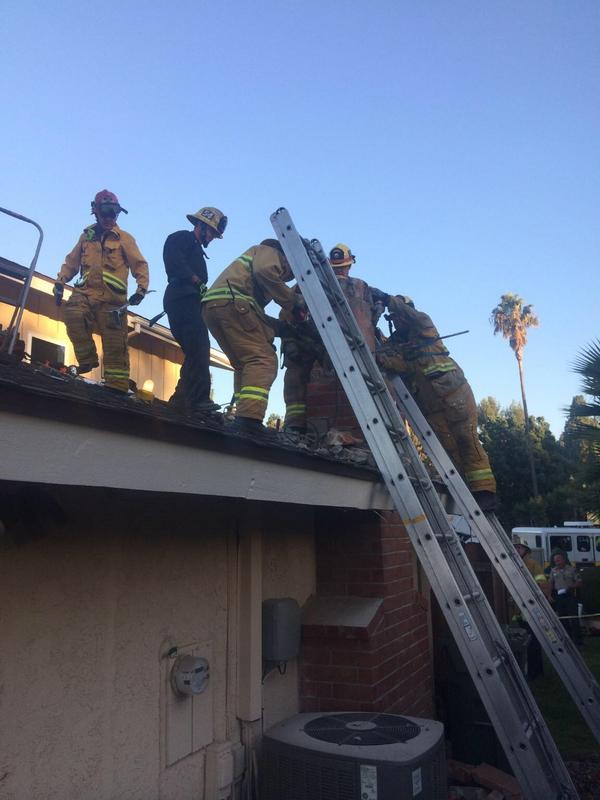 The homeowner, Lawrence — who declined to provide his full name to reporters — said he dated Nunez-Figueroa briefly after meeting her online and claimed this is the second time she's tried to get inside his home.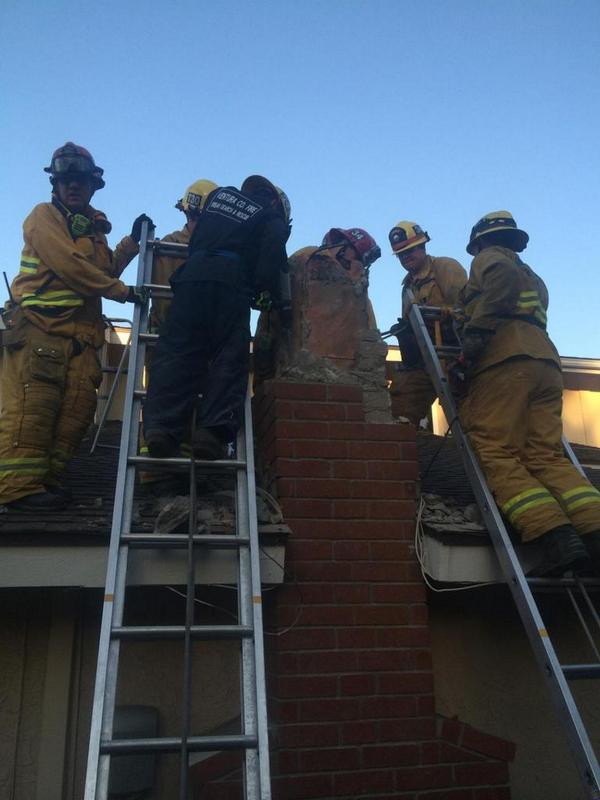 Firefighters removed the woman by spraying liquid dish soap down the flue and demolishing a large portion of the brick around her.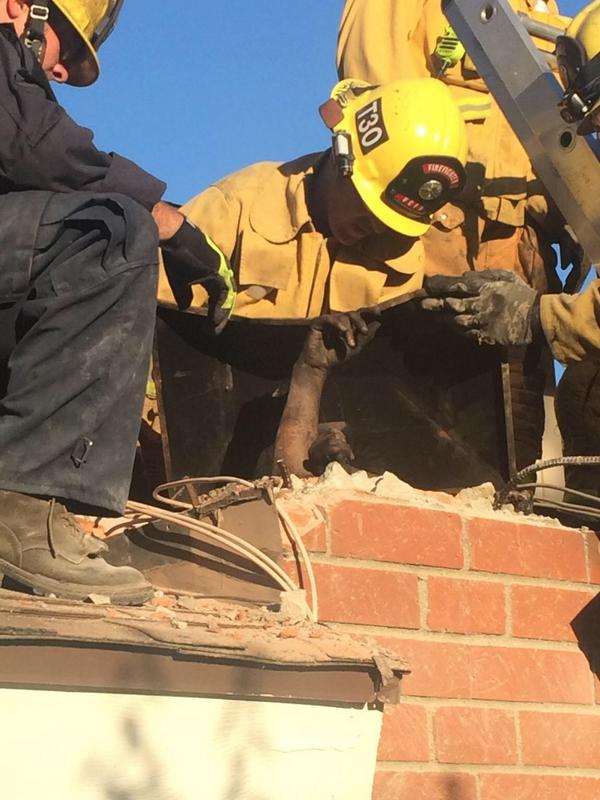 "Having someone in your chimney is like kind of a weird thing you wouldn't expect to come home to," Lawrence told reporters. "It wasn't Santa Claus, for sure."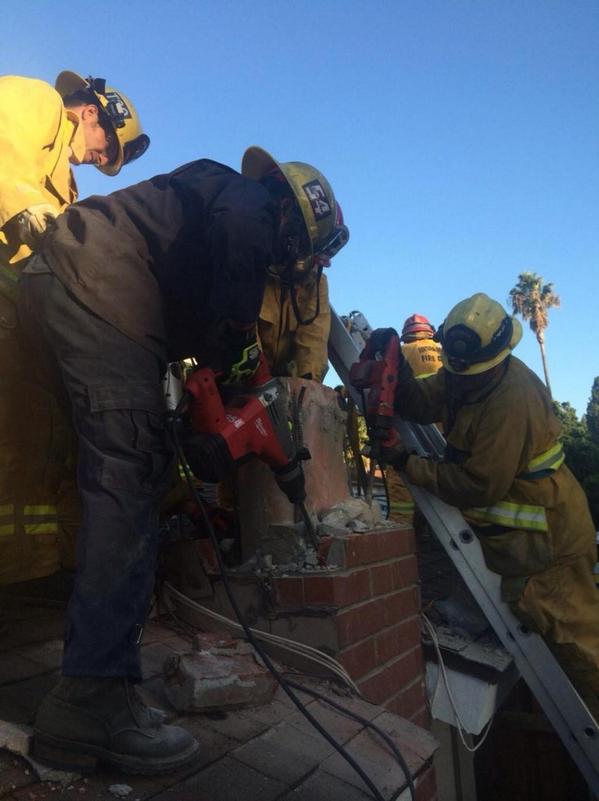 Captain Mike Lindbery of the Ventura County Fire Department live-tweeted the rescue.
Nunez-Figueroa's family said she's a good person and offered to pay for the damage to the chimney.