Instead Of Ticketing Her For Not Having One, A Michigan Cop Bought This Young Mom A Car Seat
"It changed my life, I'm never going to forget him and neither will my daughter."
Officer Ben Hall, from Emmett Township, Michigan, stopped young mom Alexis DeLorenzo last week after he got a call about a child in a vehicle not in a car seat.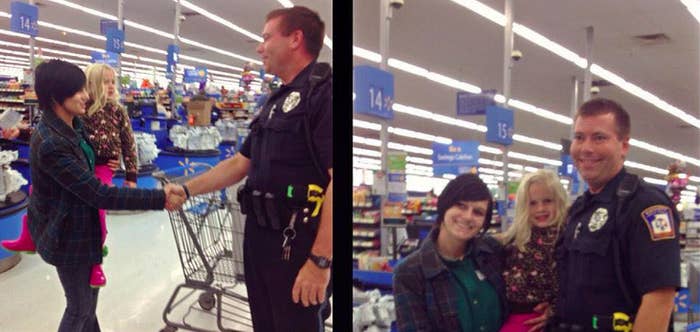 DeLorenzo explained to Officer Hall that she couldn't afford to buy a car seat. Officer Hall told her DeLorenzo to meet him at the nearby Walmart.
Officer Hall used his own money to by a booster seat for DeLorenzo's five-year-old daughter. The Emmett Township Department of Public Safety posted the wonderful act of paying it forward on their Facebook page.
Local reporters tracked down DeLorenzo and Officer Hall after their photo went viral. "It changed my life," DeLorenzo said. "I'm never going to forget him. And neither will my daughter."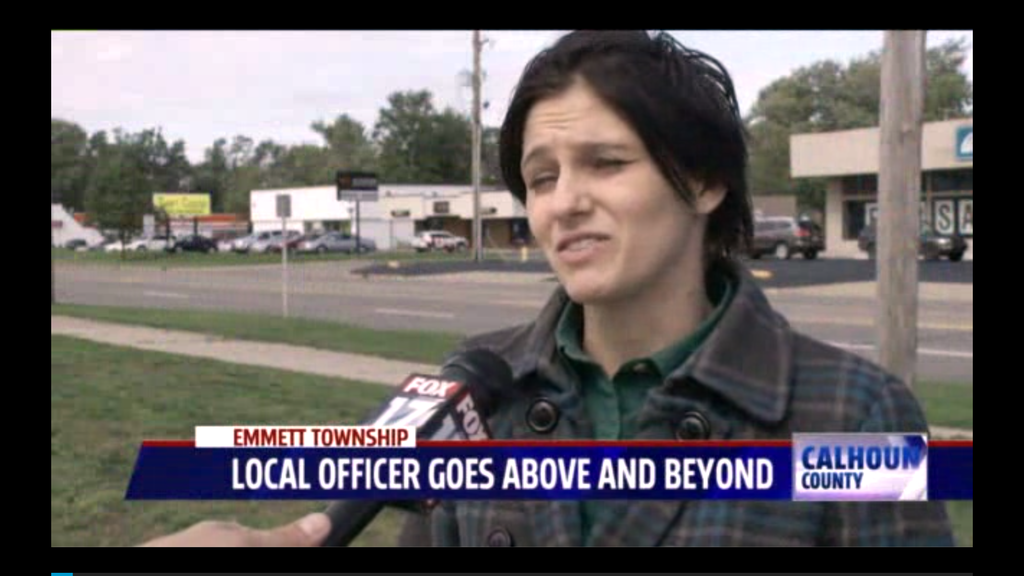 Officer Hall told reporters it was the easiest $50 he ever spent. "A ticket doesn't solve the situation. What solves it is the child being in a booster seat like she she should be," Hall said.