In May, far-right Canadian YouTuber Lauren Southern went live on Periscope from a tiny boat on the Mediterranean Sea off the coast of Italy.
Southern and the members of the group were briefly detained by Italian police after the stunt.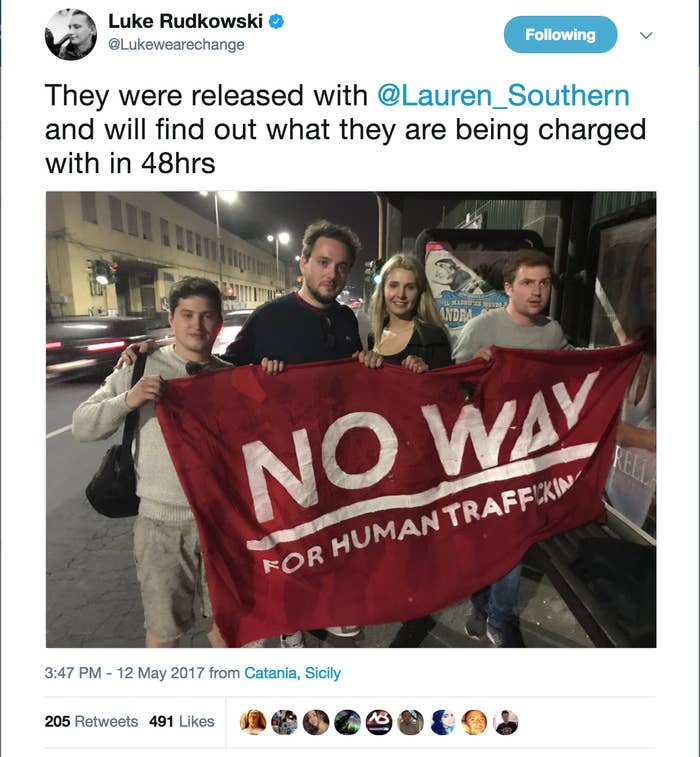 Southern and the Identitarians are pushing a conspiracy theory that nongovernmental organizations like MSF aren't actually saving refugees at sea, but actually part of an illegal human trafficking operation.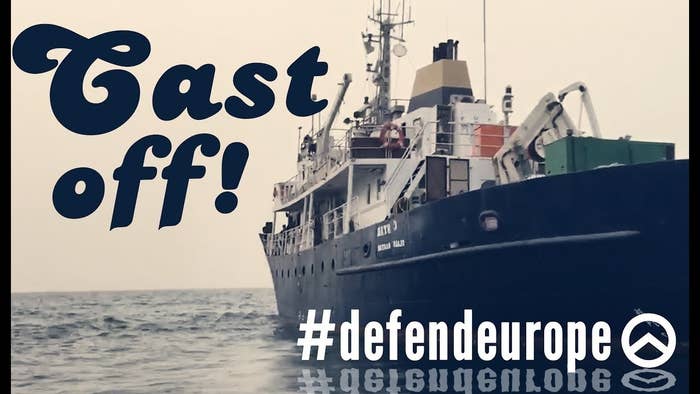 Southern said that once the Defend Europe campaign — led by an Austrian identitarian named Martin Sellner — had raised enough money to buy a ship to go back out to sea, she would return to Sicily.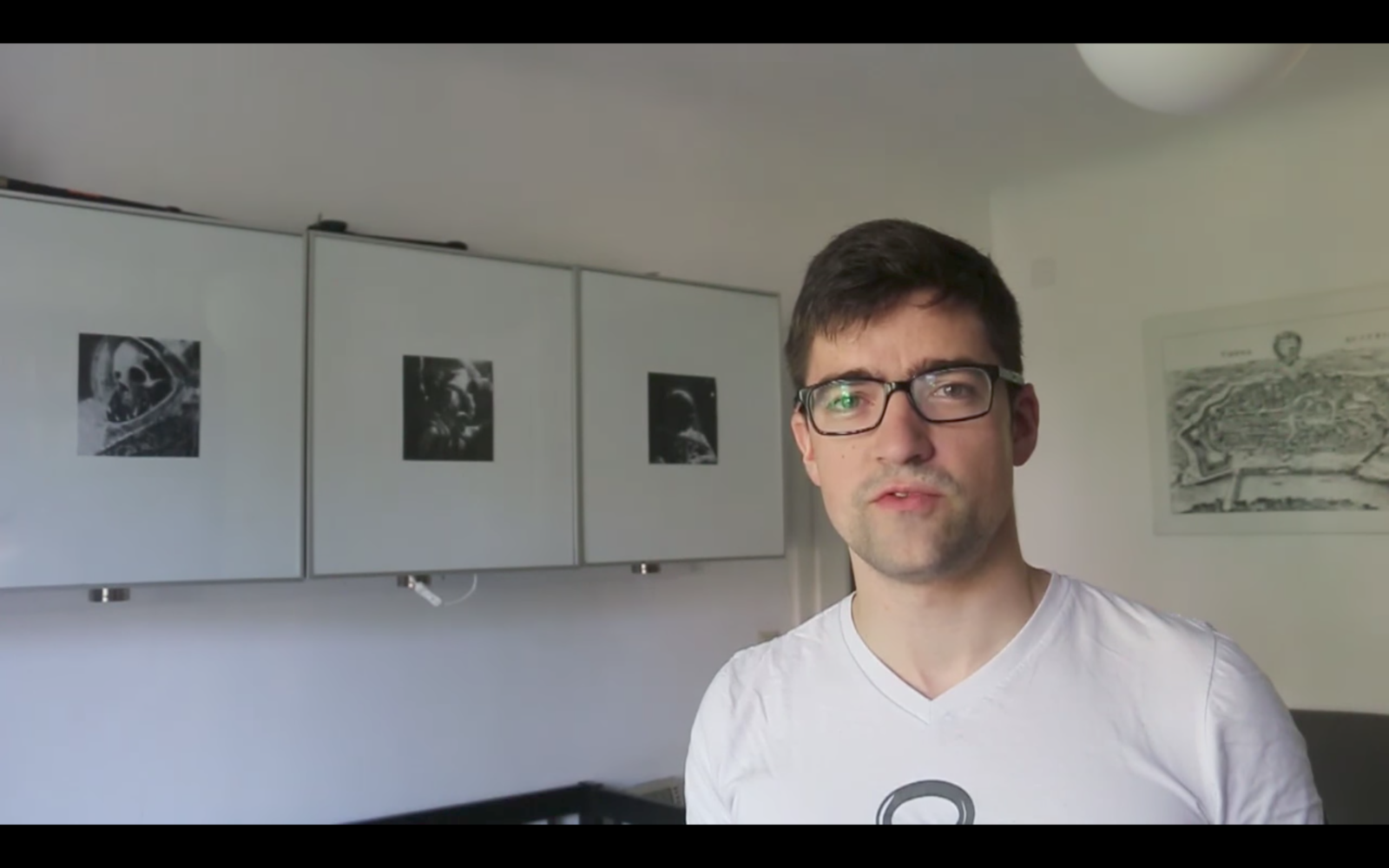 Sellner confirmed for BuzzFeed News that they have a 40-meter-long ship called the C-Star. It's sailing under the Mongolian flag and earlier this month, it left Djibouti for Catania, Italy.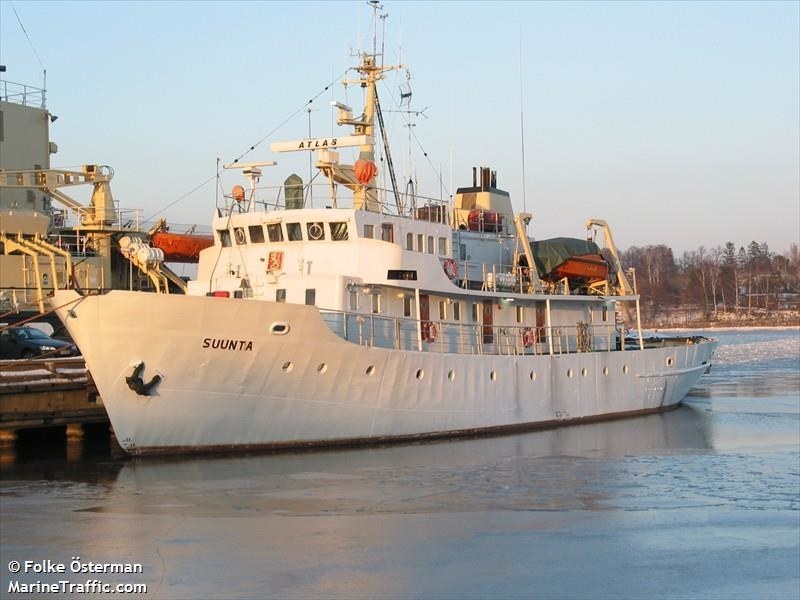 With a ship now under their control, Southern and the Identitarians returned to Sicily, where they've been based for the last few weeks. Joining Sellner and Southern this time is an American far-right YouTuber named Brittany Pettibone.
Also briefly joining the group was Mail Online columnist Katie Hopkins, who was slammed in the UK press for traveling down to Sicily last week and posing for selfies with the Defend Europe crew.
The C-Star seemed to be traveling smoothly, until last week, that is, when it was detained in the Suez Canal.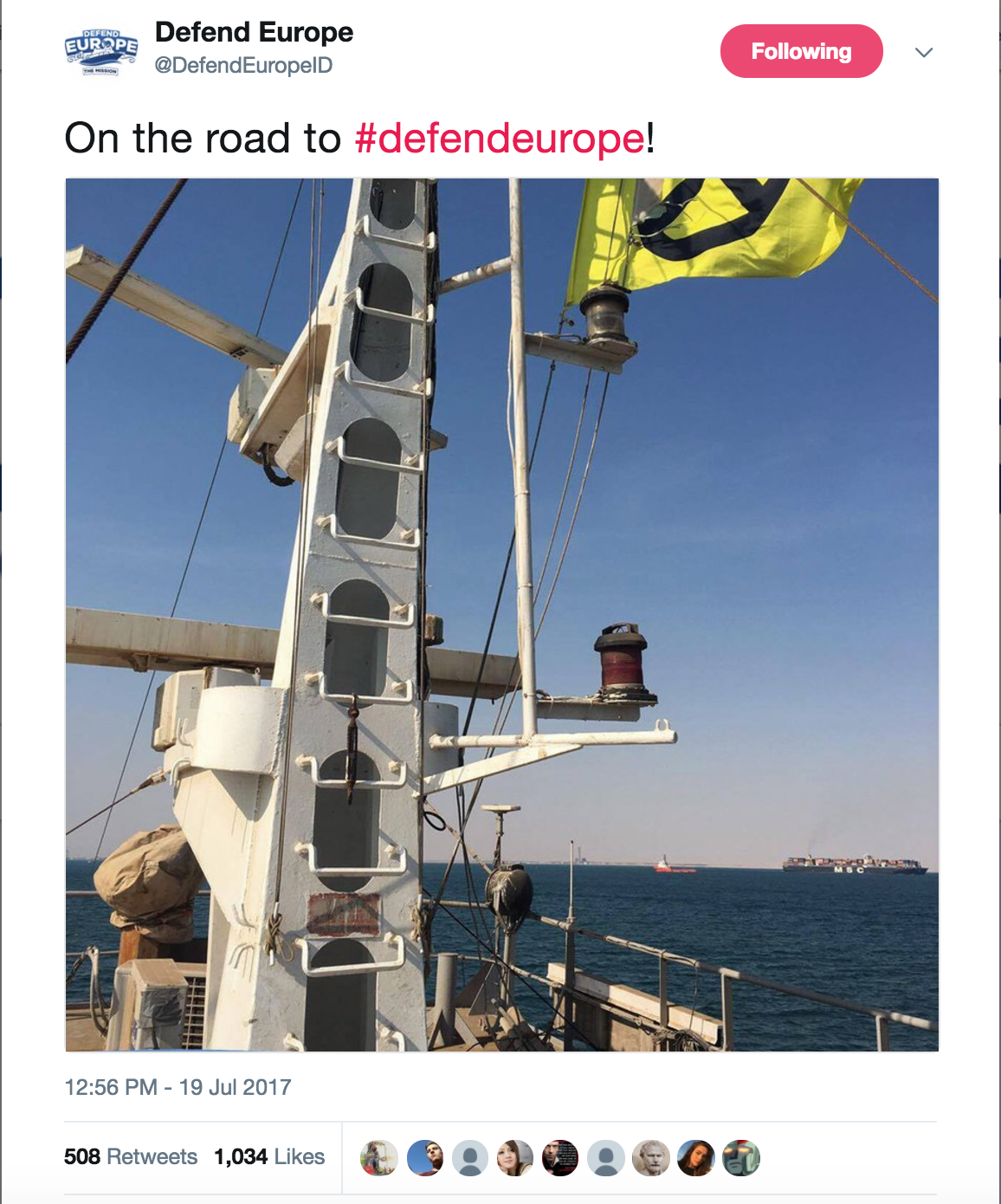 On July 20, Hope Not Hate reported that the boat was being held in Egypt by the Suez Canal Authority.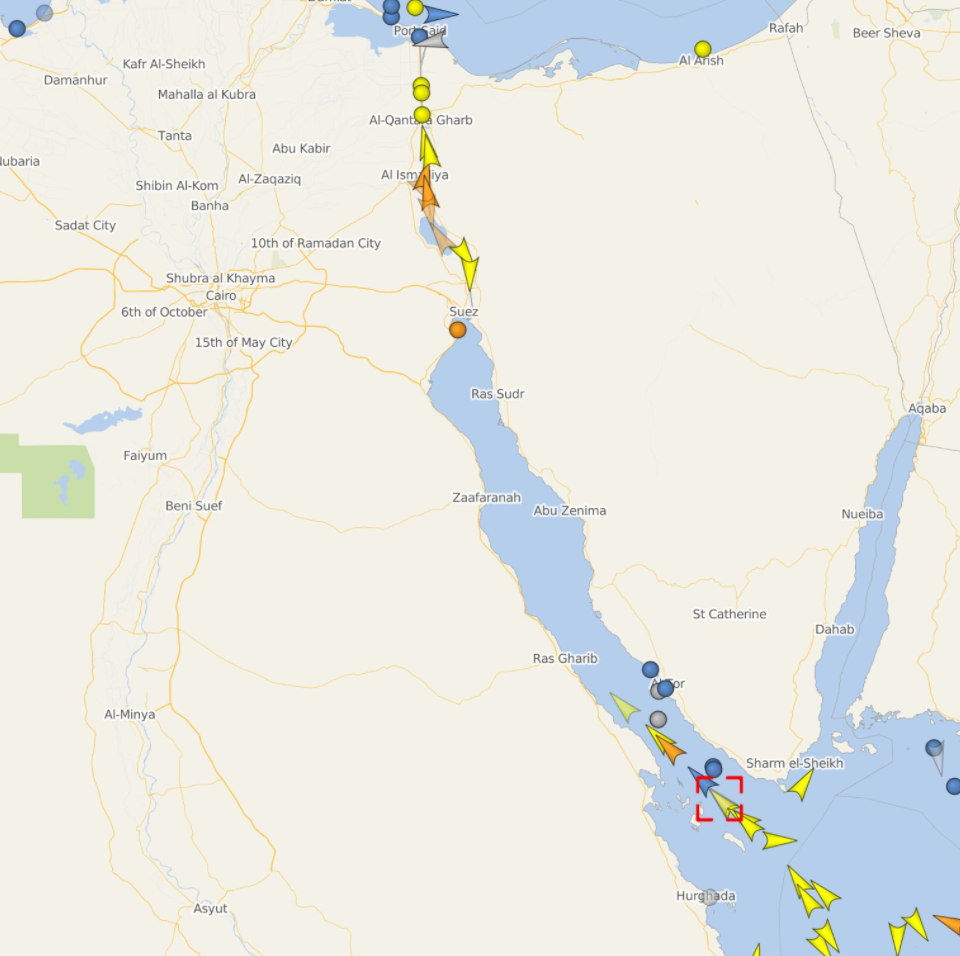 After several days stuck in limbo in Egypt, the C-Star entered the Mediterranean — only it didn't go straight to Catania. Since Friday, it's been parked off the coast of Famagusta, Cyprus.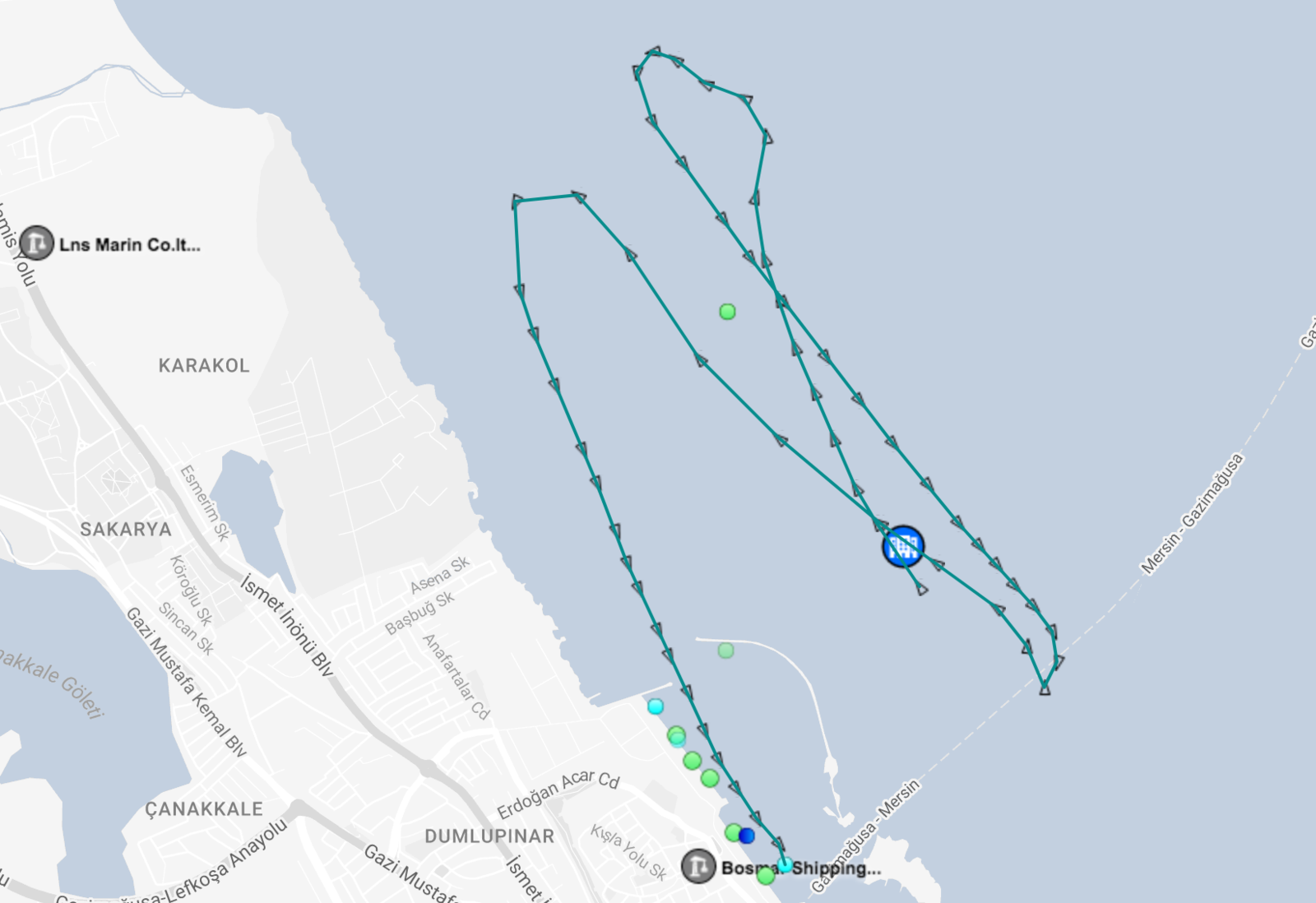 Over the weekend, Patreon — a site that allows people to fund "artists" — banned Southern and Sellner's accounts, which are a main source of their income.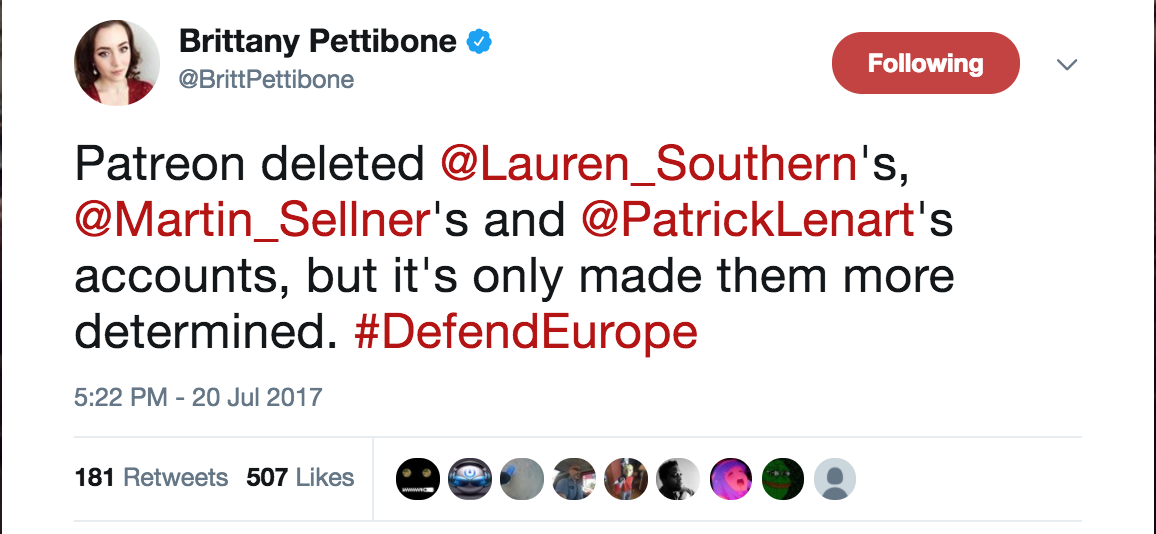 Southern said she received a statement from Patreon's Trust and Safety team that read:
Here at Patreon we believe in freedom of speech. We are creating a platform that empowers creators to share and debate ideas. When ideas cross into action, though, we sometimes must take a closer look at what our creators are doing with the funds they earn through Patreon.

It appears that you are currently raising funds in order to take part in activities that are likely to cause loss of life. We have therefore decided to remove your page from Patreon, and paid out your final balance of $95.00 to you.
And on Monday of this week, Pettibone tweeted that she and Southern were having to wear disguises around Catania because they believed police were trailing them.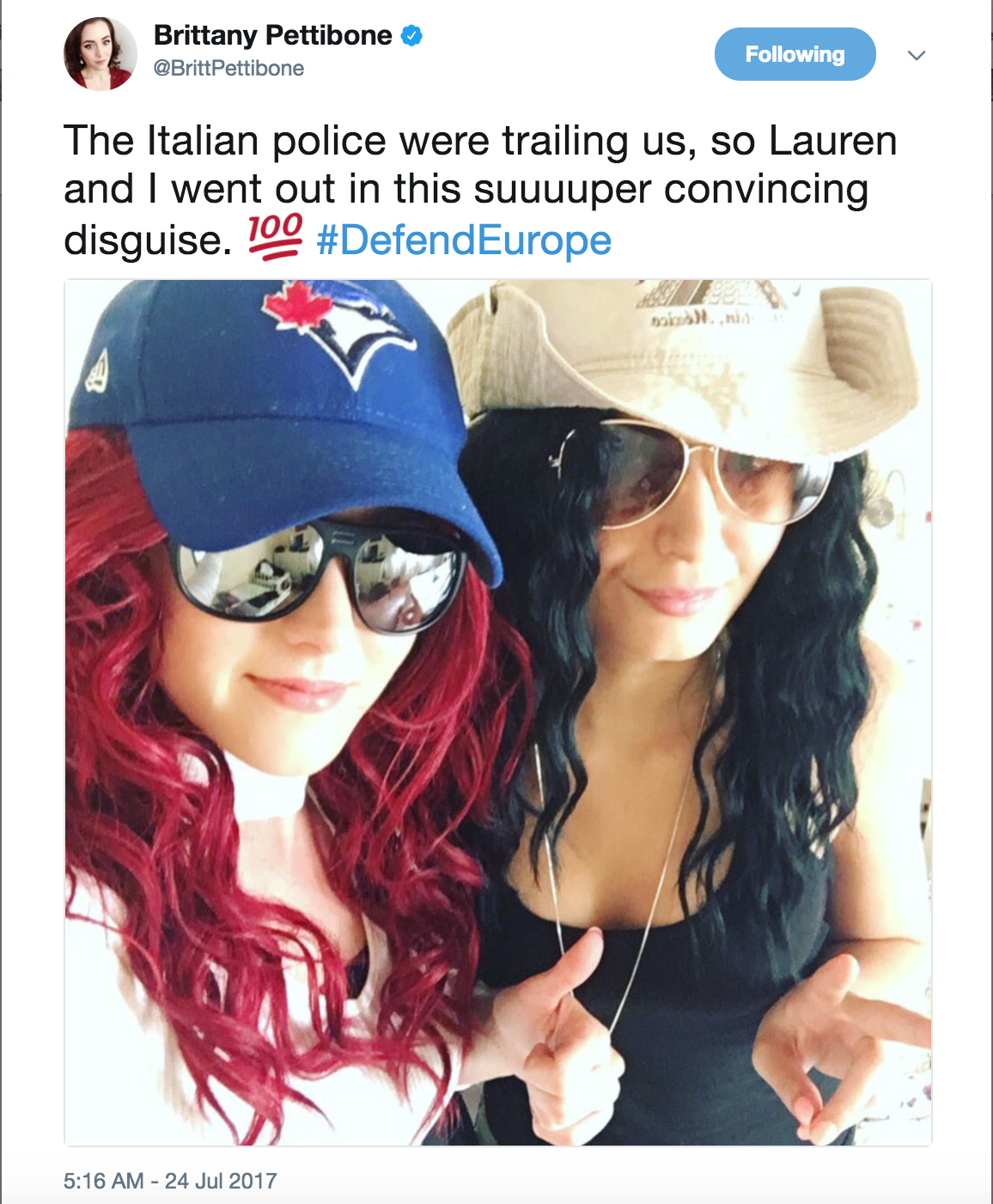 BuzzFeed News attempted to connect with Southern and Identitarians in Catania on Tuesday, but after numerous attempts to contact them, Sellner said over text that the group had actually left Catania temporarily and were three hours south, in Pozzallo.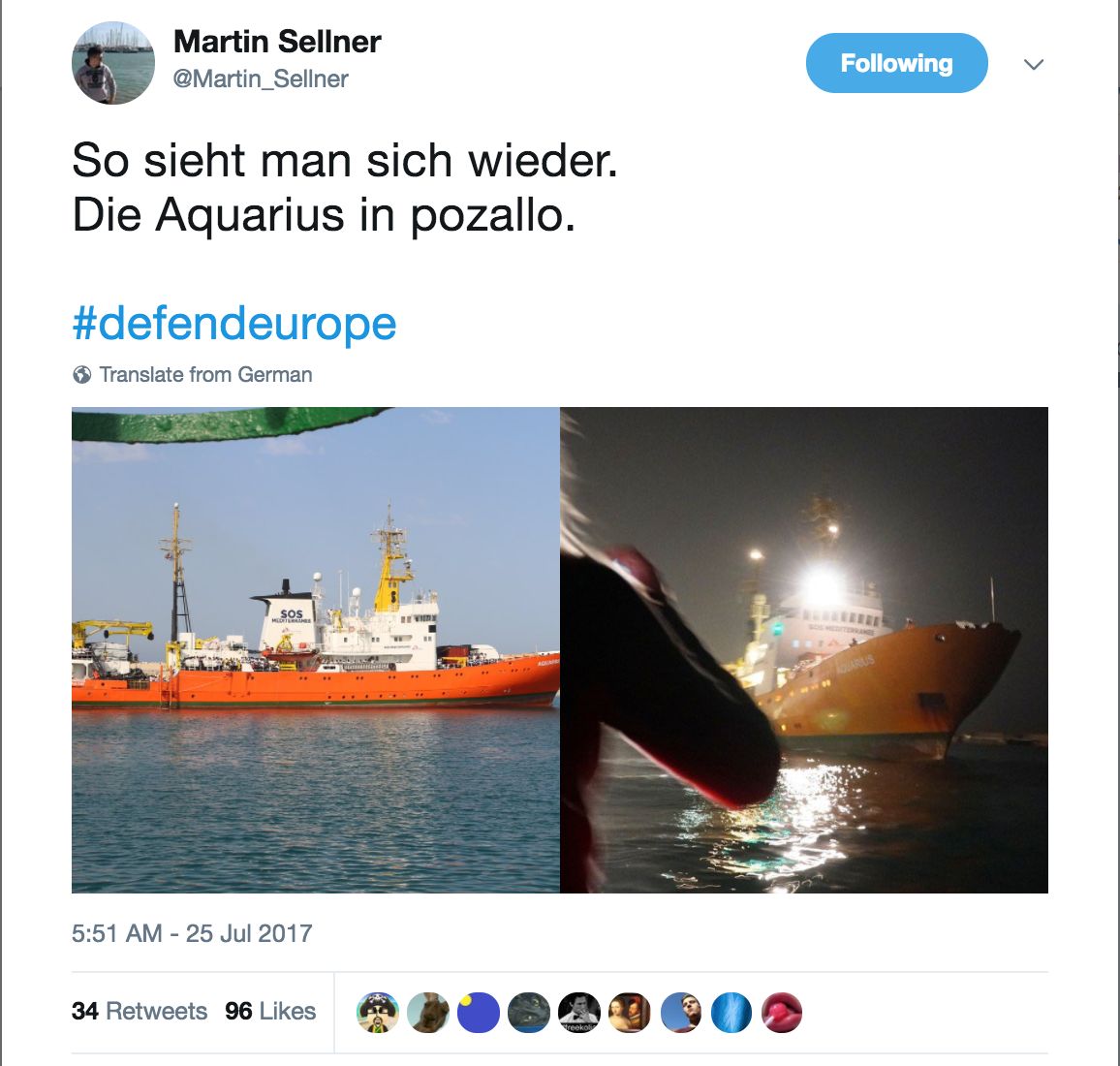 The group appears to be trying to intercept the Aquarius again, the same boat they shot flares at in May.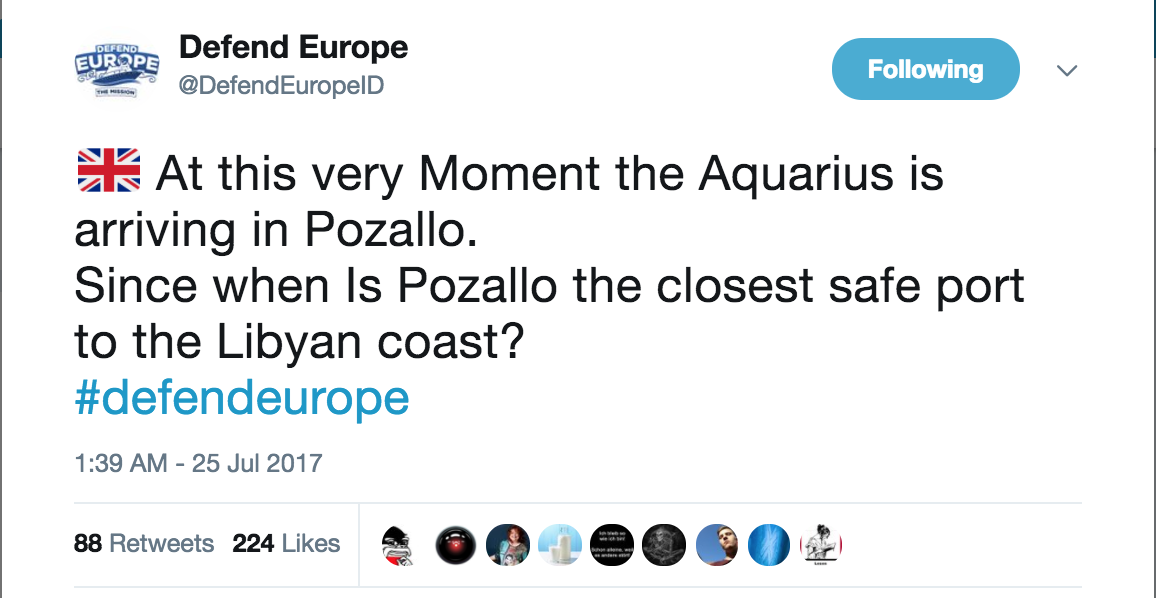 There are still many unknowns about almost everything to do with the Defend Europe campaign. Most importantly, what exactly do the Identitarians plan to do with the C-Star?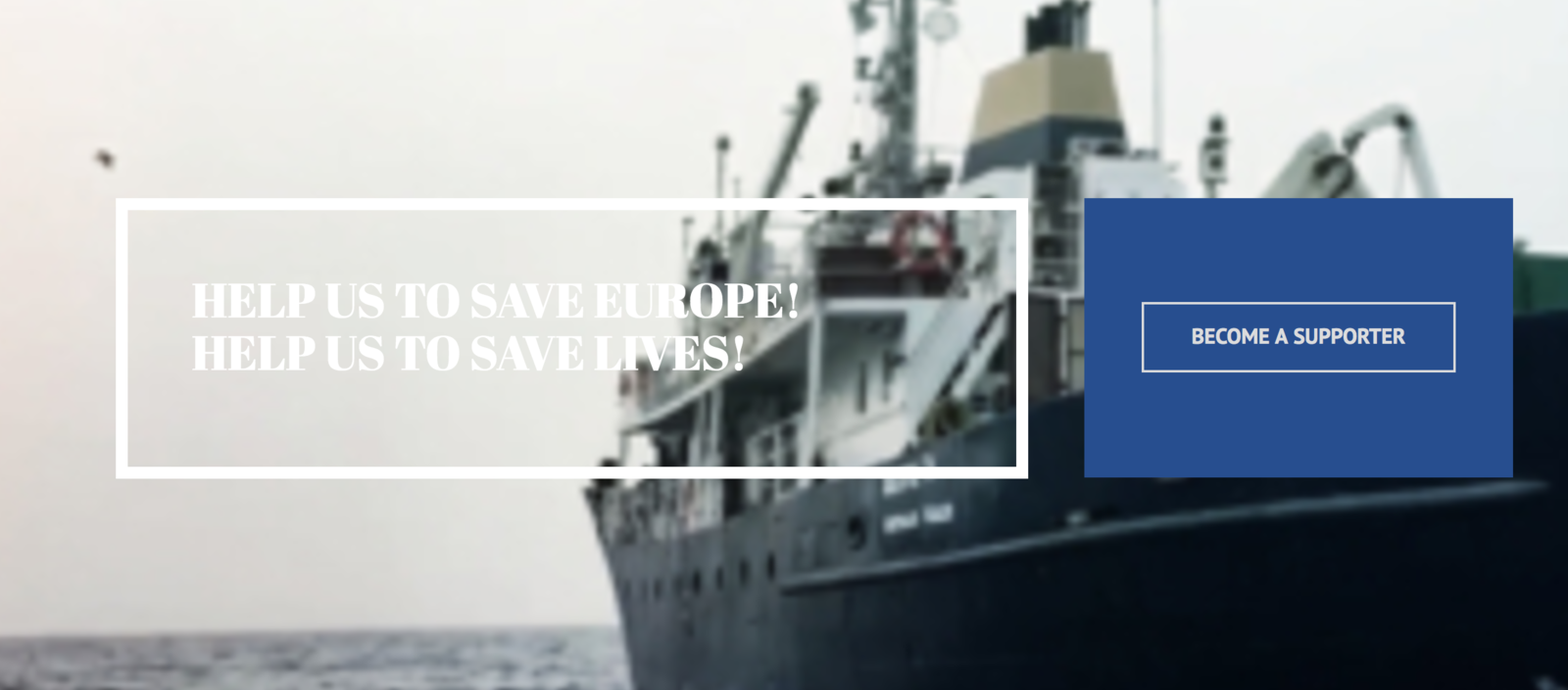 On Wednesday, a Cypriot news agency reported that the crew of the C-Star had been evacuated from the boat in Famagusta, on the eastern coast of Cyprus, and that the ship's captain had been arrested. When reached for comment, Sellner confirmed that the ship had been stopped in Cyprus.
"The Asian training crew who left the ship in Cyprus was harassed at the airport. NGOs tried to convince them to apply for asylum," the group posted on Twitter.
The C-Star was expected to reach Catania this week. At this point, it's anyone's guess what will actually happen next.