Ex-NFL offensive lineman Brian Holloway watched in horror as photos from the inside of his house were uploaded to Twitter over Labor Day weekend.
Hundreds of teenagers broke into his rural vacation home in upstate New York and threw a massive rager.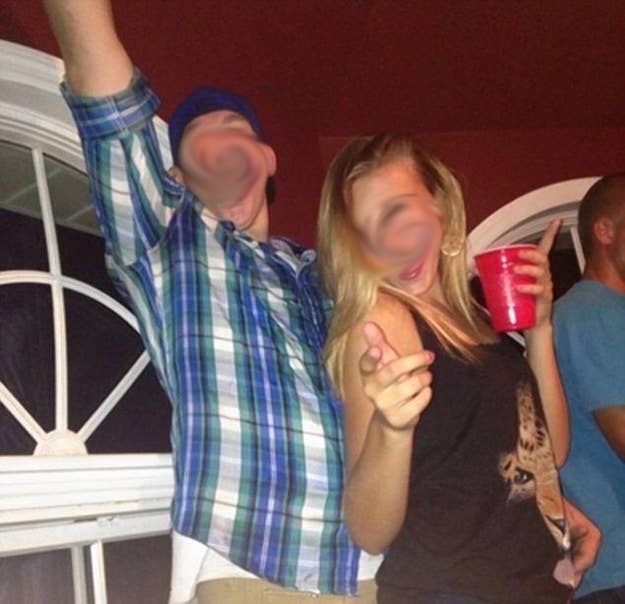 Taking selfies in his bathroom.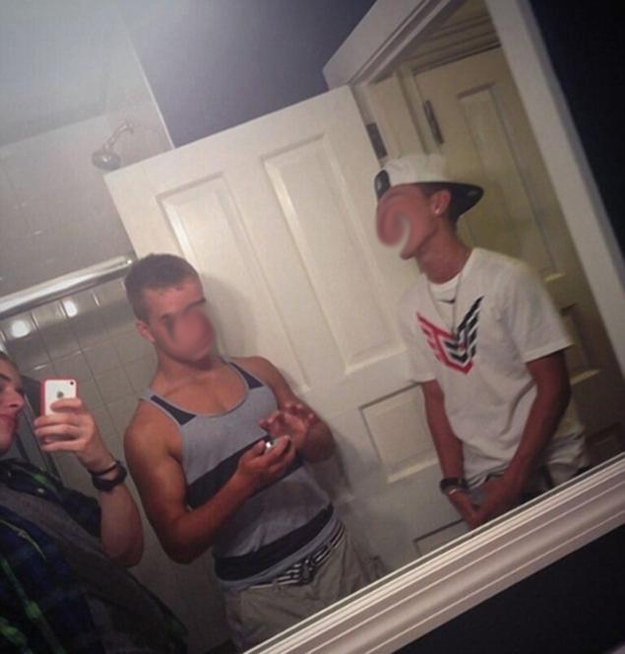 And just generally trashing the place.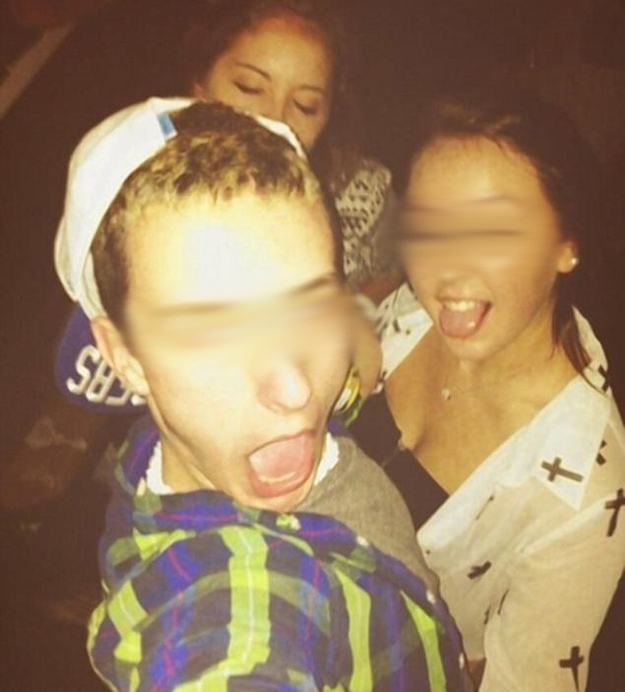 There are also screencaps of the alleged teenagers talking about the party before and after.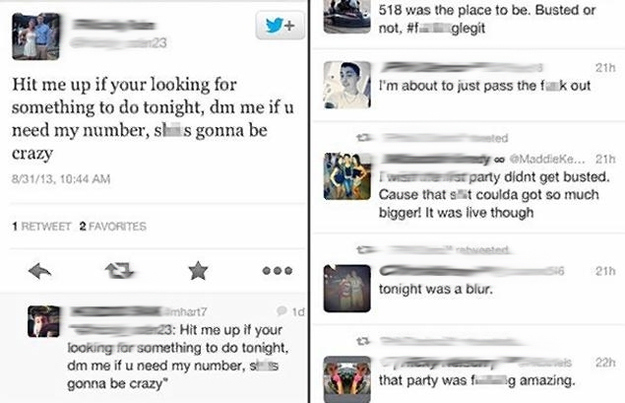 Holloway is using a site called helpmesave300.com to organize a list of all the teenagers that attended the party, aggregating photos they took of each other.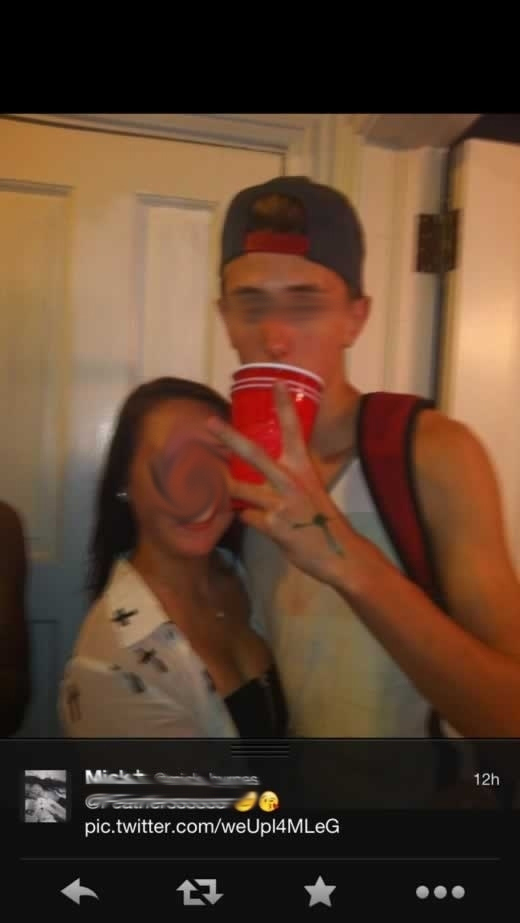 His goal is to try to help the teenagers who decided to destroy his home by teaching them to be "to be accountable" for their actions.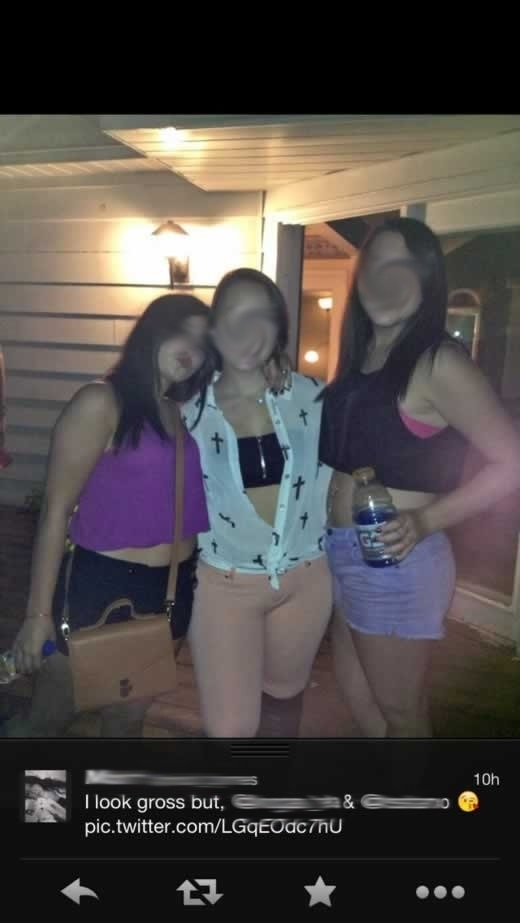 On his site, he's collecting as much info about the teenagers as he can with the hopes of catching them at what he calls "a key turning point" in their lives.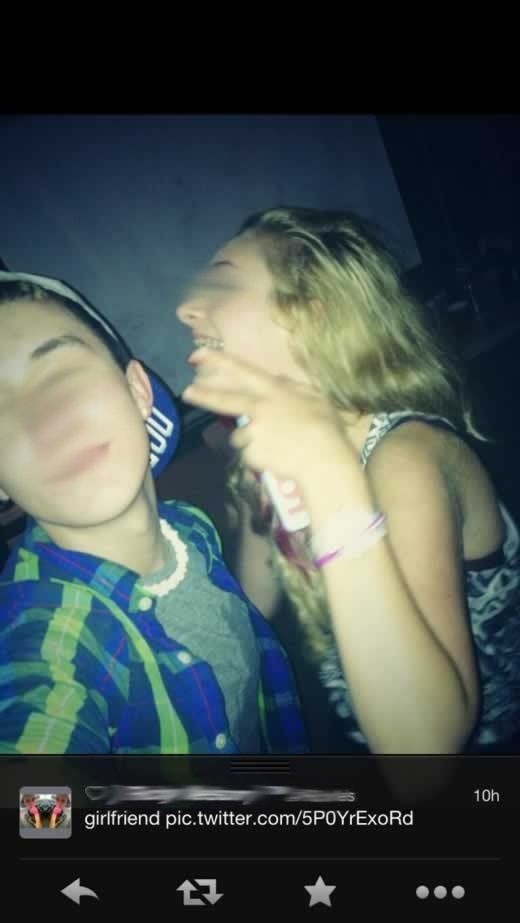 Holloway took reporters on a tour of the house after the party, showing off room upon room of destroyed property and graffiti.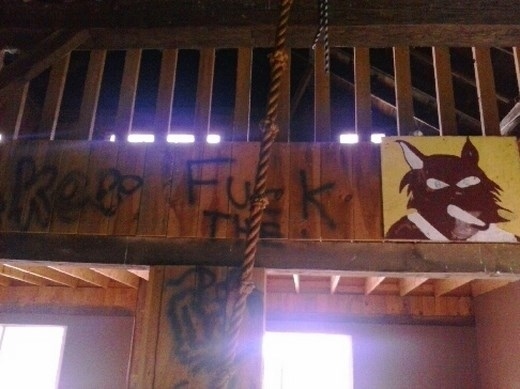 Another group of local teens, however, who didn't attend the rager, showed up to help Holloway clean up the estimated $20,000 worth of damage.
Authorities are estimating that between 200 and 400 teenagers attended the party.