BuzzFeed News recently took hidden cameras in five different corner stores around Mumbai. We wanted to see how easy it would be to buy over-the-counter the powerful kinds of sulphuric, nitric, or hydrochloric acids that are used to attack women.
It was that kind of acid that was used to attack this 27-year-old woman from Delhi in 2010. Her name is Mamta and she's currently working with an organization called "Make Love Not Scars".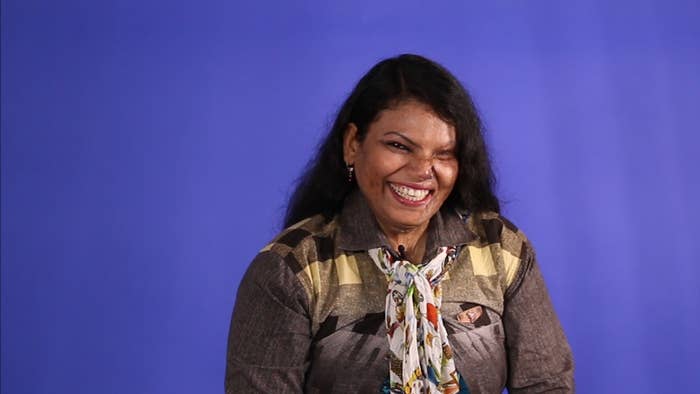 Mamta was asleep when her husband decided to pour acid on her. He was angry at the size of the wedding dowry her family provided.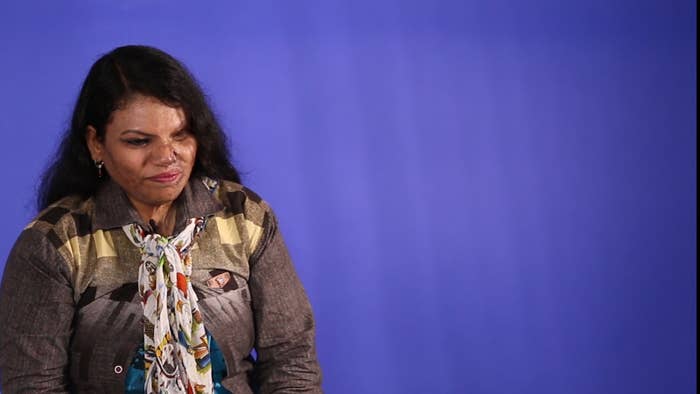 Mamta said when she woke up she wasn't sure what was happening. When she got to the hospital she told the doctor to kill her. Her husband ran off with her six-month-old baby boy and has yet to receive any jail time.
Her story is sadly becoming more and more common. There's been a huge increase in reports of acid attacks across India. Just this week, it's believed acid was used in a horrific rape and murder in Mumbai.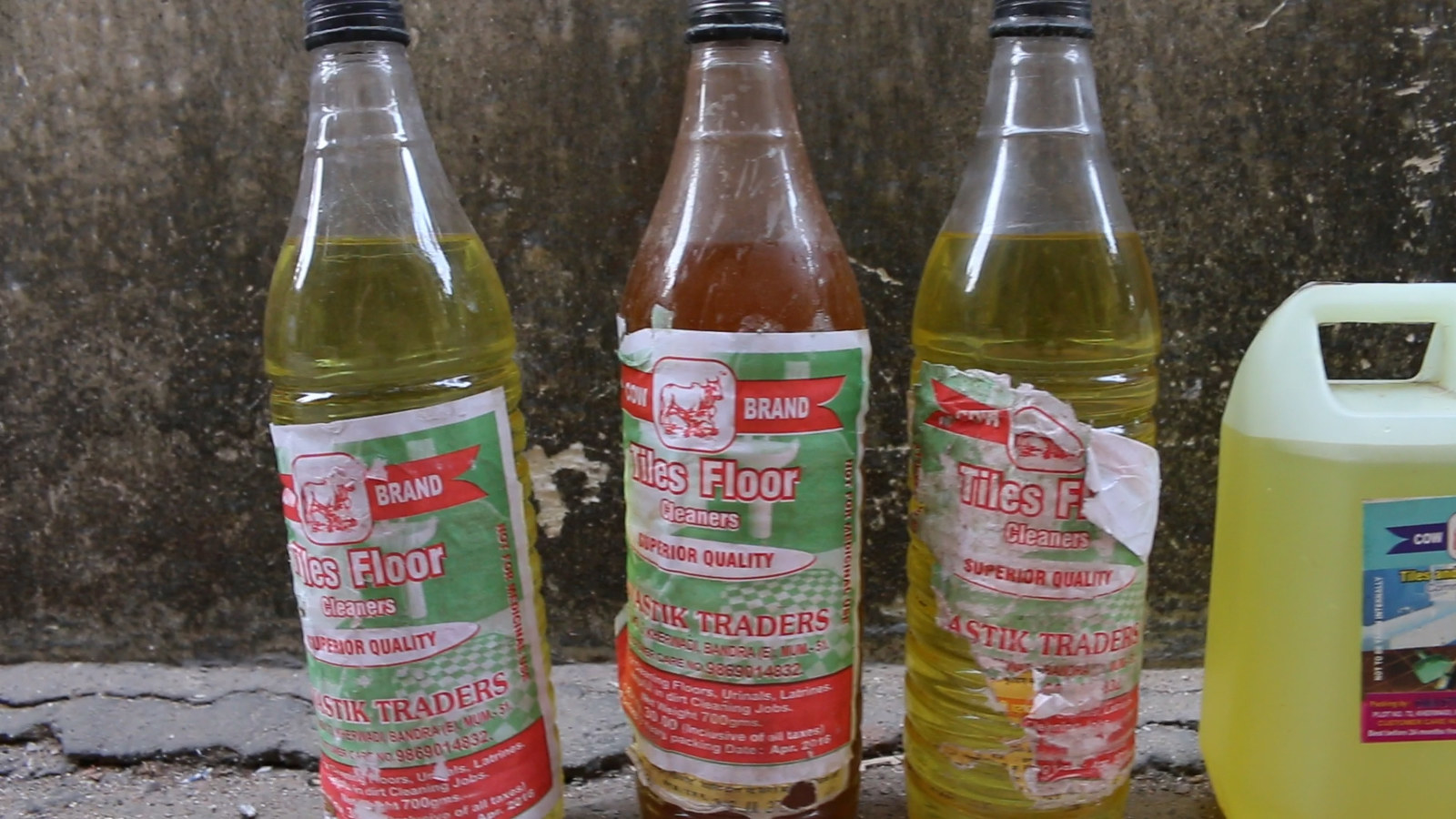 India's supreme court banned the over-the-counter sale of powerful acids in 2013, but they're still fairly easy to get. BuzzFeed News decided to test just how easy it is to buy.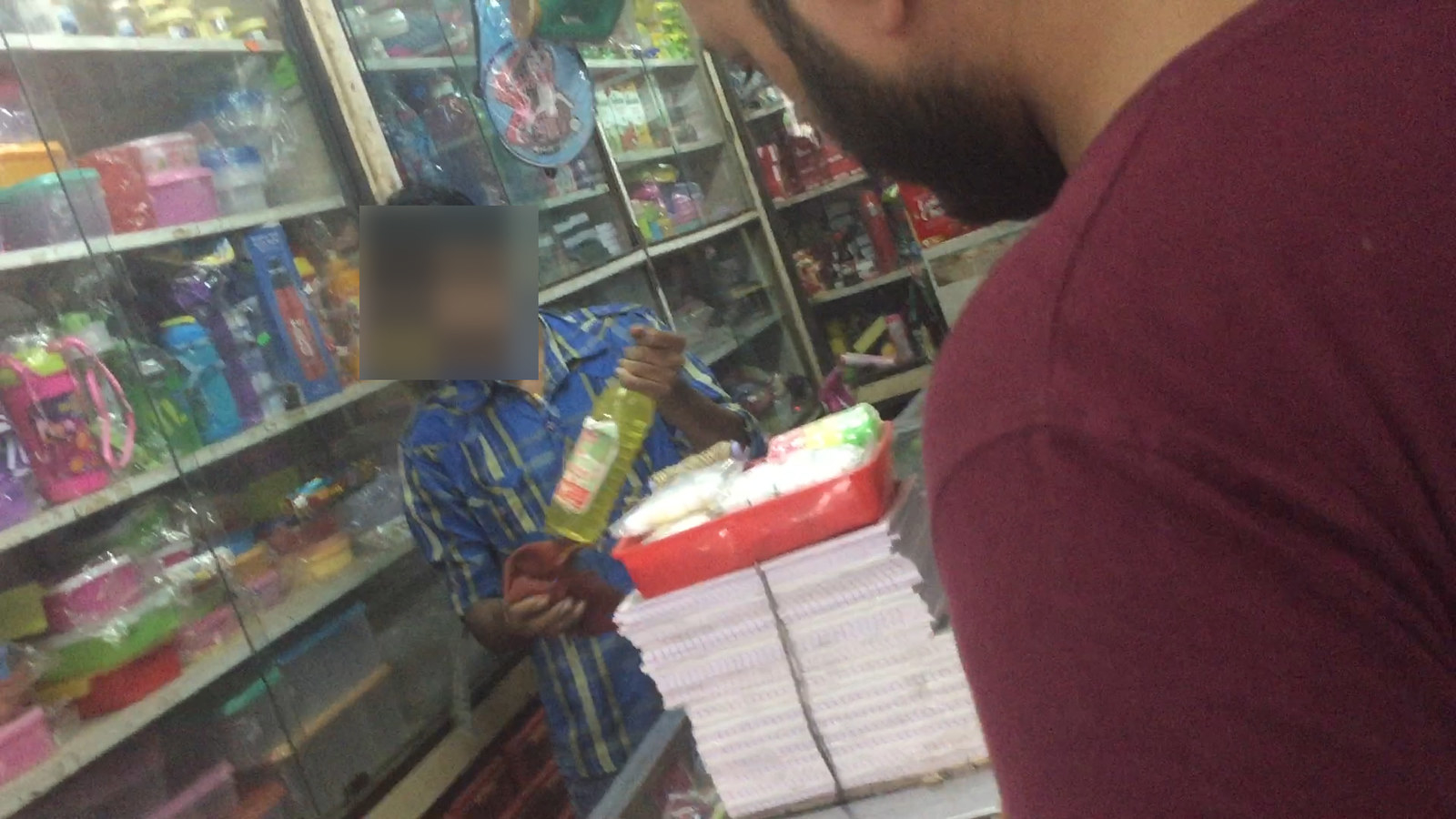 We visited five shops in the Bandra neighborhood of Mumbai.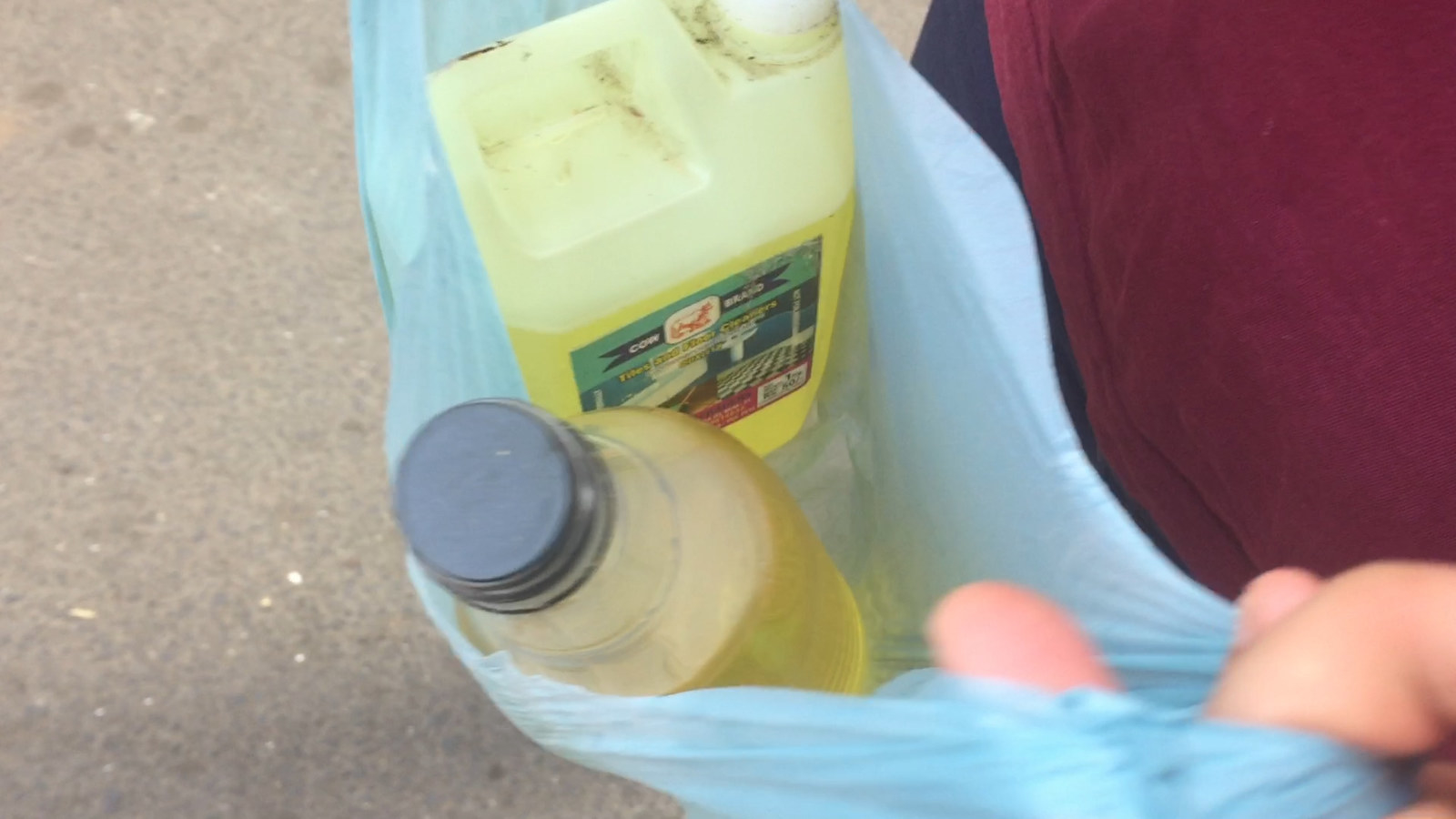 And we were able to buy four different kinds of acid.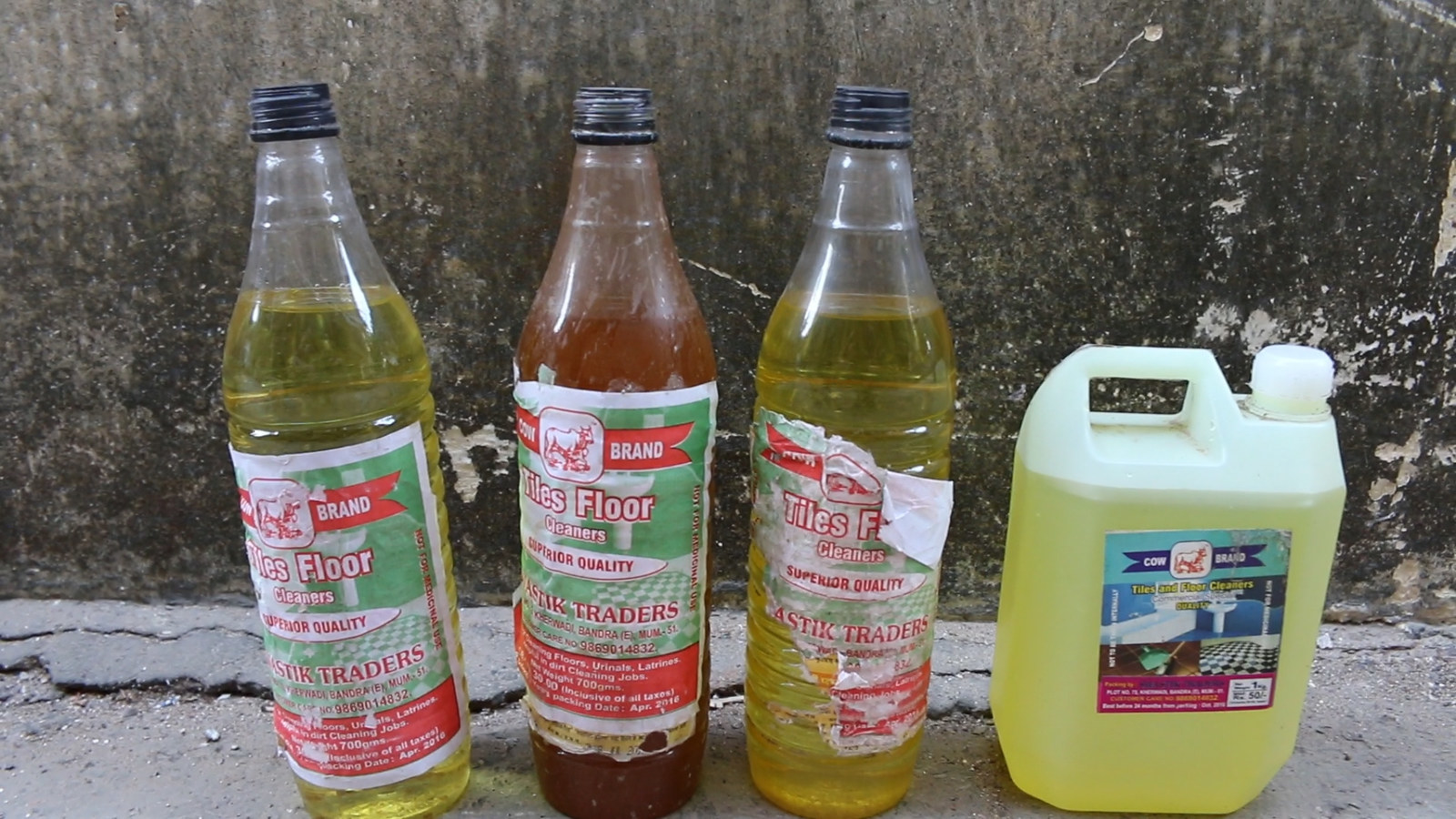 A representative for "Make Love Not Scars" confirmed to BuzzFeed News that the acid we purchased is the kind used in attacks against women.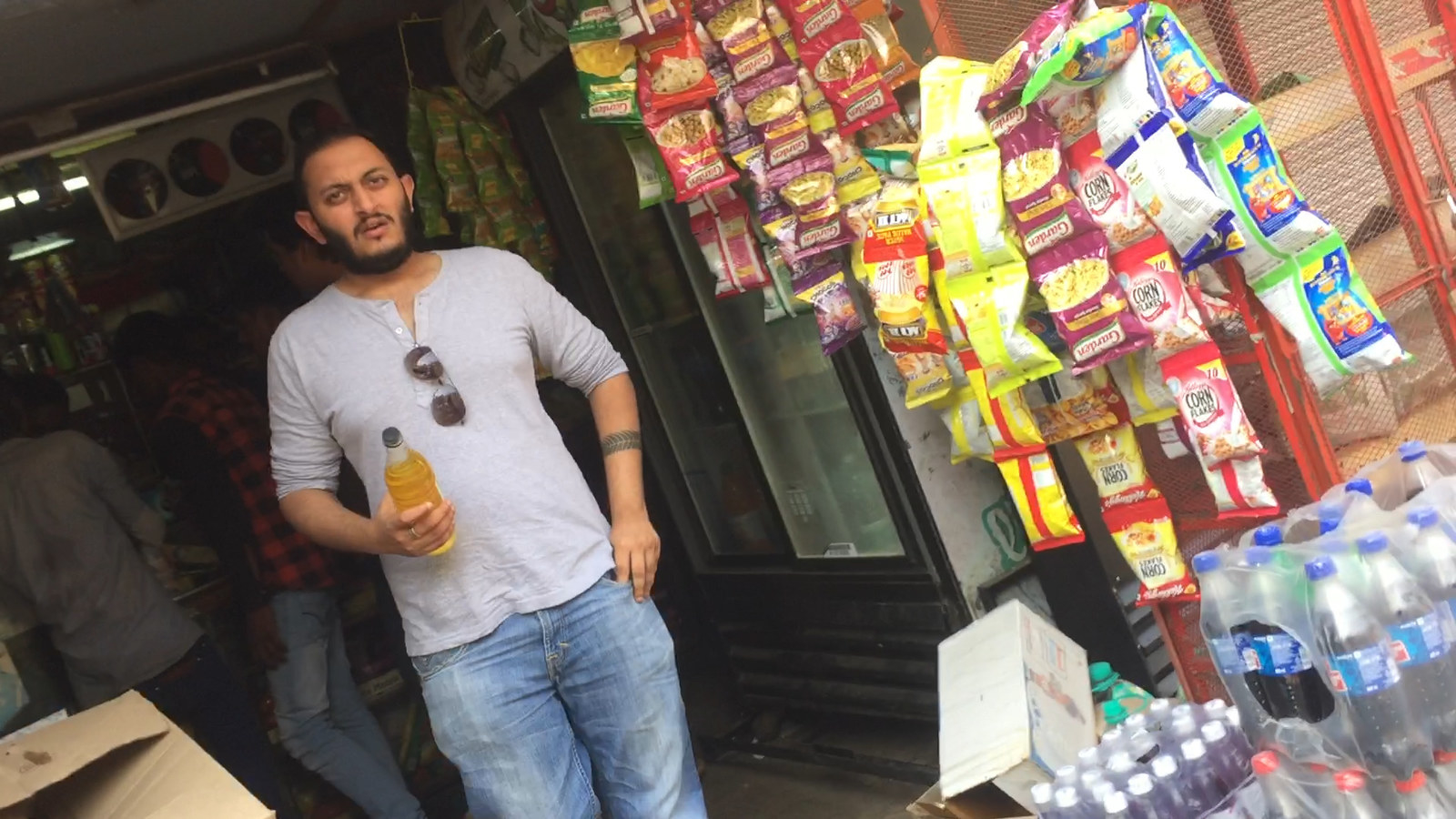 The stores were selling them as toilet cleaners.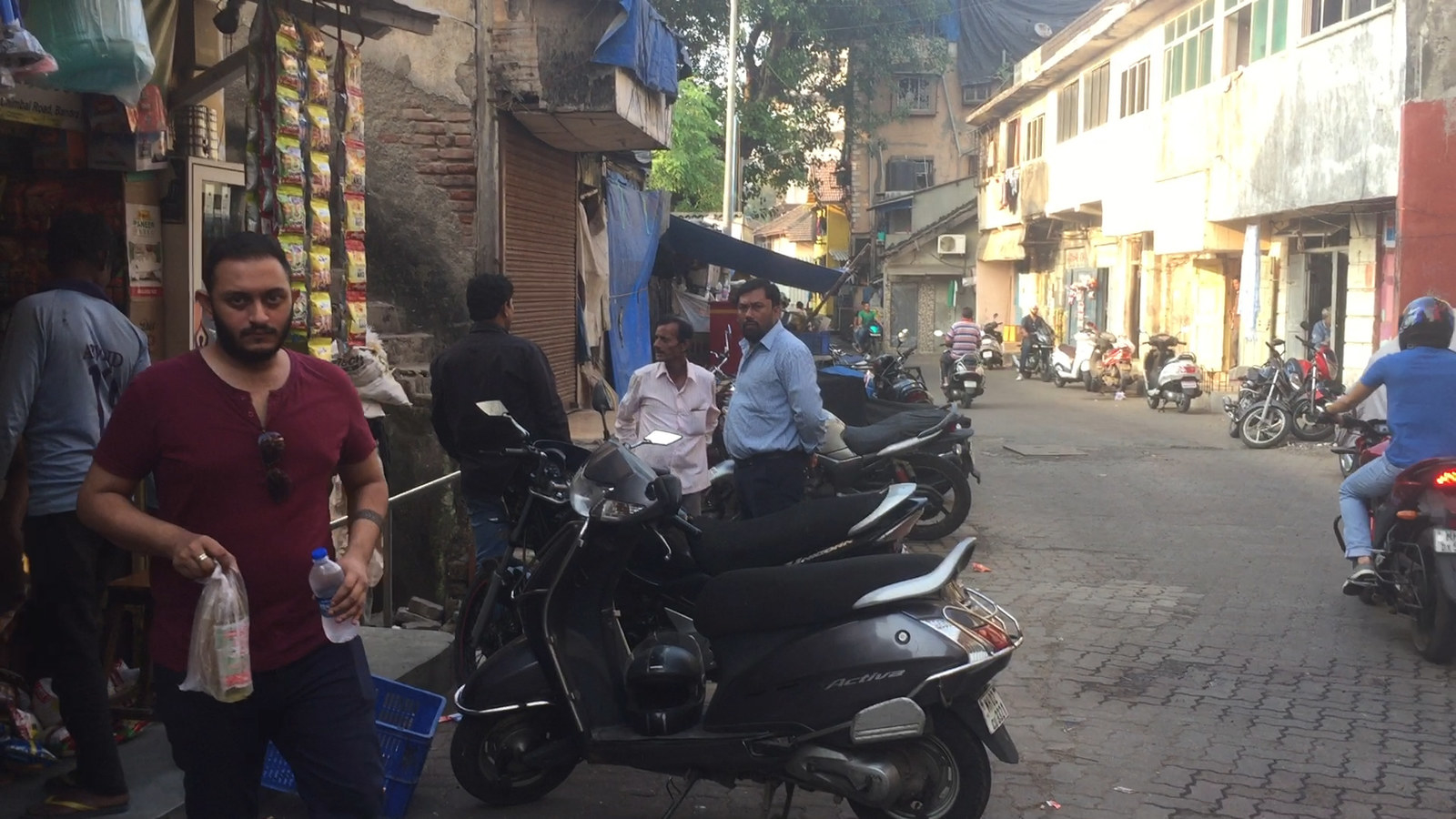 One shopkeeper even warned us to be careful, saying this kind of acid was regularly used in attacks or by young men who drink it to kill themselves.
Mamta and "Make Love Not Scars" want people to understand that these dangerous acids are as easy as buying a soda from the corner store.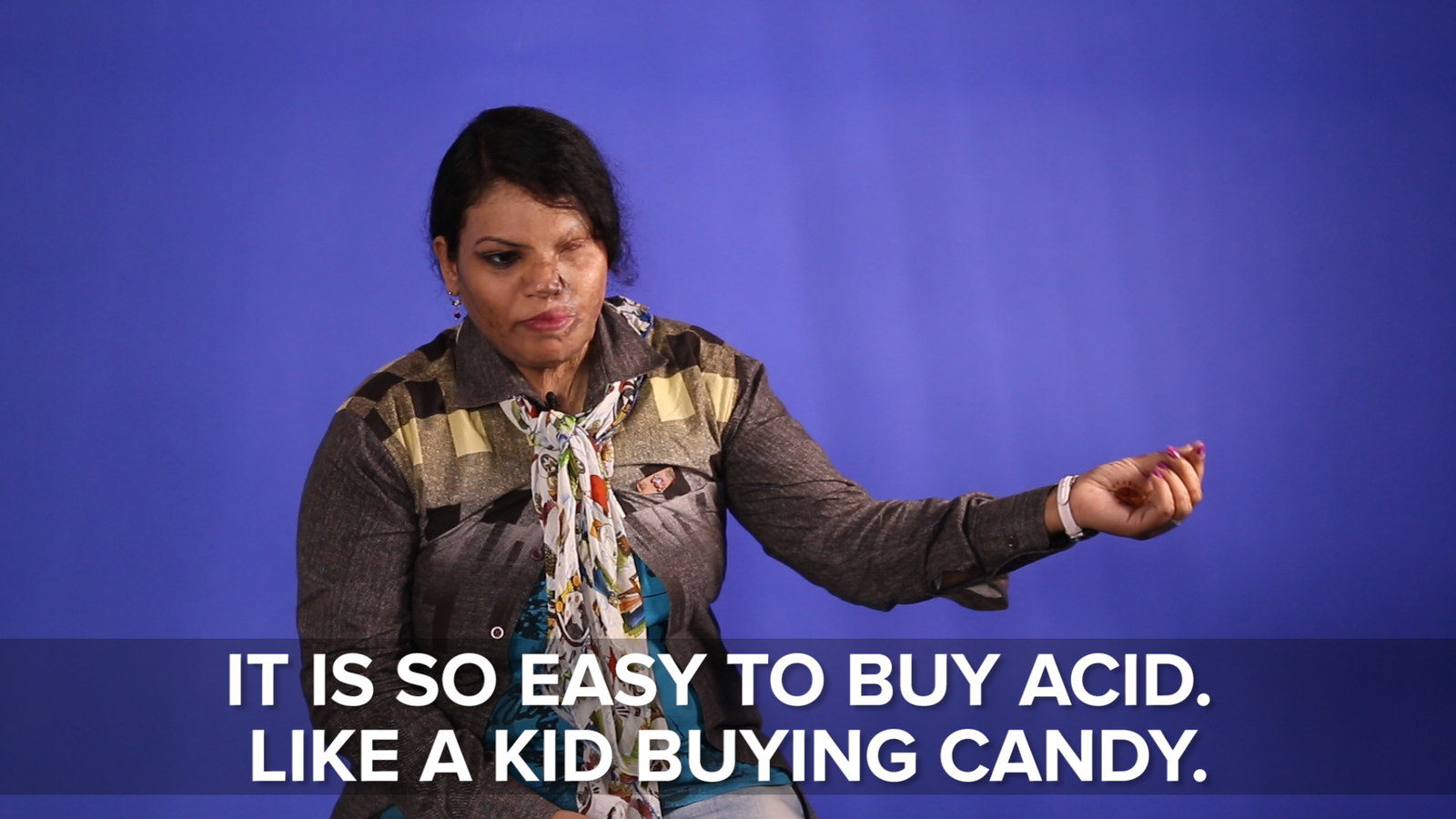 But as much as Mamta has been through.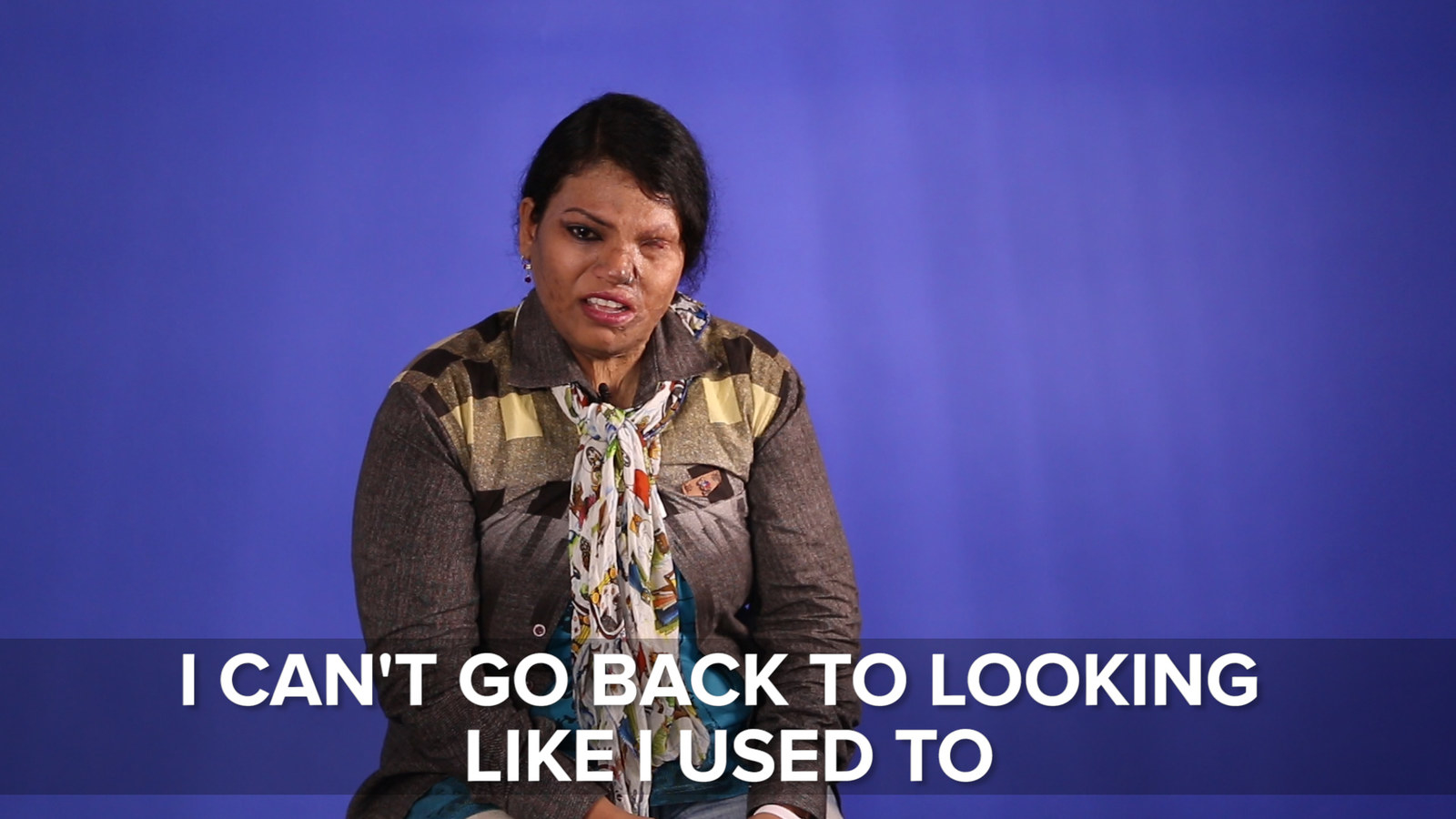 She's still hopeful.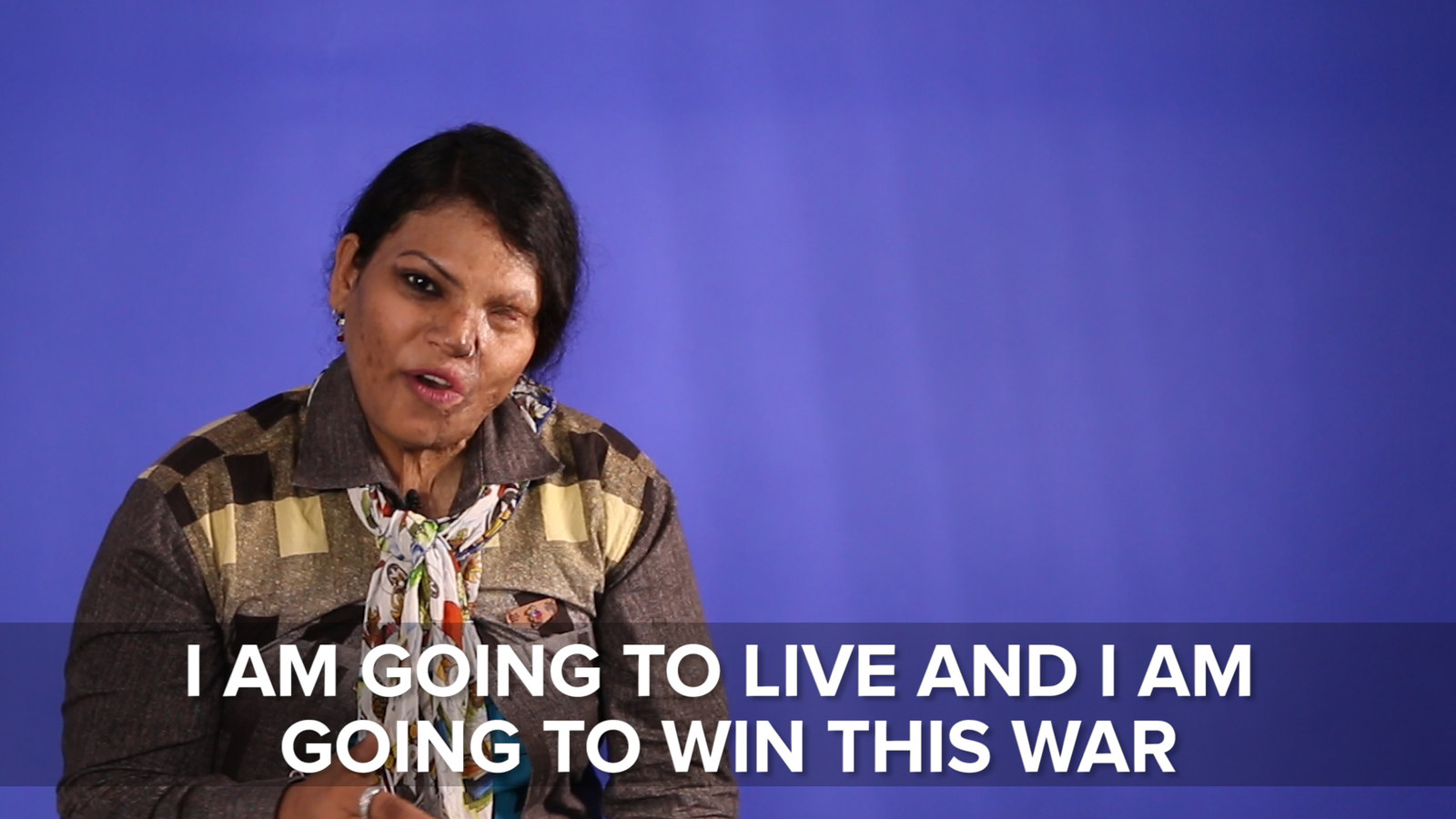 She said that after meeting other survivors of acid attacks, she realized she wasn't the only one who had gone through something so horrible.