A 16-year-old girl named Jada was interviewed about her alleged sexual assault by Houston's KHOU. She refused to hide her identity, saying that because of Twitter everyone already knew who she was.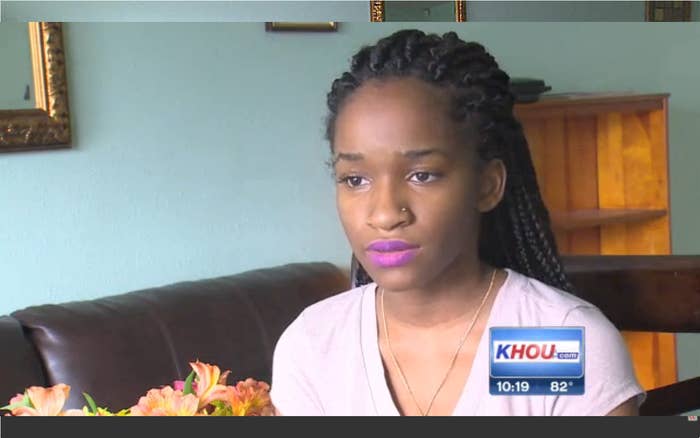 Last month, Jada was invited to a house party. It was there where she was given a cup of punch that she believes was spiked.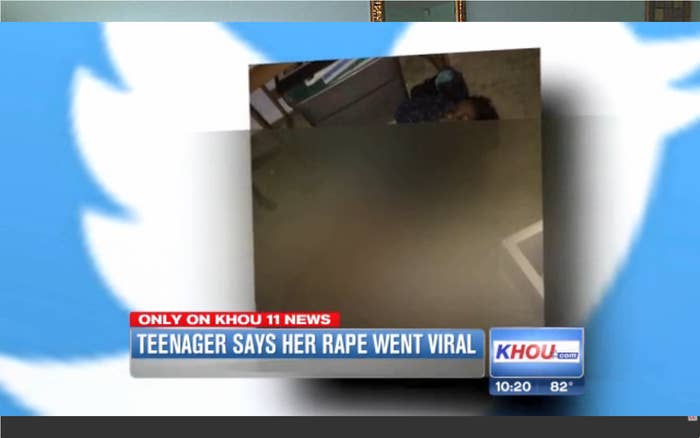 Jada said that after drinking the punch she was raped and didn't know about it until photos of it went online. The photos of her then inspired the #JadaPose hashtag.
Houston police have opened an investigation around Jada's possible assault. But in the meantime, there are people posing as her all over social media.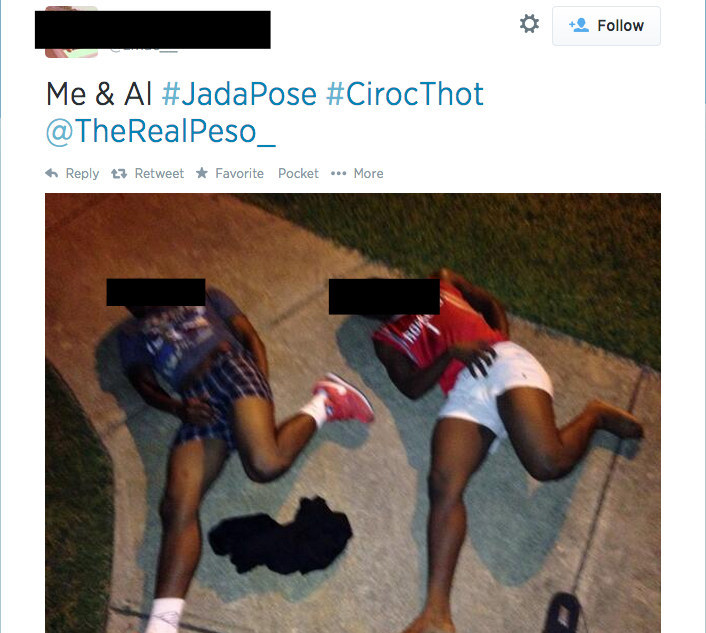 The Houston Press contacted a Twitter user responsible for one of the more popular #JadaPose tweets. He told them he posted it because he was bored and didn't know Jada personally.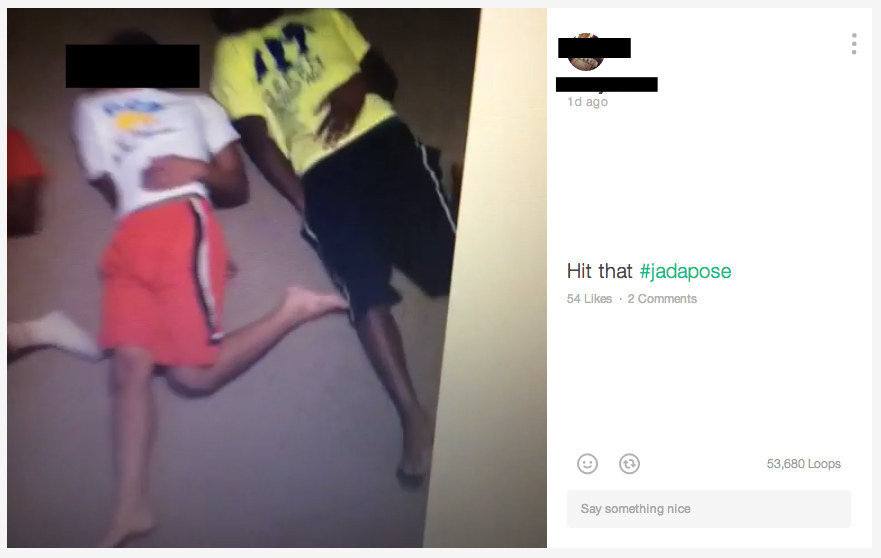 Jada's mother, who gave her blessing for her daughter to be identified but chose not to be identified herself, told reporters she was heartbroken.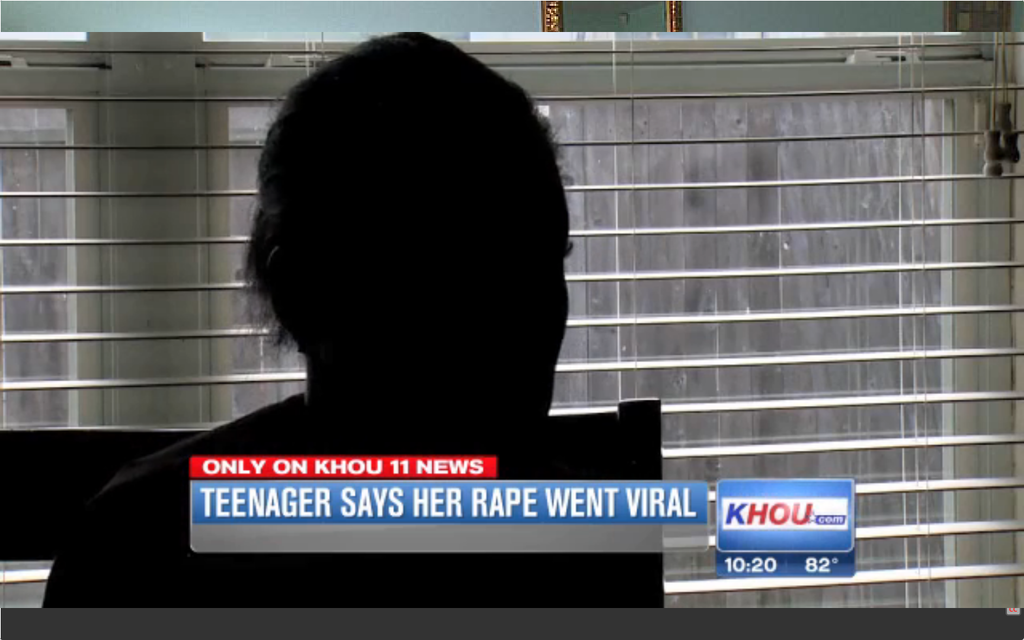 As the #JadaPose hashtag has spread around social media, more and more users are learning the story behind it and blocking and reporting users who choose to contribute to it.
A few Anonymous-affiliated accounts that have taken notice of the meme, as well.
"There's no point in hiding," Jada told local reporters. "Everybody has already seen my face and my body, but that's not what I am and who I am."