This is Erin Cox, a 17-year-old North Andover High School senior from North Andover, Massachusetts. Her family says she was recently suspended after helping drive a drunk friend home from a party.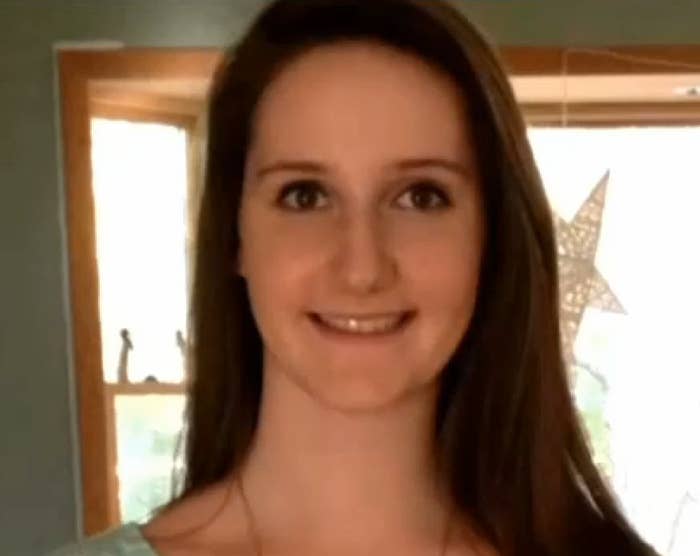 The school also took away the honor student's title of captain of the girl's volleyball team.
Two weeks ago, Erin went to drive a friend home from a party when the police showed up. Erin was cleared by police, who agreed that she had not been drinking alcohol.
The school said Erin was in violation of its zero-tolerance policy against alcohol and drug use. The Cox family hired attorney Wendy Murphy, hoping to reverse the school's decision.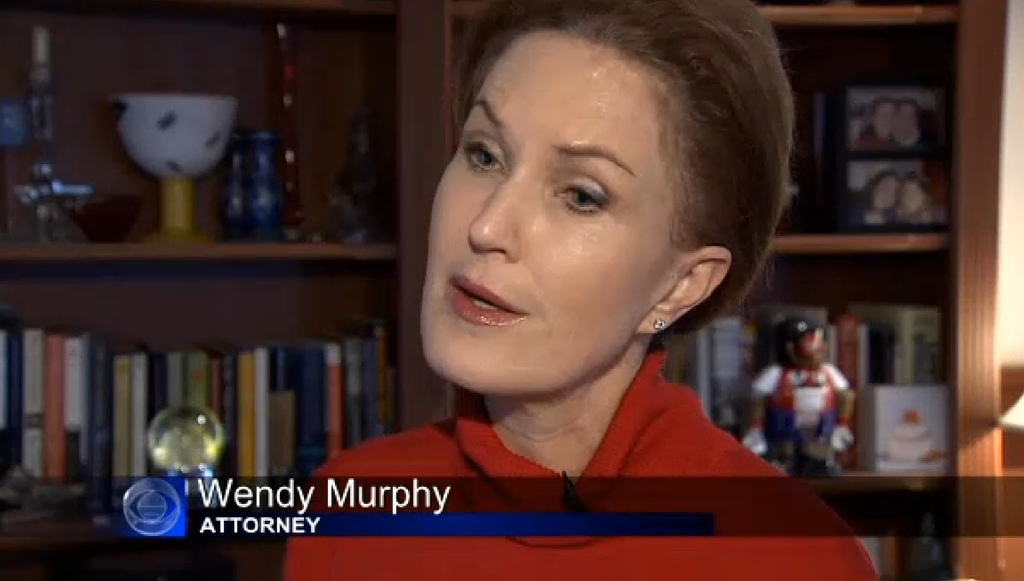 If a kid asks for help from a friend, you don't want that kid to say, 'I'm sorry, I can't help you. I might end up in trouble at school.'
Friends of Erin are currently starting a petition, and users on Twitter have already begun attacking the school over their decision.
Geoffrey Bok, who represented the high school in court, explained that once the police became involved, the school had no choice but to act.