High School Student Calls Out Abstinence-Only Sex Ed Speaker On Slut-Shaming
Seventeen-year-old Katelyn Campbell is currently fighting her high school for the right to speak out against Pam Stenzel, a touring speaker who promotes abstinence-only sexual education.
George Washington High School student Katelyn Campbell has filed an injunction against her school's principal over an abstinence-only sex education speaker who recently visited the shool.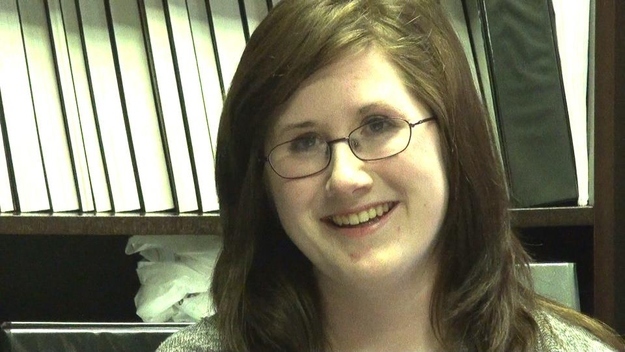 Katelyn angered officials at her school after she spoke out against speaker Pam Stenzel:
In what Campbell said was retaliation to using her First Amendment rights, she said [Principal] Aulenbacher called her out of class and told her he was disappointed in her, asking her why she would speak to local media about the situation without first alerting him.

Campbell said Aulenbacher continued, asking her how she would you feel if he called her college and told them what a bad character she has and what a back stabber she is.
Katelyn argued that her school was punishing her for using her first amendment rights to speak out against Stenzel, pictured below with a typical piece of advice for teens that engage in sexual activity.
According to The Clarkson Gazette, many other students were uncomfortable with Stenzel's message.
"Many students felt uncomfortable with her outright condemnation of any and everyone who has ever had premarital sexual contact," Campbell said. "Stenzel's overall attitude was that any type of sex will guarantee the contraction of an STD or an unwanted pregnancy."

Campbell said several students had recorded the presentation, where Stenzel allegedly made comments like, "If you take birth control, your mother probably hates you" and "I could look at any one of you in the eyes right now and tell if you're going to be promiscuous."
During the assembly, angry students were tweeting about Stenzel's slut-shaming and backwards views on sexual health.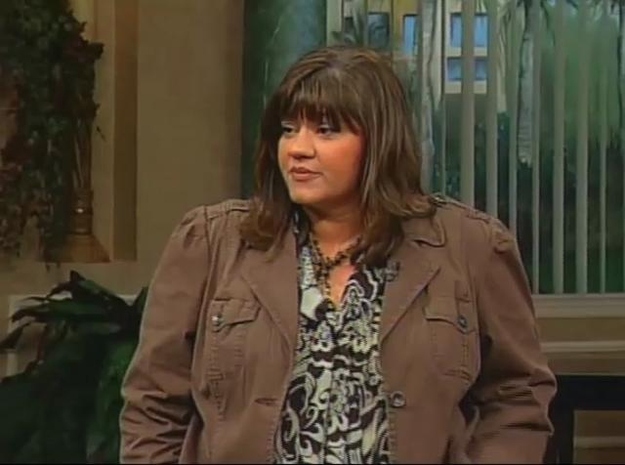 "If you have sex outside of one, permanent, monogamous… partner who has only been with you… If you have sex outside of that context, you will pay. No one has ever had more than one partner and not paid."
Campbell's injunction asserts that her high school "failed to implement the Kanawha County Board of Education's 'Reducing the Risk' sex ed curriculum."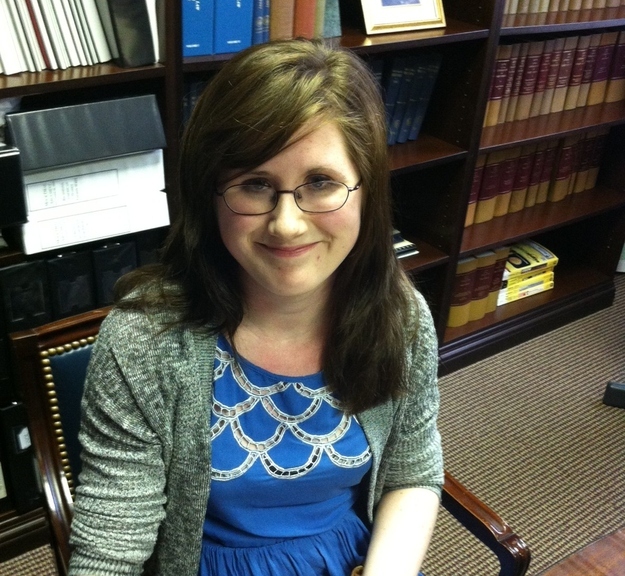 As word spread of Campbell standing up against the abstinence-only assembly, Twitter users quickly chimed in with their two cents.
The Huffington Post's Emma Gray summed it up perhaps the best: "Holy misinformation! Stenzel's speeches sounds a little like that scene in Mean Girls":
Stenzel hasn't issued a statement about the controversy, but she did tweet this on Monday.