Here's How You Find Out If Your Friends Use Bang With Friends
The secret's out, all you have to do is click a simple link to find out which of your friends is up for banging.
If you don't know, Bang With Friends is an app that hooks you up with your friends who are also down to bang. It advertises as being somewhat anonymous to people who aren't signed up for the app.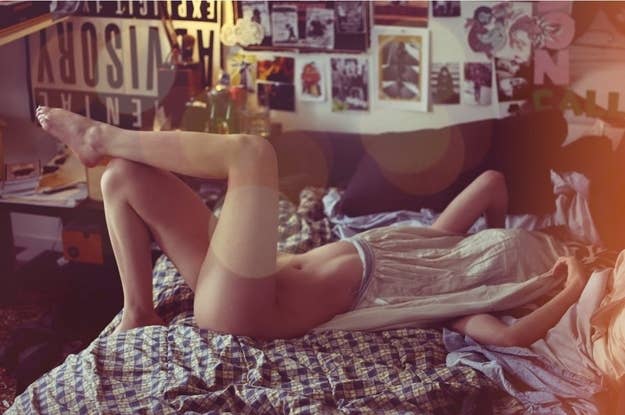 Well, that's not exactly true, here's how to do it:
And that's it! The link takes you to this page and shows you which of your friends has signed up for Bang With Friends.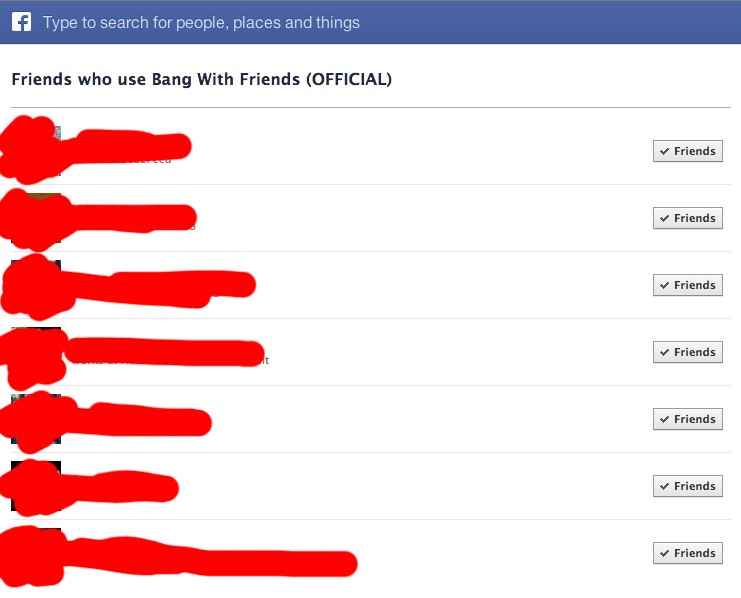 If you don't want your friends to see you've signed up for the app, and go back to covertly banging with friends, just go to your privacy settings and no one will be the wiser.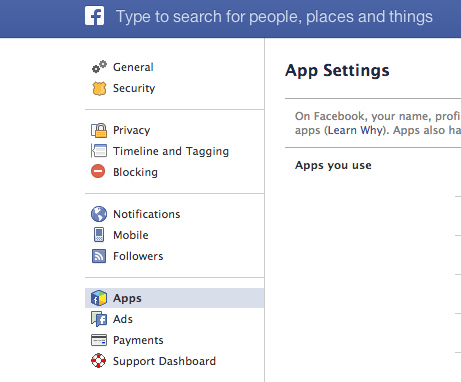 UPDATE: BuzzFeed was contacted by a representative from Bang With Friends about their privacy.
Any user who installed our app after January should have seen that default setting and will not show up in Graph Search (nor the link you provided in the article). For any users who do show up, you have full control over this in your Facebook settings as you mentioned.