Here Are The Alleged Anthony Weiner Dick Pics You Didn't Want To See
Don't click this unless you want to see them. There's no going back.
*WARNING: UNCENSORED CONTENT BELOW*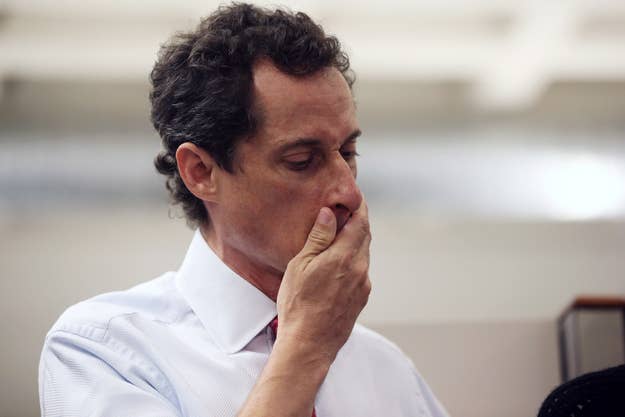 Seriously. Don't scroll down.
The pictures come courtesy of gossip blog The Dirty.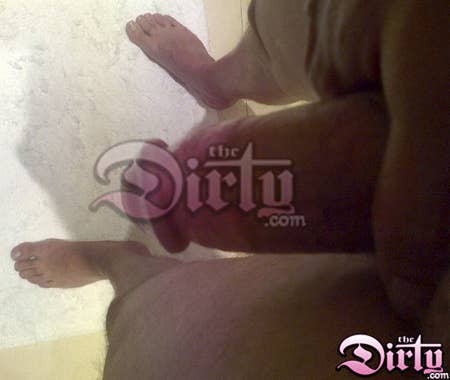 Who posted them Thursday morning claiming "New York deserves better leadership than this."