Woman Posts Thumbs Up Photo Of Her Fiancé After He Takes Three Bullets For Her During Tunisia Shooting
Saera Wilson told reporters that her fiancé said "tell our children that their daddy loves them" before he dove in front of her during Friday's shooting.
Saera Wilson posted this photo on Facebook Sunday of her fiancé, Matthew James, giving a thumbs-up from his hospital bed.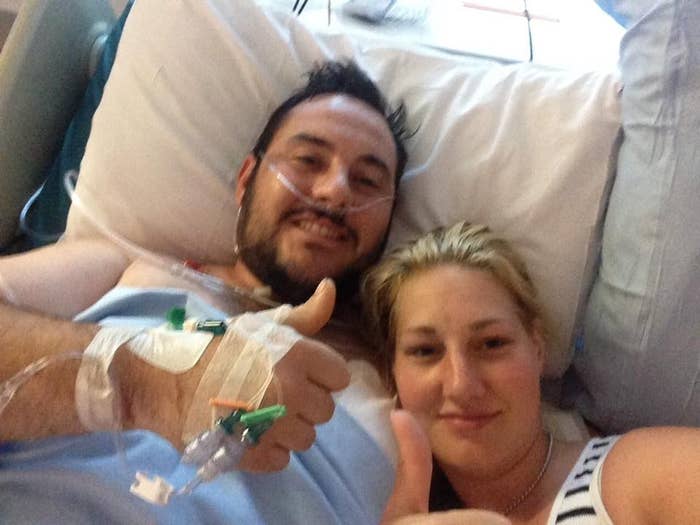 When Tunisian student Seifeddine Rezgui began firing on a beach in Sousse Friday, killing 38, James was reportedly the first to be shot.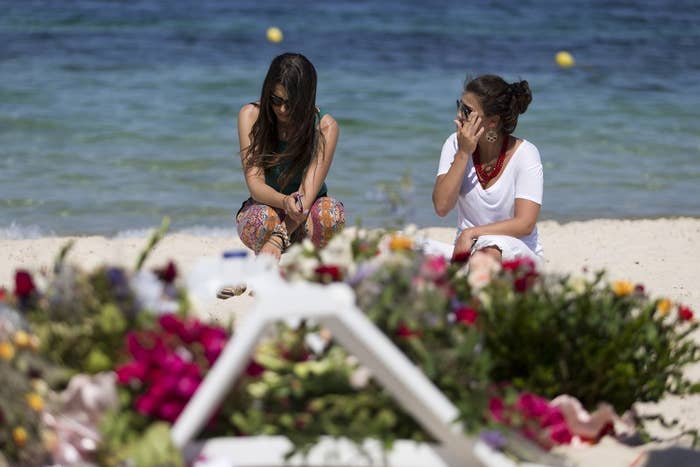 James was shot three times, and according to The Mirror, told Wilson to "tell our children daddy loves them."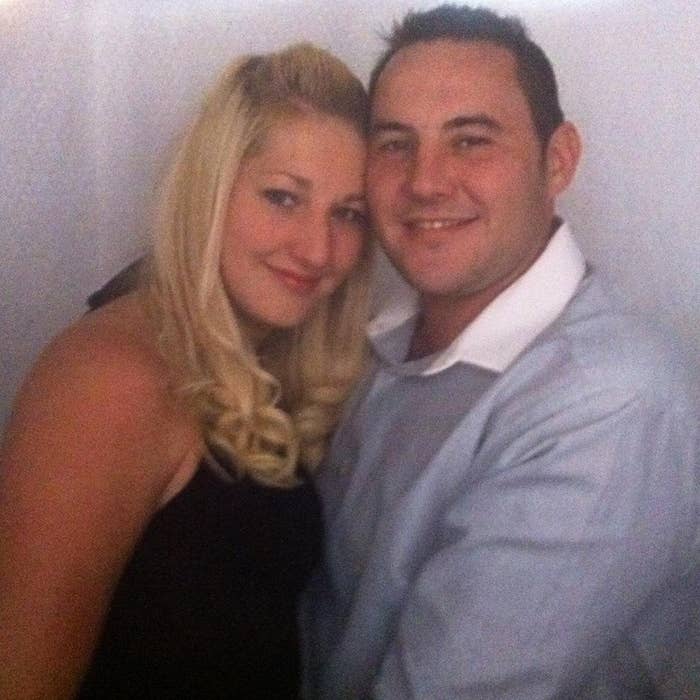 Wilson posted James' hospital photo to a recovery fund page that has since been set up to raise money for the couple. Wilson wrote that James is currently in stable condition:
Just to say a massive thank you for everyone's support and messages, and donations made to us. I am reading the messages and status' out to Mat as they are coming in and he is overwhelmed by the response. Soon as he is able he will reply to people but is still recovering at the moment and I am tying for him. Much love to you all.
James' family released a statement through South Wales police, saying, "Matthew is currently in a stable and comfortable condition – and he and his fiancee Saera are doing well, and are happy to be back in the UK."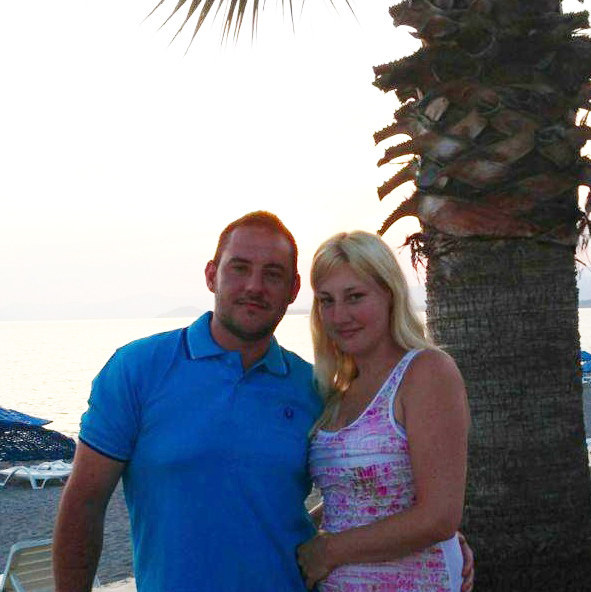 The assailant in Tunisia who was shot and killed by police allegedly killed at least 38 people. An earlier version of this post said he killed 39 people.