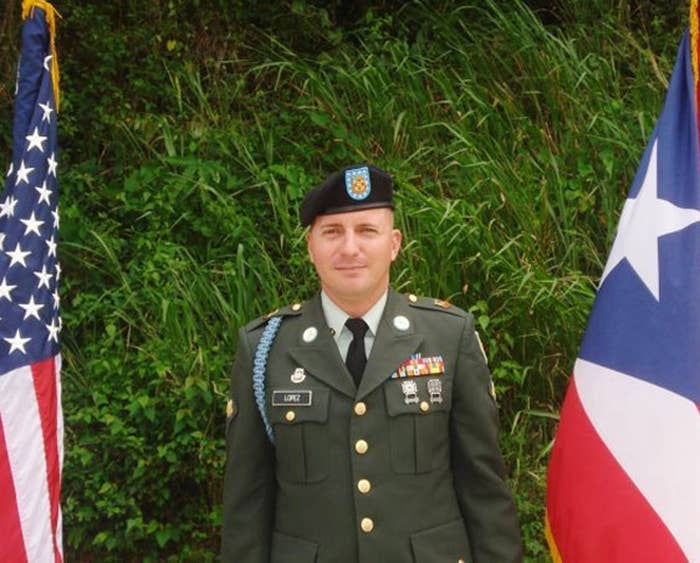 Spc. Ivan Lopez, 34, allegedly opened fire Wednesday at Fort Hood in Killeen, Texas, killing three people and injuring 16 others before shooting himself. Lopez was a father of three, two children from his first marriage, a girl aged 15 and a boy aged 13, and a third, a girl, from his second wife.
According to a close immediate family member who asked not to be named, Lopez had become increasingly disgruntled with the military after the death of his mother.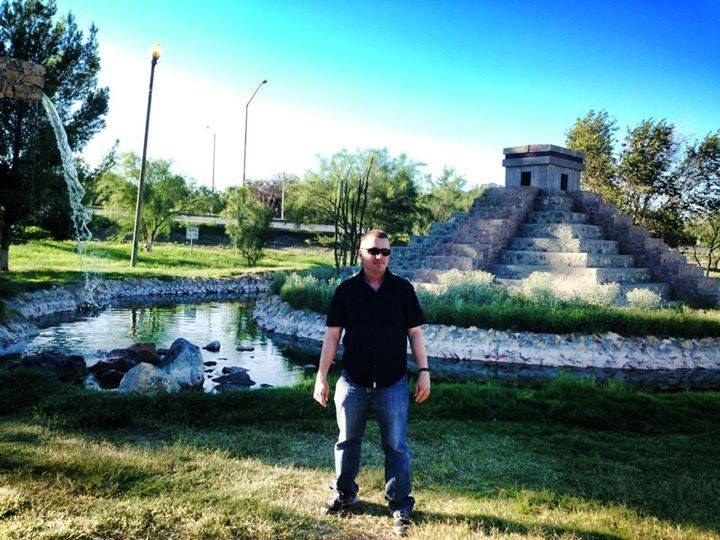 His mother, Carmen Maldonado Lopez, died suddenly of a heart attack at 53 during his transfer to Fort Hood from Fort Bliss, a military post near El Paso, Texas. Lopez was told that if he went to Puerto Rico to attend her wake, as is customary for Catholics from the island, it could compromise his transfer. Lopez was told he had to wait four days to depart for Puerto Rico, arriving only at 3 a.m. local time on the day of her funeral.
"I don't know if they were punishing him for something, but the army was treating him very poorly," the family member said.
A spokesperson for Fort Hood declined to comment.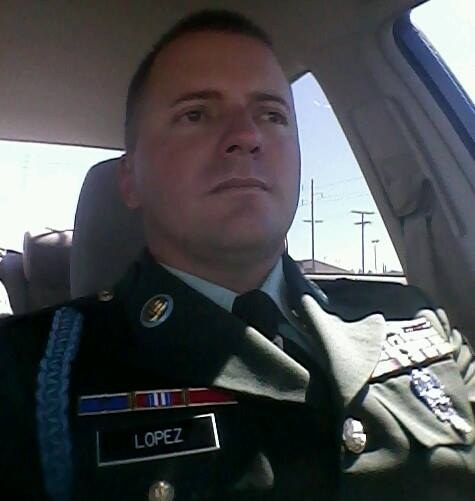 Lopez, whose home was listed as Guayanilla, Puerto Rico, entered active duty service in June 2008, according to the Fort Hood Public Affairs Office. He served in the Army National Guard in Puerto Rico and was assigned to the 1st Armored Division from April 2010 until November 2013 as an automatic rifleman in Fort Bliss, Texas. He deployed to Egypt for a year in January 2007 and to Iraq for Operation New Dawn from August to December 2011.
The father of three came to Fort Hood this February when he was reclassified as an army truck driver.
Although Lopez was not involved in combat while serving, his immediate family member said the tour still affected him a great deal.
"He told me that bombs had fallen very close to him, and that he had had to take care of children," the family member said. "He would write me letters from the front. He was a sensitive, sentimental boy."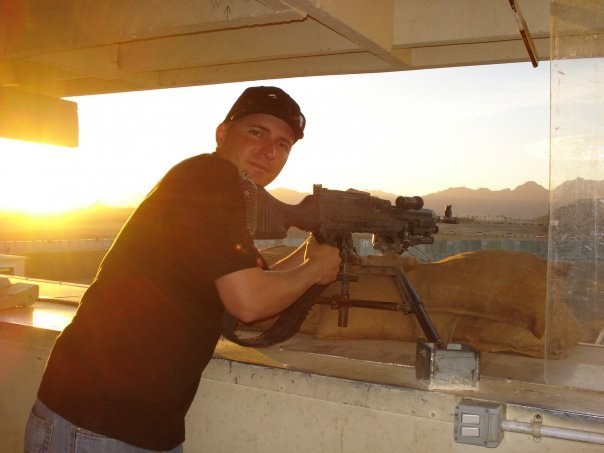 Lopez was receiving treatment at Fort Hood for depression and anxiety, though he had not been diagnosed with post-traumatic stress disorder, Lt. Gen. Mark Milley said Wednesday. Lopez was seen by a psychiatrist last month but reportedly showed no signs of violence or suicidal tendencies. The soldier was taking medication and was prescribed Ambien for a sleeping problem, according to U.S. Army Sec. John McHugh.
Lopez had reported to medical personnel that he had suffered a traumatic brain injury, officials said. McHugh said Lopez had "no outstanding bad marks for any kinds of major misbehaviors that we're yet aware of."
"I loved him. I still love him, it's hard to believe he is gone. He was a sweet, loved, loving boy," the family member said. "They must have really screwed him up so that he would do something like this."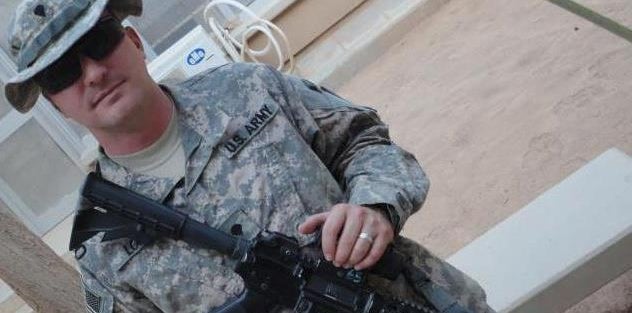 Lopez had received numerous awards and decorations, according to the public affairs office, including "two Army Commendation Medals, four Army Achievement Medals, three Army Good Conduct Medals, two National Defense Service Medals, Iraqi Campaign Medal with campaign star, Global War on Terrorism Expeditionary Medal, Global War on Terrorism Service Medal, Non commissioned Officers Professional Development Ribbon, Army Service Ribbon, Overseas Service Ribbon, Armed Forces Reserve Medal and Multinational Forces and Observers medal."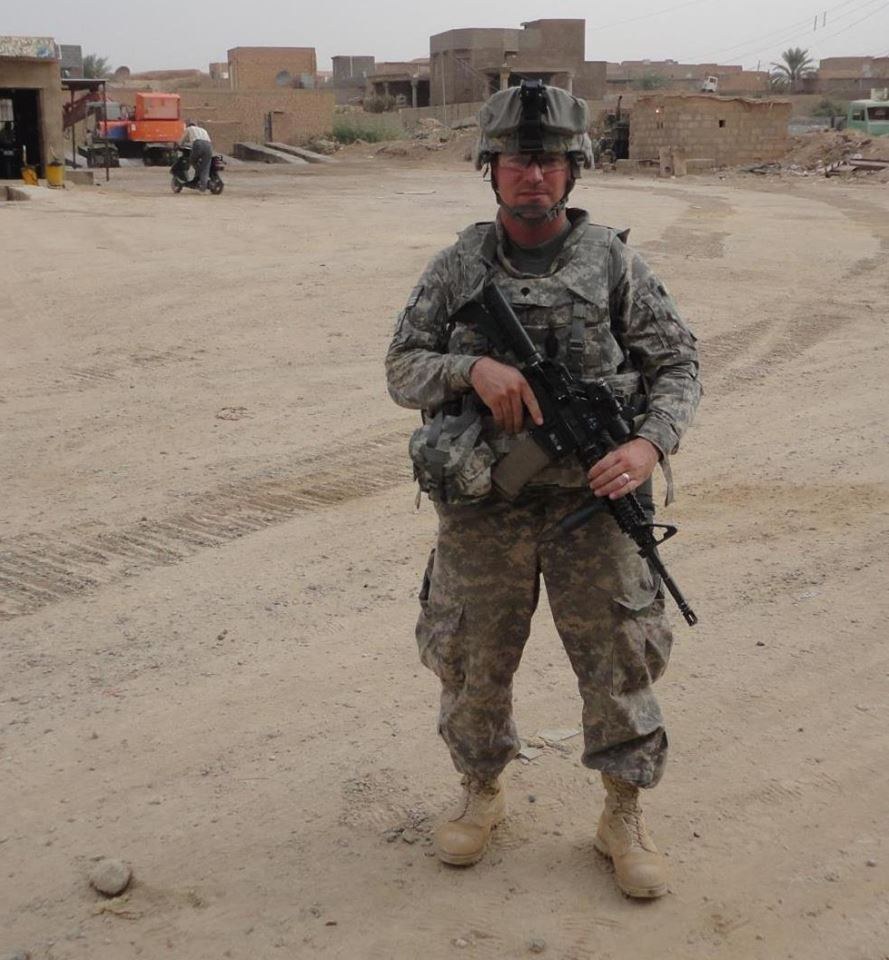 McHugh said there were no indications the gunman was involved in "extremist organizations." However, there are strong indications of a possible altercation with another solider preceding the shooting."
Lopez used a .45-caliber Smith & Wesson semi-automatic handgun he had purchased at local gun shop Guns Galore. Guns Galore is the same store where Maj. Nidal Malik Hasan, an Army psychiatrist, purchased the FN Five-seven semi-automatic pistol he used to kill 13 people at Fort Hood in 2009.
According to McHugh, because Lopez lived off post, he was not required to have his weapon registered.
Lopez's rampage ended Wednesday when a female police officer confronted him in a parking lot, at which point he pulled a second 9 mm gun and shot himself in the head.