Four Killed, Including Gunman, In Shooting Rampage At Fort Hood Military Base
Spc. Ivan Lopez, 34, soldier being treated for depression, died of a self-inflicted gunshot wound, officials said. Sixteen people were injured. All the wounded and killed were members of U.S. military.
Updated — April 7, 7 p.m. ET
A U.S. soldier being treated for mental health issues opened fire Wednesday at Fort Hood in Killeen, Texas, killing three people and injuring 16 others before shooting himself, Lt. Gen. Mark Milley said Wednesday.
The gunman used a .45-caliber Smith & Wesson semi-automatic handgun he had purchased recently at Guns Galore in Killeen, Milley said during a news conference at Fort Hood.
Milley identified the gunman as Spc. Ivan A. Lopez, 34, originally from Guayanilla, Puerto Rico. He had been transferred to Fort Hood from Fort Bliss, a military post near El Paso, Texas.
Milley on Friday named the three people killed in the attack as Sgt. First Class Daniel Ferguson, 39, a transportation supervisor from Mulberry, Fla., Staff Sgt. Carlos Rodriguez, 38, a unit supply sergeant from Aguadilla, Puerto Rico, and Sgt. Timothy W. Owens, 37, a heavy vehicle driver from Effingham, Ill.
Lopez served in Iraq in 2011 and was undergoing treatment for depression and anxiety, though he had not been diagnosed with post-traumatic stress disorder. Milley, head of the Army's III Corps at the Texas base, said the soldier was under evaluation for that condition.
Military investigators said the eight-minute rampage on the Texas Army post began after an argument related to taking leave. The circumstances behind the leave request were not revealed by Army spokesman Chris Grey but a family member told BuzzFeed it was related to the death of Lopez's mother.
Officers do not have a motive for the incident but Milley said Friday that Lopez was involved in a "verbal altercation" with soldiers in his unit before opening fire. Milley said Lopez's underlying medical conditions are not believed to be the "direct precipitating factor" for the shooting.
Speaking to reporters Thursday morning, U.S. Army Sec. John McHugh said the shooter was seen by a psychiatrist last month but showed no signs of violence or suicidal tendencies. There were no indications the gunman was involved in "extremist organizations," McHugh said, adding that he was not involved in combat while serving in Iraq. He said the soldier had been prescribed Ambien to deal with a sleeping problem
The rampage ended when a female police officer confronted him in a parking lot. Lopez raised his hands and then grabbed his 9 mm gun from under his jacket, Milley said. The police officer fired her weapon. Lopez then pulled a second 9 mm gun and shot himself in the head, Milley said. In all, investigators say Lopez fired more than 35 shots.
Wednesday's incident took place on the same Army base where a military psychiatrist killed 13 people in a 2009 shooting rampage.
Milley said Wednesday's attack began when the shooter walked into a building on the base and opened fire.
The military post was locked down for about four hours as law enforcement officials investigated the incident. Fort Hood's official Twitter account tweeted at 6:01 p.m. ET that all personnel on the Army base had been instructed to shelter in place. Alarms announcing the lockdown blared throughout the base.
An "all clear" siren was sounded shortly before 10 p.m.
Doctors at nearby Scott & White Memorial Hospital said nine patients are being treated at their facility. Doctors described the conditions of the victims as ranging from stable to "quite critical." Three other wounded victims are at Carl R. Darnall Medical Center, located on base. Milley said Thursday that 4 of the 16 wounded soldiers have been released.
Secretary of Defense Chuck Hagel, speaking from Honolulu on Wednesday, called the shooting a "terrible tragedy."
"We are still getting facts ... [and] we know there are casualties," Hagel said Wednesday in a brief statement on the shootings.
Hagel, who is in Hawaii as part of a regional security conference with other top defense leaders from the Asia-Pacific, said he was briefed by senior military leaders on the shootings once reports began to filter out from Fort Hood.
"When we have these kinds of tragedies on or bases, there is a problem, and we will address it," Hagel added.
Victims Sgt. Timothy Wayne Owens (left), Sgt. 1st Class Daniel Michael Ferguson (center) and Staff Sgt. Carlos A. Lazaney (right).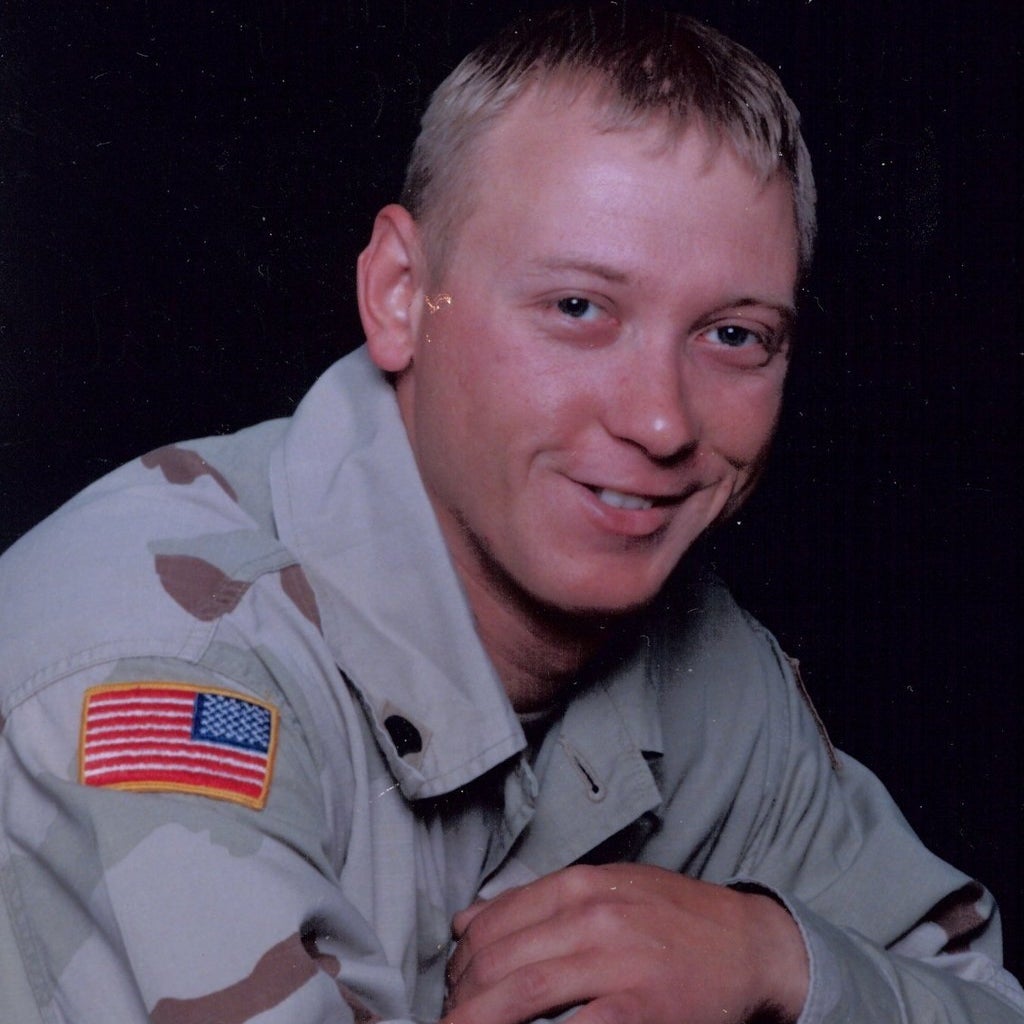 In a press conference April 3, Milley lauded the bravery of those in the vicinity of the shooting.
"There were several instances here of clear heroism," he said at a news conference on April 3. "I would cite that female MP. ... There were others, folks inside this building who saved lives."
The military police officer, who Milley declined to identify, was within 20 feet of Lopez when he put up his hands and reached for his gun.
"She engaged him with small arms fire at which time the shooter fired a self inflicted gunshot wound," he said, later mentioning that she had fired her weapon.
The general added that there was "a chaplain who shielded others. ... He broke some windows to get people to safety," and praised two wounded soldiers who made the first 911 call at 4:16 p.m.
Obama: "We're heartbroken."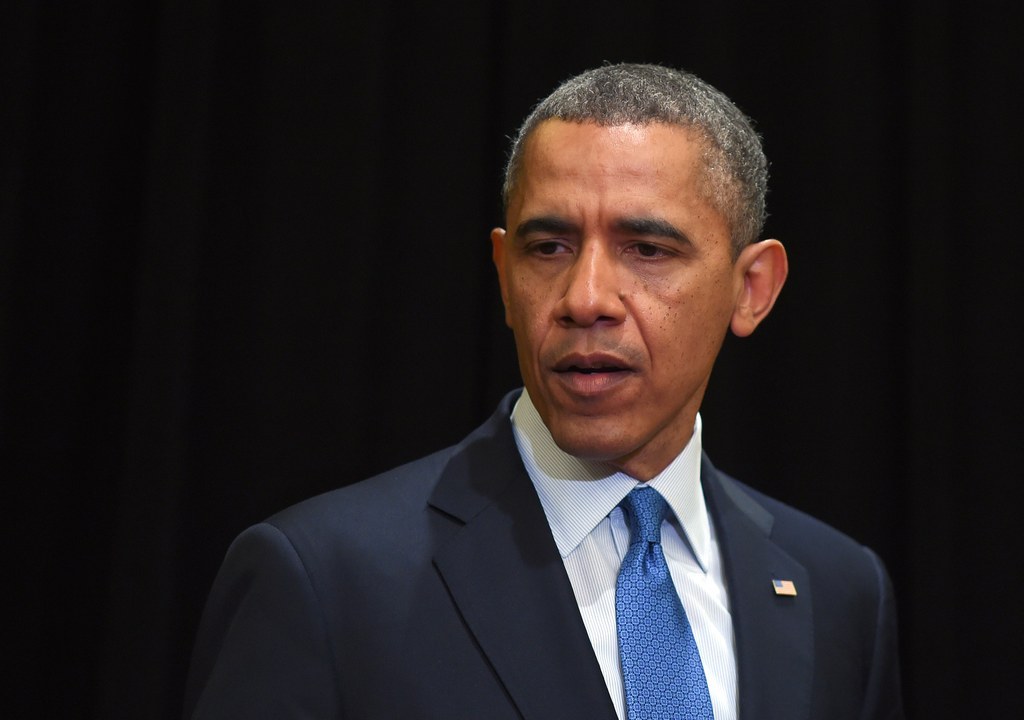 November 2009 Attack at Fort Hood
In 2009, Maj. Nidal Malik Hasan killed 13 people and injured more than 30 at the base. It was one of the worst mass shootings ever at a military base in the United States.
Hasan, an Army psychiatrist, never denied his role in the 2009 shootings. He was sentenced to death in 2013. Hasan is now on death row at the military prison at Fort Leavenworth in Kansas.
Texas Gov. Rick Perry's statement:
Today, Ft. Hood was once again stricken by tragedy. As Texans, our first priority must be caring for the victims and their families. Ft. Hood has proven its resilience before, and will again. Texas will support those efforts in any way we can, with any resources necessary. The thoughts and prayers of all Texans are with everyone affected by this tragedy.
BuzzFeed's Carlo Munoz and Nicolas Medina Mora contributed to this report.