Olivia Sprauer, a teacher in Martin County, Florida, was forced to resign from her teaching job this week.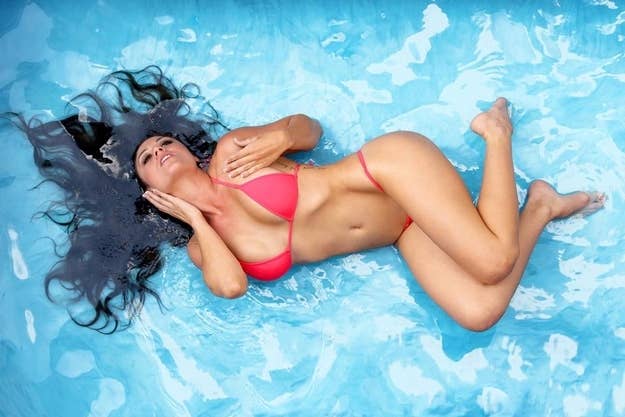 Her principal was sent a modeling photo of her and upon seeing it and confirming it was her, asked for her immediate resignation.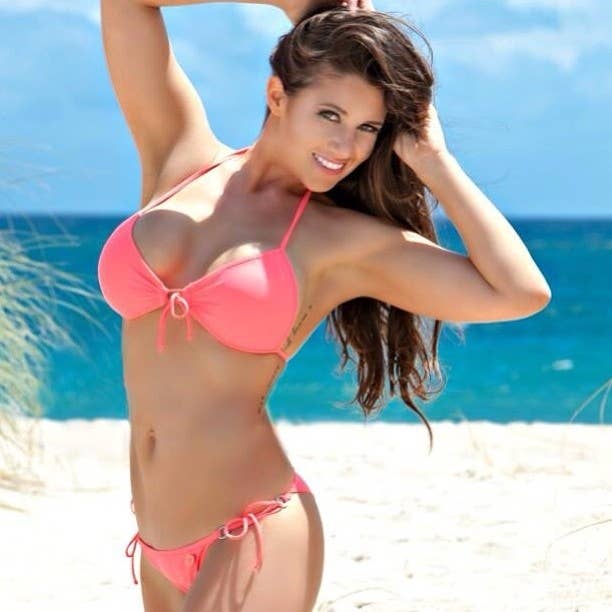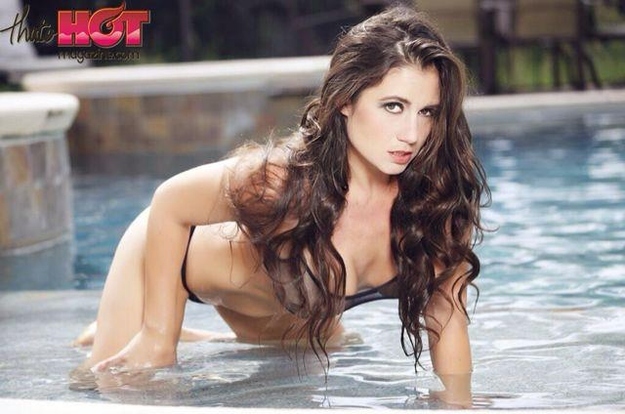 Sprauer was teaching English at Martin County High School and modeling under the name Victoria Valentine James on the side.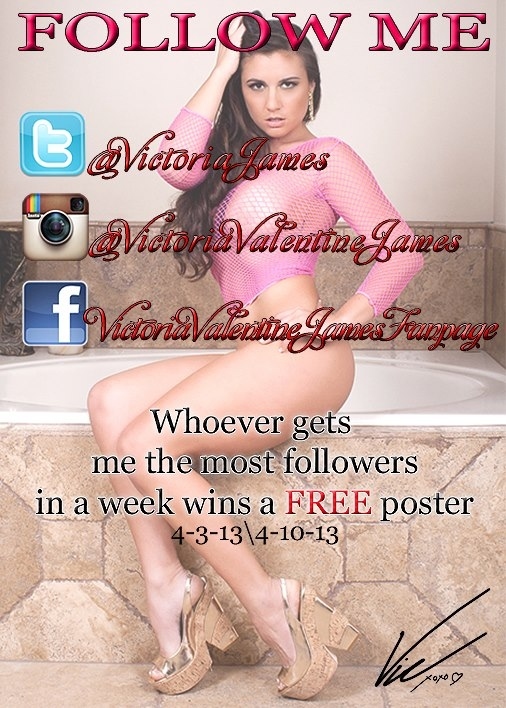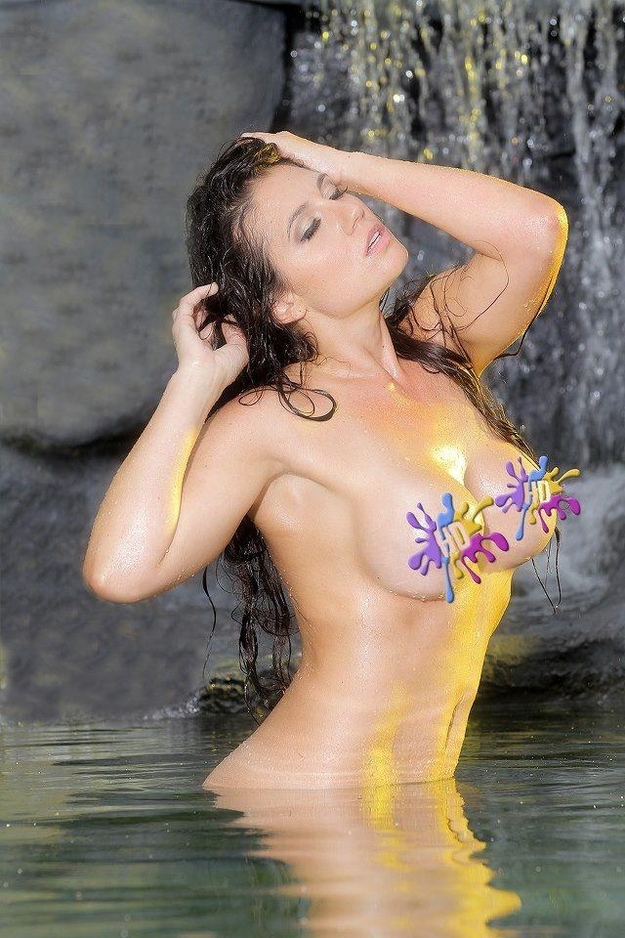 Martin County High School released a statement confirming that Sprauer is no longer a teacher in the district.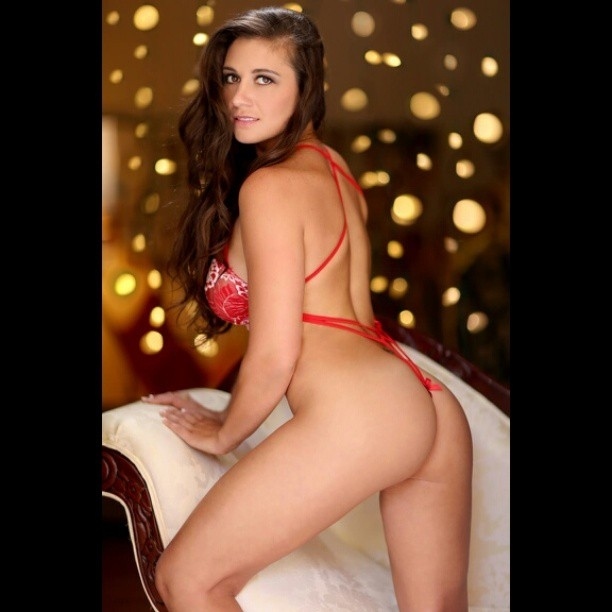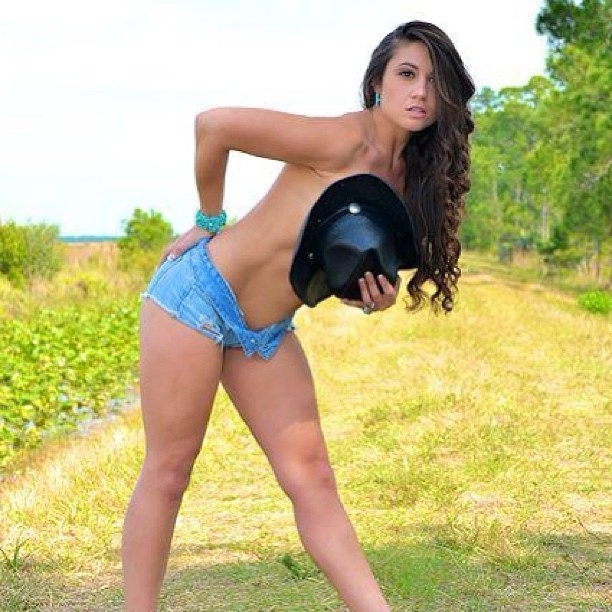 The 26-year-old was planning on quitting at the end of the school year, to go into modeling full-time and go to graduate school.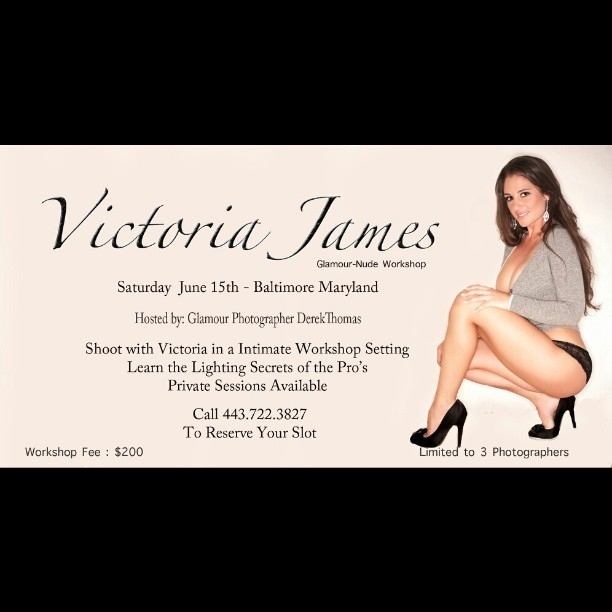 Her Model Mayhem account is readily available under her modeling name.
I am a graduate student living in South Florida. I am very open minded and enjoy modeling for all types of shoots. I have had various experiences modeling from photographers seeking to build their portfolios to commercial advertisements and magazine publications, I love being in front of the camera! There is an inherent satisfaction in discovering what art the photographer and I can create! I am very fun to work with, and my creative nature can add a lot to a shoot, as well. Oh! And did I mention I absolutely love being photographed?
She told WPTV that while she was intending on quitting at the end of the year anyways, she will miss her students.