Five Months Ago, Friends Threw An Early Prom For A Girl With Cancer, Now She's Heading To The Real One
"We didn't think I'd make it to May. That sounds morbid, but..."
Amber Martin, a 16-year-old girl from Lancaster, Pa., was diagnosed with grade 4 astrocytoma just after Christmas.
And last January, 200 of Amber's close friends made sure she'd get to go to prom no matter what. They even got her a police escort and a party bus.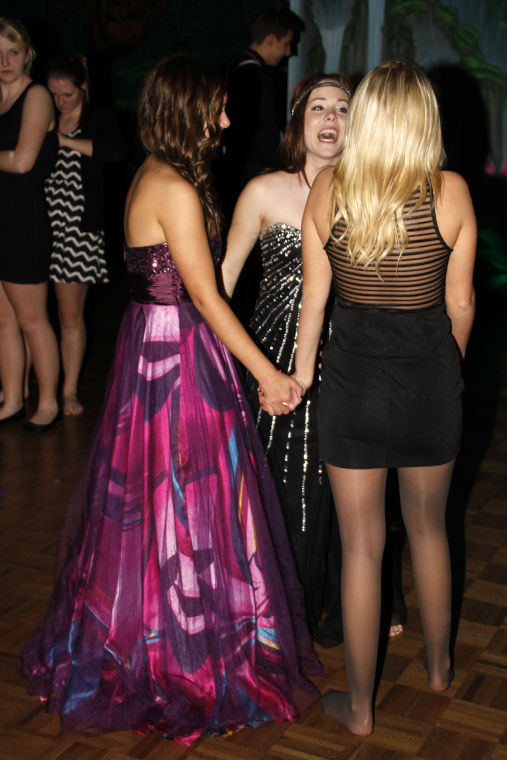 Amber and her date danced with friends and then were named King and Queen of the Prom.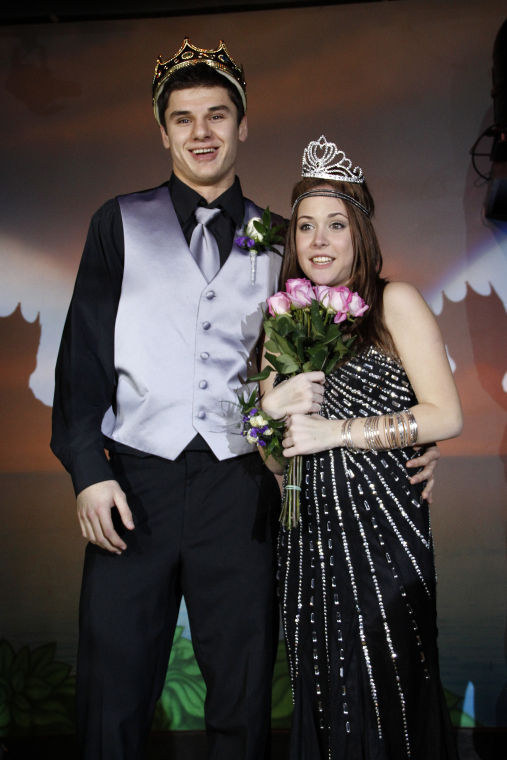 Five months later, Amber is getting ready to head to her real prom with her longtime friend, Quinn.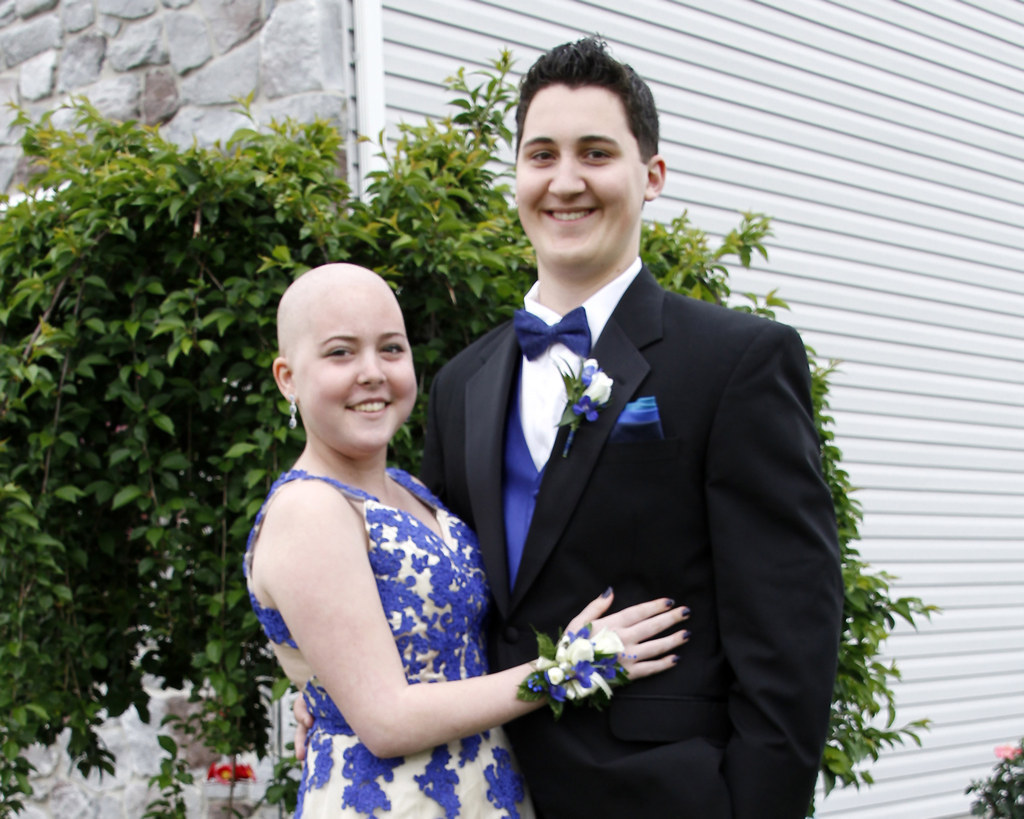 Amber told Lancaster Online that she never thought she'd make it to May. She also said she might not have the stamina to dance the night away on Saturday, but she's really looking forward to the food.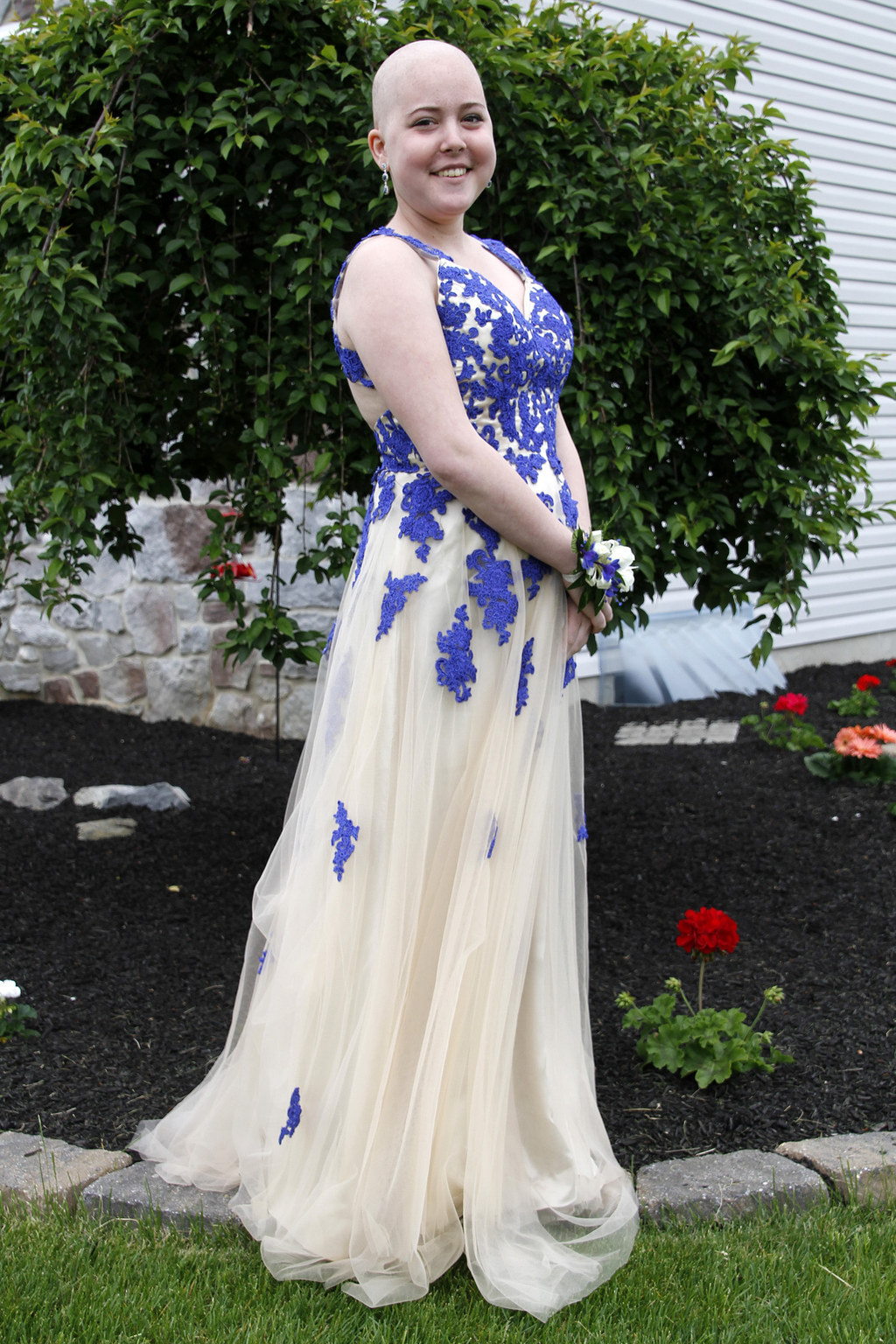 "I didn't think I'd be here for the prom," Amber said. "We didn't think I'd make it to May. That sounds morbid, but..."

...

"I'm excited," she said. "I'm sure my friends will be glad to see me, but I'm going for Quinn, not for anybody else. It's me and Quinn's night. My other friends have their own dates."
The last five months haven't been easy for Amber. Radiation therapy has shrunk the tumor, but a new one has appeared on her spine.
Amber and her family are now just trying to make the best of the time she still has. She recently bought a PT Cruiser that she named Toby and plans to have as much fun as possible for as long as she can.
"There's no point in trying to beat it if you're just going to be mad about it all the time, because you're just making yourself miserable," Amber says. "You're staying alive to be miserable. That's stupid."