Famous Dave's Employees Were Fired For Joking On Facebook About Native Americans Being Bad Tippers
Not a good look.
This picture resulted in the firing of two Famous Dave's employees, the waitress pictured, Andrea Casson, and the employee who took the photo.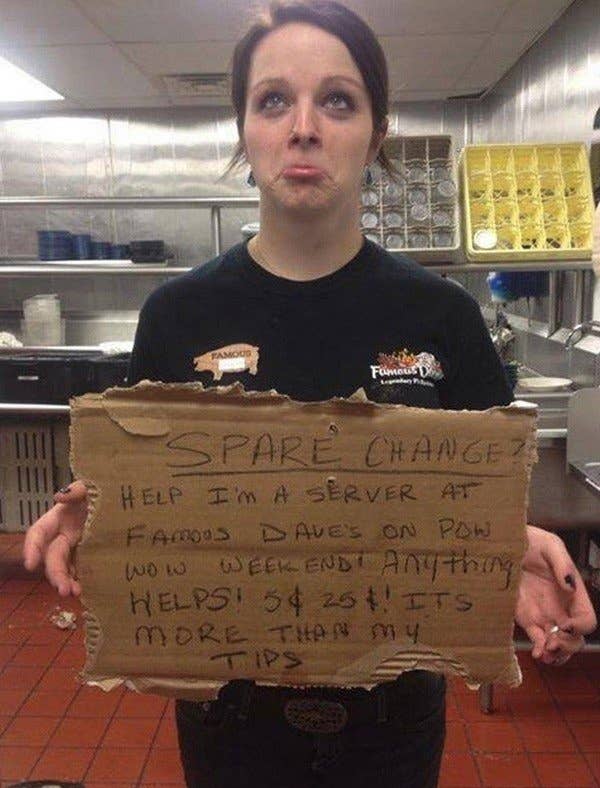 The reference in the sign to "Pow Wow Weekend" is what began causing an uproar as the Facebook image went viral.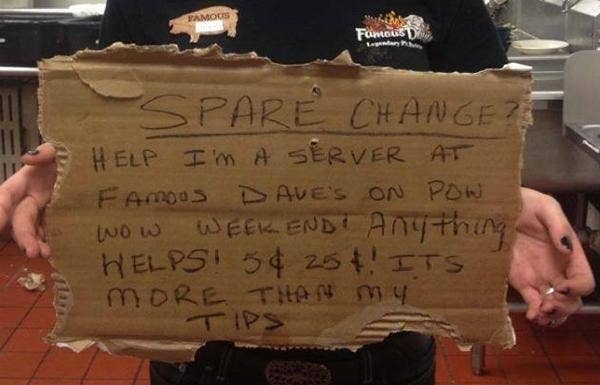 "Pow Wow Weekend" refers to the 44th Annual Native American United Tribes meeting that happened in Bismarck, N.D., over the weekend.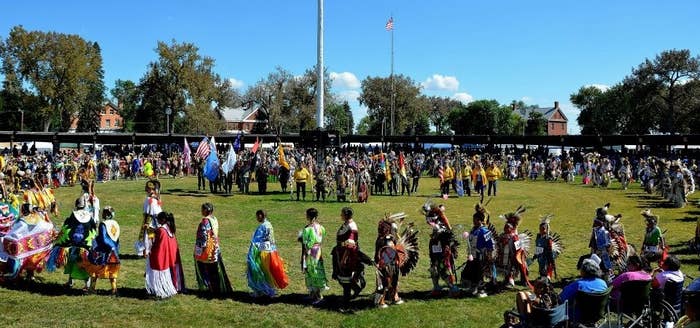 Dave W. Anderson, founder of Famous Dave's, is Choctaw and Ojibwe (also, a former assistant secretary for Indian Affairs in the Department of the Interior).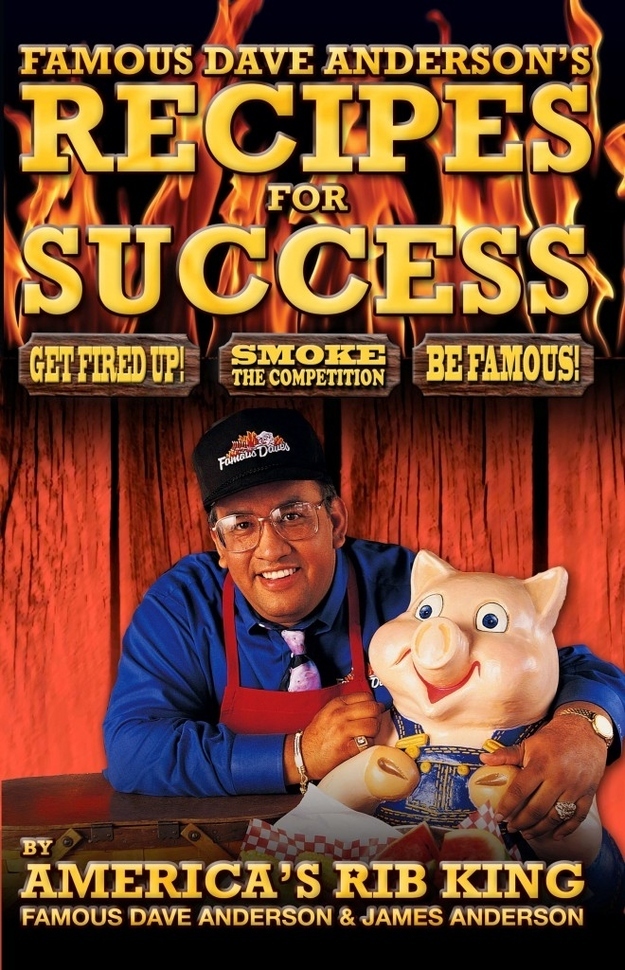 First, this waitress was immediately fired and I would also like to share that she was very very remorseful and did not see what she was doing as disrespectful at the time and when this was brought to her attention she wished she could take it back. This young girl will have a tough time getting over this so she has learned a tough lesson the hard way.
Good AfternoonI'm the proud owner of the Bismarck Famous Dave's. We have many wonderful staff and employees that enjoy cooking and serving our Award Winning barbeque!Like many employeers we employee many people. People have opinions. Social media allows an outlet for these opinions. When an employee decides to make an ass of him or herself they can now do it for all to see. Sadly, for reasons unkown to me, often times bitter employees also try to embarass the employers and taint the businesses where they work. Clearly a recent post by a now former employee fits this description.I'm proud that since opening in 2004 we have served thousands and thousands of satisfied and happy guests. We will continue to do this for decades to come.I've asked my social media person to no longer remove the obviously offensive and ridiculous post. I will allow the court court of public opinion to weigh in on this obviously offensive post.Thanks for your past and continued support of Famous Dave'sMike Wright
Casson told local reporters that her friend—the other fired employee—made the sign and she only posed with it, thinking it would go on Snapchat.