The following statistics come from the people at Are You Interested, one of the largest Facebook-based dating apps. The AYI app is a lot like Tinder. It allows users to browse, message, and tell other users if they like them or not. The AYI data team have been measuring user interaction and some of the results pertaining to race are really interesting:
Data shows that singles searching for love are finding it outside their ethnic group AYI.com, a leading online dating app with over 70 million installs, analyzed over 2.4 million interactions among its current user base in the United States to discover the likelihood of users to respond to other users based on race.
According to interactions, Asian women are the most preferred by all men...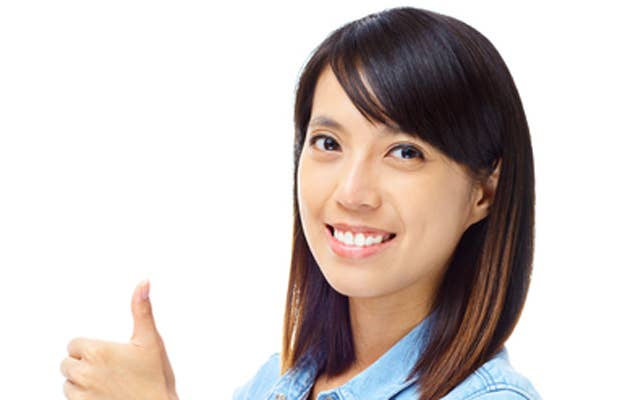 Except Asian men — who prefer Hispanic women.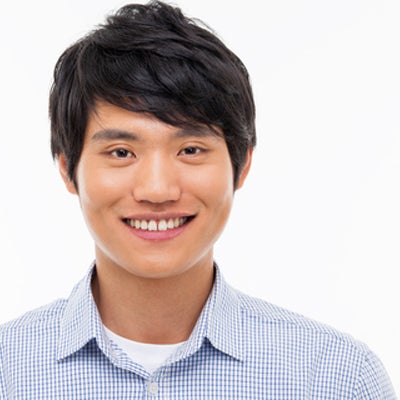 Caucasian men are preferred by Asian, Hispanic, and Caucasian women.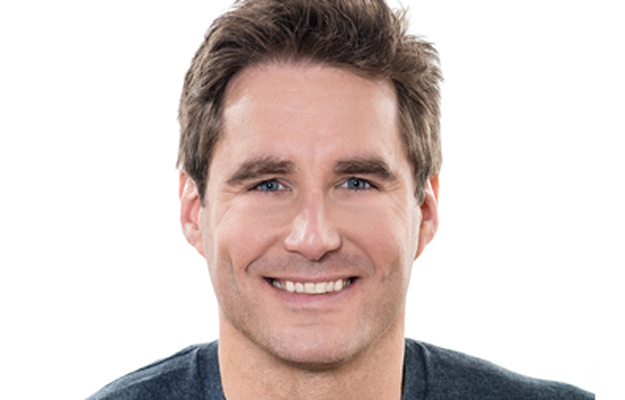 And Caucasian men prefer every other race over Caucasian women.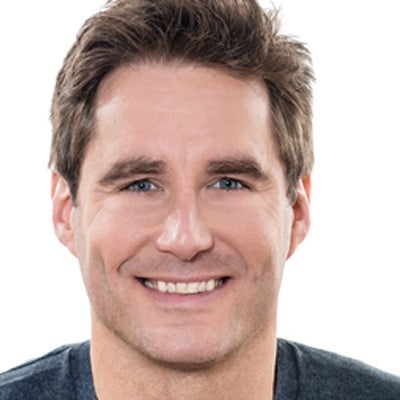 Caucasian women are two times as likely to respond to Caucasian men than to African-American men.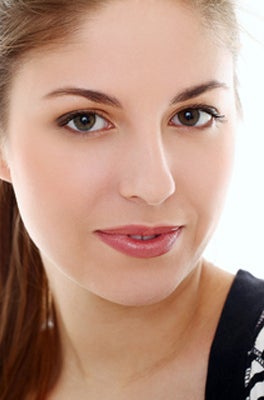 While African-American men are more likely to respond to anyone but African-American women.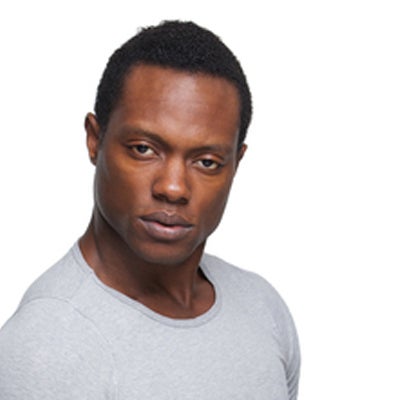 While African-American women would seem to prefer African-American men three times more often than non-black women.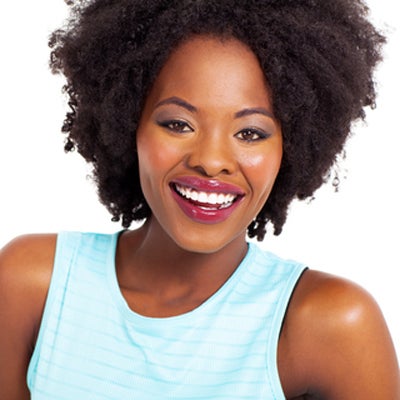 And African-American women prefer any race over Caucasian men.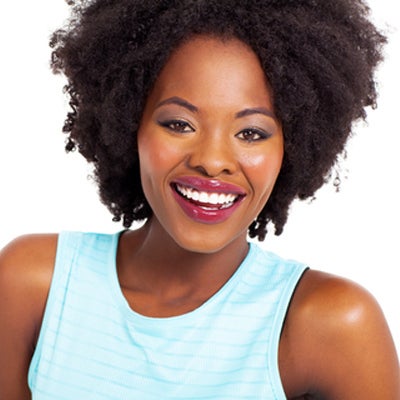 But they were also the least likely to get a response from men in general.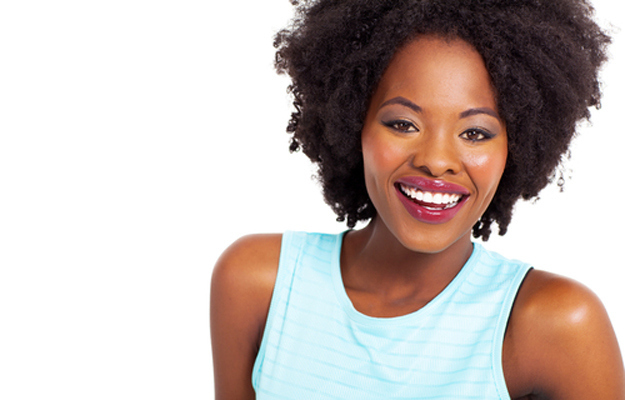 They also analyzed 3 million online interactions and came up with this really fascinating chart of hair color organized by popularity and gender: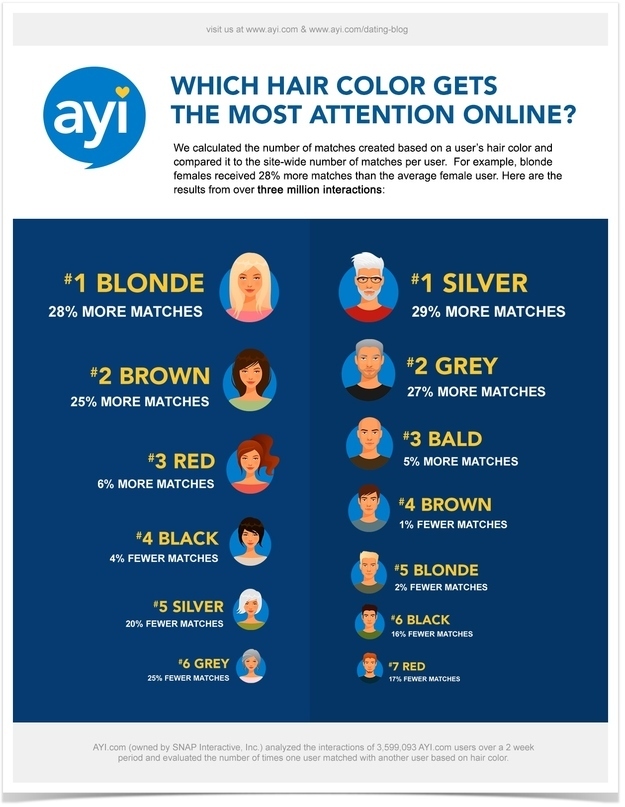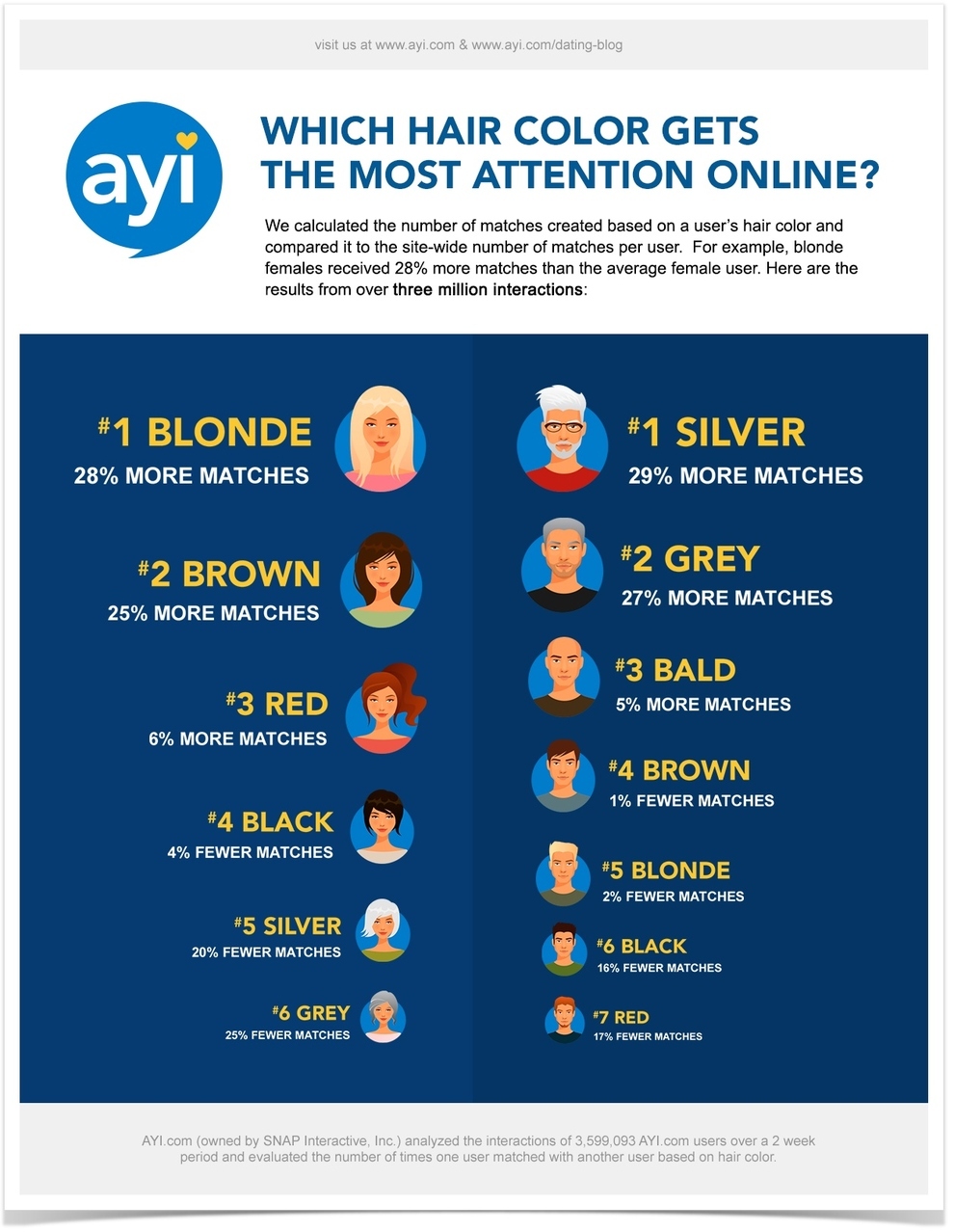 They also designated the top 5 pickiest U.S. cities, based on the lowest number of responses from women.