Otávio Jordão da Silva (pictured below) was officiating at a local soccer game when he got into a fight with one of the players, Josenir dos Santos Abreu.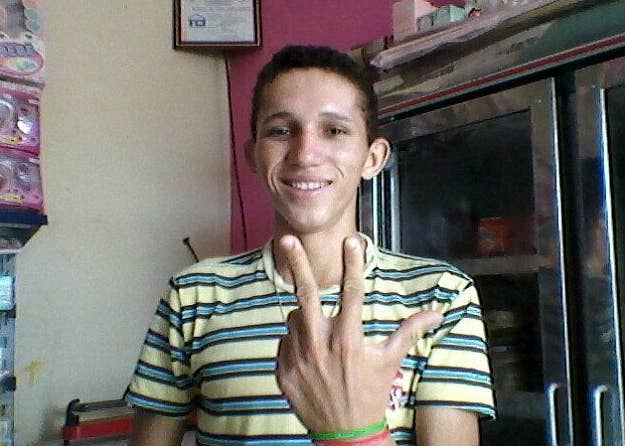 That's when da Silva took out a knife, stabbing, and eventually, killing the player. Abreu's friends and family, then stormed the field.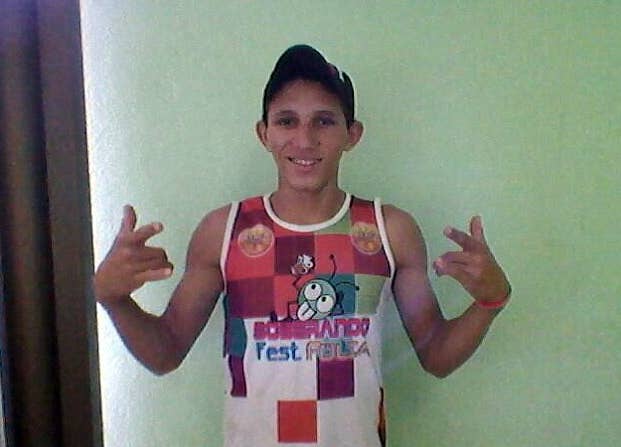 WARNING: The rest of this post contains, blurry, but graphic images.
According to the Associated Press, Abreu's friends and family then cut off da Silva's legs and beheaded him, putting his head on a pike in the center of the soccer field.
Video was uploaded to Liveleak over the weekend, showing doctors and nurses holding up dismembered parts of da Silva's body.
A police chief in the area released a statement about how local law enforcement are dealing with the attack:
"Reports of witnesses have indicated some people that were in place at the time of the fact. We will identify and hold accountable all those involved. A crime will never justify another. Actions like this do not collaborate with the legality of a state law."
The violence adds to growing concerns about Brazil's ability to safely host the 2014 World Cup.