Updated — March 14, 8:11 a.m. ET:
Malaysia Airlines Flight MH370, a Boeing 777-200 aircraft, seemingly vanished after reaching an altitude of 35,000 feet over the South China Sea on March 8.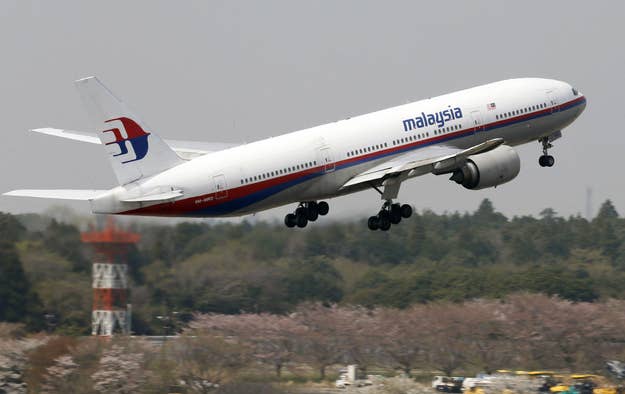 The plane disappeared from radar at 1:30 a.m. local time over the waters between Malaysia and Vietnam, 85 miles north of the Malaysian city of Kuala Terengganu.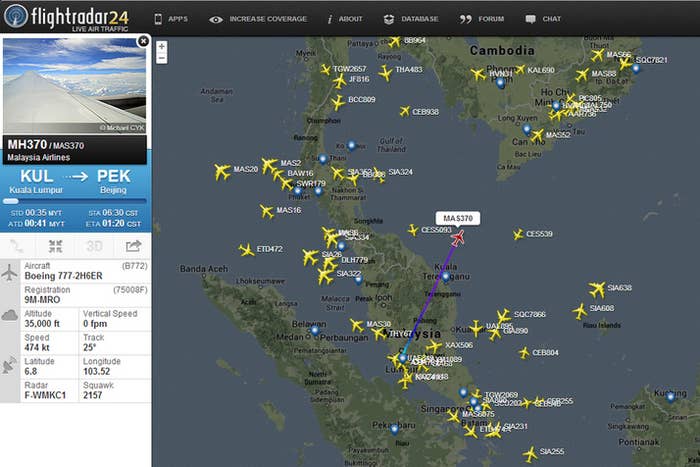 The nationalities of the passengers on board included:
• 152 Chinese passengers (including an infant),
• 38 Malaysians,
• 12 Indonesians,
• six Australians,
• five Indians,
• three Americans (including an infant),
• three French,
• two Canadians,
• two New Zealanders,
• two Ukrainians,
• one Dutch,
• one Italian,
• one Russian,
• one Taiwanese,
• and one Austrian.
Hishammuddin Hussein, minister of transport, said Friday that the hunt for the plane was spreading deeper into both the Indian Ocean and the South China Sea.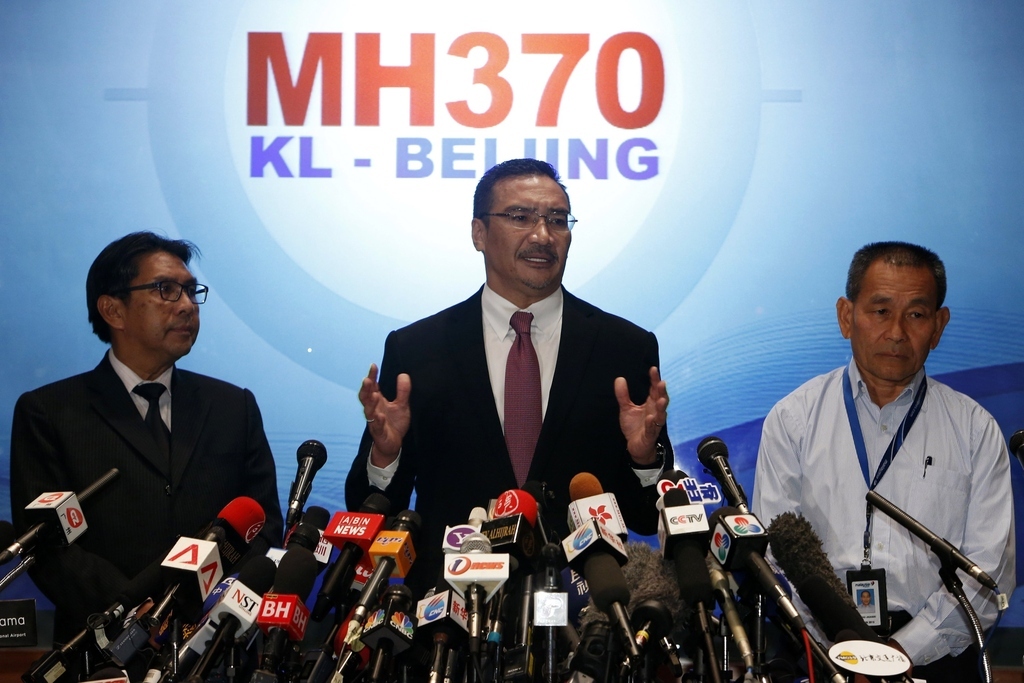 There are signs the aircraft may have flown on for hours after its last contact with air-traffic control.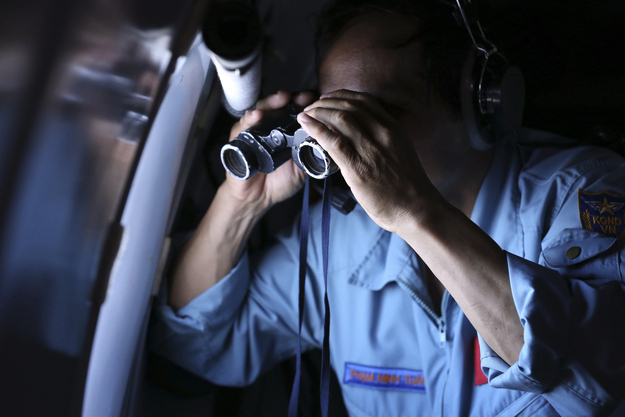 A Chinese government website released satellite images Wednesday of possible plane debris, but searches in the area found no sign of missing Flight MH370.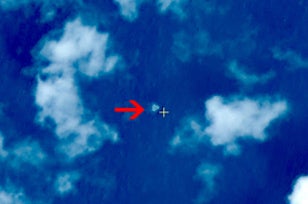 A Malaysian Maritime Enforcement Agency surveillance plane was dispatched to investigate potential debris shown on Chinese satellite images. Officials said the images were released in error.
Initially, there had been concern over the usage of two passports stolen from people who were not on the plane.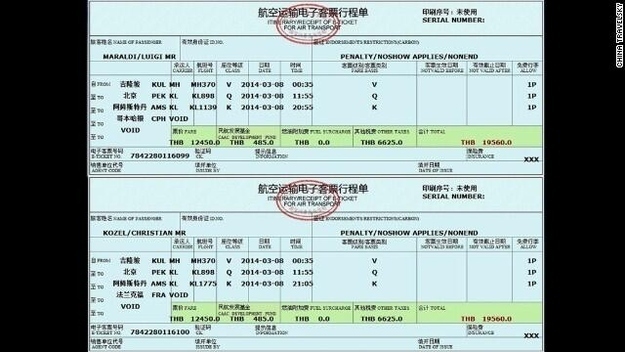 On Tuesday, officials said the men traveling on Malaysia Airlines with stolen passports are Iranians with no apparent ties to terrorist groups.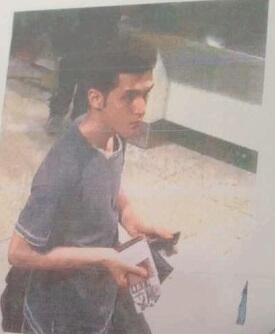 Officials identified the men as Pouria Nour Mohammad Mehrdad, 18, and Delavar Syed Mohammad Reza, 29.
While these men have no ties to terrorism, Malaysian authorities still have ruled nothing out, including terrorism, hijacking, pilot suicide, and mechanical failure.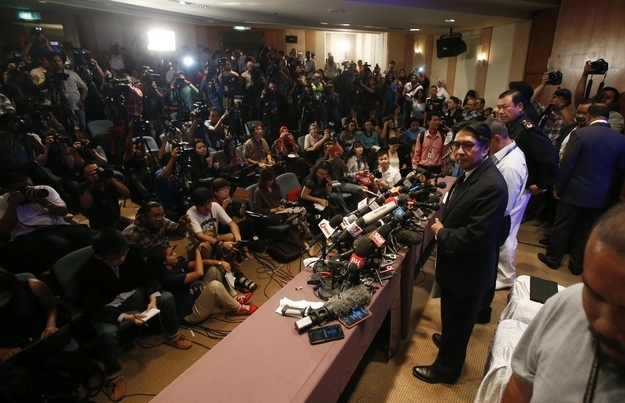 The FBI and Interpol, along with a joint team of Chinese and Malaysian officials, are looking into the possibility of a botched hijacking.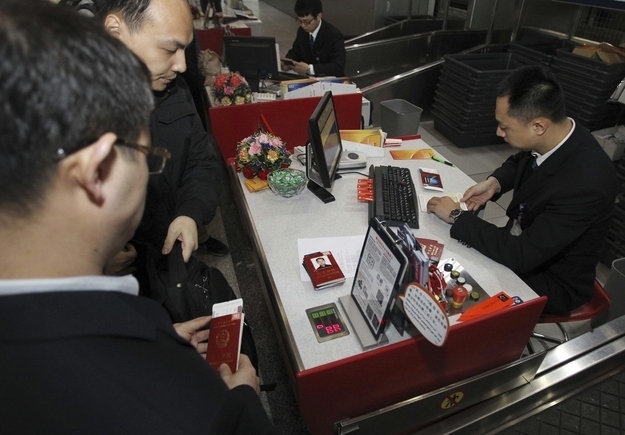 Interpol released a statement concerning the two men with stolen passports who were en route to Europe via Beijing.
The Austrian and Italian passports were added to INTERPOL's SLTD database after their theft in Thailand in 2012 and 2013 respectively. INTERPOL is also conducting checks on all other passports used to board flight MH 370 which may have been reported stolen.

No checks of the stolen Austrian and Italian passports were made by any country between the time they were entered into INTERPOL's database and the departure of flight MH 370. At this time, INTERPOL is therefore unable to determine on how many other occasions these passports were used to board flights or cross borders.

INTERPOL is currently in contact with its National Central Bureaus in the involved countries to determine the true identities of the passengers who used these stolen passports to board the missing Malaysia Airlines flight.
The plane completely vanished from radar one minute before it entered Vietnam's air traffic space, according to Lt. Gen. Vo Van Tuan, deputy chief of staff of the Vietnamese army.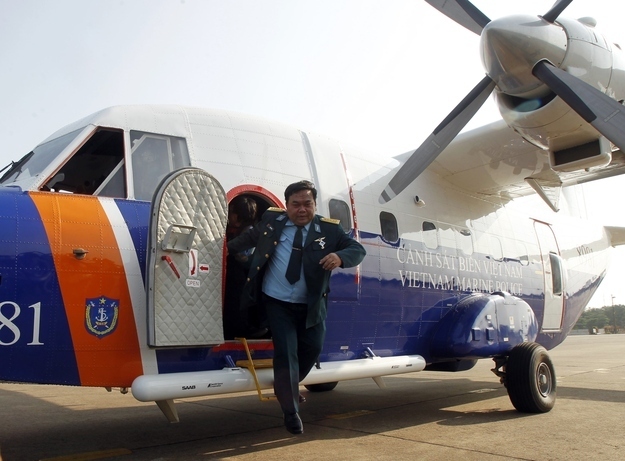 The Vietnamese media originally reported the plane crashed south of Phu Quoc island. But it was later confirmed that no wreckage had been discovered.
Vietnam, Malaysia, China, Singapore, and the Philippines are all working together to find the missing plane, along with the U.S. 7th Fleet's USS Pinckney.
A Singaporean search plane discovered a "strange object" on Sunday, only to discover it was not debris from the plane.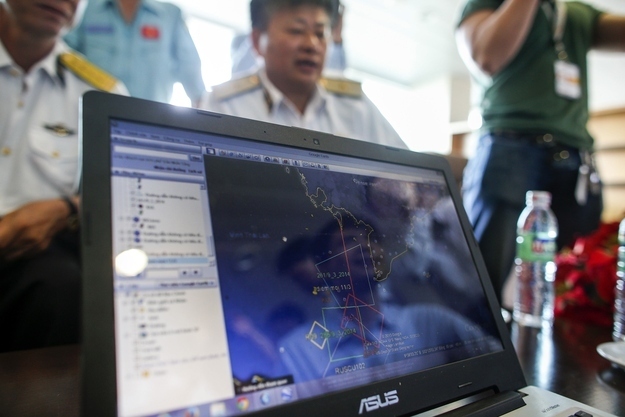 There were no distress calls or reported problems before MH370 vanished. And according to weather reports, there were no significant storms in the area.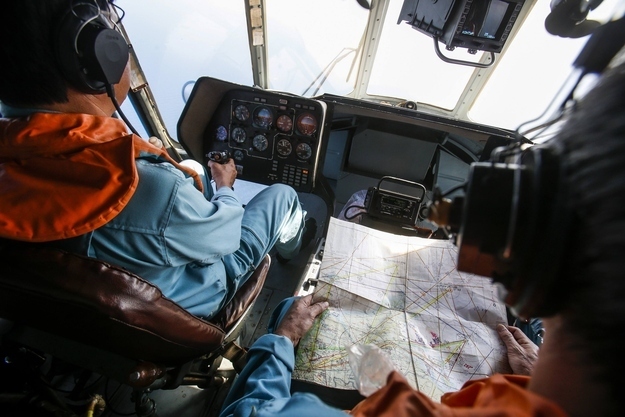 So far, any objects or oil spills found by search teams have not been connected to Flight MH370.
There are currently 43 ships and 40 aircraft searching the South China Sea (26 ships and 25 aircraft) and Straits of Malacca (17 ships and 15 aircraft), Malaysia officials said.
In 2005, Malaysia Airlines Flight 124, also a Boeing 777-200, departed Perth for Kuala Lumpur and ran into instrumentation issues, forcing the pilot to land the aircraft in Perth manually.