Everything We Know About The Guy Who Was Promoted To President Of Egypt After Two Days On The Job
Update: Adli Mansour was sworn in Thursday as the acting head of state.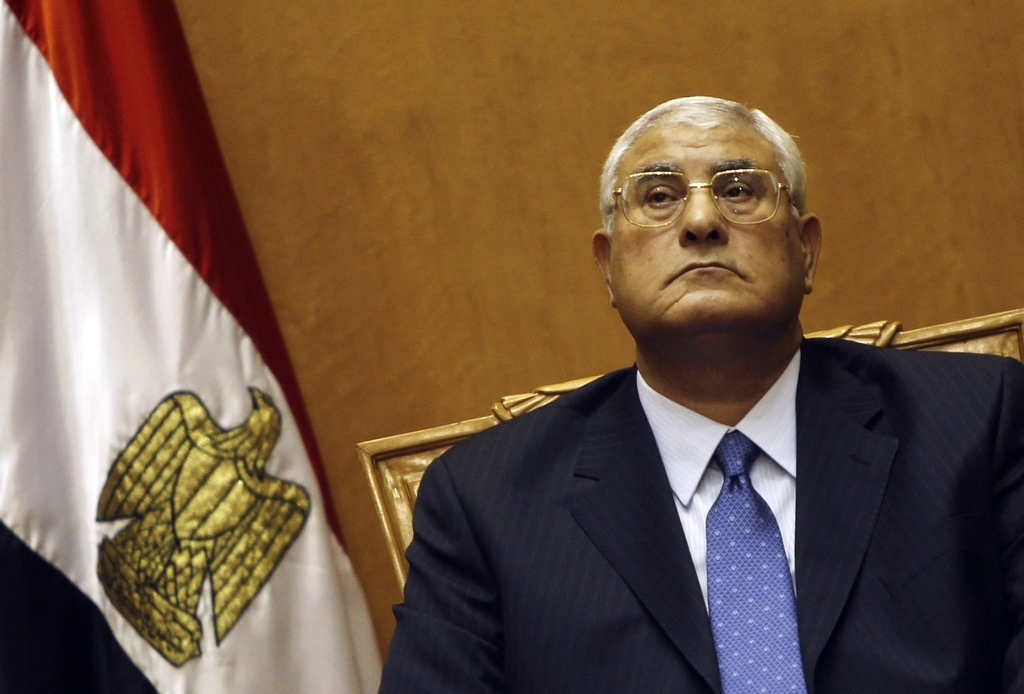 Adly Mansour is Egypt's Chief Justice of the High Constitutional Court.
Mansour started at his position on July 1st.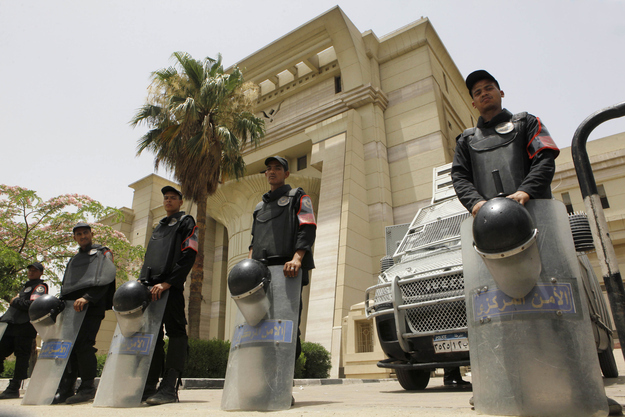 He was appointed by newly deposed President Mohamed Morsi.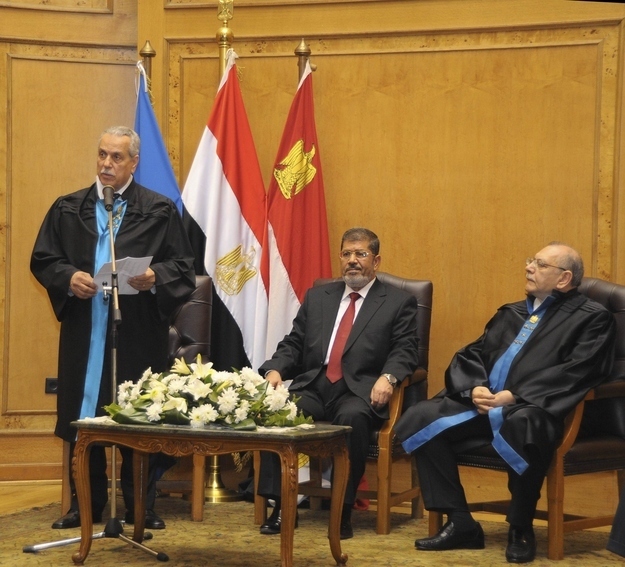 Supreme Constitutional Court of Egypt is the highest judicial power in Egypt.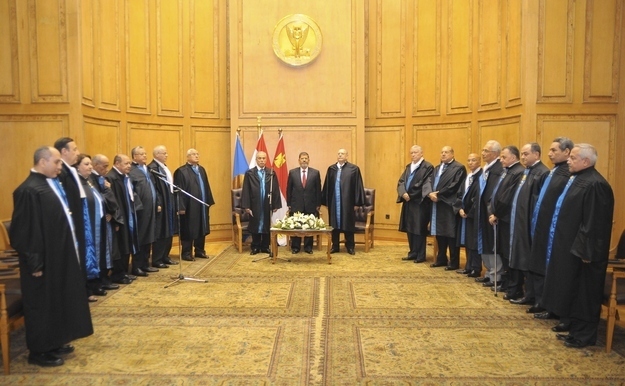 He is 67 years old.
This might be his Facebook and if it is, he has 15 friends.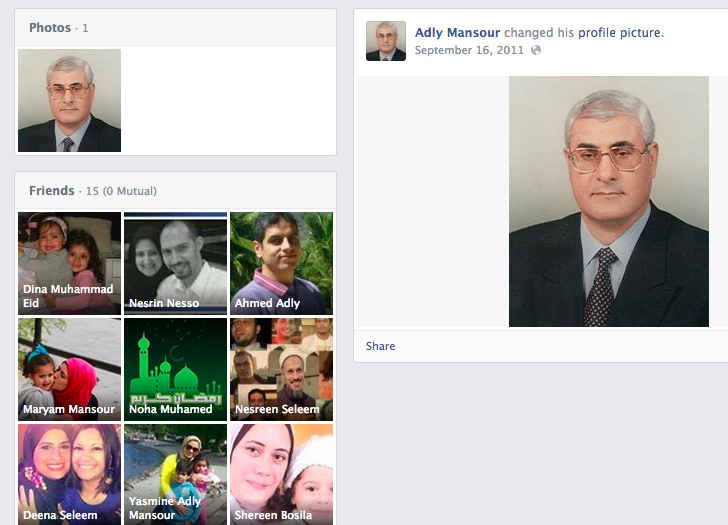 And according to Wikipedia, he is an absolute boss.
...And Batman. And Ironman.
Mansour will serve as Egypt's interim leader until a new president is elected. A date for that vote has yet to be set.
CORRECTION: An earlier version of this article mislabeled a photo as Adly Mansour and misstated Mansour's age.