Thursday afternoon, a woman was shot and killed after she allegedly rammed into barricades near the White House and then led police on a chase toward the U.S. Capitol building.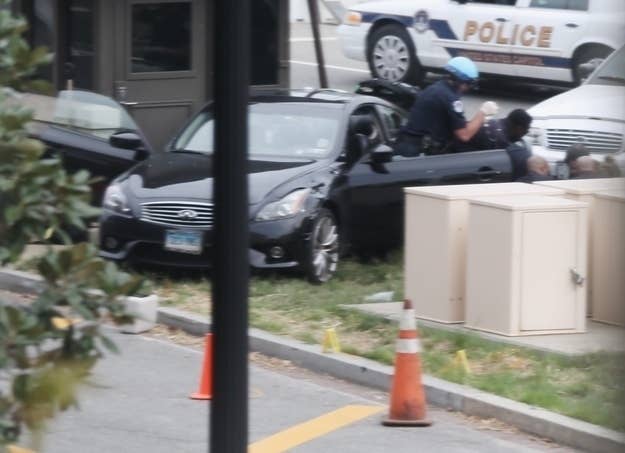 Law enforcement sources have identified the driver of the car as Miriam Carey, a 34-year-old dental hygenist with a history of mental illness.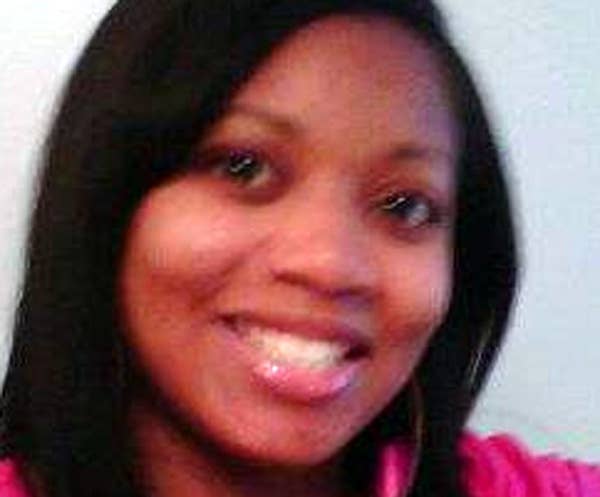 We are excited to have Miriam! She not only brings a delightful bedside manner, but also has a degree in nutrition that we hope to utilize in educating our patients about how important there diet is to maintaining optimum oral health.
A motive for Carey has yet to be released but Capitol Police Chief Kim Dine told reporters they did not believe it to be an act of terrorism.
A Facebook matching Carey's description being circulated online offers few clues as to why Carey chose to drive into a security barricade.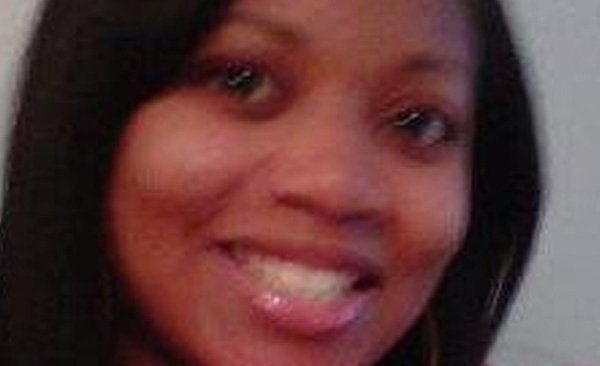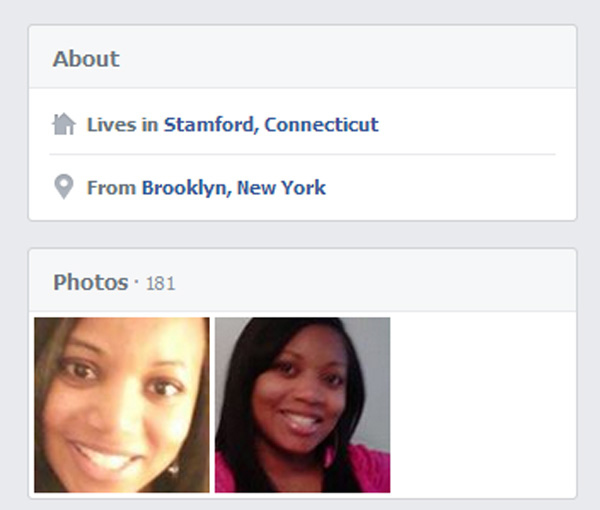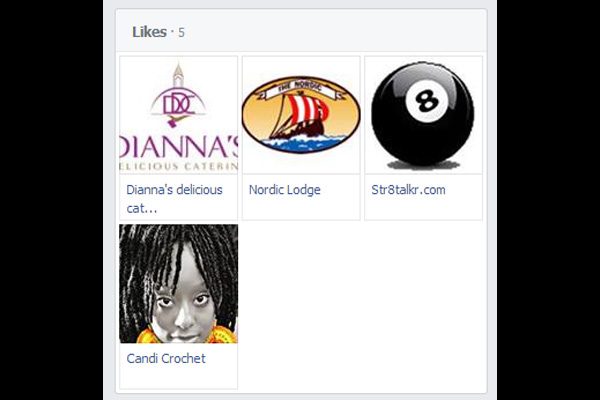 Carey's daughter was in the car when it crashed after her chase with Capitol Police, but she was uninjured. She is believed to be between 2 or 3 years old.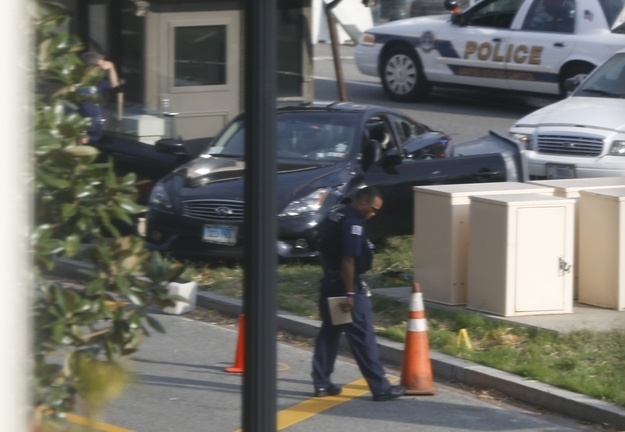 After Carey was identified, Stamford police descended upon her home in Connecticut.
According to the Stamford Advocate, police brought a bomb squad with them.
Police are using a small robot to enter a condo at the complex.Federal agents showed neighbors a photo of the suspect, but did not identify the woman, according to neighbors. Residents of the complex are not being allowed to reenter their homes.Stamford police and FBI agents converged on the scene. Two plain clothes officers escorted a woman into the building and emerged a short time later, the woman carrying a small white dog.
Update — Oct. 3, 11 p.m. ET: Family spokesman confirms the name of the suspect is Miriam Carey.
"She had post-partum depression after having the baby" last August, said the woman's mother, Idella Carey.

She added, "A few months later, she got sick. She was depressed. ... She was hospitalized."