This Amazing Photo From A Debate Between An Anti-Gay Pastor And An LGBT Activist Became A Huge Meme
Just take a guess...
A public debate was held in Brasília last week between Pastor Silas Malafaia, one of the country's most vocal opponents of homosexuality, and Toni Reis, a professor, social rights activist, and president of the LGBT Brazilian Association.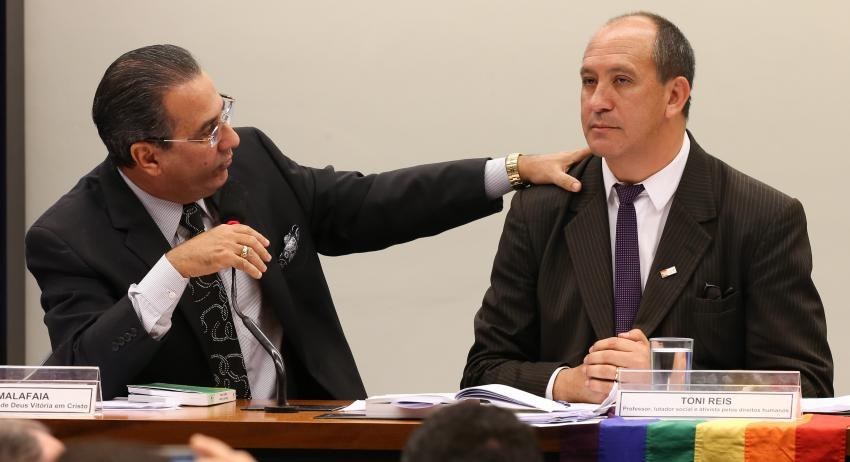 And the photos from the debate are amazing.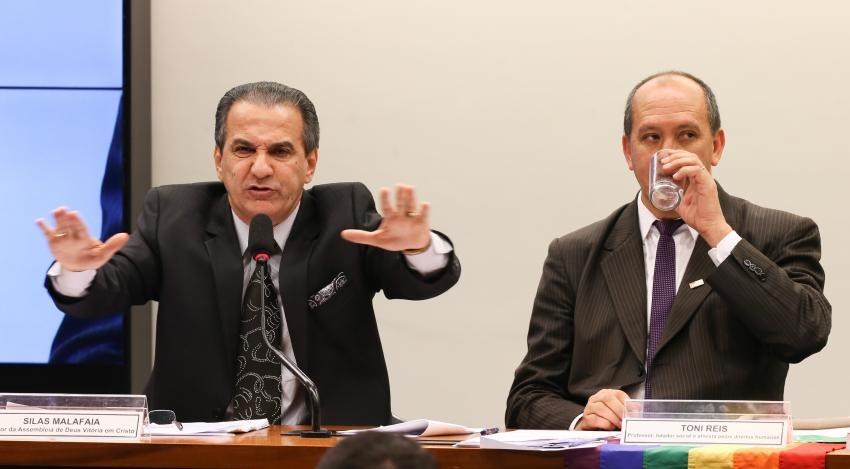 Pictured below: expert level side-eye.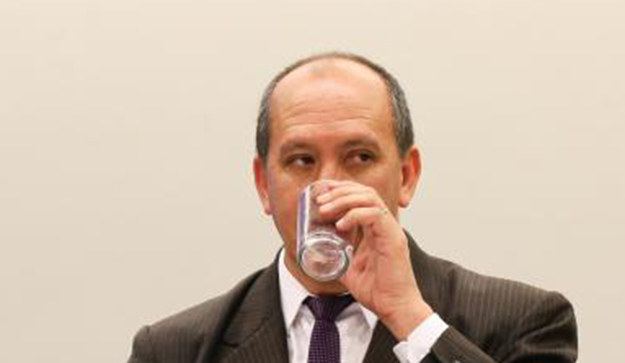 But this photo in particular was shared all over Tumblr.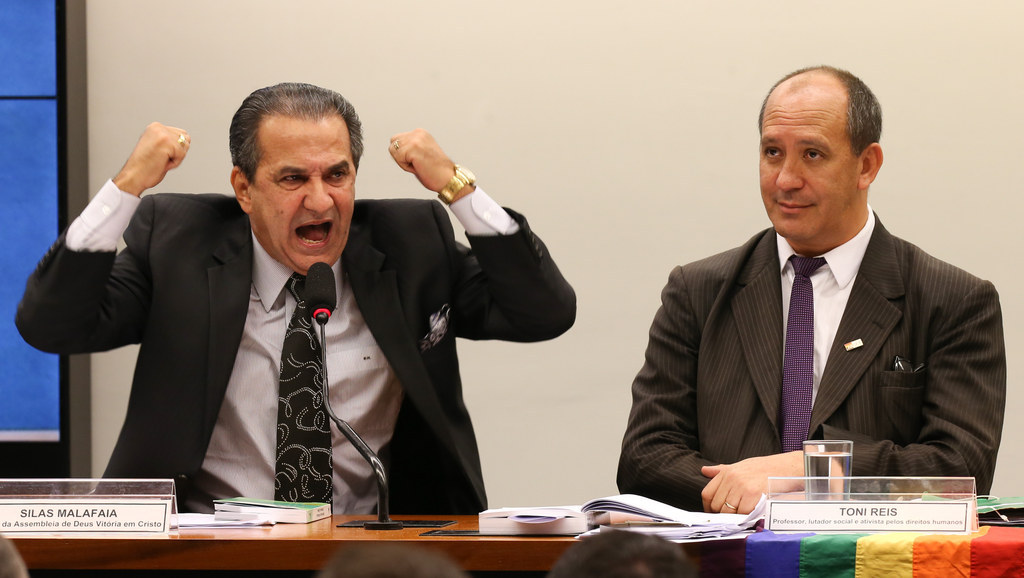 It was shared hundreds of thousands of times and got picked up by Reddit, who have turned it into a huge meme.
They've made them into a movie poster.
They've made their debate look a little more epic.
Malafaia has been turned into a penguin...
One Ring-obsessed Bilbo Baggins...
And classic Donkey Kong...
And took both Malafaia and Reis to a strip club (with a secret Joe Biden thrown in there).