Drake And The Game Are Donating $22,500 To An Ohio Woman To Help Pay For Her Children's Funerals
Anna Angel lost her five children and her boyfriend in a horrible fire. Incredibly, rappers Drake and The Game stepped in to help her cover funeral expenses.
Anna Angel was working at a local Burger King when she heard that a fire was tearing through her mobile home. She raced home on her bicycle, but it was too late.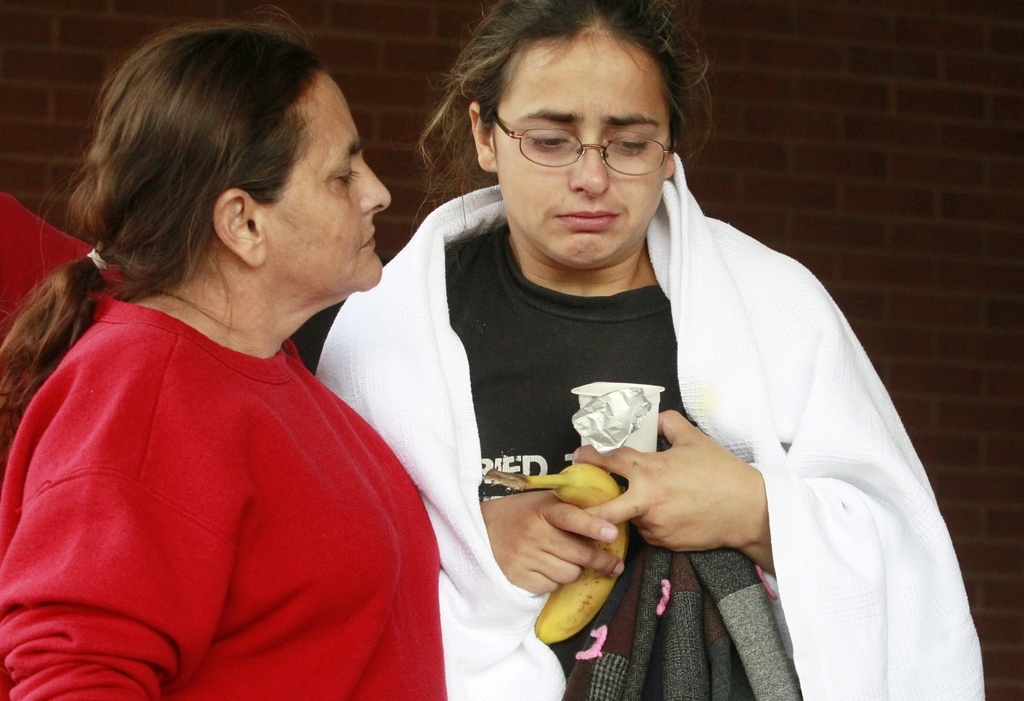 The fire claimed the lives of her boyfriend and her five children.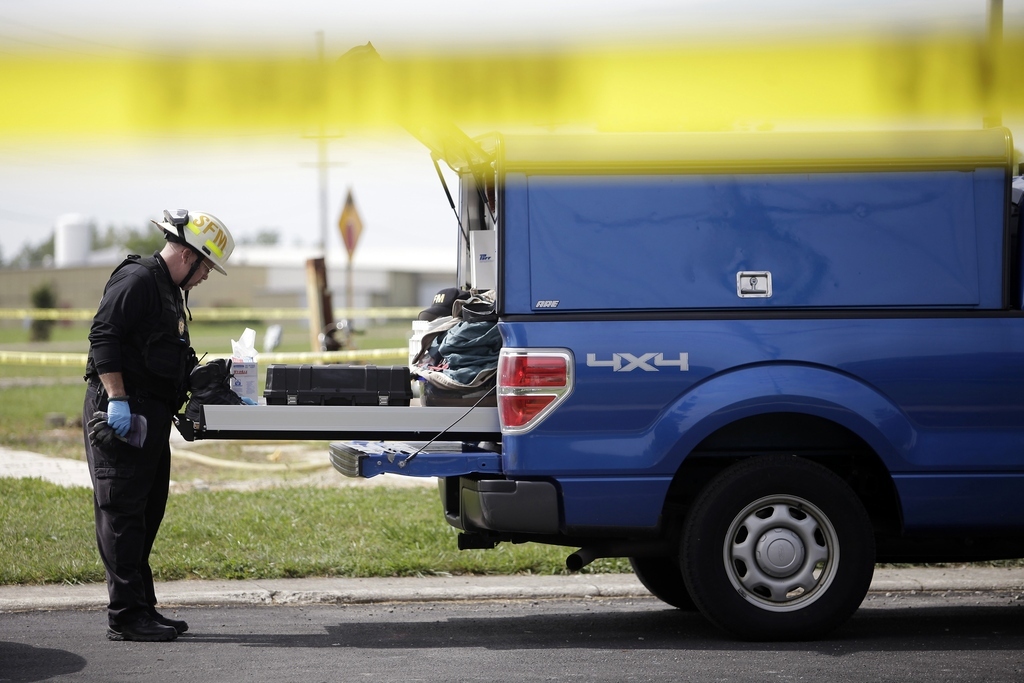 The manager at the Burger King said that the rapper The Game called and explained that he and the rapper Drake wanted to donate $10,000 each to Angel.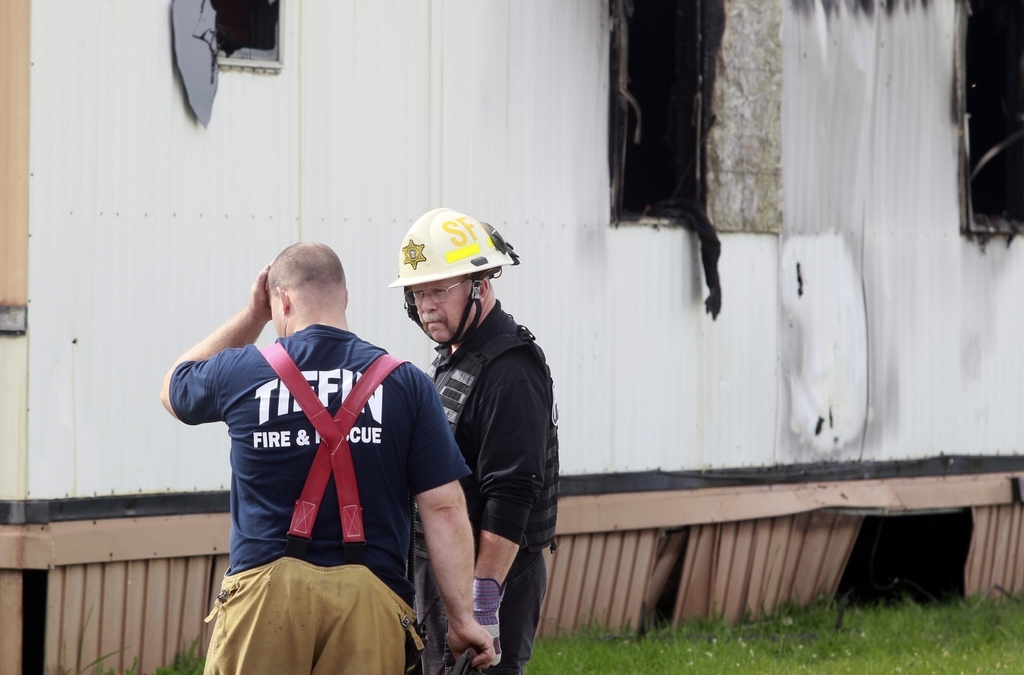 While it may sound random, the donation is actually part of a larger project The Game is involved with called The Robin Hood Project.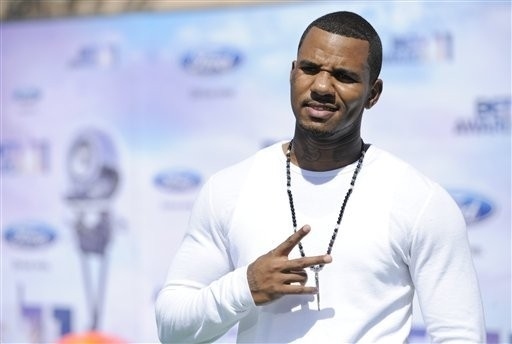 According to the project's description, the goal is for The Game to give away $1,000,000 of his own money to people around the world "just because he feels like it."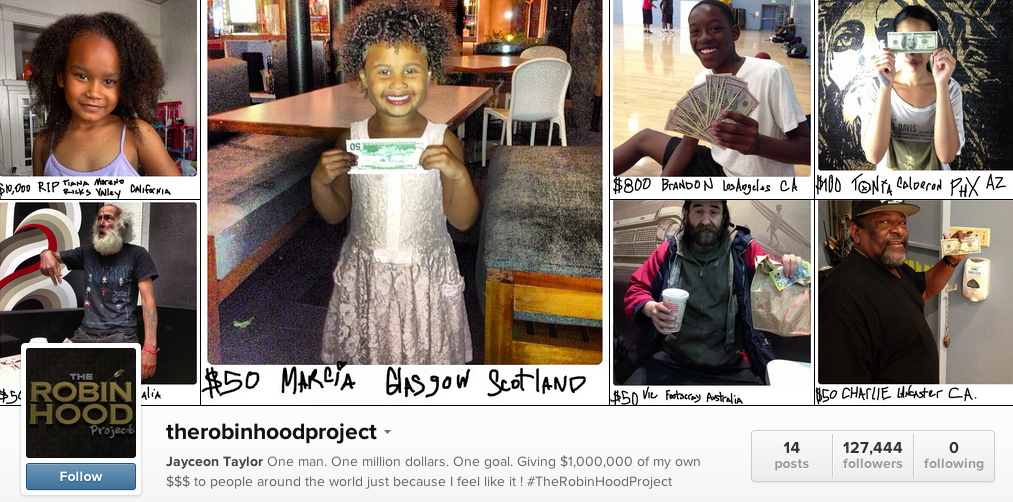 The Game posted a photo of Angel with her children and boyfriend on his Instagram last night.
Meet Ana Angel, a mother of 5 who lost her 5 children & her boyfriend (father of her youngest) in a house fire early Sunday morning in Tiffin, Ohio. I can deal with a lot of things but people losing their children is something that kills me every time. Ana Angel was working her shift at Burger King when she was informed by her manager Pat Boes that her home had burnt down with her family inside it & no one survived. I cannot imagine the feeling she had at that moment & when I 1st read this story yesterday I just happened to be on the phone with DRAKE & told him about it so he offered to help alongside me........ So between me & DRAKE on behalf of @TheRobinHoodProject we split a $20,000 donation both donating 10k apiece as well as @51minds (Marrying The Game producers) choppin in with $2,500 so that Ms. Angel can afford the funeral costs for her 5 children & boyfriend as well as a point A to B vehicle. I want to thank Pat Boes for helping us locate Ana Angel & spokesperson for the family Keith Hodkinson for helping us get the $ to her in her time of grief. If you'd like to personally donate Donations are going to: Anna Angel Donation Fund, ℅ US Bank, 730 West Market Street, Tiffin, OH 44883 FOLLOW @therobinhoodproject & hash tag #therobinhoodproject & tag people you think would love to help & learn of this tragic story that took 5 children's & a mans lives.... God Bless - Ana Angel
When the rappers heard Angel didn't have a car they added $2,500 to the donation.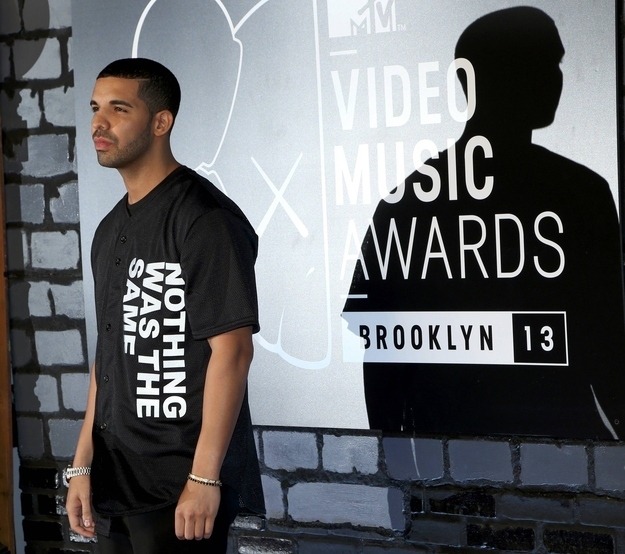 The community members of Tiffon, Ohio, the area outside of Toledo where Angels lives have already raised $16,000 for Angel.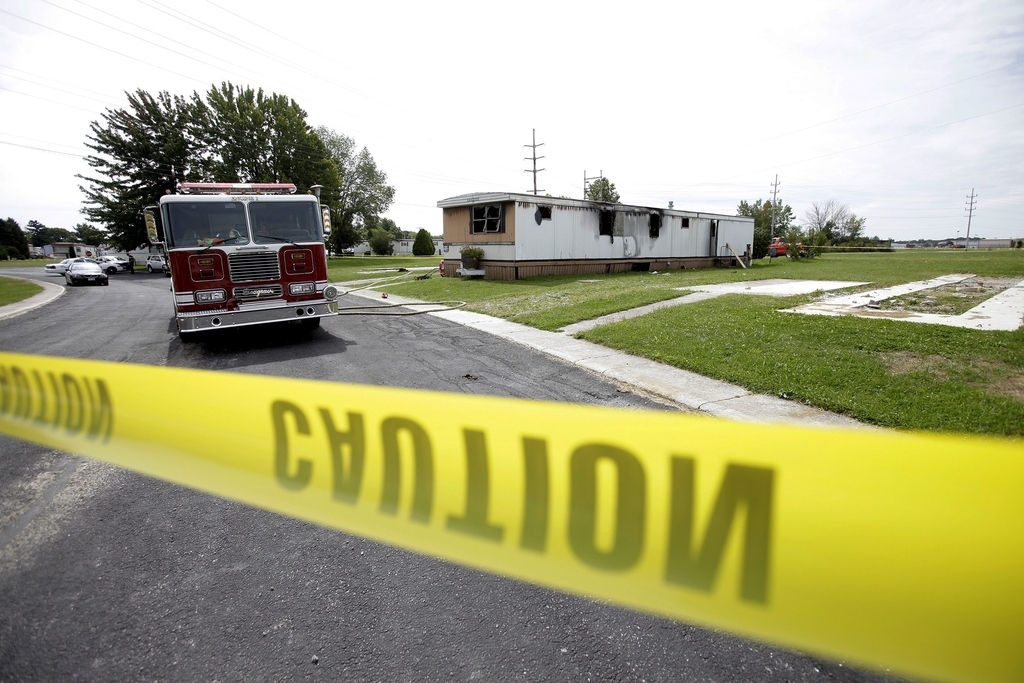 According to a family spokesman for Angel, she's in shock and heartbroken but is incredibly grateful for the money that will help her get back on her feet.