On Friday night, Brazilians gathered outside of Maracanã Stadium in Rio de Janeiro where the Olympic opening ceremony was taking place.
BuzzFeed News asked Brazilian fans if they thought the Olympics were worth it and if it was something they would be proud of.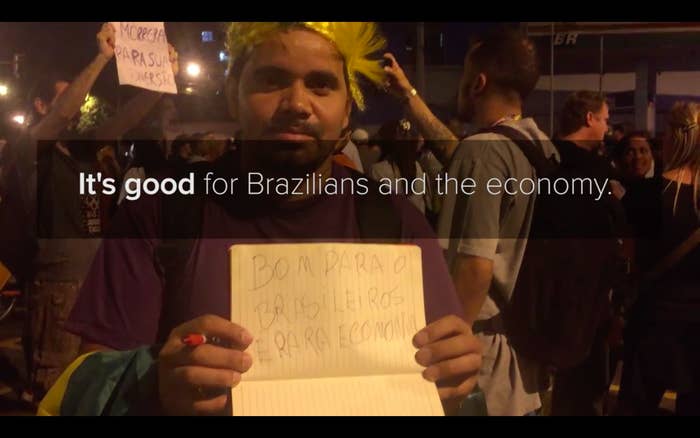 Many said the Rio Olympics — despite their ongoing problems — would lead to better things for the city.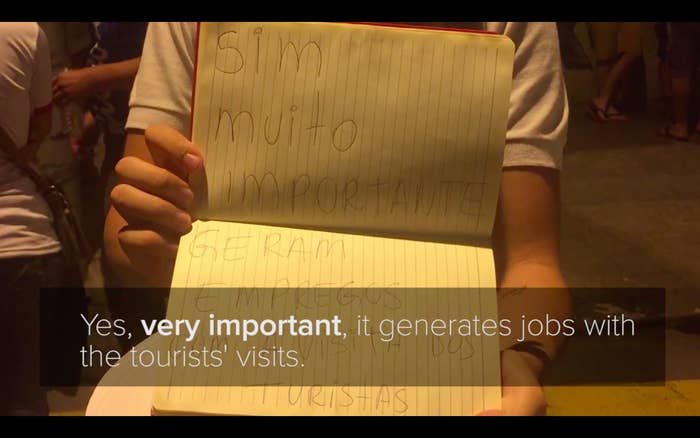 Also, the Olympics shines a light on athletes from less popular sports, something the Brazilians BuzzFeed News spoke to pointed out is very important in a country like Brazil where football dominates athletic conversations.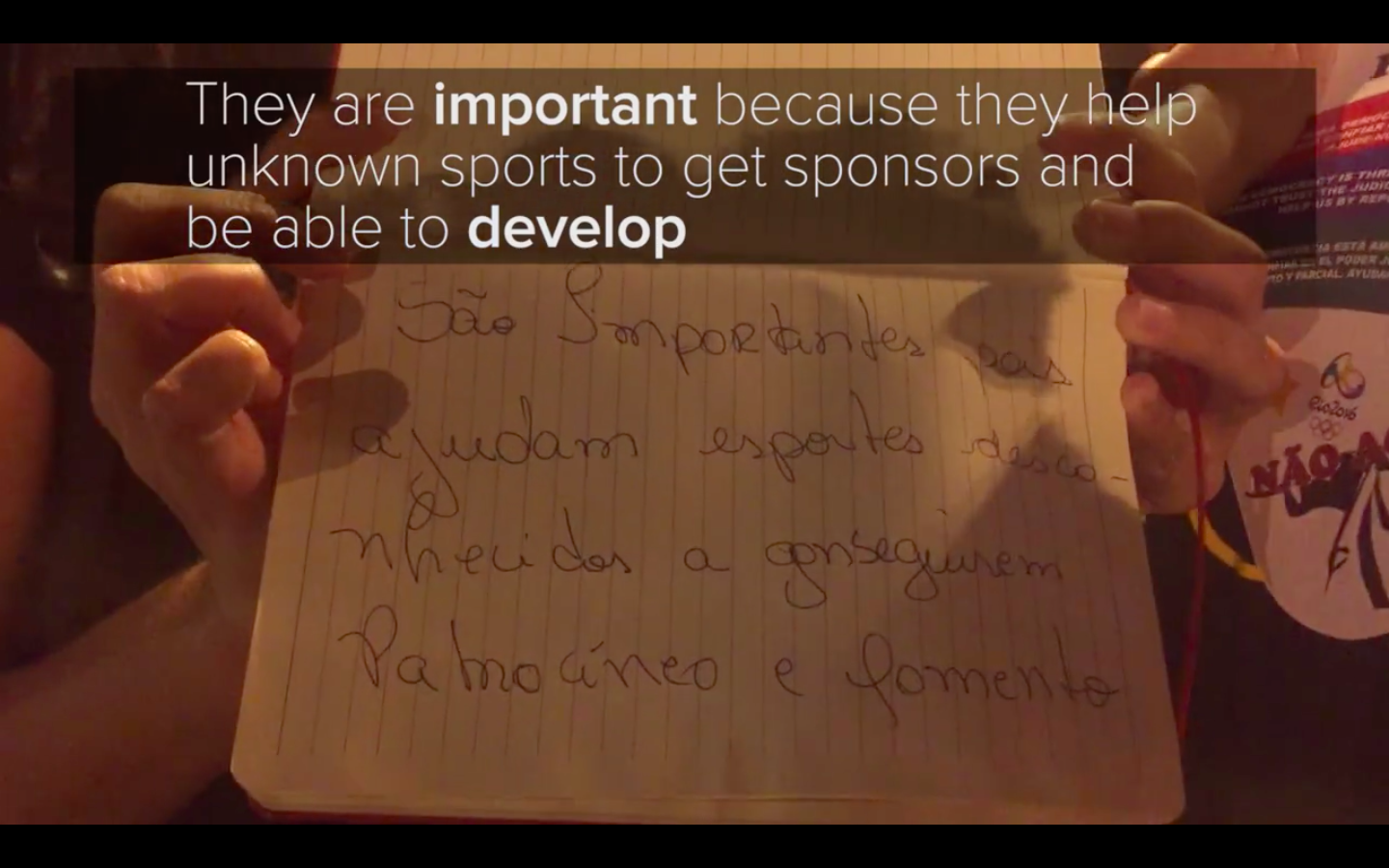 Not everyone was as optimistic though.