Disgusting Images Of The Alleged Working Conditions At Golden Corral Go Viral
An employee at a location in Florida posted video of employees allegedly leaving raw meat next to a Dumpster outside the store before serving it.
A Golden Corral employee, Brandon Huber, posted a video on YouTube last week showing raw food left next to Dumpsters in the back of a Golden Corral in Port Orange, Fla.
Golden Corral's YouTube account commented on Huber's first video today, saying none of the items were served to customers and all were disposed of within an hour of being outside.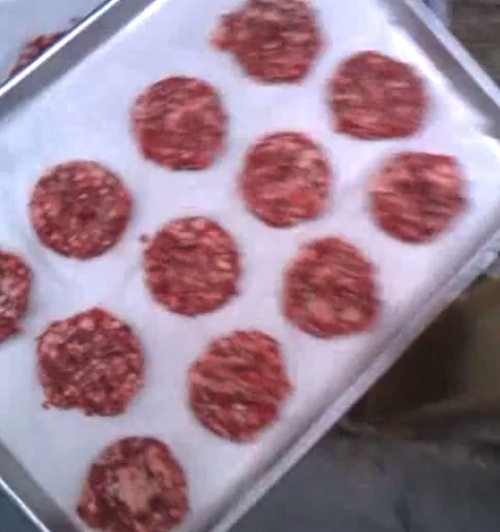 According to the Golden Corral statement, Huber was involved with the disposal of the food and Huber's father was attempting to sell the footage of the food for $5,000.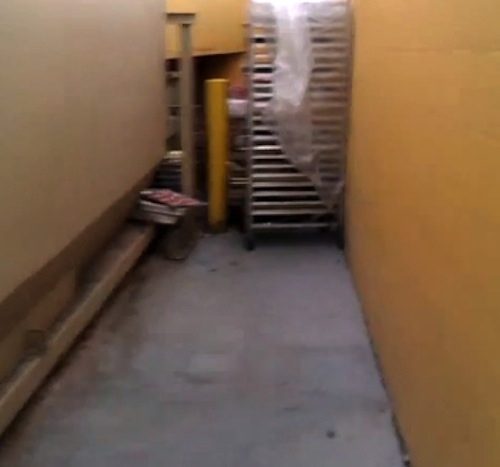 A YouTube user who appears to be involved with the videos and Golden Corral also began fighting with Golden Corral's YouTube account over its official response.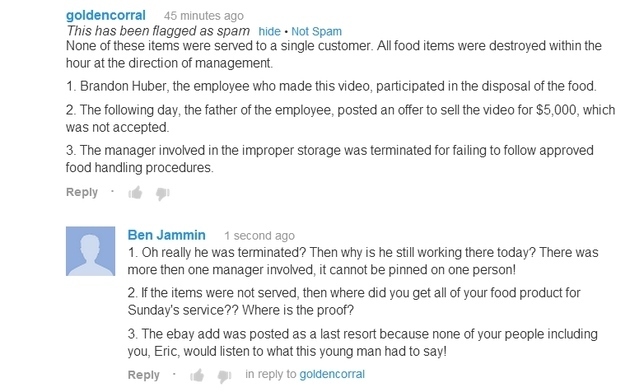 Users quickly flooded Golden Corral's Facebook, furious over the footage in the video.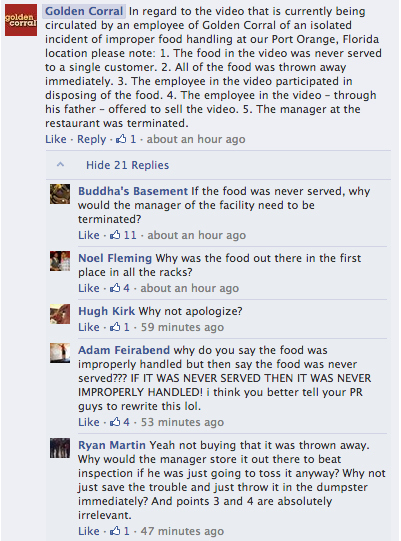 The Golden Corral section of Reddit also began collecting anti-Golden Corral content, including this photo album allegedly of a separate, but equally unsanitary Golden Corral back room.
The Reddit user behind the photo album refused to share the specific Golden Corral location the photos were taken at.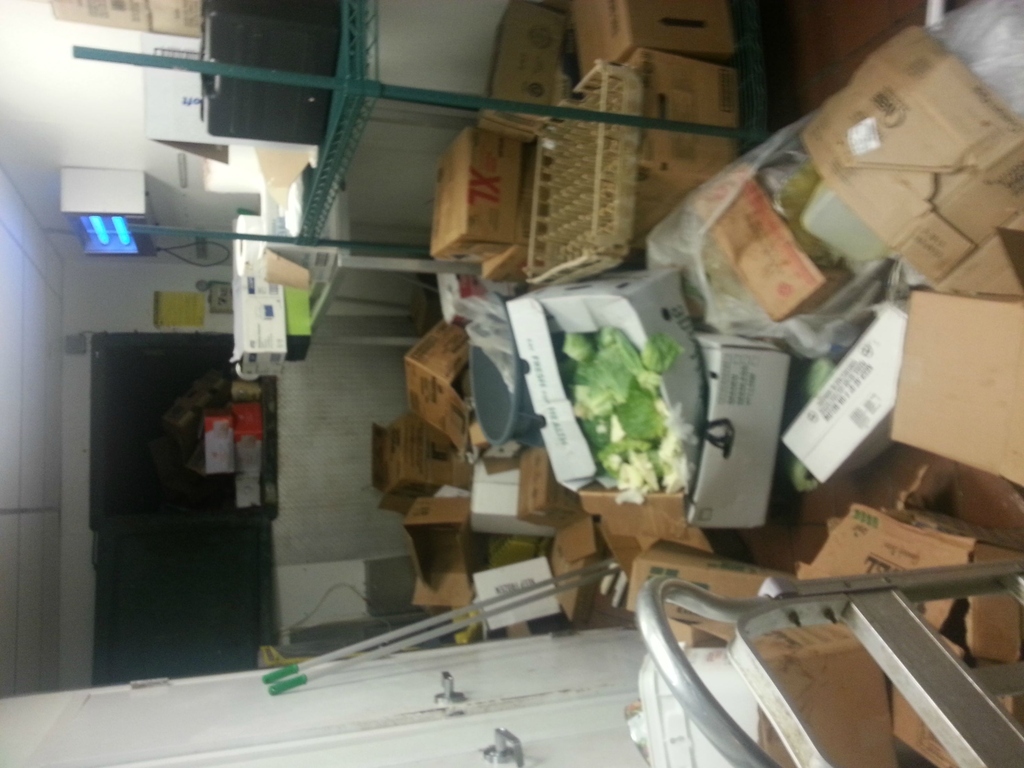 But the user asserted that they are an example of everyday conditions at the Golden Corral he worked at.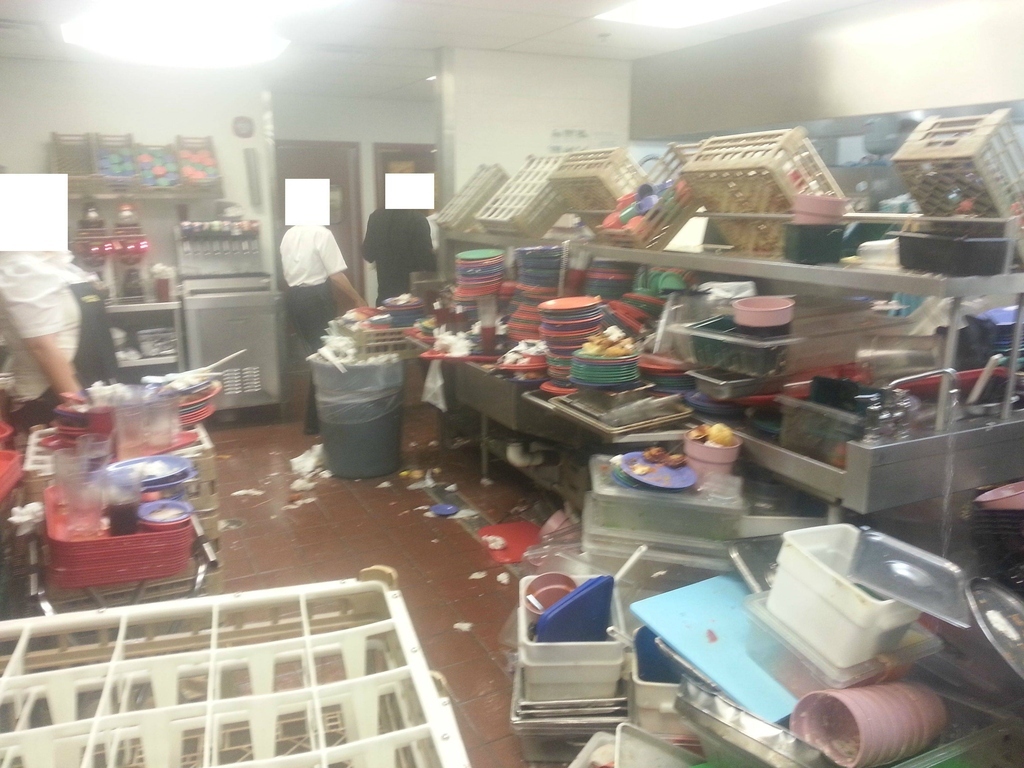 Golden Corral responded to Huber's videos, but the company has not released any statements about the photos that are now making their way through Twitter.
The flood of backlash via social media continues to grow.