Did You Know You Have Your Very Own Subreddit?
There's pretty much a subreddit for everyone. What's the top post for your subreddit? (Tread lightly, there might be some NSFW ones...)
Are you a member of /r/John?
Are you talking about wedding dresses in /r/Jessica?

Maybe you're a private member of /r/Edward.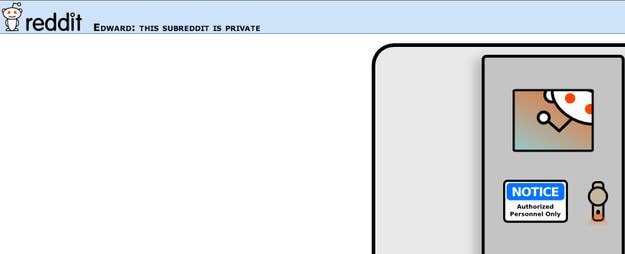 ...The lone user in /r/Cathy?

Go to your URL bar and reddit.com/r/[YOUR FIRST NAME] and share your top post in the comments!